Rachel's Reads – May 2023
"For me, any story I tackle begins with the human relationships and not the plot." – Celeste Ng
For me, the short story is both an art form and a magic trick. Authors can write from a few pages to several thousand words and break my heart or give me an out-of-body experience. They can create worlds in which I am forced to confront deeper parts of myself or just transport me to a different world entirely. Authors can experiment with the form and can really pack a punch. 
The Asian and Pacific Island diaspora communities have so much diversity in their experiences that it was fun to compile this list of seven short story collections. These collections focus on the engrossing and illuminating elements of different facets of their lives. From the traditional to the fantastic, these collections center the human experience. 
Afterparties by Anthony Veasna So
Offering an expansive portrait of the lives of Cambodian-Americans, this collection ranges from the absurd to the enormously tenderhearted. They are intimate and contain emotional precision from humor to grit to compassion. 
This is Paradise: Stories by Kristiana Kahakauwila
This collection captures modern Hawai'i with breathtaking force. Kristiana travels across the islands and digs into the tensions between locals and tourists, between expectation and tradition, and between the façade and the true self. These stories remind us of the powerful desire to have a place to call home. 
If You See Me, Don't Say Hi by Neel Patel
In these sharp stories, Neel gives voice to stereotypes about Indian-Americans and turns them on their head. The men and women in this collection are full of passion, envy, regret, anger, and yearning. There are characters to root for and others to dislike, and each story has humanity and emotional weight.
Vā: Stories by Women of the Moana edited by Sisilia Eteuati and Lani Wendt Young
These stories by 38 women from across the Moana contain fantasy, humor, intrigue, and magic, and were written in response to the COVID-19 pandemic. The stories contain such variety and can make us want to smile, cry, or potentially rage in anger. 
Bliss Montage by Ling Ma
In this collection, Ling Ma tells of the humans making their way through the madness and reality of our world. They experience love, loneliness, connection, friendship, and possession. They are quiet and elegant, surreal and startling. 
Ancestry by Albert Wendt
This collection explores the ideas of family, tradition, and culture through the eyes of people caught between modern life and the ancestral ties of their heritage. It tackles these major issues with wisdom and wit. They meditate on what it means to be human in an ever changing world. 
Sour Heart by Jenny Zhang
Centered around the experiences of Asian immigrants living in New York, the collection mainly focuses on the coming of age of young women. These girls are loving, cruel, immature, and resilient, and yet want to be desired and seen. The collection is full of messiness and heart and is absolutely stunning. 
Happy Reading!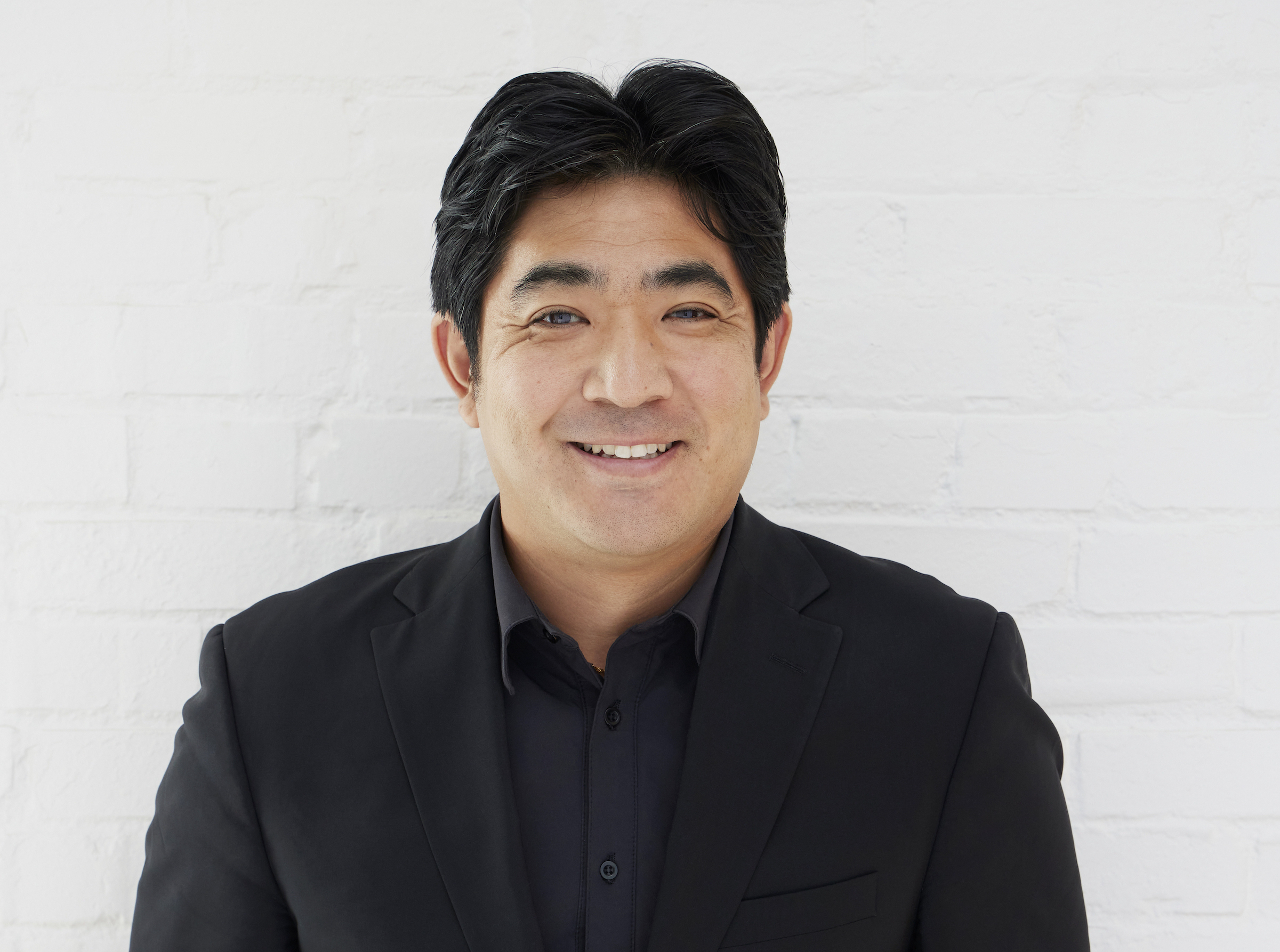 If you grow up in a home with a celebrated pianist for a mother and a world-renowned cellist for a father, there's a pretty good chance you'll at least consider…
There are many roads to a theater career. Andi Meyer prepared for her profession by way of several traditional routes: She studied theater as a teen in North Dakota and…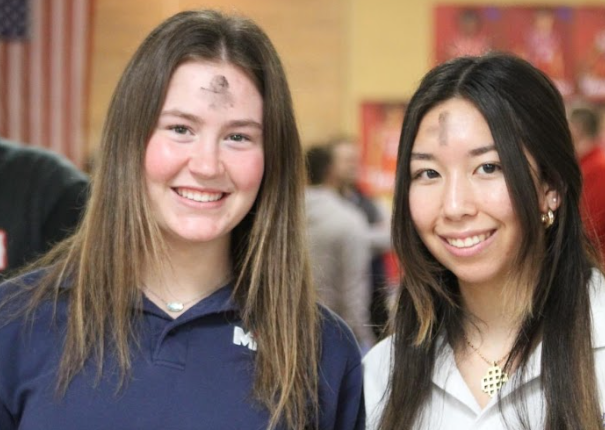 Mara Khanna is a student at Kansas City Ballet School. She will attend New York University this fall, and she intends to study ballet and psychology. Rochester, Minnesota, is Mara's…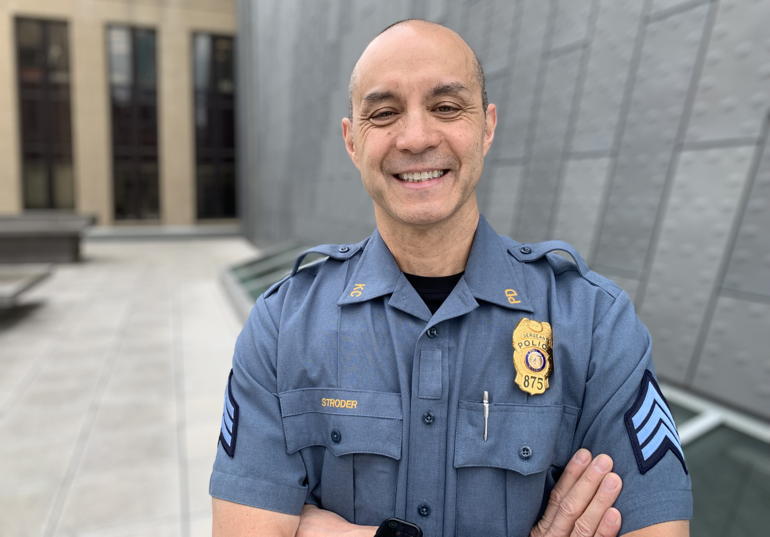 With family from Tokyo, Japan, Sergeant Stephen Stroder of the North Patrol Division of the Kansas City, Missouri Police Department speaks some Japanese, and taught English in Japan for three…