#AAPI TRAILBLAZING Students
Mara Khanna is a student at Kansas City Ballet School. She will attend New York University this fall, and she intends to study ballet and psychology. Rochester, Minnesota, is Mara's hometown. During her time in Our Town, she has taken online classes with BlueSky in Minnesota. Mara has appeared in student roles in Kansas City Ballet productions of The Nutcracker and Cinderella. During her free time, she enjoys baking, art, being with friends, and spending time with animals.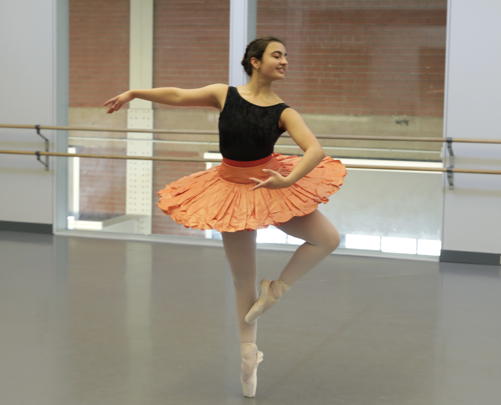 ---
Maria Nguyen is a senior at Bishop Miege High School. Along with her parents and five siblings, her family is involved in community service, primarily at nursing homes. Maria occupies one of the top leadership positions at Miege – she's a "herd executive." Maria is an honor student and involved in many activities. She is a cross country captain and a member of both the honor choir and the newspaper staff. Her future plans are to attend The University of Kansas and either take pre-med courses or study occupational therapy.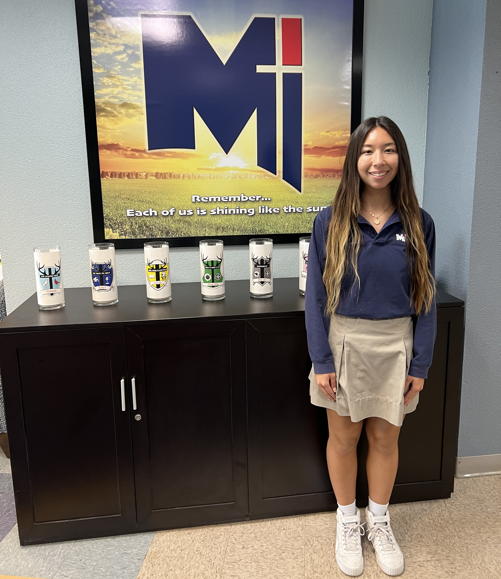 ---
Whether it involves swimming, playing the violin, working on cars, or working with computers, Matthew Estes of Shawnee Mission West High School is already putting in the dedication to be a renaissance man! He has made it to Top Orchestra at school, participated at the State Competition for swim and dive, and was selected to be part of Leadership Shawnee Mission. Matthew will attend The University of Kansas in the fall to study sports medicine. He is also a fan of technology and has built computers for himself and his father. And, in his spare time, he enjoys working on cars and with ceramics. We can't wait to see what's next!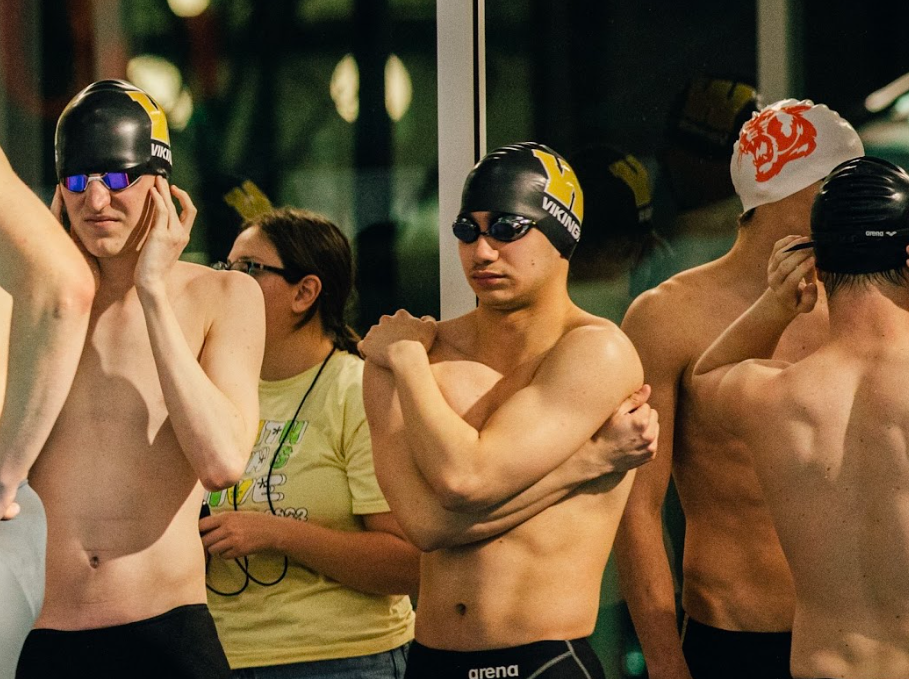 ---
KidsTLC hosted Benefit23, a dreamy evening filled with pajamas and a fun celebration (sounds wonderful!) led by Chairmen Sarah and Ryan Owings. With delightful cocktails from J. Rieger & Co.,…
Teresa Walsh hosted the 11th annual occasion of The Gathering, a benefit for Catholic Charities Foundation of Northeast Kansas and the New Roots program. Missy Kuklenski served as the chairman.…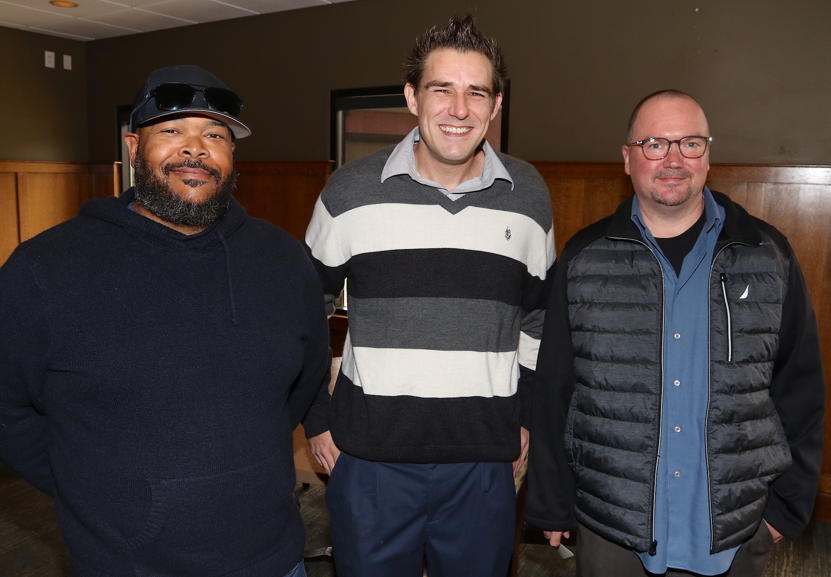 Being fitted for formalwear before the Community Ball and Cotillion on December 2nd should be fun, so the Junior League of Wyandotte and Johnson Counties hosted a Meet and Greet/Icebreaker…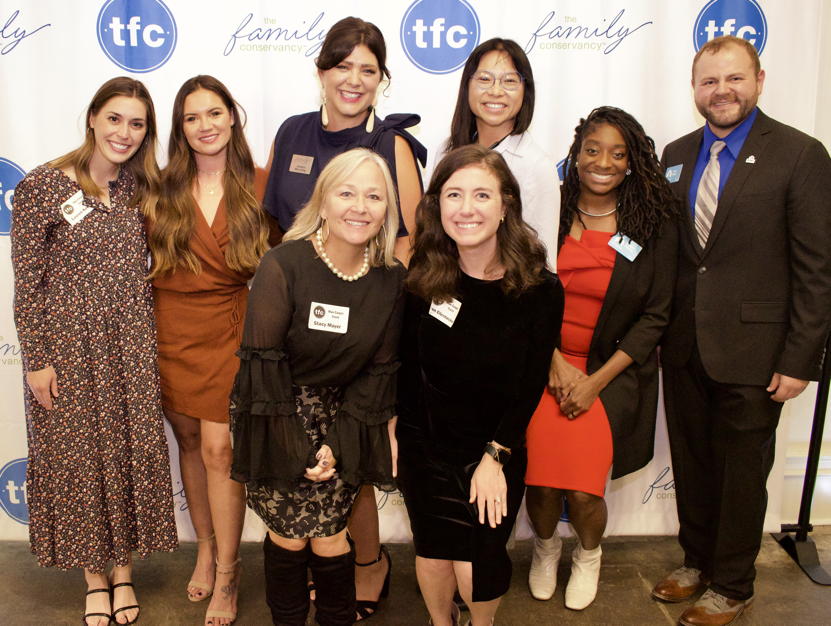 The Family Conservancy's Blue Carpet Event was held on October 13th at The Abbott. Partygoers enjoyed cocktails, dinner, live music, a wine pull, and silent and live auctions. Sly James…