#AAPI TRAILBLAZER: Andi Meyer
There are many roads to a theater career. Andi Meyer prepared for her profession by way of several traditional routes: She studied theater as a teen in North Dakota and earned a bachelor of arts degree at UMKC Theatre. She was also a part of the award-winning radio show, Right Between the Ears, and in recent years she has appeared on most of Kansas City's stages. Now a full-time member of the artistic staff of the Kansas City Repertory Theatre, she has additionally formed her own theater ensemble.
But long before any of that came about, Andi observed Native Hawaiian traditions in the state of her birth: experiences that were, in many ways, distinctly theatrical. "As a small child in Hawaii, I was surrounded by performance and cultural practice," said Andi, who today is artistic associate at the Rep and founding artistic director of Tradewind Arts. "It's really part of the Hawaiian culture: the hula, the chanting, the songs, the playing of instruments. … I really absorbed it there, and I remember being fascinated, as an elementary school student, by these performances."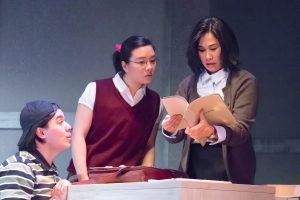 Part this fascination, she believes, is genetic. "I am both Native Hawaiian and Japanese Okinawan," she said. "My family on the Japanese side came to the Hawaiian Territory in the 1880s."
Andi identifies as AANHPI (Asian American, Native Hawaiian, and Pacific Islander): an acronym that many government agencies are adopting today as an alternative to AAPI (Asian American and Pacific Islander) toward clarifying the statistical differences in such areas as health outcomes and resource needs. "Native Hawaiians and Pacific Islanders have such different histories," Andi said. "There is a wide gap between our cultures."
Andi's father was a professor of political science and sociology, her mother a nurse. She caught the theater bug early on, although growing up she does not remember knowing of a single Asian American playwright.
While her full-time job today is with the Rep, in 2015 she formed Tradewind Arts, an organization dedicated to "illuminating, motivating, and amplifying the Native Hawaiian, Pasifika, and Asian American diasporic voice through diverse creative media, particularly in the theatrical arts," according to the Tradewind website.
Andi hopes the group can pave roads for new works and perspectives from Native Hawaiian, Oceanic, and Asian American populations and theater artists. Next season, in fact, Tradewind Arts will partner with the Coterie Theatre on a National Endowment for the Arts-funded production of Justice at War. This new play by Mimi Jo Katano, Wendy Lement, and Jordan Winer is a reenactment of the 1944 Supreme Court case Mitsuye Endo 323 U.S. 283, which successfully challenged the legitimacy of the mass incarceration of Japanese Americans during World War II.
Andi believes in wisdom she heard from Kevin Willmott, the University of Kansas Professor of Film and Media Studies who is also a playwright and Oscar-winning screenwriter: "Don't wait for anyone else to tell your story," he said. "Tell it yourself."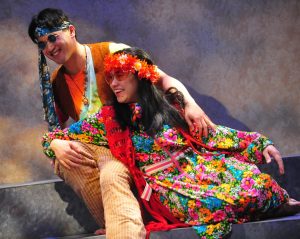 AAPI theater artists have long awaited their turn at the table, and now is the time. And it's about allocation of resources: Why not offer the playwrighting grant to the person who lived the story first-hand? It's hardly a novel idea, but it has been long time coming.
"Are we consciously trying to cultivate voices from the Asian America, Black, Latine, Native diasporas?" Andi asked. Rather than continuing to offer opportunities to what she calls "the global majority," it's time for the theater world to devote resources to "developing the stories and the voices and the talent within these actual populations."
Change is not simple, but it is underway. "It's a whole systemic shift that covers not only the artistic and technical and design staff," Andi said, "but also the audience, the community, philanthropy, city development, all of those things." Representation goes beyond just putting AAPI actors onstage: It applies to all areas of production.
"Don't have designers who put Japanese trees in China, or Vietnamese music in a story about Tibetan people," Andi said, citing examples of how representation can go wrong even in the details. "You will have a greater likelihood of cultural authenticity if you actually let people be engaged in telling their own stories."
—By Paul Horsley
For more information about KC Rep and KCRep for All, go to kcrep.org. For more about Andi's company, see tradewindarts.org.
More at kcindependent.com.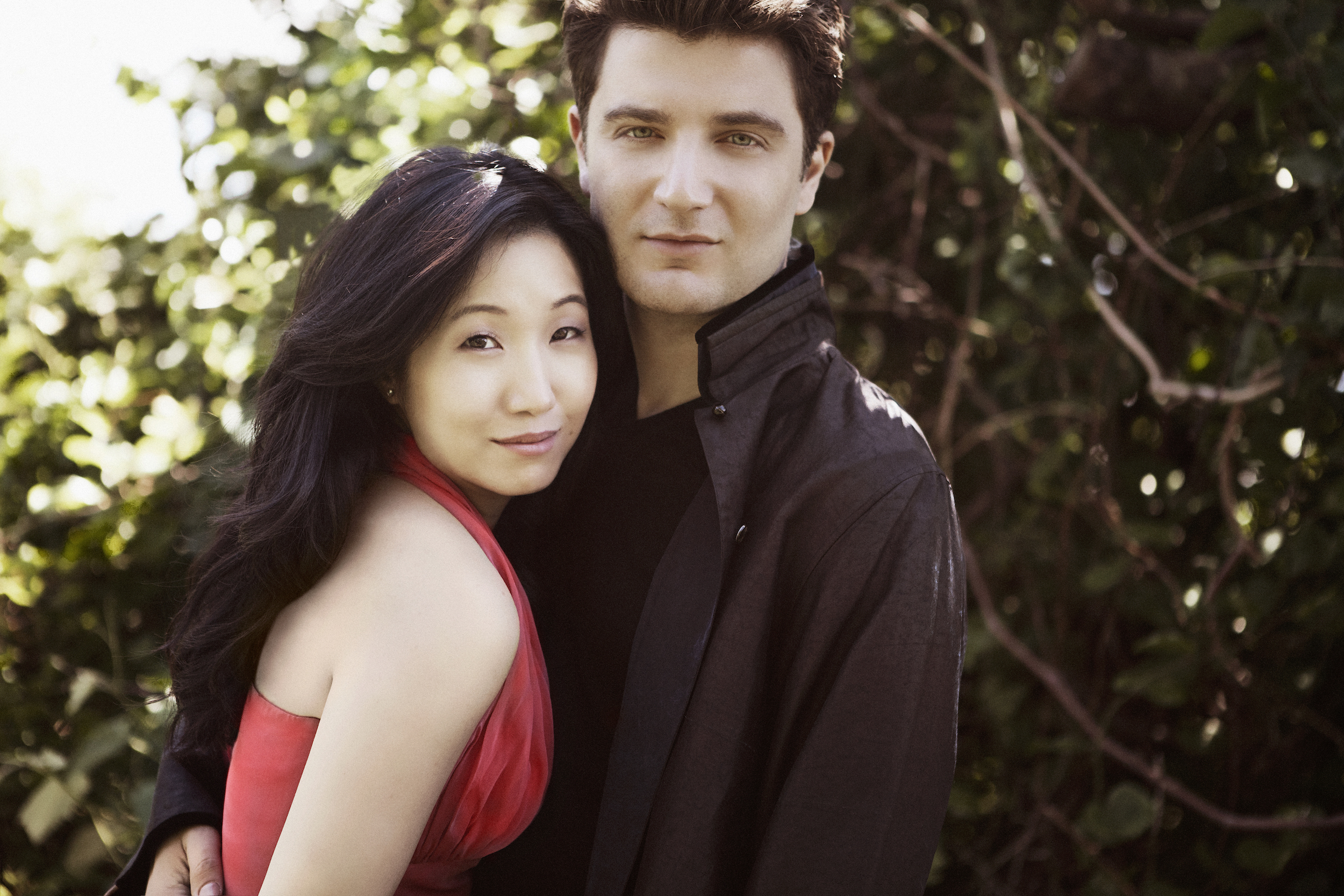 Musicians love chamber music because it offers a chance to perform with friends in a warmly collegial, relatively low-stress environment. The most intimate chamber music of all is that for…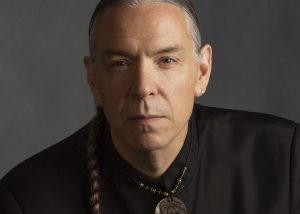 When Raven Chacon won the Pulitzer Prize for Music in 2022, the announcement surprised many American music-lovers, few of whom realized how strong the tradition of concert music by Native…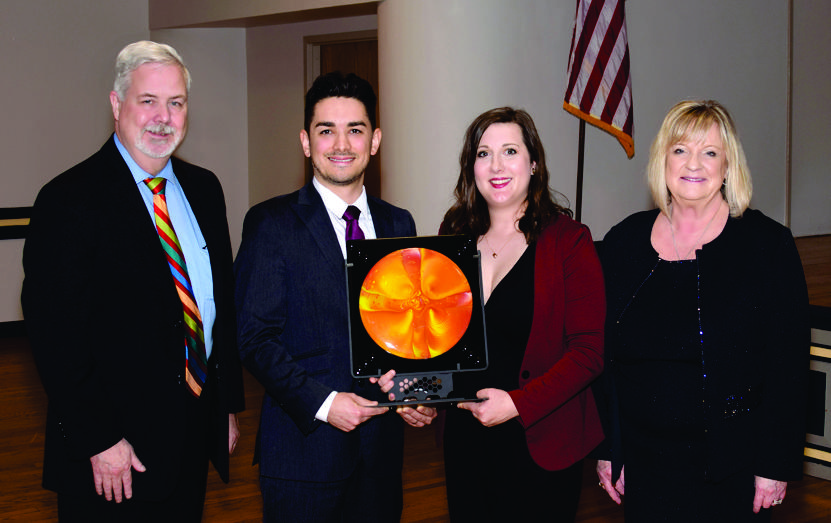 Nathan Bowman doesn't always advertise his Native American heritage when presenting himself to the public, but he is nonetheless proud of the deep roots that his family has always known…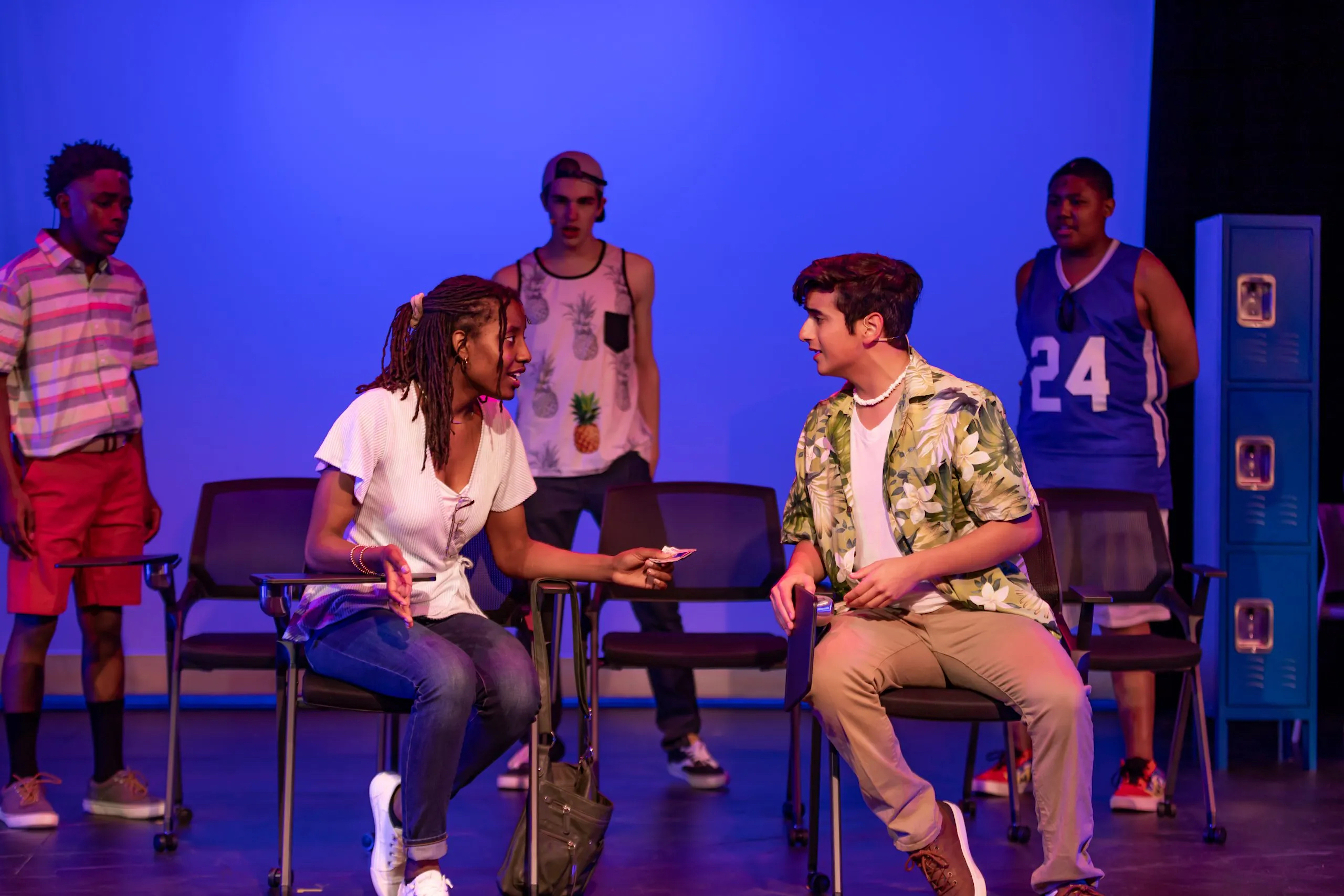 There was a time, during the restless months of 2020, when many performing arts groups wondered whether they would survive. In the decade since its founding in 2010, Spinning Tree…