DANCING INTO A NEW ERA: Local company marks 30 years of the best contemporary American choreography
If you wish to gain a well-rounded view of American dance during the last century, look no further than the list of works presented through the years by the Wylliams/Henry Contemporary Dance Company, which celebrates its 30th anniversary this October 1-2.
The sheer volume of this irrepressible group's repertory is astonishing: 132 professional dancers have taken part in contemporary works by more than 60 choreographers, many created specifically for the company.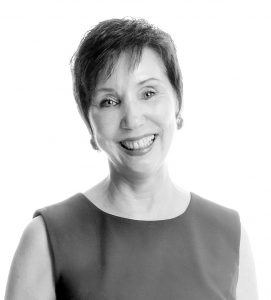 The list is like a who's who of dance in our time: not just historical figures such as Martha Graham, José Limón, Lester Horton, Hanya Holmes, Anna Sokolow, Doris Humphrey, and Donald McKayle, but also living legends such as Robert Battle, Bill T. Jones, Dwight Rhoden, Jawolle Willa Jo Zollar, Kevin Iega Jeff, Seán Curran, Martha Clarke, David Parsons, and Milton Myers.
"We always said we would show the whole range," said Co-Artistic Director Mary Pat Henry, who formed the company a generation ago with the late dancer-choreographer Leni Wylliams when both were on the UMKC Conservatory faculty. "If we weren't here, these choreographers would mostly not be seen in Kansas City: You'd have to go to the East Coast or the West Coast or to Chicago."
Most cities in America are host to at least one contemporary dance company, which often operates parallel to the city's established ballet company to present a less-traditional range of work. The Kansas City Ballet has carved out a powerful force in the ballet world, and over the years several contemporary or modern companies have sprung up to fill the niches of smaller-scale repertory. But none has had more a resounding and persistent success at filling this niche than Wylliams/Henry.
It was a company born of some urgency. In the fall of 1991, Decidedly Jazz Danceworks of Calgary, Alberta, canceled its appearance on the Conservatory's guest-artist Signature Series. Knowing that Mary Pat and Leni had been mulling over the idea of starting a dance company, the Conservatory's leadership reached out to them about putting together a program for the vacant date.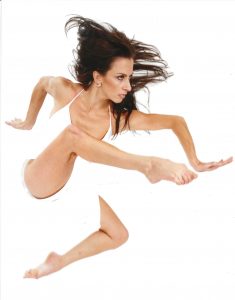 "And we said, sure!" Mary Pat said. "And then we walked out and we just started calling people." Dancers from around the country showed up, "and they slept on my floor and on Leni's floor," she said. The debut that fall was a hit, and it propelled the company into a second production in the spring semester. "Once we started, we just kept going," Mary Pat said.
From the outset, Wylliams/Henry has been committed to presenting works that focus on racial and gender equality, social justice, and change. Kevin Iega Jeff's Church of Nations, which forms part the 30th anniversary concert in October, is a powerful, virtuosic exploration of the role that religious beliefs and institutions play in war.
As with any new non-profit organization, of course, the company's first uphill struggle was fundraising. Some local donors responded to early outreach, most notably the late Penny Chappell, but the company knew that foundation and corporate support had to become part of the mix.
Mary Pat remembers the day she and Leni went to Sprint Corporation for their first big "ask." They were ecstatic to learn that they were to receive a matching grant of $5,000, which at the time was a great deal of money to a fledgling startup. "We went back and sat in the car and closed the doors and just screamed," she said with a laugh. "We thought, oh my goodness, we're on our way."
Most of Wylliams/Henry's dancers are UMKC Conservatory-trained, which means they have worked directly with dancers, teachers, and choreographers who have served as key figures in both the company and the Conservatory: Mary Pat (who is currently professor emeritus), DeeAnna Hiett (co-artistic director and Conservatory dance division chair), Paula Weber (former company member and retired professor), Caroline Dahm (executive assistant and Conservatory faculty member), and others.
"We turn them into dancers and give them a job," said DeeAnna, who danced with Ailey II and other major companies before joining Wylliams/Henry in 1996. "I love the fact that as a community we're training these dancers, and as a community we're giving them jobs to be able to dance and 'give back.' "
DeeAnna's dream is to build Wylliams/Henry into a full-time company, "to employ these dancers so that we could have an ongoing … repertory company, fully funded year-round. Maybe I'm dreaming too big or being unrealistic, but I'd like for us to be out there."
In recent years, the company has garnered prime opportunities that suggest its status in American dance remains high. In 2017, Wylliams/Henry danced to widespread acclaim for the delegates of the Dance USA National Conference, held in Kansas City. The following year they were invited to perform at Jacob's Pillow, North America's most prestigious summer dance festival. Also in 2018, they received a grant from the National Endowment for the Arts, their second such prize.
The late Leni Wylliams remains a silent but central presence in the company. His tragic murder in September 1996, at his home on Kansas City's Benton Boulevard, was an overwhelming shock to family and friends. Through the 1980s and early '90s it seemed clear that the Denver-born dancer/choreographer was becoming a central figure in dance.
He performed with the companies of José Limón, Pina Bausch, Eleo Pomare, Donald Byrd, Fred Benjamin, and Rod Rodgers, and worked with the Nederland Danse Theatre. He had collaborated on major projects such as Gordon Parks' Martin (a birthday tribute to Martin Luther King, Jr.), and Carmen de Lavallade's choreography for the Metropolitan Opera's 1990 production of Porgy and Bess.
In the wake of Leni's death, it seemed uncertain as to whether the still-young company bearing his surname would continue. But the 1996 fall program went on as scheduled, as did a tribute concert.
"We did it for Leni, and we did it for Mary Pat," said Paula, who was there during the early years and remembers receiving the awful news that morning. The company "has gone on and it's strong, and it will continue to go on as long as there is exquisite dancing and great choreography," she said, adding that Leni's spirit "is still a really big driver of Wylliams/Henry."
Leni had a powerful effect on people, and he was mesmerizing onstage. Few videos are extant, though the fluidity of his movement comes through even in still photos. "Leni was like smooth water," DeeAnna said. "He exhibited a tremendous amount of grace, both in his personality and in his dancing. He was very articulate, both in dance and in person. He loved life, loved people, loved to give and share: an incredible human being."
That flow and grace could also be seen when Leni choreographed, in the creation of a handful of works that have become a part of his legacy: Acension, Baharini, Evidence of Souls Not Seen, In the Rain, Minus Him, Quiet City, Shah Tah Tee, and Sweet In The Morning. "When he was really working, it would just pour out of him, there was no pause," Mary Pat said. "It's almost like there was a channel to the divine."
—By Paul Horsley
Cover photo: Leni's  Sha Tah Tee. / Photo by Mike Strong
.
Let Your Body Sing, The Wylliams/Henry 30th Anniversary program, takes place October 1-2 at White Recital Hall and includes Roni Koresh's Breath, Shapiro & Smith's To Have and To Hold, DeeAnna's Ensuing, Mary Pat's Moore in Time, Leni's Sweet In the Morning, and Kevin Iega Jeff's Church of Nations. For tickets and more information go to wylliams-henry.org.
To reach Paul Horsley, performing arts editor; send an email to paul@kcindependent.com or find him on Facebook (paul.horsley.501) or Twitter (@phorsleycritic).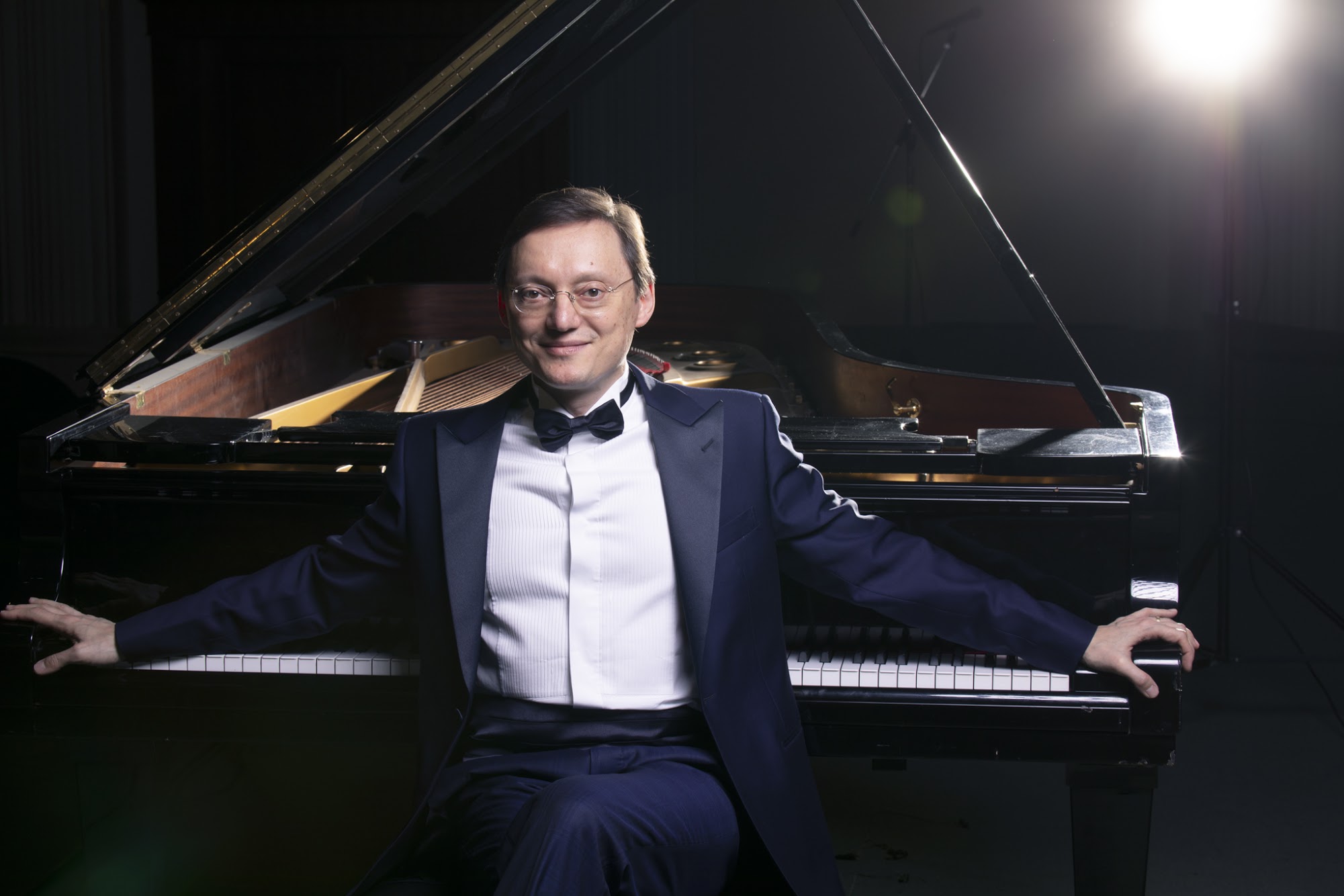 Music competitions: High-stakes horse races, followed by lucrative prizes and worldwide fame, right? Well, not exactly. The competition of today has in fact become a sort of "second education" for…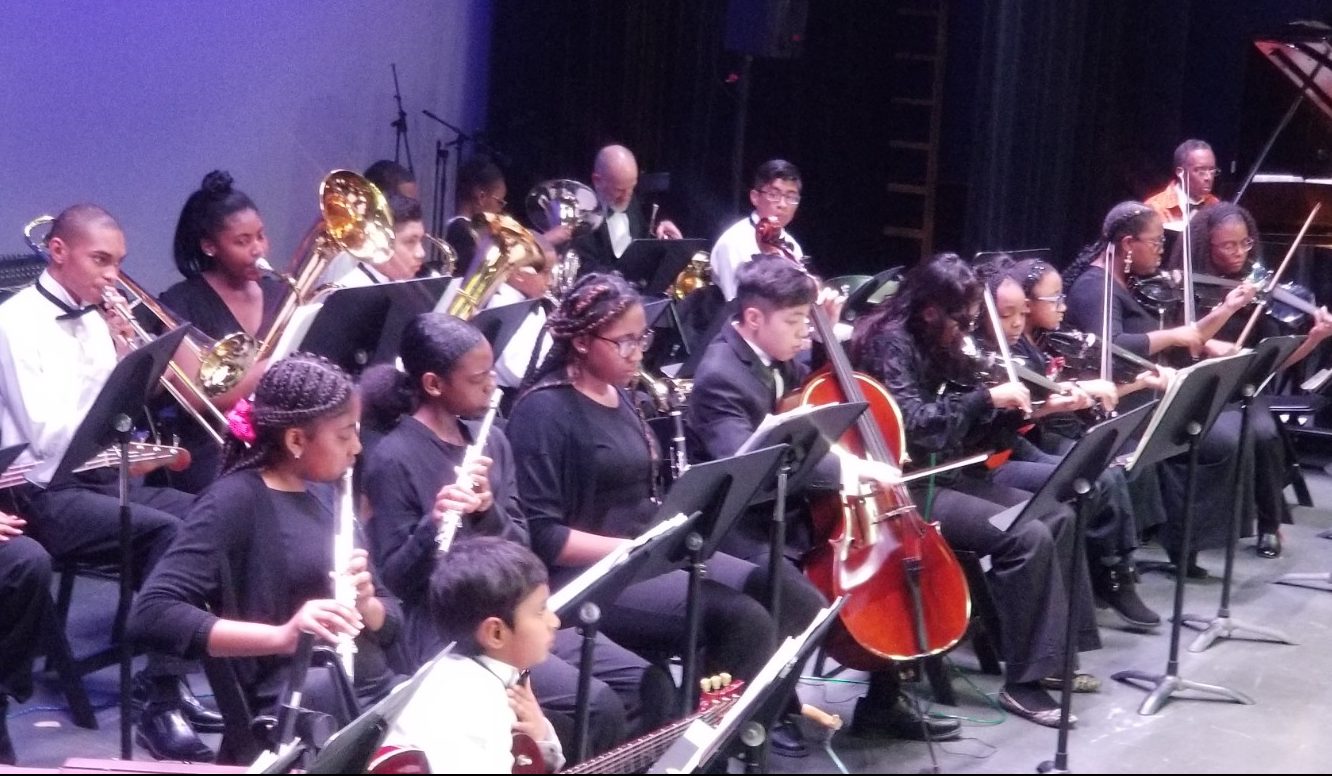 When Darryl Chamberlain established the A-Flat Music Studio Inc. in 2016, he had several goals in mind. First, he believed that young people ages 10 and up should learn how…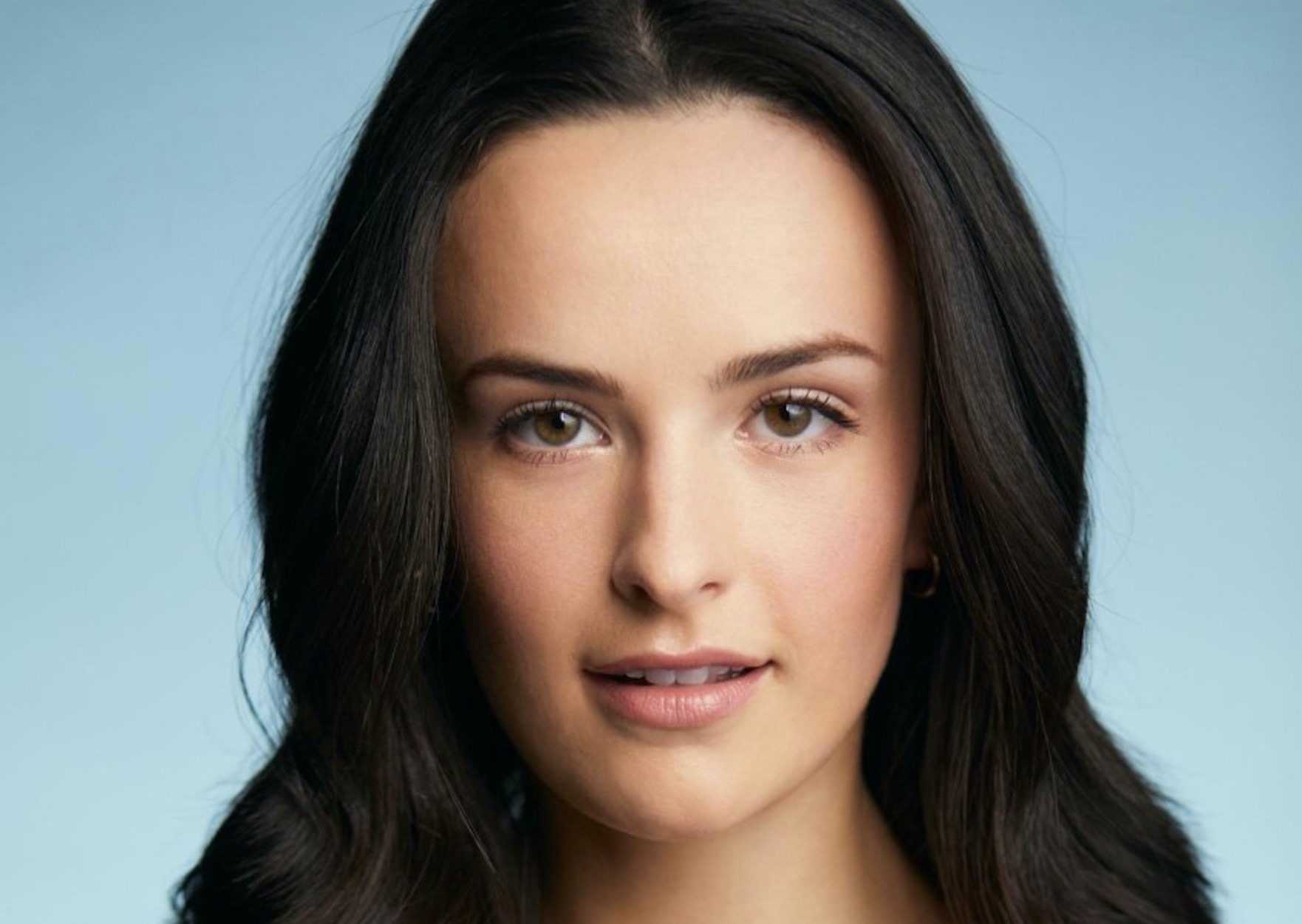 Heart of America Shakespeare Festival started pretty much the way many Kansas City performing arts organizations have begun: Nobody really knew if it was going to get off the ground…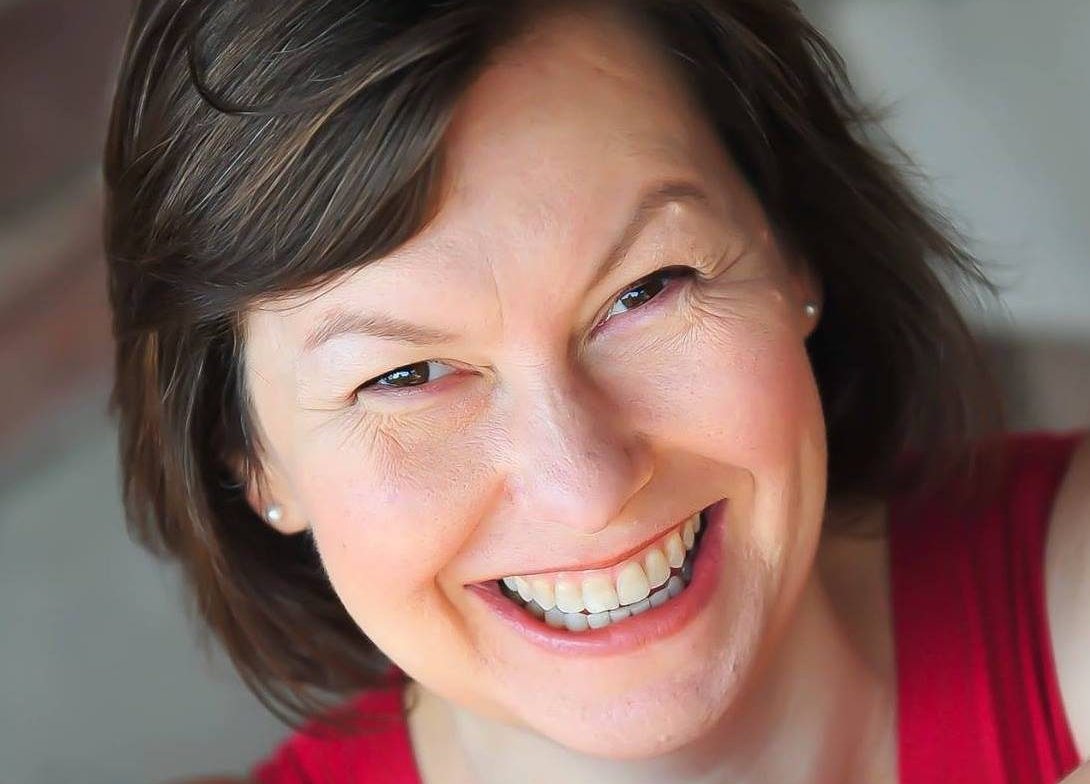 We often say that an actor on stage or screen has "leonine grace," or eats like a ravenous wolf, or moves with reptilian stealth. What you might not realize is…