Rachel's Reads – December 2018
As the holidays loom and the end of 2018 draws near, this period of time seems like an especially good one to reflect upon the year gone by and the wonderful books that I read. Since this time is filled with "best of" book lists, or the option to vote in the Goodreads Choice Awards, I decided to create my own "best of" list this year which was infinitely more difficult than I thought it would be. Book nerd that I am, I have kept spreadsheets of all of the books I have read over the course of every year since 2013. Each year, I add new columns: year published, country of origin, number of pages, and more to expand my reading base. For my 2018 "best of" list, the year published column has been a large boon while attempting to compile this list. 
Picking all of the books wasn't an option, so I tried to limit myself to 10, five fiction and five non-fiction, but I only managed to cut my list down to 12. Here are my favorite books of 2018: 
Fiction
She Would be King by Wayétu Moore
Convenience Store Woman by Sayaka Murata translated by Ginny Tapley Takemori
Girls Burn Brighter by Shobha Rao
An American Marriage by Tayari Jones
Florida by Lauren Groff
Asymmetry by Lisa Halliday
Non-fiction
Educated by Tara Westover
All You Can Ever Know by Nicole Chung
Wade in the Water by Tracy K. Smith
Heart Berries: A Memoir by Terese Marie Mailhot
Feel Free by Zadie Smith
How to Write an Autobiographical Novel: Essays by Alexander Chee
Of course, there are many books that I didn't get to this year, including (but definitely not limited to) Becoming by Michelle Obama, Small Fry by Lisa Brennan-Jobs, Severance by Ling Ma, and Children of Blood and Bone by Tomi Adeyemi, but I hope to get to them next year. I would love to hear about some of your favorite books of the year, by emailing me at rachel@kcindependent.com. In the spirit of all the voting, I would love to share our subscribers' choices for best books of 2018 in my January column. 
Happy Reading!
As we step further into the holiday season, we gather with loved ones and share tenderhearted moments typically around food. Whether we are trying new recipes or making family favorites…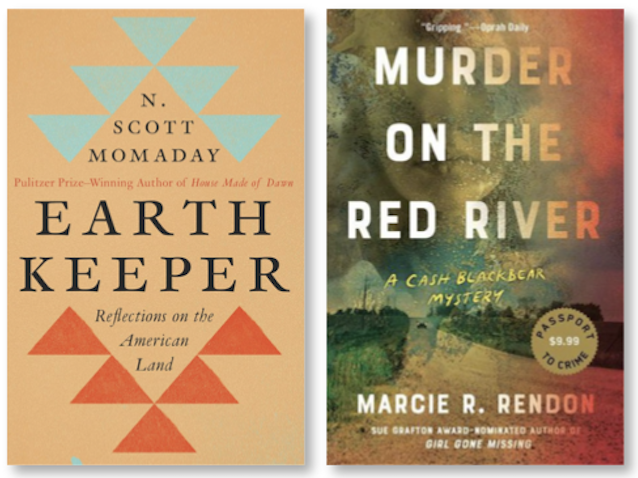 With the resurgence of interest in Robin Wall Kimmerer's Braiding Sweetgrass, I felt that this list of First Nations and Native American authors is quite timely. There are a few…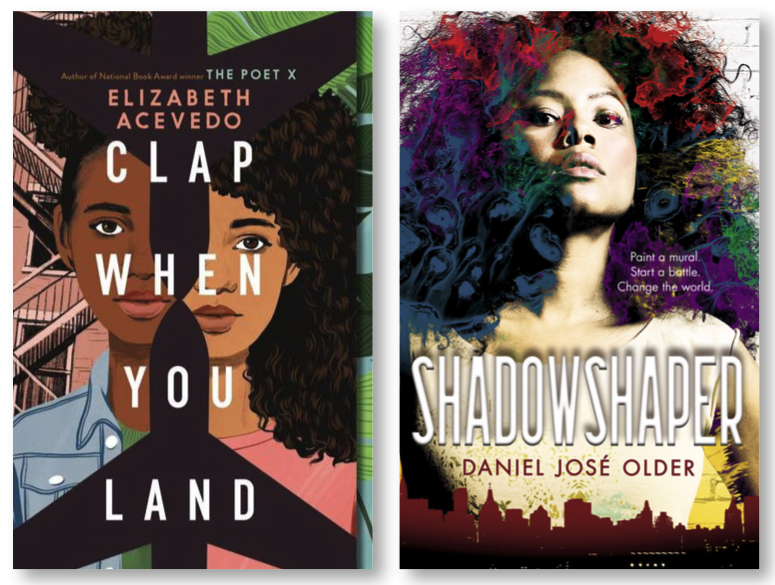 One of my favorite things about reading is the ability to experience different cultures and different lives. I know I've mentioned this George RR Martin quote before, but for me…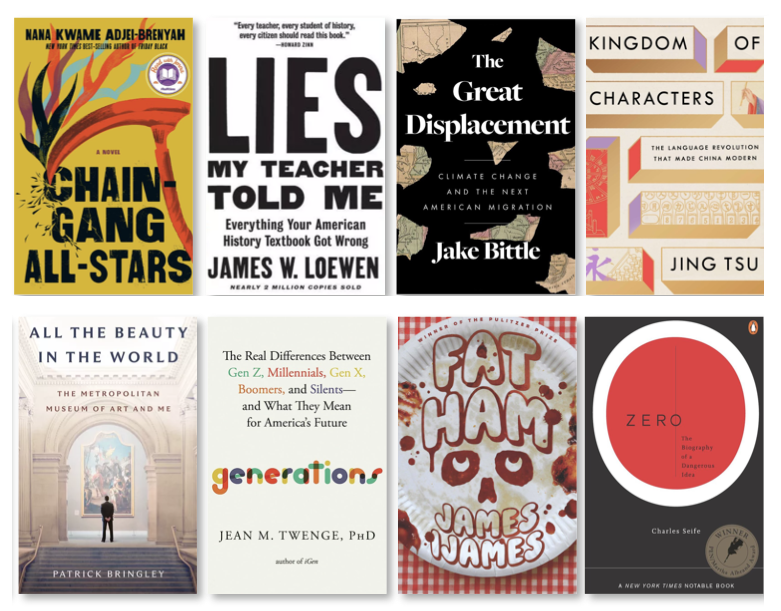 As we celebrate the summer (and the end of that crazy heat dome), autumn is heading toward us full steam ahead. There is something about September especially that just has…