FINDING HOME: MET mounts American epic by Texas original
There is nothing flashy about Horton Foote's language. He writes the way people talk. Yet his plays and screenplays have the power to move strong men and women to tears. Small wonder he has won a Pulitzer Prize for Drama (for The Young Man from Atlanta), two Best Screenplay Oscars (for To Kill a Mockingbird and Tender Mercies), and a third Oscar nomination for The Trip to Bountiful. Nearly a decade after his death in 2009 at the age of 92, he remains one of the least appreciated of American masters: perhaps precisely because he writes about ordinary people living hard-scrabble lives in forgotten little towns.
After early successes as a playwright in the 1950s and '60s, Horton grew weary of Broadway's glitz and moved to rural New Hampshire. He pondered a change of professions (he even thought of opening an antique shop), but his wife, Lillian, kept him centered. "She'd always say, Stick to the writing," Horton told critic Samuel G. Freedman. "She never doubted it." After his parents died the mid-1970s, he discovered his new calling: to chronicle the saga of his own family, which took place mostly in gritty little Wharton, Texas, 60 miles south of Houston.
For two decades he crafted a series of plays that, in condensed form, came to be called The Orphans' Home Cycle. Several of the individual plays were produced along the way: Some were even made into movies (Convicts, Lily Dale, On Valentine's Day, 1918). But it was not until he decided to make them into a cycle that he realized there was a thread that tied them together: his father, Albert (called Horace in the cycle), who became the "hero" of the epic and is one of the most memorable characters in American literature.
The full cycle, for which Horton condensed each of the nine plays into an hour-long "one-acter," was produced during the 2009-2010 season, a co-production of the Hartford Stage and New York's Off-Broadway Signature Theatre Company. The Wall Street Journal called it "a masterpiece … that will rank high among the signal achievements of American theater in the 20th century." (Horton died in March 2009 and never got to see the whole cycle on the stage, though a reading at Lincoln Center of Parts 1 and 2 was said to have been a powerful experience for the nonagenarian.) Yet strangely, this magnum opus has never been produced since the 2009-2010 co-production, which is remarkable for a work of such obvious stature.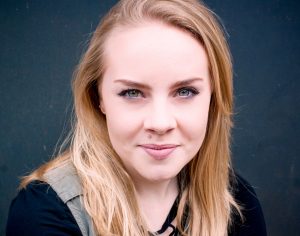 All that is about to change. From October 27th through November 18th the Metropolitan Ensemble Theatre will produce the entire cycle, in three evenings of three one-act mini-plays. Audiences can attend each "part" separately or see the whole cycle in a weekend. "This is a hero's journey, a one-of-a-kind tale in American theater," said MET Artistic Director Karen Paisley, "a play with an extraordinary pedigree in history that's never been seen in this country except once. And I think it says a lot about our city that we're willing to attempt it."
The MET is known for ambitious undertakings: In 2012 it famously tackled the equally massive Kentucky Cycle, a Pulitzer Prize-winning multi-evening epic by Robert Schenkkan. Karen stressed the importance of allowing local audiences to see Horton's masterpiece as well, to witness first-hand "this amazing thing that nobody else gets to have. … This is part of the American theater canon: one of the major pieces of American theater, of our culture."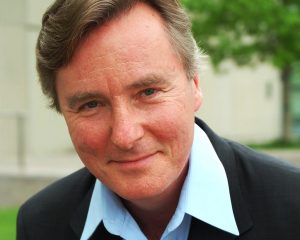 Foote has been compared to a number of great authors, but those who have performed in his works can attest that the language is highly individualistic: fragile, in a sense, and at times maddeningly simple and direct. "You've got to be careful," said Robert Duvall to The New York Times—an actor who had appeared in several of Horton's works and who won an Oscar and a Golden Globe for his role in Tender Mercies. "You can't make too many false moves with his writing. You can't push it. You can't propel it along. You have to just let it lay there. It's like rural Chekhov, simple but deep."
For someone as steeped in literature as Horton Foote, the choice of the name Horace for his hero hardly seems random. Quintus Horatius Flaccus (known as Horace in English), who lived during the First Century BC, was known as one of the most graceful of Roman poets. He also wrote a famous tribute to his own father in his Satires 1 (ca. 35–34 BC), in which one hears echoes of the same affection and respect that Horton shows in fashioning his "Texas Horace" after Albert Foote: "If my own character is flawed by a few minor faults, but is otherwise decent and moral," wrote the Roman Horace, "and if I am to my friends a good friend, my father deserves all the credit. … He deserves from me unstinting gratitude and praise."
Horton's nine-hour cycle begins in 1902, with 12-year-old Horace, watching his father drink himself to death (which is indeed what happened), and ends in 1928 with the hero's son, 10-year-old Horace, Jr. (a portrait of the author) experiencing the death of his own maternal grandfather (The Death of Papa). Along the way, the adult Horace experiences love, death, war, and the 1918 flu epidemic. Yet he is anything but a traditional "hero," said Todd Lanker, the actor who plays the adult Horace (both young and old) throughout the cycle.
"He's just a guy. The only thing that makes him special is how much gets more and more piled on him … and just keeps standing. He's an 'everyman' more than he is a hero." Horace is a flawed character who experiences the same traumas that Horton's own father did. (When Albert's mother remarried, the stepfather unceremoniously threw the teenaged son out of the house.) His heroism grows from his ability to just keep taking blows, staying on his feet like an indefatigable prize-fighter. "I actually find his specialness is his 'not specialness,' " Todd said with a laugh.
Horton Foote revered his father, with awe, barely able to understand how one man could take so much and still remain stable. "I believe deeply in the human spirit," Horton said. "Because I don't know how people carry on. I look around and ask, What makes the difference in people? What is it? I've known people the world has thrown everything at—to discourage them, to kill them, to break their spirit. And yet something about them retains the dignity. They face life and don't ask quarters."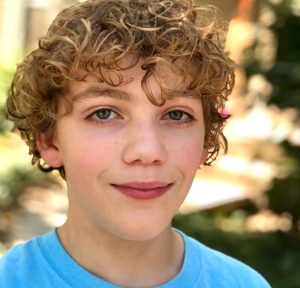 Horton lived a comfortable life growing up, thanks partly to his parents, but he always asked himself whether he could have withstood what they tolerated. "I've just seen example after example of people enduring things I absolutely couldn't. I'm always measuring myself. Could I do that? Could I take that?"
For Karen, Horton's cycle is a portrait of America on the cusp of financial and spiritual collapse, and it reveals much about the skills that got us through Depression and World War. "We survived the Great Depression as a nation because there were people like this," she said of Horace. "Some people completely fell through the cracks. Entire families fell apart. But there were people who reached out and caught one another, and there were people like Horace and his wife and family who found ways—through frugality, intelligence, determination. That we will weather it: We will simply not fail."
—By Paul Horsley
 The Orphans' Home Cycle, which features some 30 actors in more than 70 roles, runs from October 27th through November 18th at the MET's Warwick Theatre. Call 816-569-3225 or see www.metkc.org.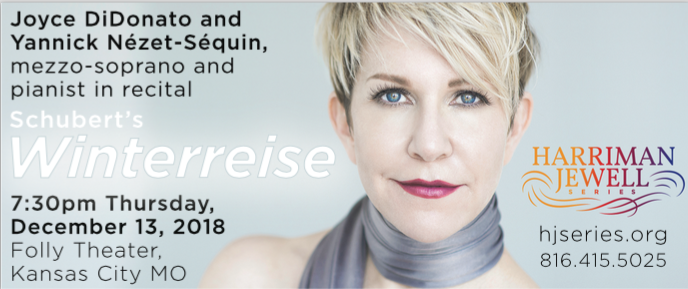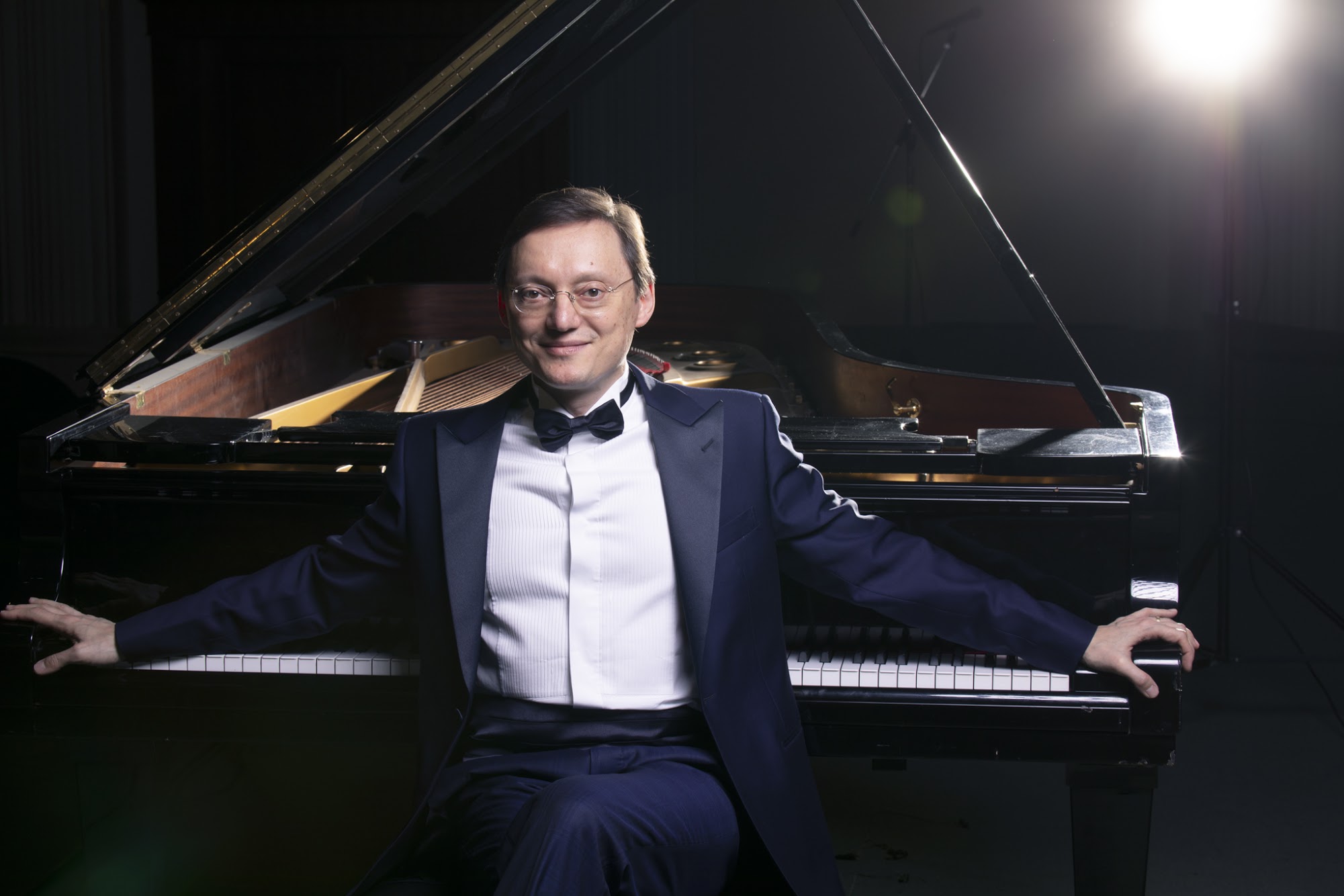 Music competitions: High-stakes horse races, followed by lucrative prizes and worldwide fame, right? Well, not exactly. The competition of today has in fact become a sort of "second education" for…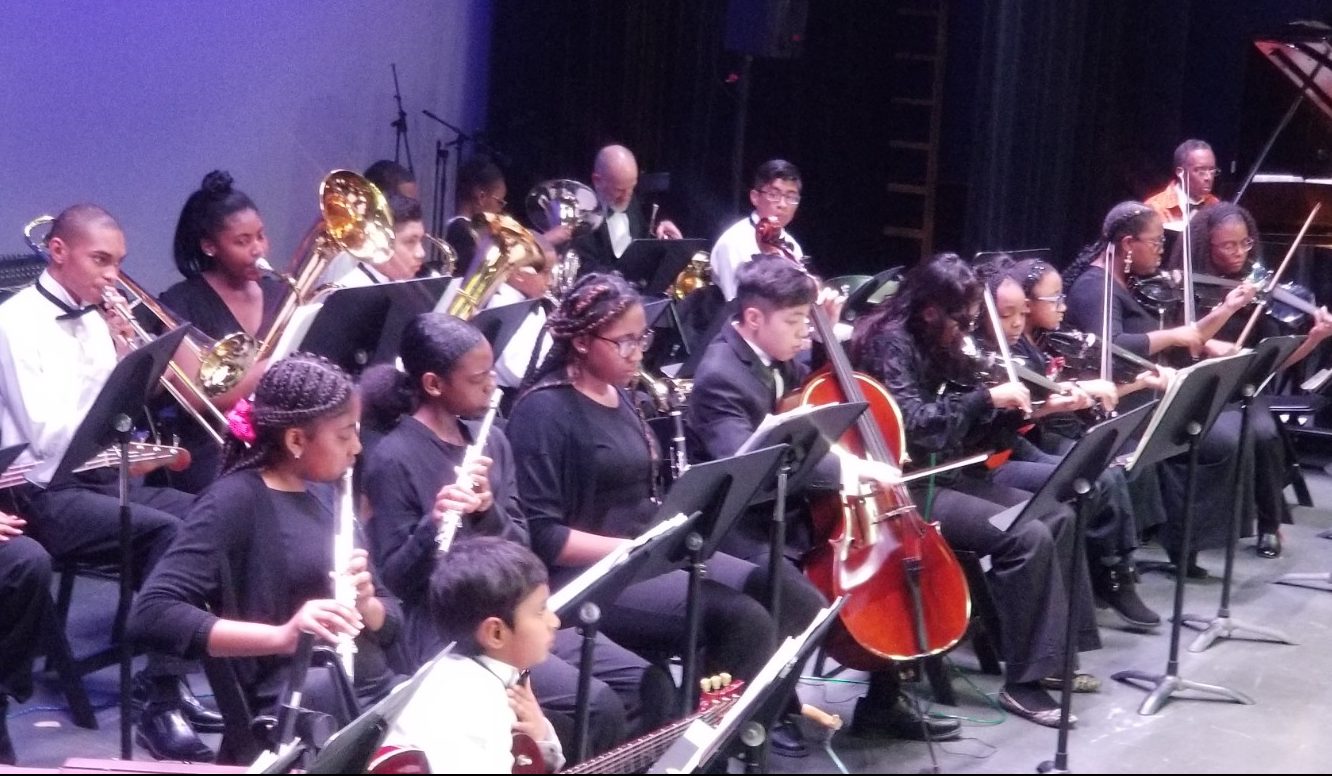 When Darryl Chamberlain established the A-Flat Music Studio Inc. in 2016, he had several goals in mind. First, he believed that young people ages 10 and up should learn how…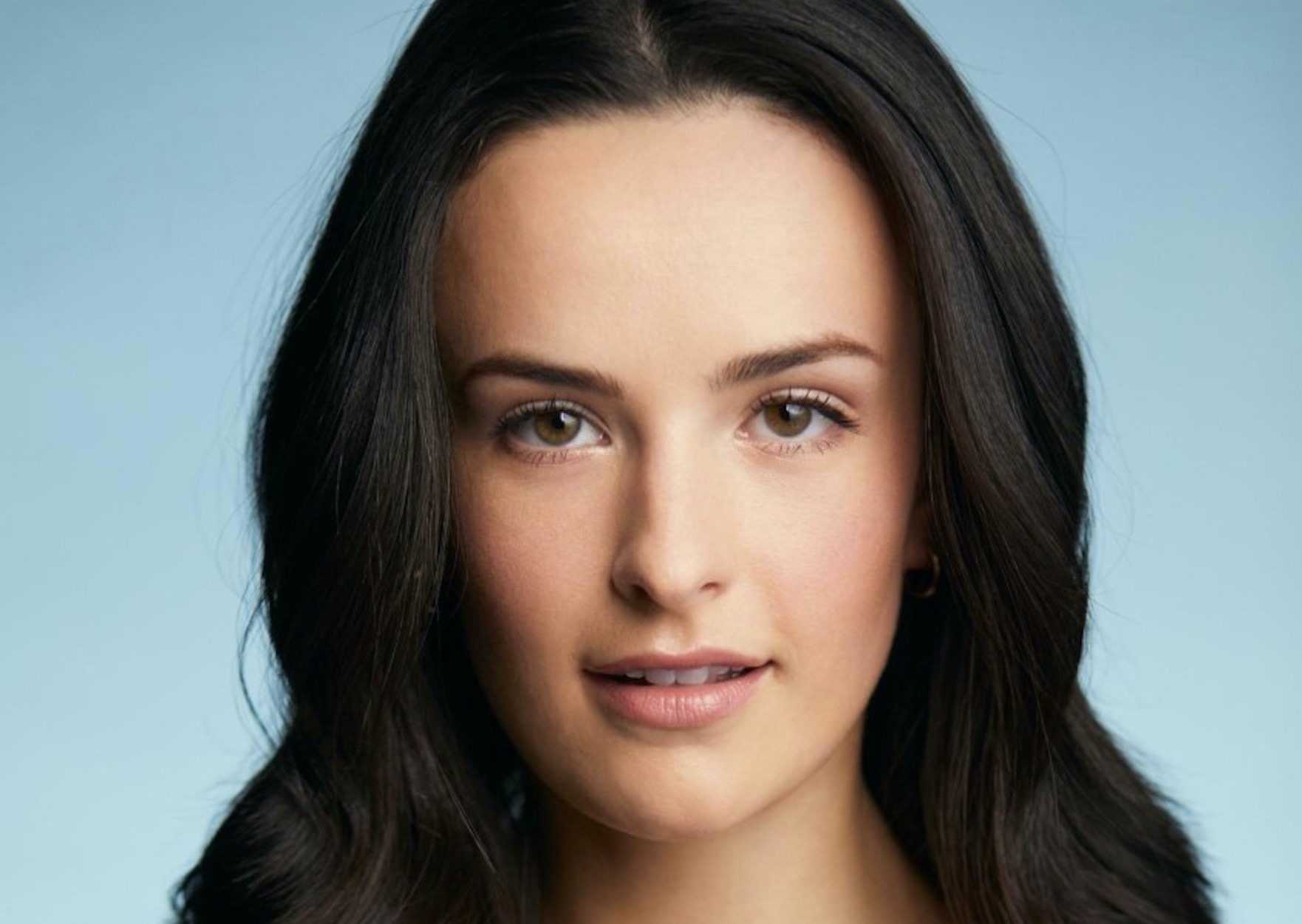 Heart of America Shakespeare Festival started pretty much the way many Kansas City performing arts organizations have begun: Nobody really knew if it was going to get off the ground…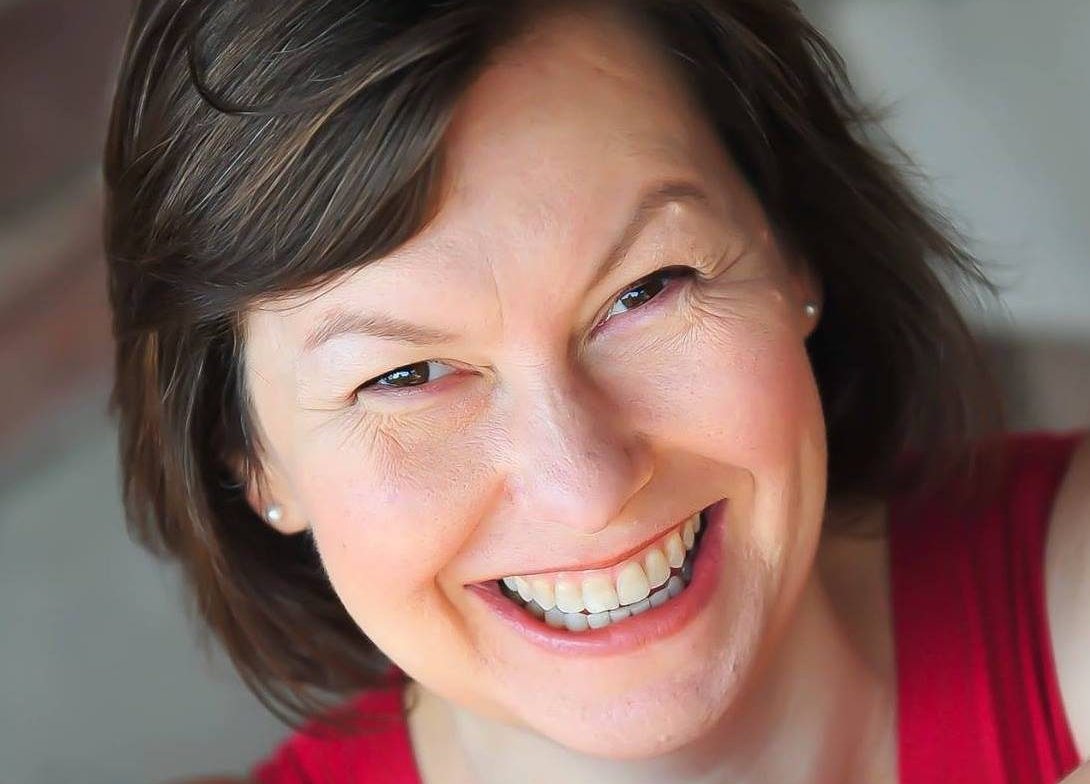 We often say that an actor on stage or screen has "leonine grace," or eats like a ravenous wolf, or moves with reptilian stealth. What you might not realize is…