GREEN IN THEM THAR' HILLS: Symphony in the Flint Hills
Symphony in the Flint Hills this year features not only the live strains of the Kansas City Symphony echoing out over the verdant hills of Chase County, Kansas, but also the hickory twang of country superstar Lyle Lovett, who will sing a few tunes. Scheduled for June 12th with a rain date on June 13th, it's an all-day experience that can include nature hikes, rides on horse-drawn covered wagons, dancing to old-time western music and presentations on prairie life. The Symphony performs a 90-minute concert beginning at 6:45 p.m., with a wide-ranging selection of music appropriate to the pastoral setting, conducted by associate conductor Steven Jarvi.
"Lyle Lovett shares our passion for the Tallgrass prairie," says Emily Hunter, executive director of the Symphony in the Flint Hills. Lyle is a longtime friend of rancher Edward Bass, who is hosting this year's event on his South Clements Pasture seven miles south of Cottonwood Falls (135 miles southwest of Kansas City, off of I-35 west of Emporia). "Lyle has many friends in Kansas and narrated the PBS special The Last Stand of the Tallgrass Prairie," Emily says.
General admission tickets are sold out, but patron tickets are still available. The Patron Package includes two tickets with reserved concert seating, reserved parking, a pre-concert Patron reception and dinner, a gift certificate redeemable for commemorative items and access to the hospitality tent. Call 620-273-8955 or send email to emily@symphonyintheflinthills.org. For full information and photographs from previous years, go to www.symphonyintheflinthills.org.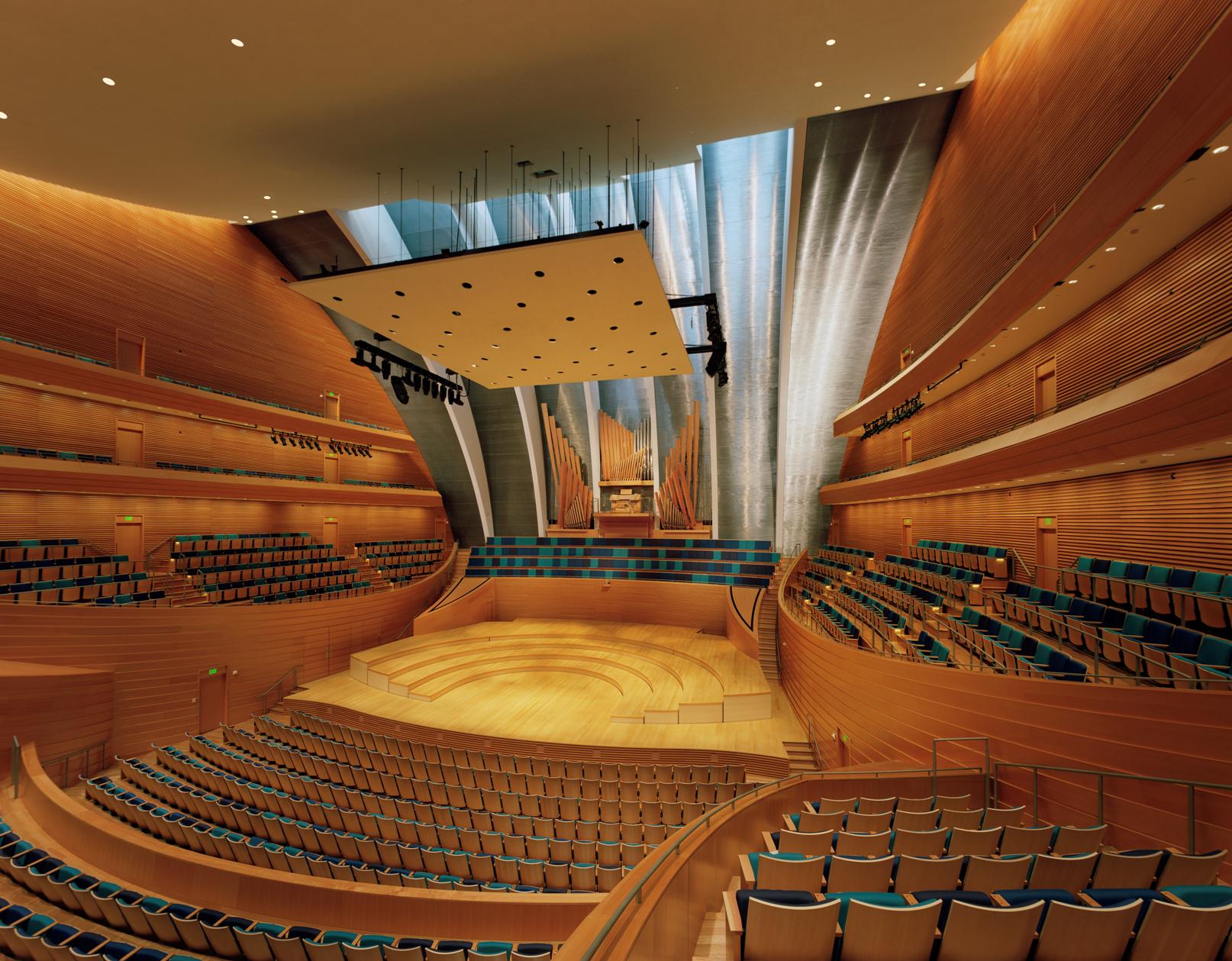 The arts do more than console: They engage, stimulate, inspire. We asked a number of local performers, arts leaders, and community vanguards what energizes them during times of crisis. Specifically:…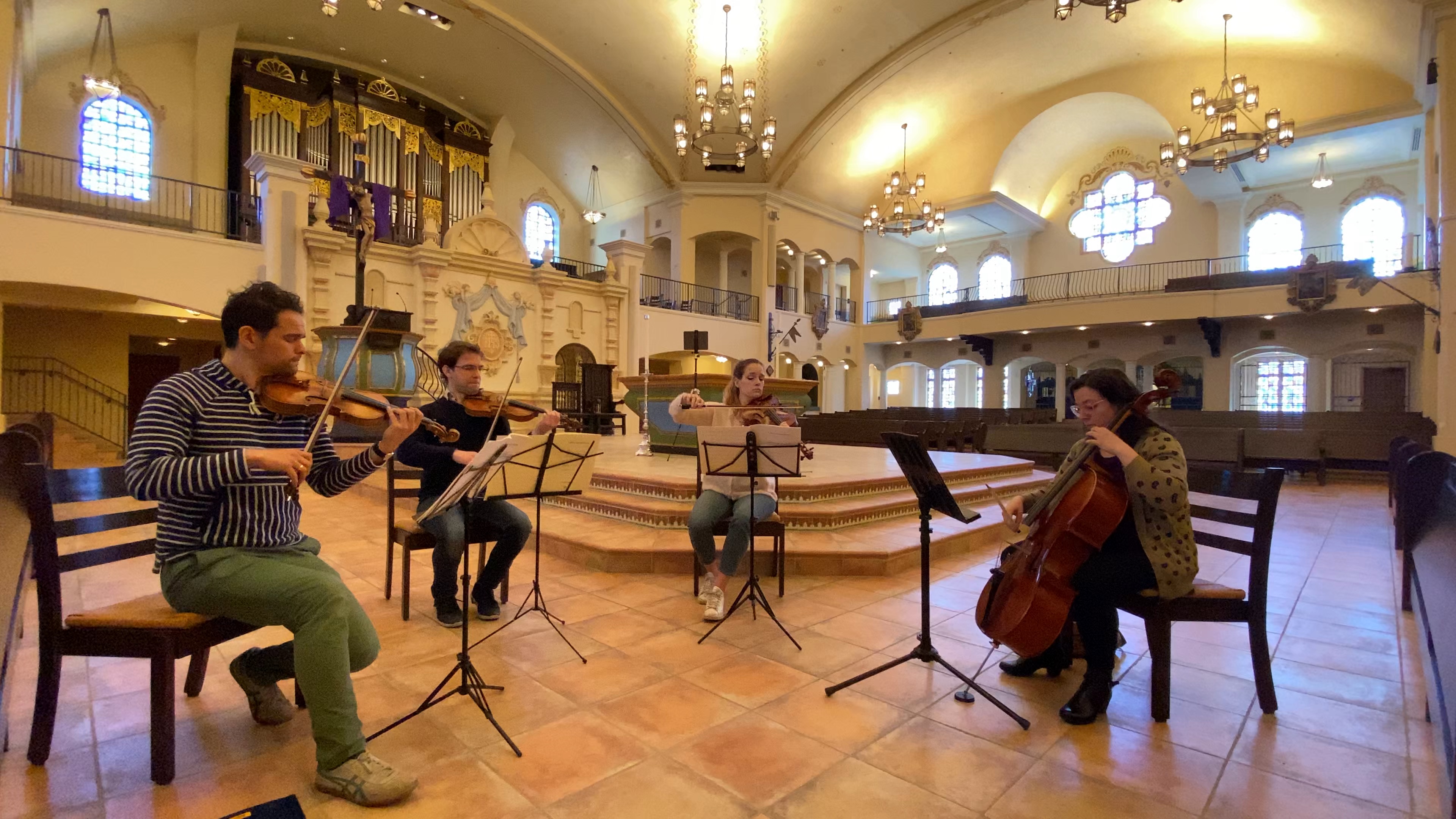 Nearly every day, arts-loving Kansas Citians receive notice that yet another performance has been canceled. As the Covid-19 virus has forced theaters and concert halls to go dark for the…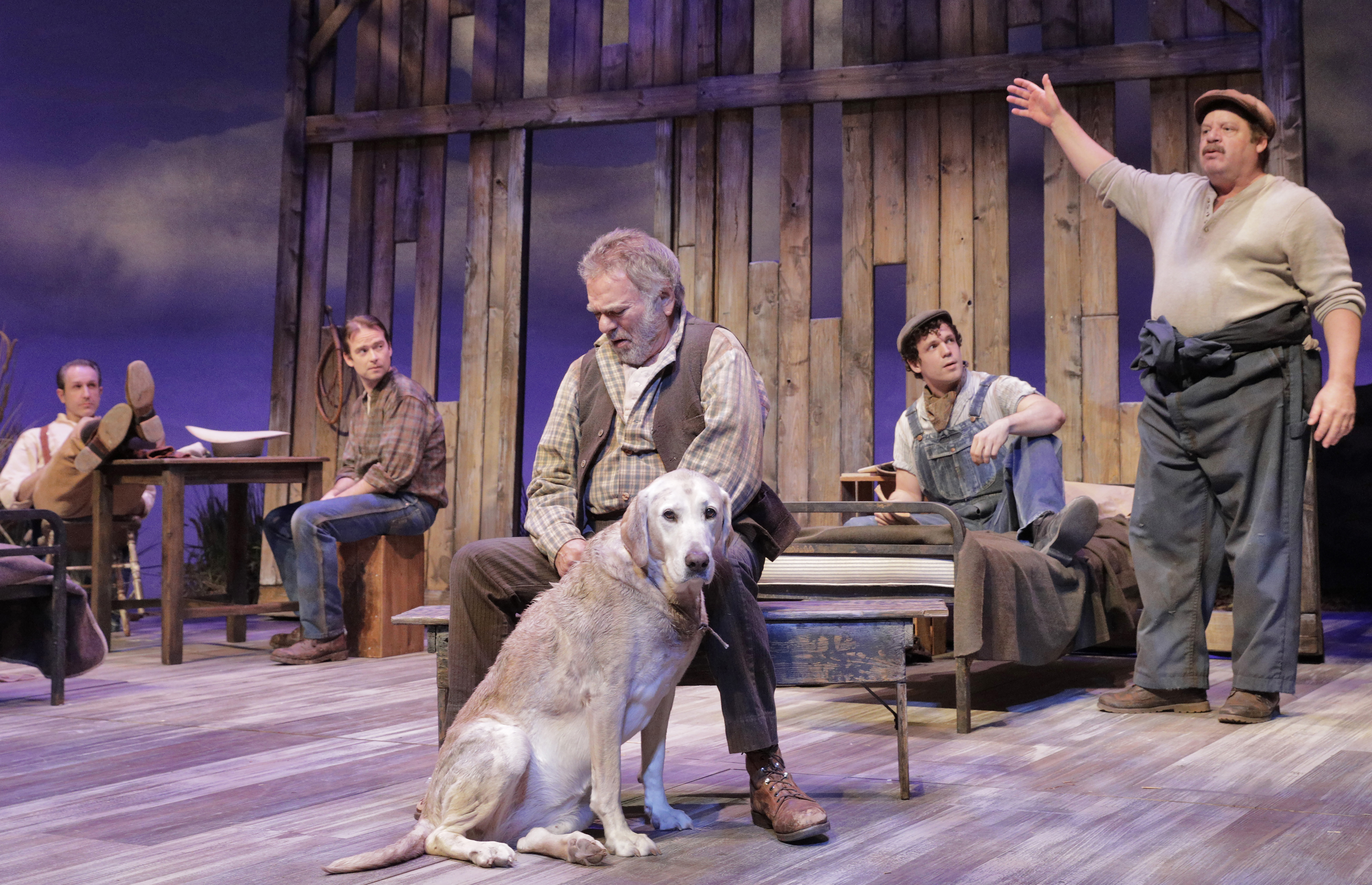 If we could ever train animals to follow blocking and precise stage directions night after night, they might actually take over theater as we know it. Because nothing captures an…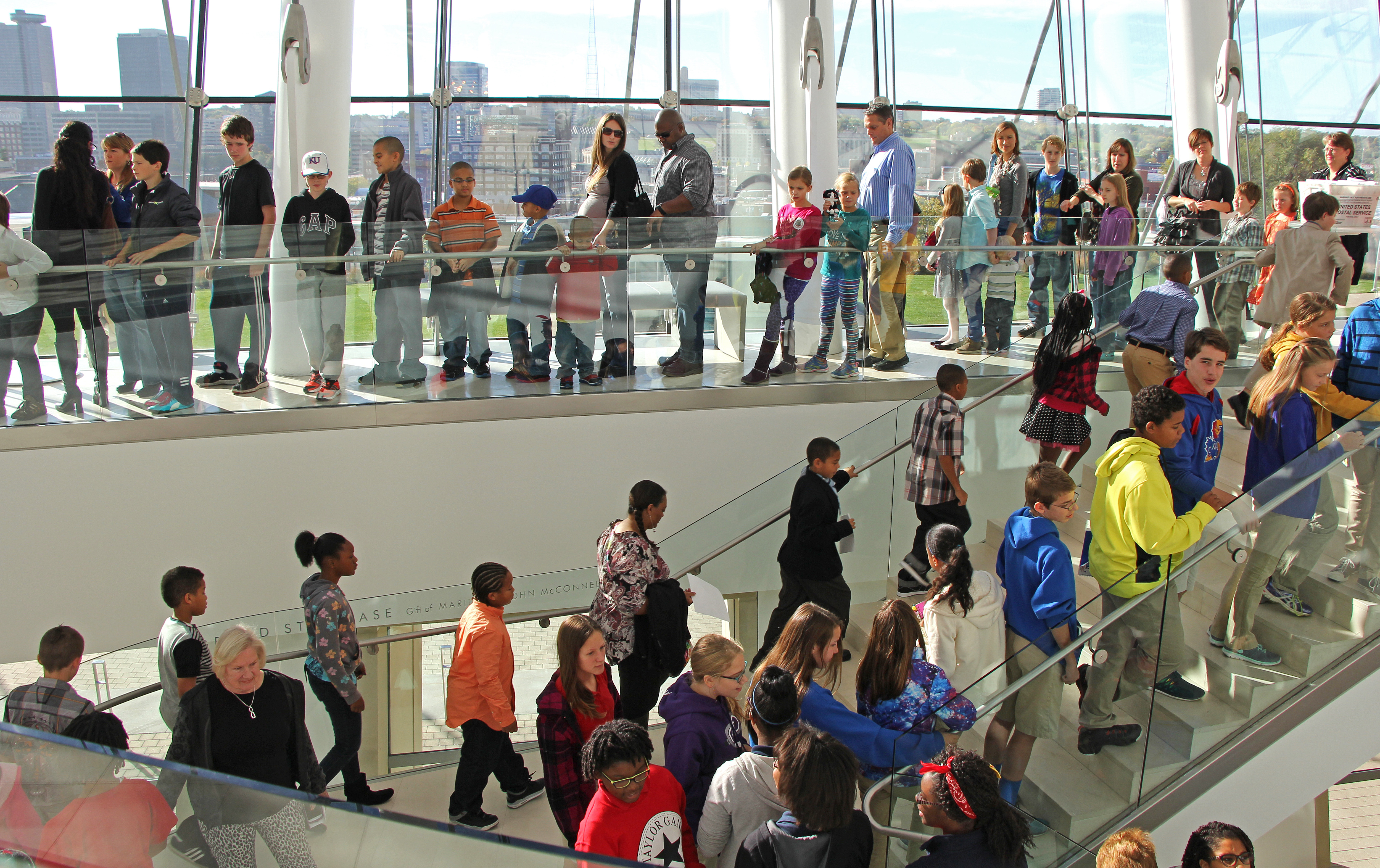 Raising funds for the performing arts calls upon a whole toolkit of skills. You must come prepared not just with studies showing the benefits of arts to the community and…