Homegrown – Sip And See In KC
We recently returned from a fabulous trip to Napa Valley where we sipped wine and soaked up the sunshine while learning to appreciate the art of winemaking. We listened to many winemakers' success stories of growing the grapes, and I loved hearing each unique journey to where they are today. The wine drinking wasn't half bad either!
Now that I've settled back into my nowhere near Napa average life in the middle of the Midwest, I've started to love to explore wine shops and places to enjoy wine in Our Town. The Midwest wine scene is certainly not lacking, and the familiar, traditional farming and winemaking are quite similar in their processes, which are both a science that take tremendous skill, patience, and a true love of the land.
The Midwest was actually once the leader in winemaking, and Kansas and Missouri led The United States in the grape growing industry during the mid-19th century. However, Prohibition destroyed and delayed the booming success of growth, and farmers turned to crops, and the vines faded away.
Today, the Kansas City wine world is growing, and we have some spectacular spaces with extensive wine lists. Wine lovers who are looking to take their wine experience beyond the bottle can wind down with wine right here in Our Town at two unique spots just outside the city.
KC Wine Co In Olathe, Kansas
If you're looking to sip sip hooray your way through summer, KC Wine Co is the place to be. KC Wine Co is a boutique winery outside of Olathe that offers a one-of-a-kind wine drinking experience. Owners Julie and Kirk Berggren moved their growing business, KC Pumpkin Patch, to new land that happened to come with a small vineyard. The couple's daughter, Taylor, saw an opportunity to continue the wine on the vine with a new concept, which is known as KC Wine Co today.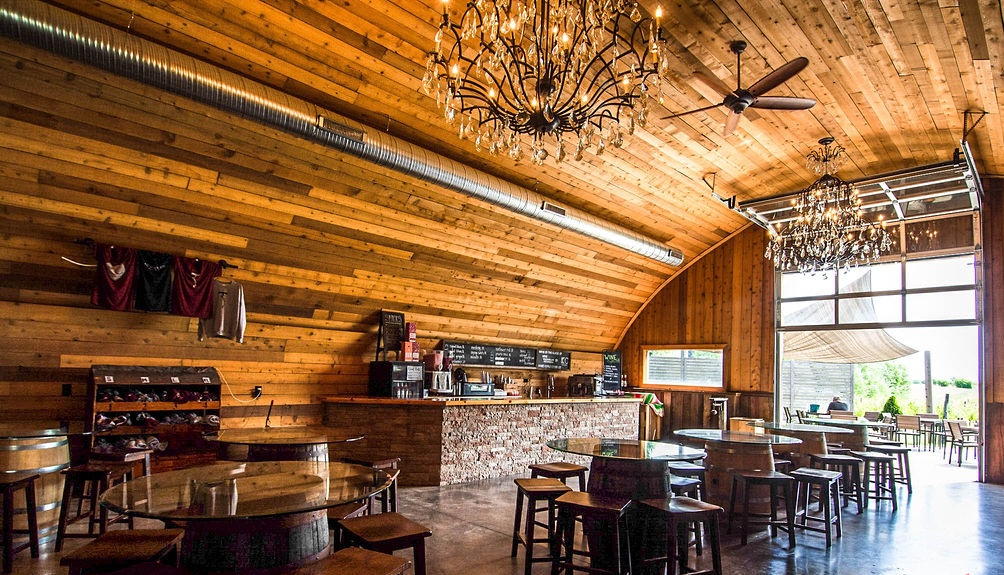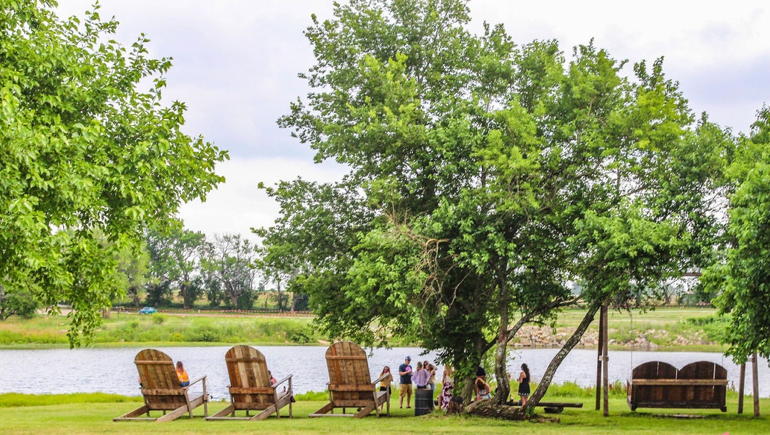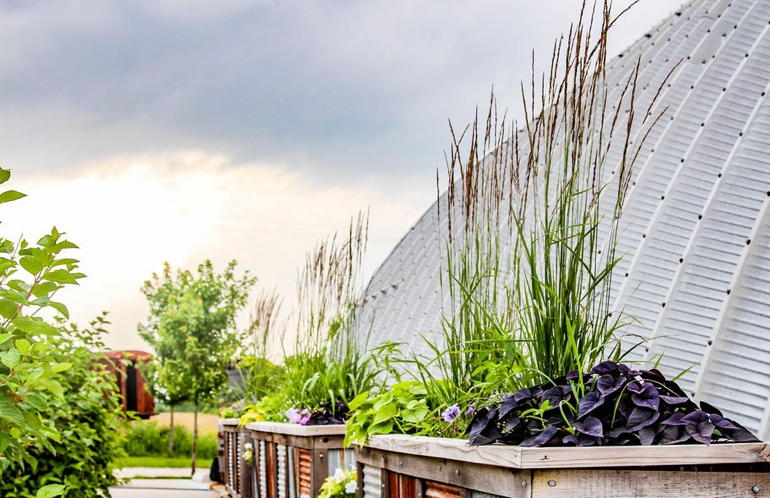 KC Wine Co is now just a splash away across the pond from the Pumpkin Patch and is a lively winery that grows and produces all of its wine in-house. "We cater to the everyday sommelier by offering approachable ways to enjoy wine through education and fun events," said Taylor.
The event calendar at KC Wine Co is filled with a summer of fun, ranging from live music, food trucks, wine flights, and the fan favorite, Sunflower Fest. "We are really looking forward to a summer of events, including the Sunflower Fest, where guests will enjoy wine, music, games, and access to a deep field of iconic Kansas sunflowers. A perfect backdrop for photos!" said Taylor.
The tasting room is my favorite seat in the house. Its Midwest ambiance of barrel-meets-barn is the perfect representation of Kansas. They serve untraditional wine concepts, such as wine slushes and wine pops that add a little creativity to cocktails. "The slushes are a summer favorite around here. We concoct various fruit flavors and are always coming up with creative concepts. Our Vine Coolers are a boozy popsicle that is perfect for the pool, lake, or a grill and chill!" exclaimed Taylor.
KC Wine Co is a great place for a quick getaway to enjoy and explore wine, all while taking in the beauty within our palate-pleasing plains.
Wandering Vine In Shawnee, Kansas
The first time I drove by Wandering Vine, I texted my friend who grew up in the community and asked, "a castle in Shawnee, tell me more?" A castle in Kansas City seems too fancy for the flatlands, but the rich roots of the property are exactly what makes this gem the perfect restaurant to check out.
The castle, first constructed between 1905 and 1907, was originally home to a family with nine children. Through the years, it has been home to a mental sanitarium, a night club, and even a haunted house.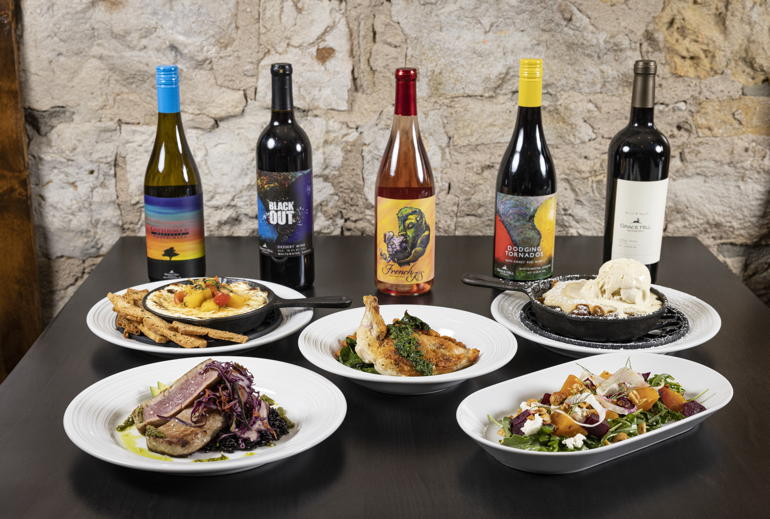 Carla and Dan Dyer purchased the building at auction in the fall of 2019, with the dream of bringing the wandering world of wine to the heart of the Midwest. In November 2020, the couple opened a restaurant like no other, offering an extraordinary wining and dining experience right here in Our Town. "Our cuisine is American West, which is a unique fusion of influences that builds on the history of Kansas City and its role in the opening of the American West. Our food is prepared from scratch, and our guests recognize and appreciate the exceptional quality that we serve," said Carla.
The wine list is diverse and intentionally selected, well thought out, and palette pleasing. Wandering Vine has both a full-time executive chef and sommelier on staff who work together to ensure a high quality and unique wining and dining experience for all guests. "We taste a lot! It all starts with wandering, that desire to explore new things. We were fortunate to have had the opportunity to travel to most of the wine regions of the world and to taste the local wines," shared Carla.
Wandering Vine is the only restaurant in Kansas that houses a farm winery outlet, where you can buy wine from their partners at Grace Hill Winery, in Whitewater, Kansas. With a balance of Midwest roots and adventurous, worldly wines, Wandering Vine is a true gem of an experience that gives me feel-good vibes and a good time with wine. From wine dinners with exceptional pairings to a unique event space, Wandering Vine is the perfect spot for a date or girls night out. Step outside the bubble and let the wine do the wandering.
Wine and friendships have a commonality for me that I believe is the reason they pair so well together: the more they age, the better they get. Grab some friends, slow down, and try something new in Our Town.
Also featured in the July 24, 2021 issue of The Independent
Photo Credit: Molly Kuplen and Aaron Leimkuehler
By Kelsey Potts
Another piece to the perfect day is having guests come from near and far to celebrate the love of two people they care about. Whether you're thanking guests when they…
Wedding season is back, and it is better than ever! The celebrations are elevated, and the guests are elated to be part of the party. With so much love and…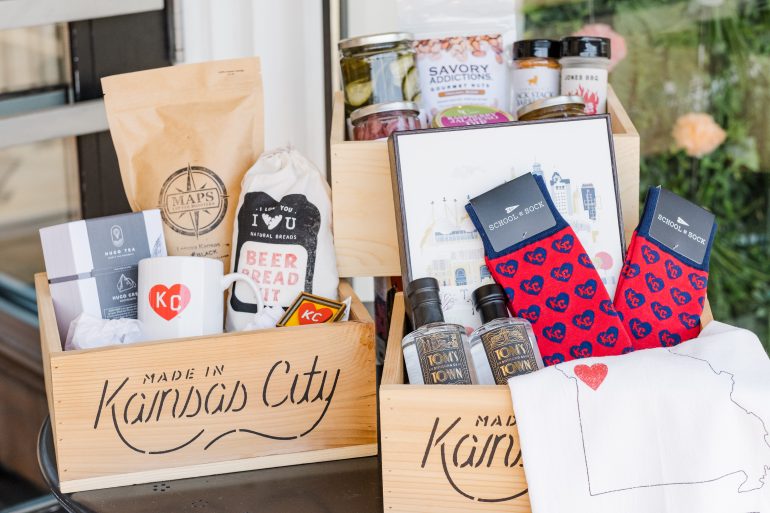 My favorite part of my wedding was having my absolute favorite people around me for an entire day. It really is a rare treat to have the most important people…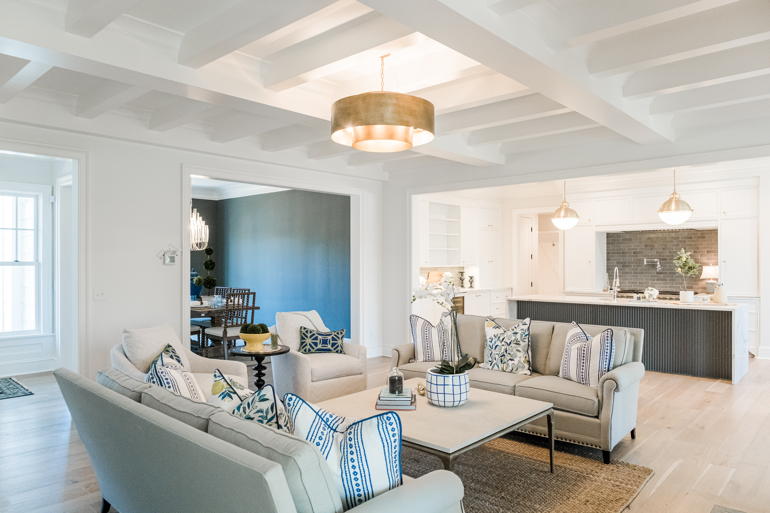 Two and a half years ago, when I was 38 weeks pregnant, my husband and I decided it was a good time to move. We bought a house in a…