In the Spotlight – The University Academy Foundation
The University Academy Foundation, (formerly known as Friends of University Academy), is hosting its 2021 Spring Event on June 3rd at the UA Stadium. The plans call for family-friendly fun, complete with entertainment, games, and refreshments. Proceeds will help fund educational programs and opportunities that support college readiness, college completion, and career success for UA students and alumni. Erika and David Dickey are serving as the chairmen.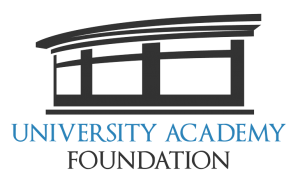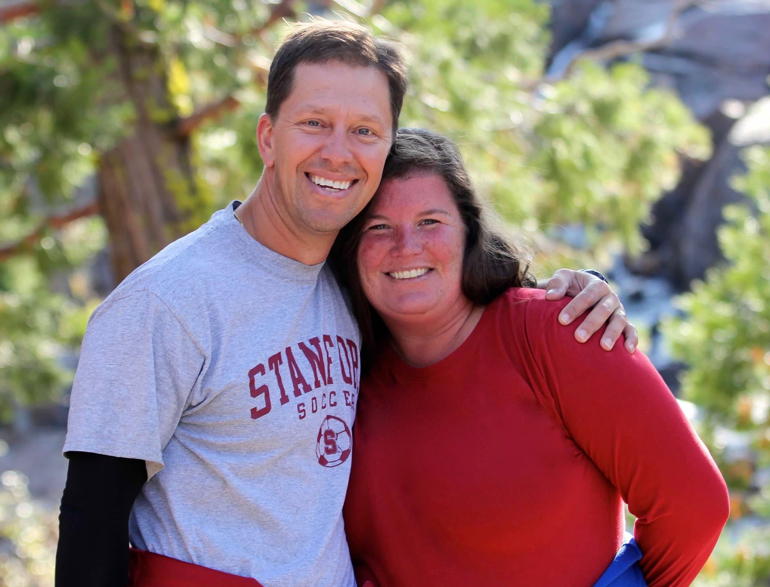 Also featured in the April 3, 2021 issue of The Independent.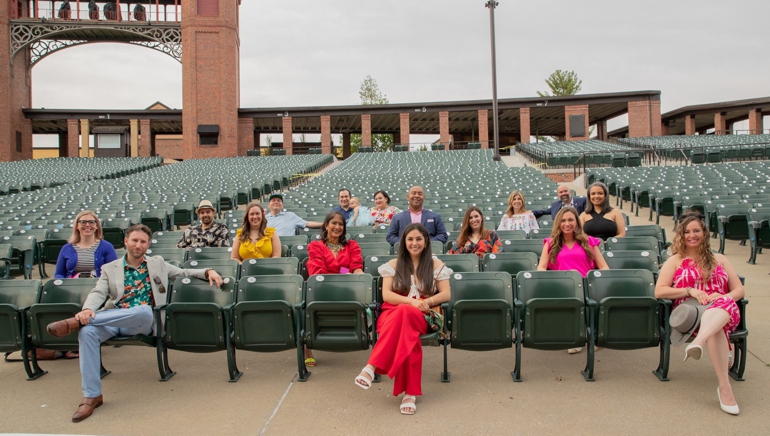 Denise Dibben and Kristen Whalen are serving as co-chairmen of Starry Night at Starlight. The event, which will be held on September 11th at Starlight Theatre, will pay homage to…
September 18th is the date for the seventh annual Night at the Tower, a benefit for the National World War I Museum and Memorial, which will be held as a…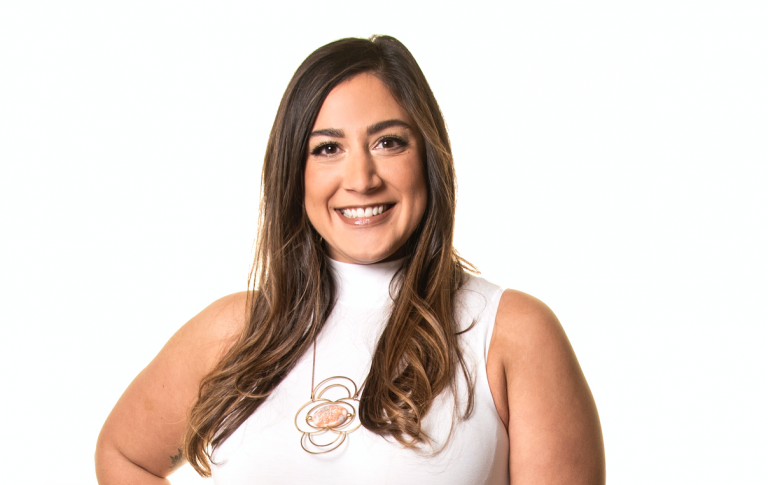 Katasha Kumar has a deep passion and commitment to philanthropy that developed early in her childhood. Growing up in Chicago, Katasha's family introduced her to volunteerism and community engagement, not…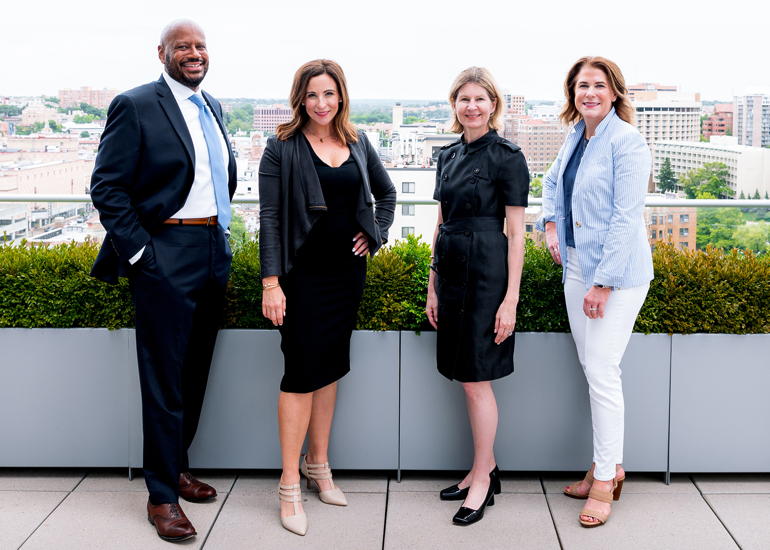 September 29th is the date for We Work For Change. United WE, formerly the Women's Foundation, will host the afternoon event, which will celebrate equity, diversity, and 30 years of…