Rachel's Reads – April 2021
Throughout history, stories have been told through poetry. My first introduction to these wonderful tales was through The Odyssey as I first delved into Greek mythology. After digging into other epic poems, the ability for stories to shape their culture became increasingly apparent. These works are kinetic and often times visceral with words that have been pared down to the bone. After recently listening to Every Body Looking by Candice Iloh, I thought it would be fun to share a few of my favorite novels in verse. They combine the best of novel writing, the character arcs and vivid settings, with the best of poetry, the musicality and the weight behind each word choice. The form itself is great for readers of all ages (I've included several geared toward kids and young adults) and make for wonderful listening. I hope you find something below to enjoy.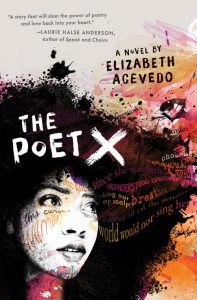 The Poet X by Elizabeth Acevedo
This National Book Award winner focuses on Xiomara Batista, a 15-year-old Dominican teenager living in Harlem, who works through the tension and conflict in her family by writing poetry which she keeps hidden from her religious mother.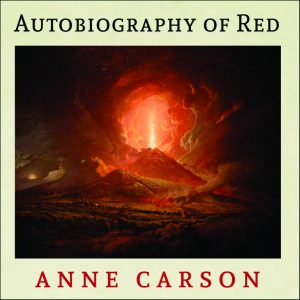 Autobiography of Red by Anne Carson
This work is an unconventional reimagining of the Greek myth of the monster Geryon who is included in the labors of Herakles. It is a coming-of-age story and a tender portrait of an artist coming to terms with himself. It also includes Anne's translations of the Geryoneis fractions. 
Inside Out & Back Again by Thanhha Lai
Ten-year-old Hà has only known Saigon until the Vietnam War reached her home. As she and her family flee, they board a ship to America and discover the strange world of Alabama. The descriptions and words in this book are multisensory, and the resilience Hà shows is inspiring.
Sharp Teeth by Toby Barlow
Who doesn't want to read a novel in verse about werewolves? In this weird and audacious work, the exploits of rival tribes of warring werewolves take center stage. The novel shimmers with the violence the packs are capable of, and the longing and betrayal leap off the page.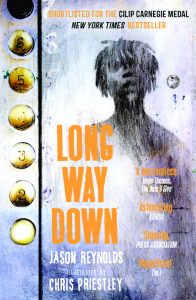 Long Way Down by Jason Reynolds
This multiple award-winning novel is at its heart about a young child deciding whether or not to continue to follow "the rules" of his family and friends that ultimately lead to violence. Powerful and intense, this is one of the best novels in verse I have ever read. 
Ruby Moonlight by Ali Cobby Eckermann
Set in South Australia around 1880, this novel focuses on the impact of colonization. Ruby, a refugee from a massacre, is sheltering in the woods, but befriends an Irishman trapper. The novel focuses on fear of discovery, balanced with the need for human contact, measured by the changing of the seasons.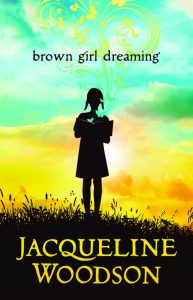 Brown Girl Dreaming by Jacqueline Woodson
This moving novel tells the story of Jacqueline's childhood. Raised in both South Carolina and New York, she felt halfway at home in each place. She tells what it was like to grow up with the remnants of Jim Crow and her growing awareness of the Civil Rights movement. Each poem is eloquent, touching, and powerful. 
Watercolor Women, Opaque Men by Ana Castillo
This narrative focuses on single mother, Ella or "She", as she discovers her place in the world while simultaneously raising her son. It contains episodes that range from the Mexican Revolution to modern-day Chicago and reflects on the hardships immigrants have to endure. It reminds you to rely on and trust yourself.
Happy Reading!
Originally featured in the April 3, 2021 issue of The Independent.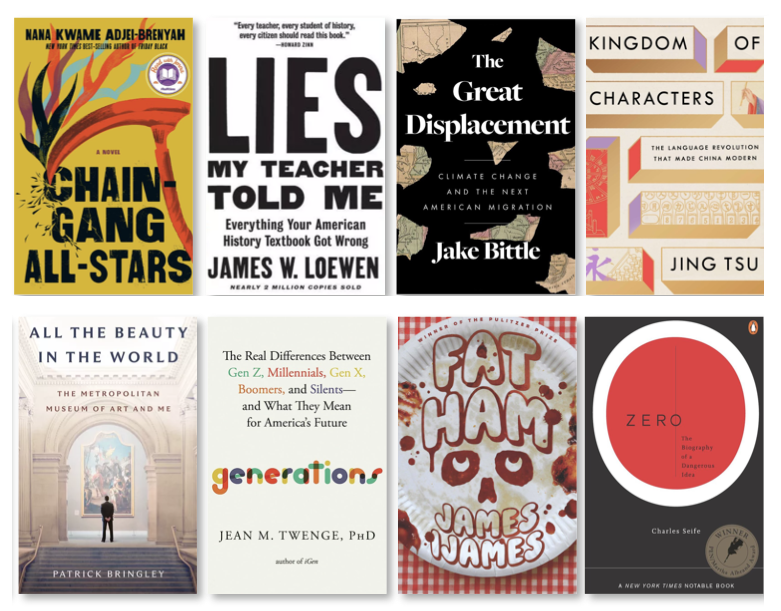 As we celebrate the summer (and the end of that crazy heat dome), autumn is heading toward us full steam ahead. There is something about September especially that just has…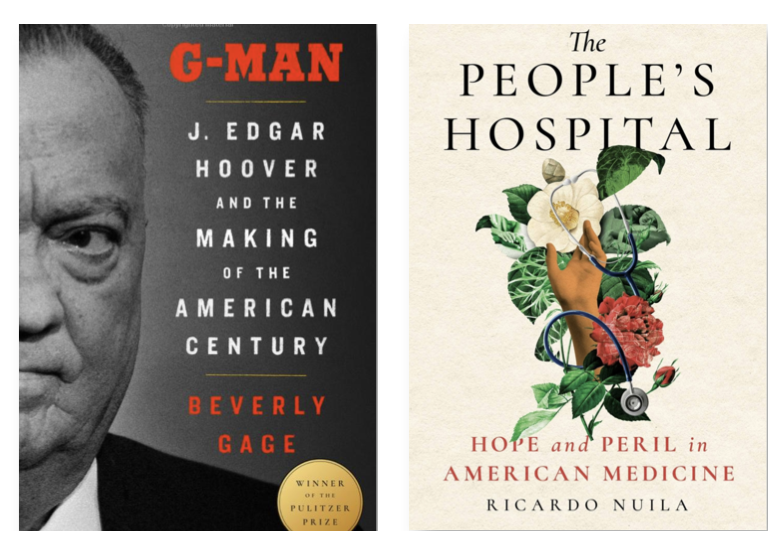 "A non-fiction writer is a storyteller who has taken an oath to tell the truth." – Russell Freedman I have been on a massive non-fiction kick recently. Every time I…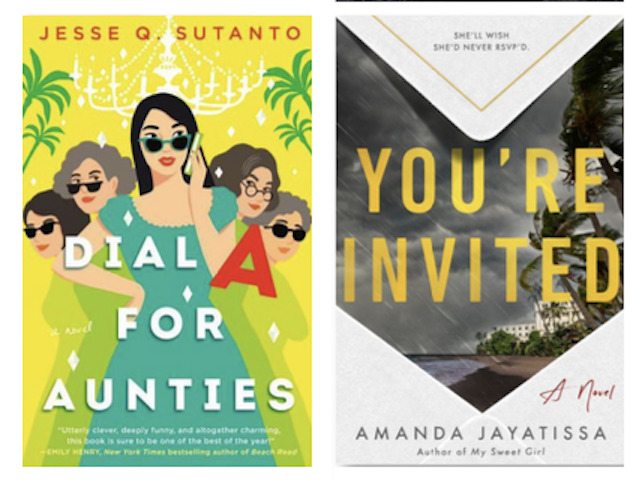 The most dramatic season of the year is upon us: wedding season! I'm not sure there hasn't been one wedding without at least a smidgeon of drama. Whether it comes…
"It is not our differences that divide us. It is our inability to recognize, accept, and celebrate those differences."  – Audre Lorde Books, like people, come in all types of…