Rachel's Reads – January 2019
As the hustle and bustle of the holidays comes to an end, it is almost as if you can hear the collective deep breath from everyone. The completely immersive exhale of finally having everything done and attended to never quite feels like it lasts long enough. The world ramps up again with resolutions and normality, and it can feel like you never got a moment to just (insert breathe here) be. At the end of a supremely busy holiday season, and the turbulent months before that, the books I want to curl up with now are the ones that make me feel good. Books that remind me of the beauty of humanity, that make me laugh out loud, or make me want to hug the book after I'm done. If you want a break and some "me" time after all of the greetings of the season, here are some fabulous feel-good reads:
Where'd You Go, Bernadette by Maria Semple
The Storied Life of A.J. Fikry by Gabrielle Zevin
The Rosie Project by Graeme Simsion
Intercepted by Alexa Martin
The Princess Bride by William Goldman
On Turpentine Lane by Elinor Lipman
The Supremes at Earl's All-You-Can-Eat by Edward Kelsey Moore
The Friend by Sigrid Nunez
The Curious Charms of Arthur Pepper by Phaedra Patrick
The Wedding Date by Jasmine Guillory
News of the World by Paulette Jiles (a Missouri native)
A Mango-Shaped Space by Wendy Mass
The Windfall by Diksha Basu
2 A.M. at The Cat's Pajamas by Marie-Helene Bertino
Thank you all for the fantastic responses to my last article. It was wonderful to hear about your favorite books of the year. There was a wide variety of responses, and quite a few that made me want to pick them up immediately. The top five reader favorites of 2018 were (in no particular order) The Woman in the Window by A. J. Finn, Circe by Madeline Miller, My Sister, The Serial Killer by Oyinkan Braithwaite, When Life Gives You Lululemons by Lauren Weisberger, and Where the Crawdads Sing by Delia Owens. 
Happy Reading!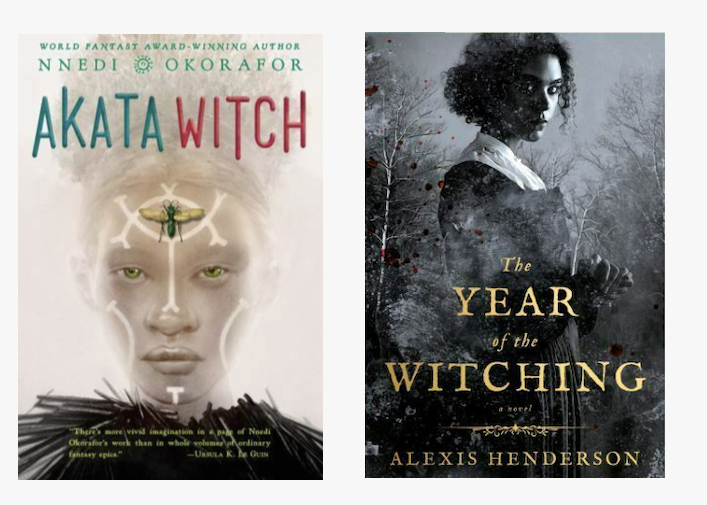 "Double, double toil and trouble; Fire burn and caldron bubble." – William Shakespeare's Macbeth The temperature is finally dropping, the nights are getting longer, and fall has finally arrived. While…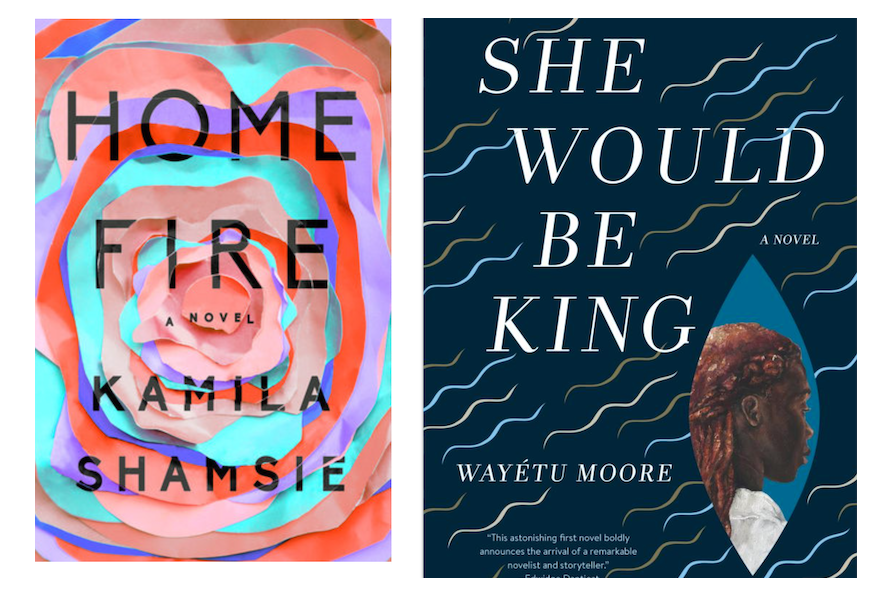 When I was quite small, I stumbled across a copy of Edith Hamilton's Mythology and became absolutely enthralled with the world of Greek mythology. From there, I tore through every…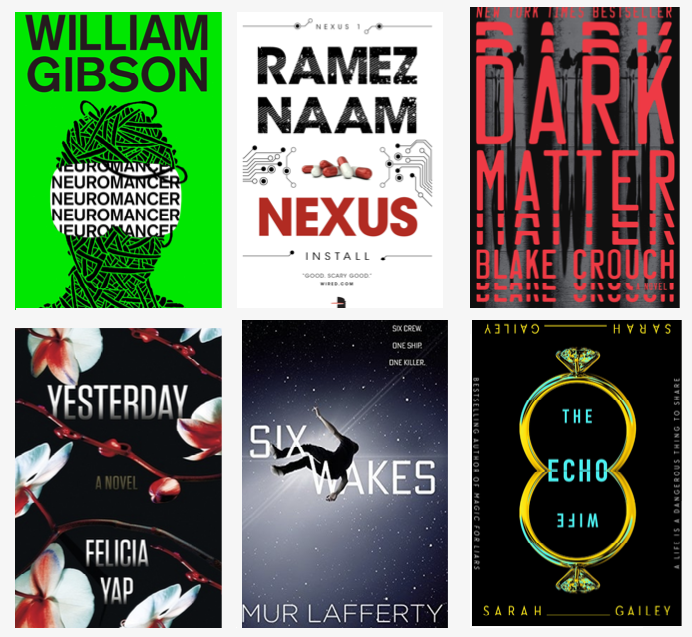 What do Dan Brown, Michael Crichton, and Stieg Larsson have in common? They have all written books that are considered techno thrillers.What exactly is a techno thriller? It is a…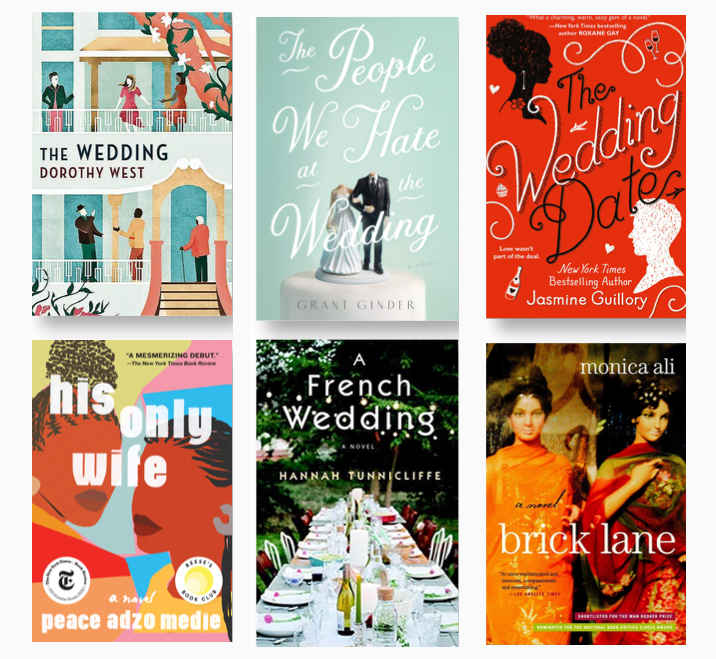 Wedding season has officially returned! After the quiet of last year, the summer weather has arrived and brought with it an extremely full calendar of ceremonies, showers, and parties. Weddings…