The 14th Annual HALO ArtReach Auction
The 14th Annual HALO ArtReach Auction is set for February 22nd at The Brass on Baltimore. Susie and Chad Wollard are serving as the honorary chairmen. The event will feature artwork from orphans around the world, artwork from local and nationally-recognized artists, silent auction items, dinner, and entertainment. HALO provides housing, healing, and education to youth in the greatest need.
Cheryl and Marty Bicknell, 2018 HALO Supporters of the Year, awarded HALO Youth Noah the 2018 Artist of the Year.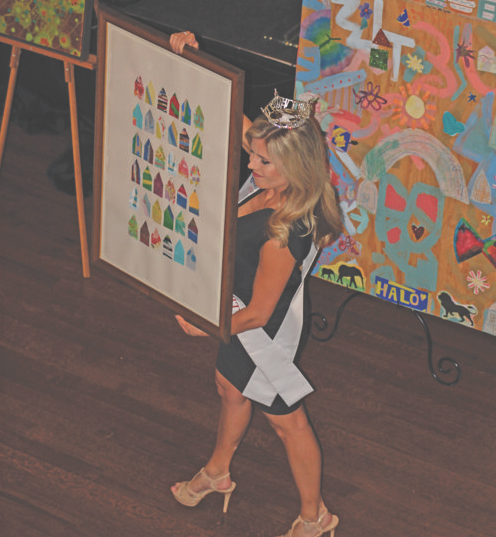 Miss Kansas City Katie Moeller displayed Dream Home, which was created by HALO children and Carly Rae Studio, at the 2018 live auction.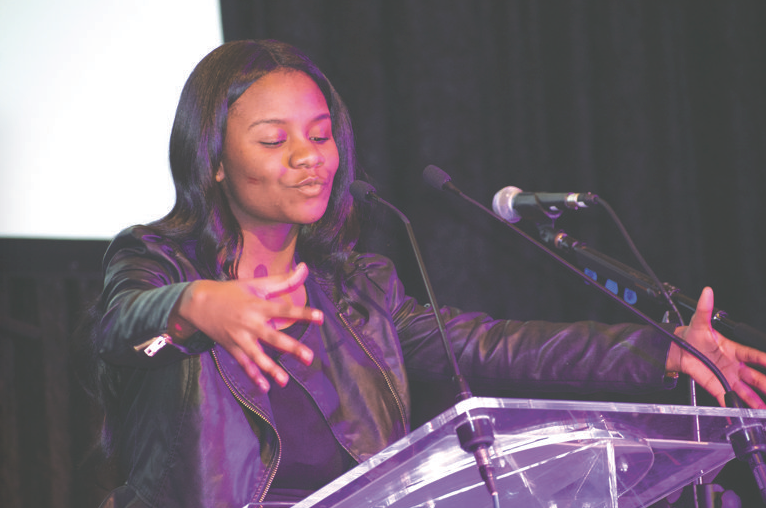 2017 HALO Star of the Year Marjai gave a poetry performance for the guests.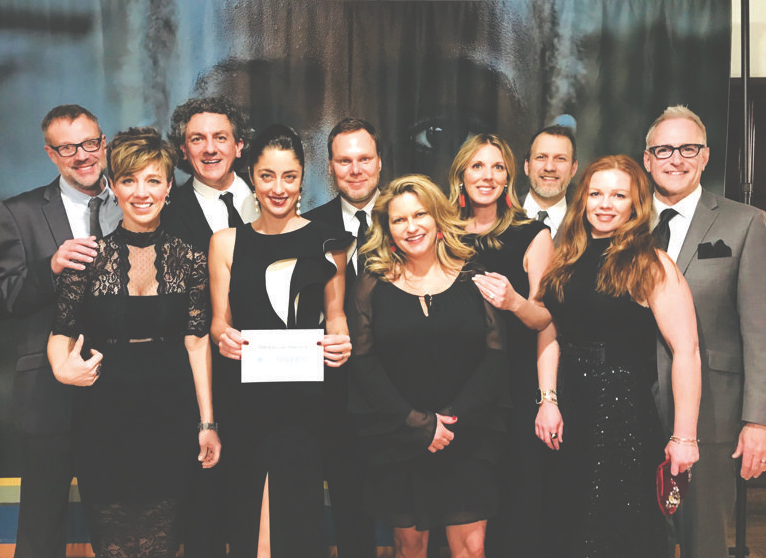 John and Amy Ferry, Chad Martin, HALO Founder Rebecca Welsh, 2018 Advocate of the Year David Thornhill, Theresa Thornhill, Jamie Martin, Adam Elwell, Amy Hough, and Sean Wheeler
June 7th was the night to don animal prints and go on safari – to a not-too-distant land featuring 65 pop-up restaurants, 10 bars, and five stages with music. Oh,…
June 17th was the date for MRIGlobal's 75th Anniversary Cocktail Reception, in recognition of its founding in 1944. Civic leaders, current and former members of the board of directors and…
The BOTAR committees recently met to plan The BOTAR Ball. The 70th annual event will be held on October 19th at the Muehlebach Tower of the Kansas City Marriott Downtown.…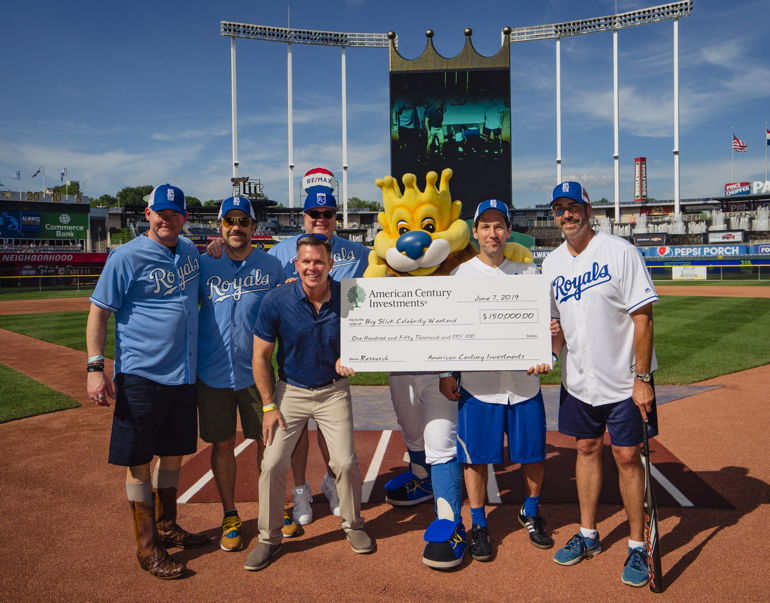 David Koechner, Rob Riggle, Paul Rudd, Eric Stonestreet, and Jason Sudeikis were the celebrity hosts for the 10th annual Big Slick Celebrity Weekend, a benefit for pediatric cancer research at…