Johnson County Library Foundation – Library Lets Loose
Johnson County Library Foundation's Library Lets Loose event will be held on September 23rd at the Central Resource Library. Julie Steiner and Stann Tate are serving as the event planning co-chairs. Library lovers can sip on the signature cocktail, "Let Loose Juice," and enjoy music, sweet and savory bites, prize drawings to win unique experiences, interactive activities, and dancing to the tunes of DJ Stann. Proceeds support the Library's resources for lifelong learning at Johnson County Libraries.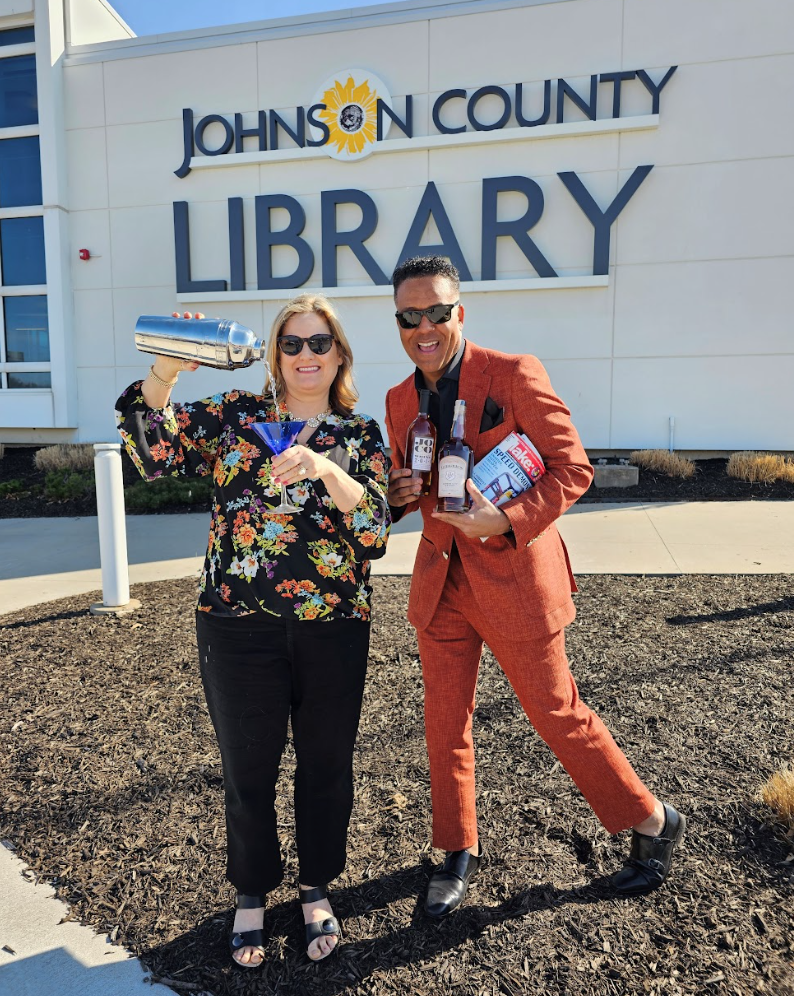 ---
Featured in the April 15, 2023 issue of The Independent.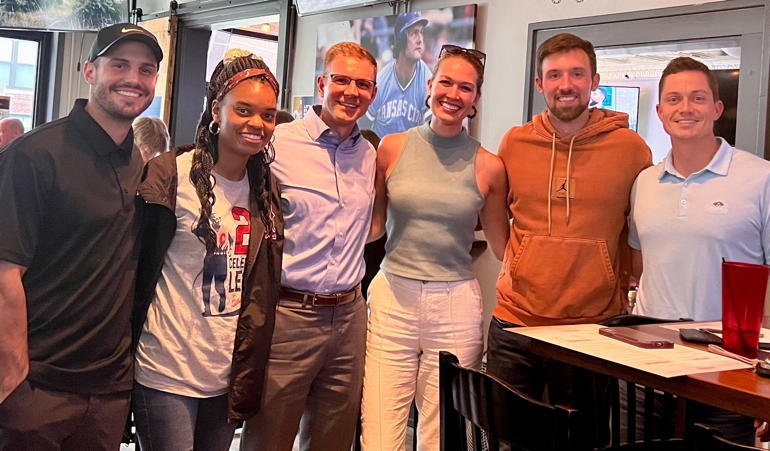 The Loop KC brings together similar yet unique minds to create genuine friendships and ignite the next generation of business leaders in Kansas City. Members of The Loop KC are…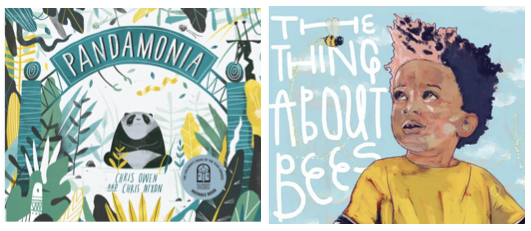 "An animal's eyes have the power to speak a great language." – Martin Buber Children's books can be filled with lessons about morals, confidence, bravery, friendship, and so much…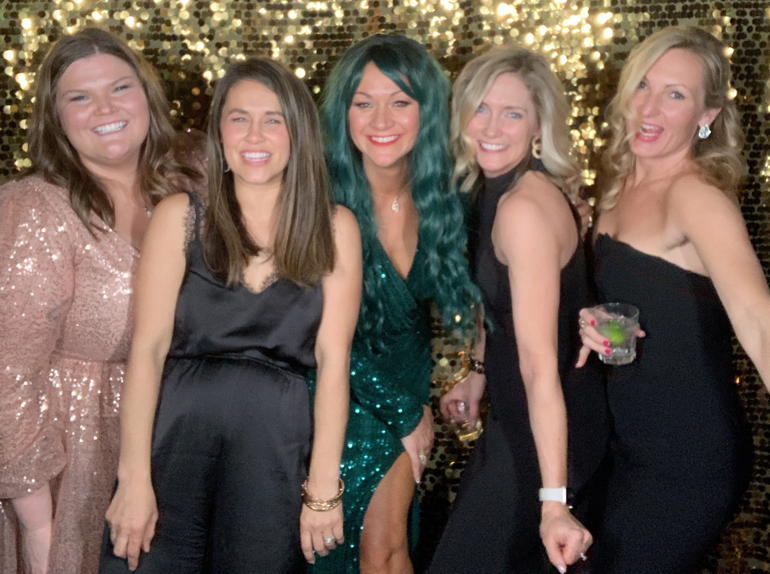 A lot of fellowship and fun was had on March 4th at Notre Dame de Sion Schools' 37th Annual Gala, "There's No Place Like Sion." Guests were treated to a…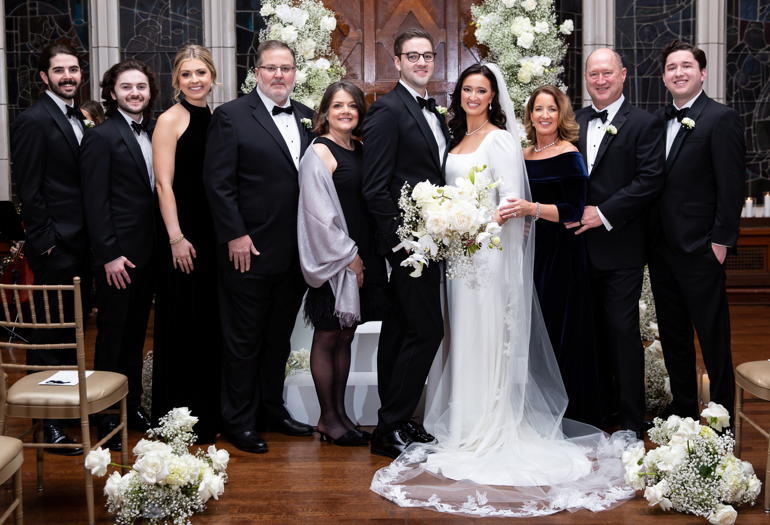 Katherine Elizabeth Richey and Scott Logan Barnow were united in matrimony on December 31st. The bride is the daughter of Julie Davis Richey and Craig R. Richey of Pittsburg, Kansas.…