MATCHED SET: Violin-piano team delivers up fine recital
Violinist Joshua Bell delighted a sold-out Folly Theater audience on January the 22nd with his signature earthy-sweet tone and lovely, long-breathed phrasing. This generous Harriman-Jewell Series recital included three meaty masterpieces of 19th-century Romanticism, and Josh tackled all three with aplomb. Brahms' Sonata No. 2 began a bit perfunctorily but built momentum. The Andante tranquillo was especially winning in the direct, immediate manner in which Josh "sang" its simple initial tune, and then took off vigorously into its playful Vivace sections.
Josh's pianist for the evening, Sam Haywood, is one of the most musically adept and sensitive collaborative pianists I've heard in recent years; his sensuous, fragrant underpinning was at times even more interesting than the violin line. He had the piano lid on the short stick, and partly as a result of that the balance between piano and violin was ideal.
If the Brahms had remained on low boil by and large, when the duo began Schubert's Fantasy in C major, D. 934, it was as if someone had lit a fire under them. After a somewhat featureless initial Andante molto, they launched into a garrulous, hold-onto-your-seats rendition of the Allegretto, which featured a delightfully balanced and sparling interchange between the collaborators. The best was yet to come: Both players connected instinctively to the scintillating set of variations on Sei mir gegrüsst that forms Schubert's third movement, dividing up its "notey" virtuosity with panache and a sense of joy. The finale was forthright, even a bit rambunctious, but much in the Schubertian spirit.
The program's second half began with a convincing rendition of Grieg's prolix Second Sonata, where both players adopted neatly the work's lyrical and even ethereal aspects as well as its folksy charm. The program concluded with a Romance by Sibelius, Wieniawski's Polonaise Brillante – where he showed off his virtuosic chops – and the posthumous C-sharp minor Nocturne of Chopin.
To reach Paul Horsley, performing arts editor, send email to phorsley@sbcglobal.net.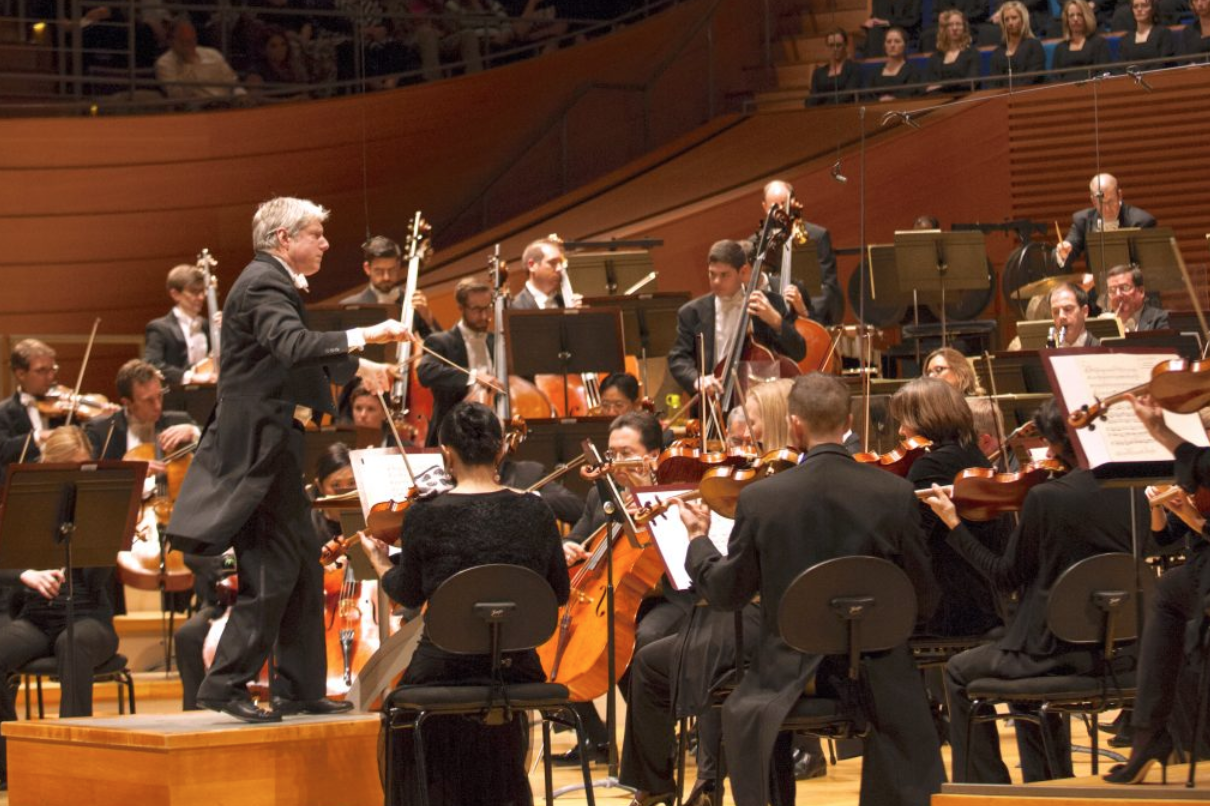 Suddenly, classical radio is back. Almost exactly 20 years after its disappearance from the FM dial, the music that Kansas City is becoming known for worldwide has made its way…
Artists have always delighted in playing notes that are not in the scale, or painting outside the lines, or staging plays is odd places. After a few weeks of hand-wringing,…
Choirs always seem to bring joy into a room. And if the singers are feeling it, chances are it will spread to the listeners. "You dispel any myths or any…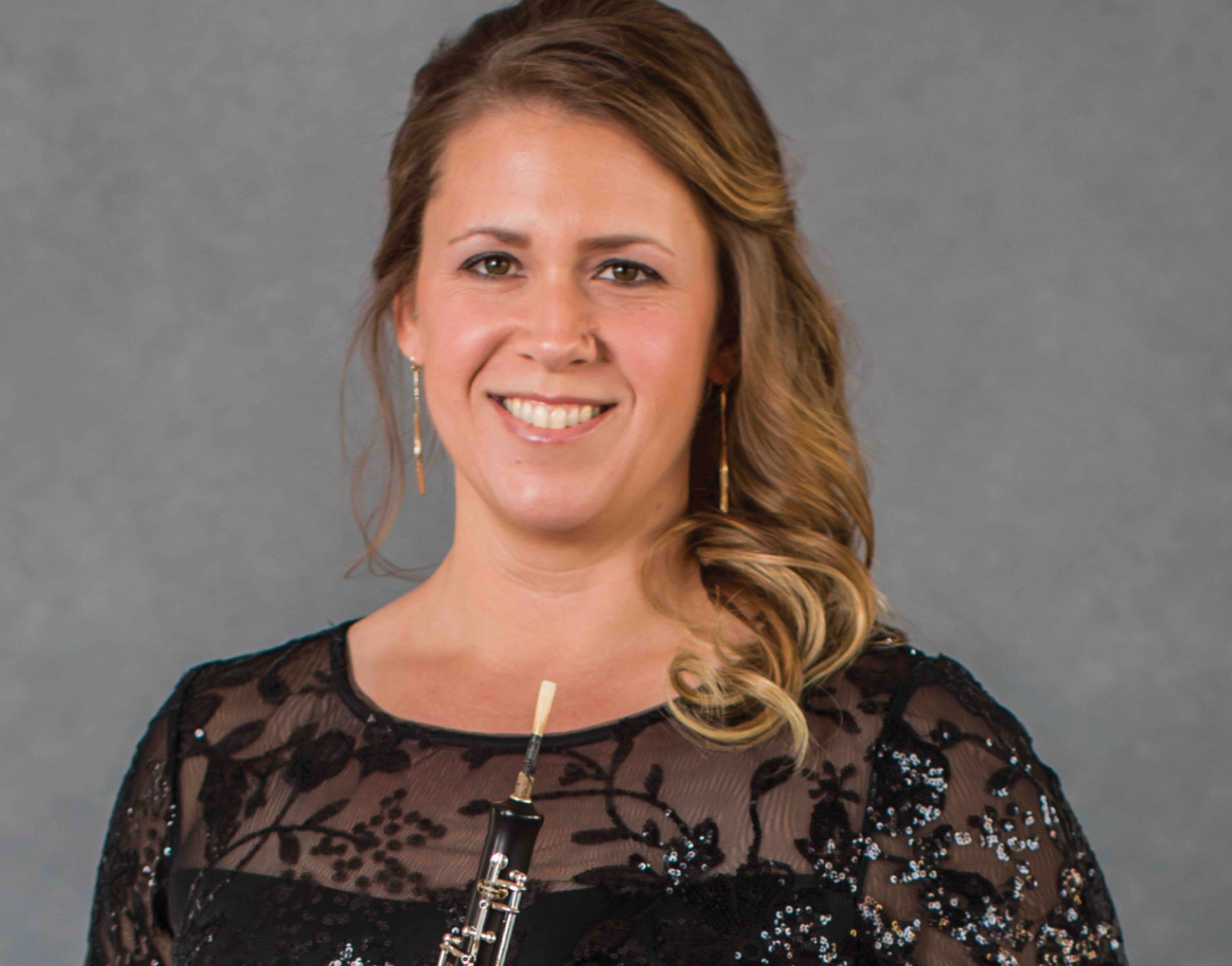 When oboist Kristina Fulton spends hundreds of hours carving Mediterranean cane into paper-thin strips of reed, she has a single purpose in mind: to produce the most gorgeous sound possible.…