Junior League of Kansas City, Missouri – Holiday Mart 2019 Special Events Chairman
Sydney Sutherland is the special events chairman for Holiday Mart 2019. The Junior League of Kansas City, Missouri's annual fundraiser is scheduled for October 17th through the 20th at Bartle Hall. The morning of the 17th is the time for Preferential Shopping (which requires a special ticket). Hilarity (or, at least, much merriment) will ensue at Ladies' Night Out on the evening of the 18th. Holi-DIY! will be held the afternoon of the 19th. Pics with St. Nick are on the calendar for the 20th. (That's right — you better not cry!) Courtney Raupp and Kimberly Craig are this year's co-chairmen.
 
Sydney Sutherland, Holiday Mart Special Events chairman
Also featured in the August 31, 2019 issue of The Independent.
Photo credit: Andrea Nigh Photography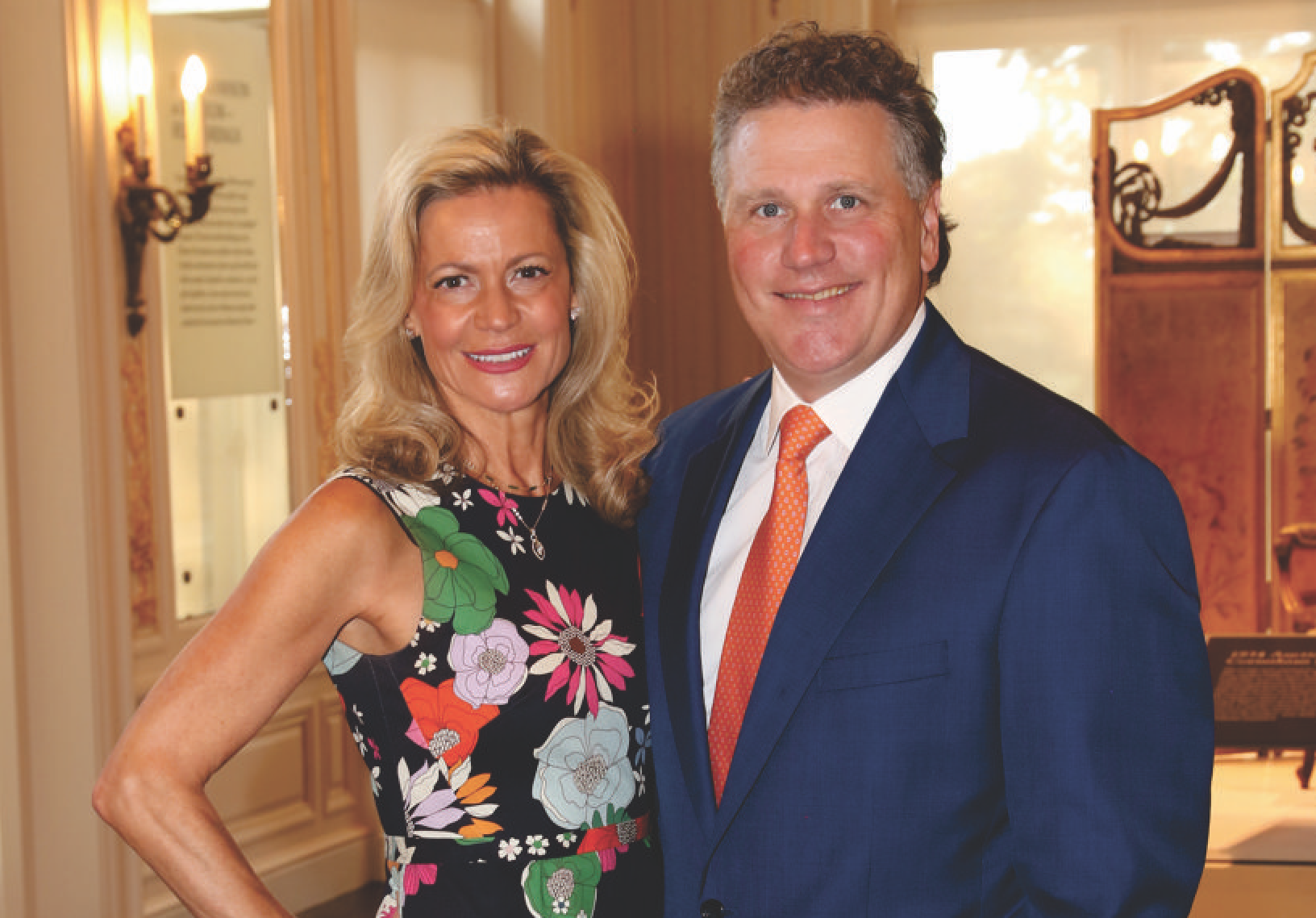 The Kansas City Museum's annual Derby Party will be held on May 4th on the historic grounds of the Museum. Amy and David Embry are the honorary hosts of the…
How does Julie Arnold help HALO? Many ways! Beginning in 2017, she has led workshops for young people who are homeless or at-risk. She launched and still supports the HALO…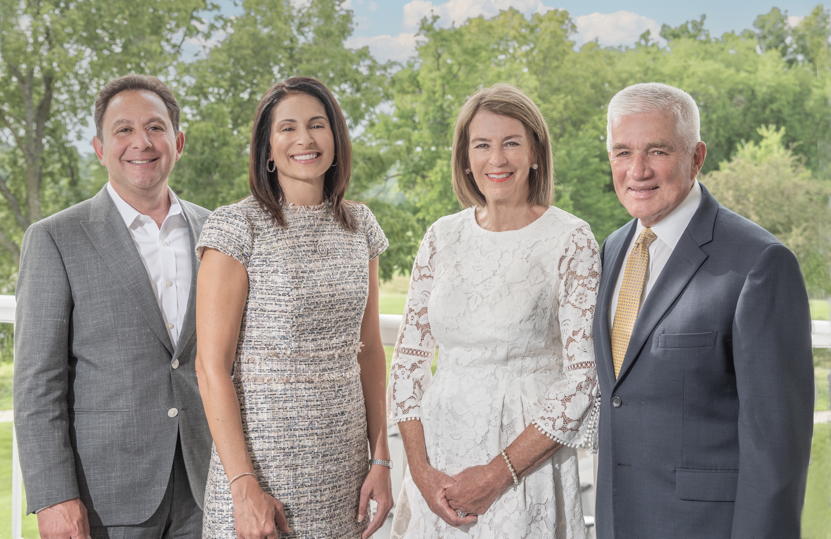 January 20th is the date for The 50th Annual Snow Ball, which will be held at the Overland Park Convention Center. Veronica and Peter Mallouk are serving as the presidents,…
To learn more about becoming a member of the Association of Fundraising Professionals, Greater Kansas City Chapter, please visit afpkc.org. The Independent is proud to be the exclusive media partner of AFPKC.…