JUST TO DANCE WITH YOU: Houston Ballet II brings Beatles-inspired choreography to town
Australian-born Stanton Welch, artistic director of the Houston Ballet, has established himself as one of the world's most inventive choreographers. Dance fans in Our Town have had ample opportunity to see Stanton's work thanks to the Harriman-Jewell Series, which has brought his company to town seven times beginning in 1979.
On October 30 the Harriman presents Houston Ballet II, the company's apprentice troupe, in a program that includes Stanton's The Long and Winding Road, a fun piece set to music of (you guessed it) the Beatles. The piece is danced not to the original Beatle recordings but to Peter Breiner's celebrated Baroque arrangements of some of the Fab Four's hits, including "Michelle," "She Loves You," "Paperback Writer" and "Here Comes the Sun." (You might also remember Peter as the man who arranged 204 national anthems for the 2004 Olympic Games, some of which encountered controversy.) The program also includes the wedding Pas de Deux from artistic director emeritus Ben Stevenson's version of Petipa's The Sleeping Beauty, Stanton's Blue and the wedding scene fromRaymonda. For tickets call 816-415-5025 or go to hjseries.org.
IN BRIEF
* The International Center for Music at Park University boasts one of the highest "per capita" rate of prizewinners of just about any school you could name, among both its faculty and its students. On October 29 at the Folly Theater the ICM will let its hair down with Fête: Ioudenitch and Friends, a fun and exciting fundraiser featuring a blend of classical and popular styles performed by Van Cliburn Competition gold medalist Stanislav Ioudenitch, his protégé Behzod Abduraimov, grand prize winner at the 2009 London International Piano Competition, Park violin professor Ben Sayevich, cellist Daniel Veis, guitarist Beau Bledsoe,bandoneónist Héctor Del Curto and others. Sponsorship packages are available, as well as individual tickets for $30 each. For information or to purchase sponsorships/tickets, visit www.park.edu/fete or contact Hilary Wheat, development director, athilary.wheat@park.edu or 816-584-6825. For more information about the International Center for Music, visit www.park.edu/icm.
* Remember that lovely woman playing piano with violinist Itzhak Perlman and cellist Yo-Yo Ma at President Barack Obama's inauguration ceremony? She's Venezuelan-born Gabriela Montero, and next week she teams up with French cellist Gautier Capuçon for a duo recital, part of the Harriman-Jewell Series' Ingram Great Masters Series. Gautier, known to string fans through his activities with his brother, violinist Renaud, got his start in the European Union Youth Orchestra and later studied in Vienna. Gabriela and Gautier will perform three big works for cello and piano, the Prokofiev C-major Sonata, Op. 119, the Mendelssohn Sonata No. 2 and (a favorite of mine) the Rachmaninoff G-minor Sonata. It's at 8 p.m. on November 5 at the Folly Theater. For tickets and more information call 816-415-5025 or go to hjseries.org.
* It's no exaggeration to say that the Kopelman String Quartet brings revelatory insights to music of Tchaikovsky, Borodin and Shostakovich, but they are also supreme musicians in the entire quartet repertoire. These four extraordinary musicians — violinists Mikhail Kopelman and Boris Kuschnir, violist Igor Sulyga and cellist Mikhail Milman — represent as direct a connection to the Russian tradition as you'll find today: They all studied at the Moscow Conservatory during the "golden era" of musicians such as Mstislav Rostropovich and Natalia Gutman, and indeed they studied Shostakovich's late quartets directly with the composer himself. The Friends of Chamber music brings the Kopelmans to its William T. Kemper International Chamber Music Series, at 8 p.m. November 6 at the Folly Theater. They'll play Borodin's Quartet No. 1 in A major, Shostakovich's Two Pieces for String Quartet and Brahms' Quartet in A minor, Op. 51, No. 2. For tickets call 816-561-9999 or go to chambermusic.org.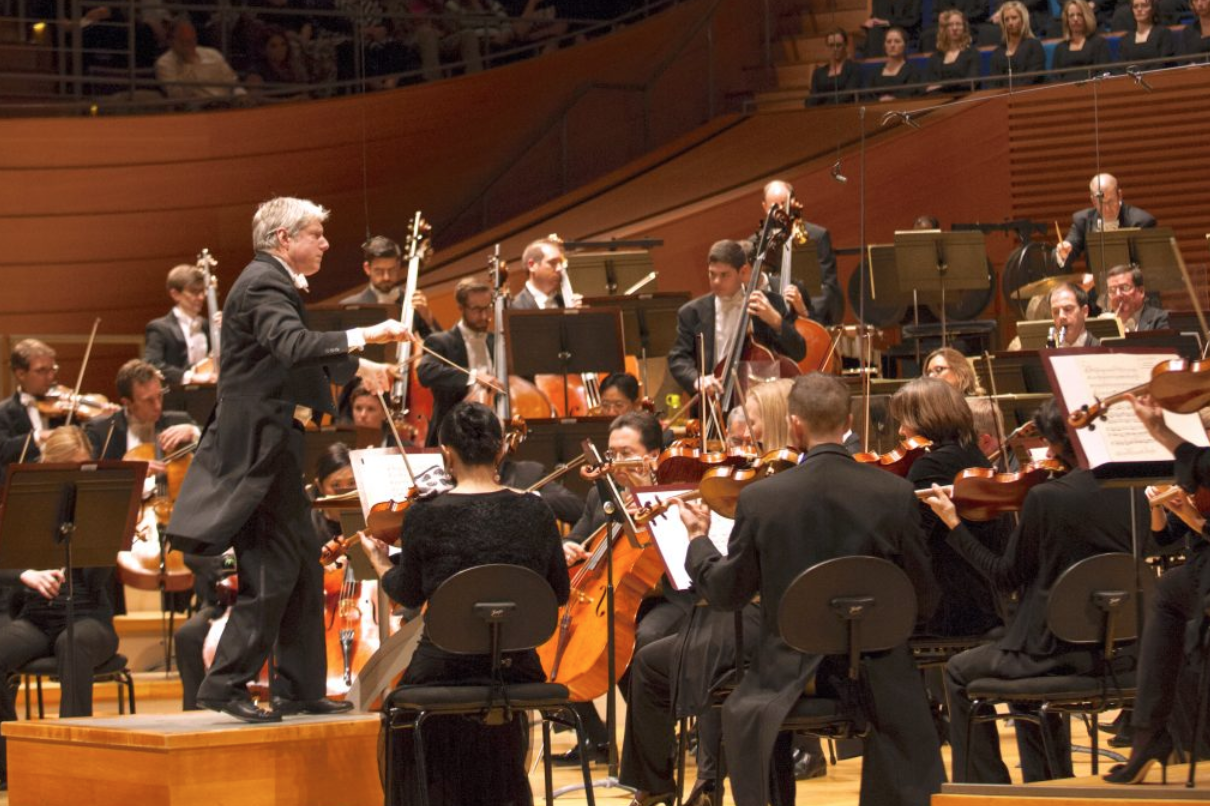 Suddenly, classical radio is back. Almost exactly 20 years after its disappearance from the FM dial, the music that Kansas City is becoming known for worldwide has made its way…
Artists have always delighted in playing notes that are not in the scale, or painting outside the lines, or staging plays is odd places. After a few weeks of hand-wringing,…
Choirs always seem to bring joy into a room. And if the singers are feeling it, chances are it will spread to the listeners. "You dispel any myths or any…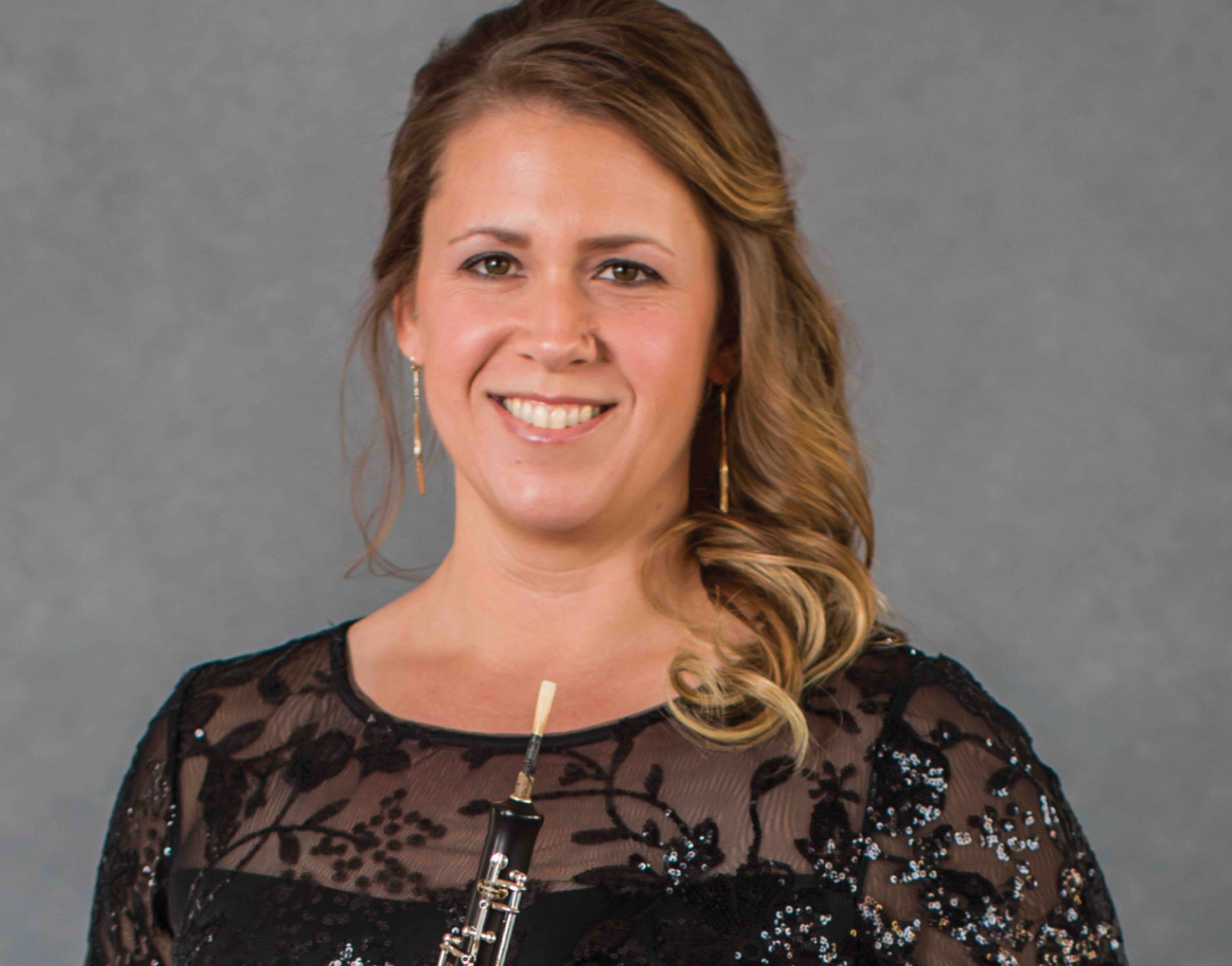 When oboist Kristina Fulton spends hundreds of hours carving Mediterranean cane into paper-thin strips of reed, she has a single purpose in mind: to produce the most gorgeous sound possible.…