Kansas City Ballet – KC Dance Day
The eighth annual KC Dance Day, hosted by the Kansas City Ballet, was held on August 25th at the Todd Bolender Center for Dance & Creativity. More than 1,400 participants enjoyed free dance and fitness classes and performances by local and world dance groups. Kansas City Ballet's Company Dancers showcased snippets from their upcoming season at an open rehearsal.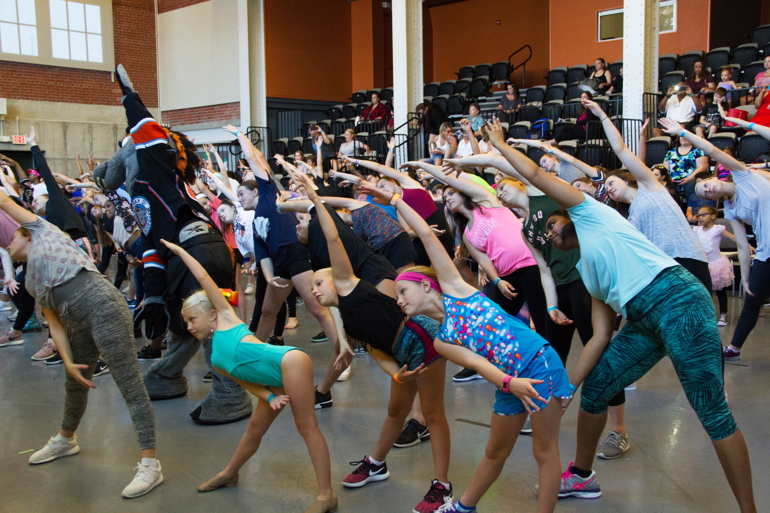 Participants did some warm up stretches in the Michael and Ginger Frost Studio Theater.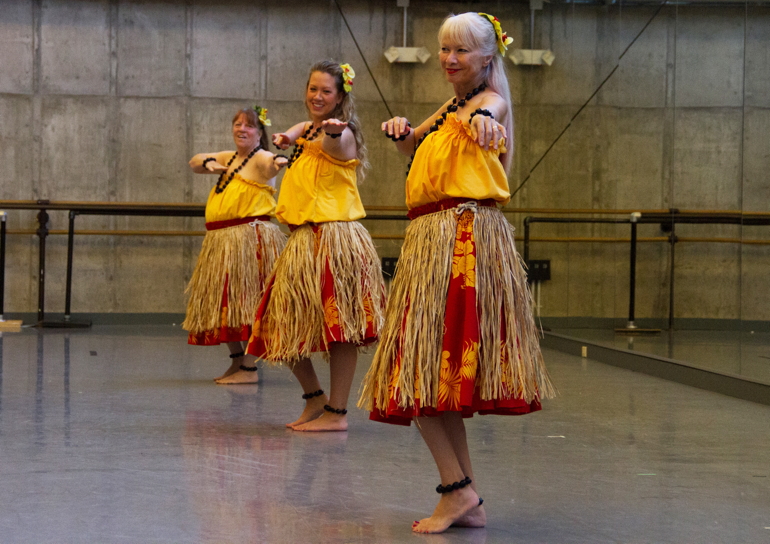 Hula Hale O'Kiakahi showed off their moves during the World Dance Performances.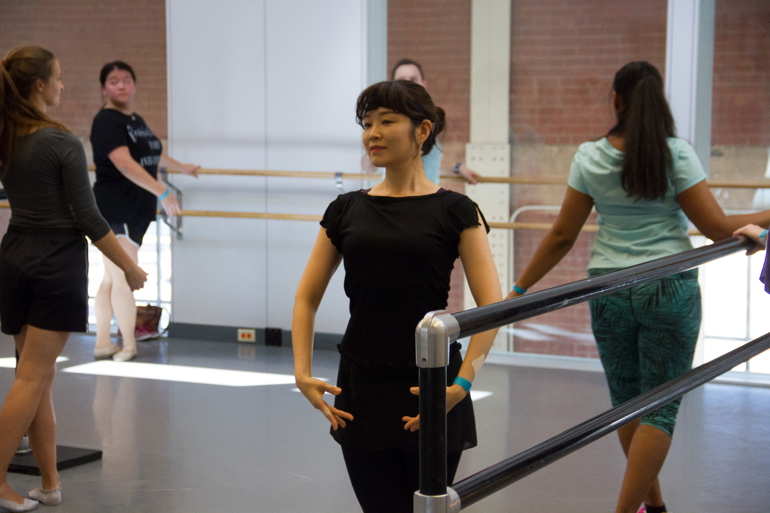 Adults enjoyed a Ballet class.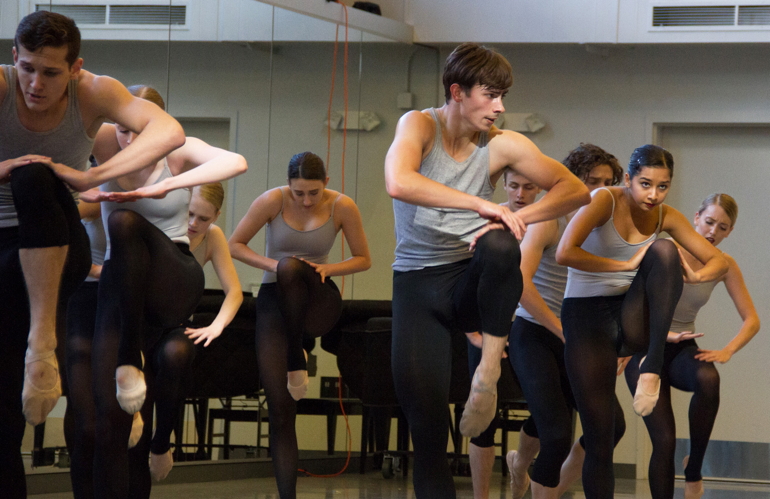 Kansas City Ballet's Second Company took the floor during the open rehearsal.
Also featured in the September 29, 2018 issue of The Independent
Photo Credits: Savanna Daniels and Elizabeth Stehling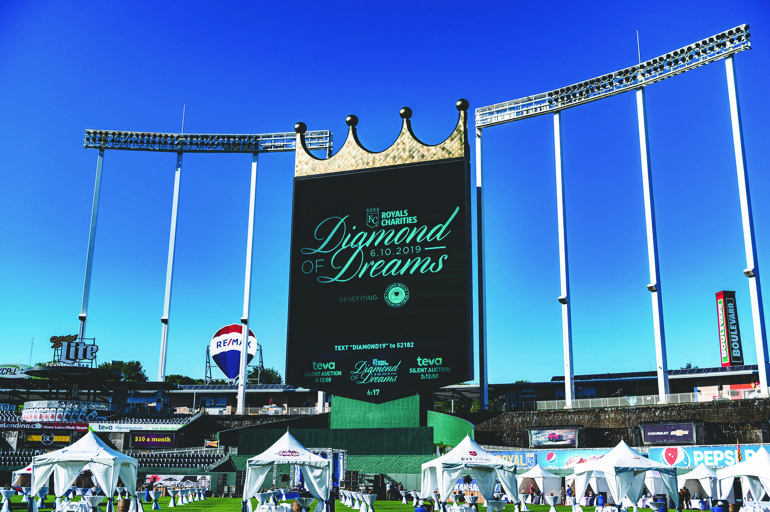 Kauffman Stadium was the setting for Diamond of Dreams, hosted by Royals Charities and the Glass family, on June 10th. Ben Aken was the chairman. Guests enjoyed appearances by current…
Big Brothers Big Sisters Kansas City's Legacy Invitational events were held on May 20th at Loch Lloyd Golf Course and on June 3rd at The National Golf Club. Guests enjoyed…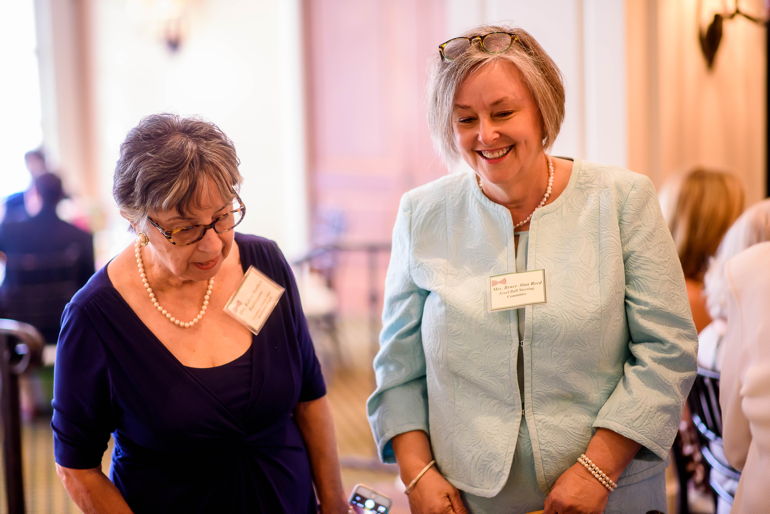 The Jewel Ball Gentlemen's Serenade was held on June 9th at Mission Hills Country Club. Ellen and Dan Bolen, Gentlemen of The Jewel Ball Serenade chairman, planned the festive event,…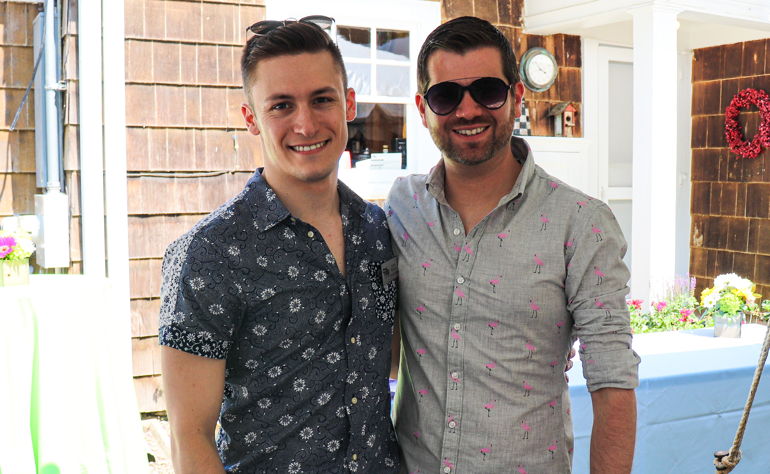 The fifth annual Eat, Drink & Be Jolly for the Folly! was held at the lovely Hyde Park home of Brian Williams, Folly Theater. The garden party featured summery cocktails,…