Congratulations, Maggie & Cody!
Mr. and Mrs. Steven Lee DeBusk of Overland Park, Kansas, are pleased to announce the engagement of their daughter, Margaret Denman DeBusk, to Cody Allen Galley, the son of Mr. and Mrs. Rich Galley of Gardner, Kansas. The bride-to-be is a graduate of Blue Valley High School. Maggie earned a bachelor of science degree in family studies and human services from Kansas State University. She is careering with Aerotek in Overland Park.

Her groom-elect is a graduate of Olathe North High School. Cody received a bachelor of science degree in criminal justice from Pittsburg State University. He is employed with the Eudora Police Department in Eudora, Kansas. Theirs will be an April 27th wedding at the Saddle and Sirloin Club.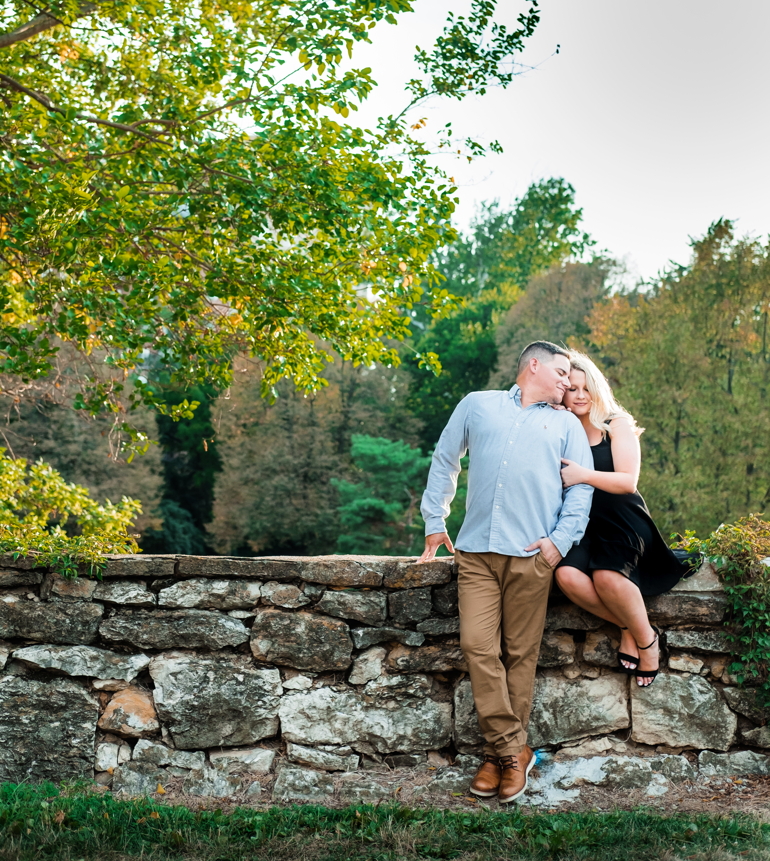 Also featured in the September 29, 2018 issue of The Independent
Photo Credit: Claire Ryser
Captain Michael Dalton Patterson, United States Navy, Retired, and Mrs. Patterson of Raleigh, North Carolina, are pleased to announce the engagement of their daughter, Erin Leigh Patterson, to James Davis…
Richard Joseph Nachbar III, who is known as Tripp, received an early birthday present this year. His brother, William Prentice Nachbar, was born on January 4th – three days before…
Mr. and Mrs. Don Wesley Arnold of Fredericksburg, Virginia, are pleased to announce the engagement of their daughter, Annemarie Ysrael Arnold, to Ethan James Starr, the son of Dr. Alison…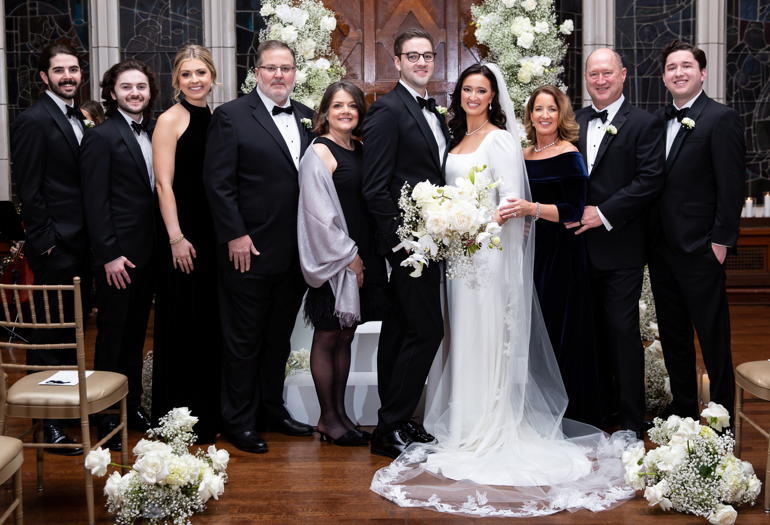 Katherine Elizabeth Richey and Scott Logan Barnow were united in matrimony on December 31st. The bride is the daughter of Julie Davis Richey and Craig R. Richey of Pittsburg, Kansas.…