KidsTLC – Benefit19, "IMAGINE"
November 2nd was the date for KidsTLC's Benefit19, "IMAGINE." Laura and Bobby Hennessey were the honorary chairmen, and Lucy and Andy Rieger served as the chairmen of the event that was held at the Overland Park Sheraton. Guests, who came together to imagine a future for children where there is no stigma around mental health, celebrated with signature cocktails, gourmet fare, and performances. Proceeds help KidsTLC to support children and families facing challenges of mental and behavioral health, autism, and homelessness.
Crystal Boyer and Tracy Mattis, KidsTLC; at the After Party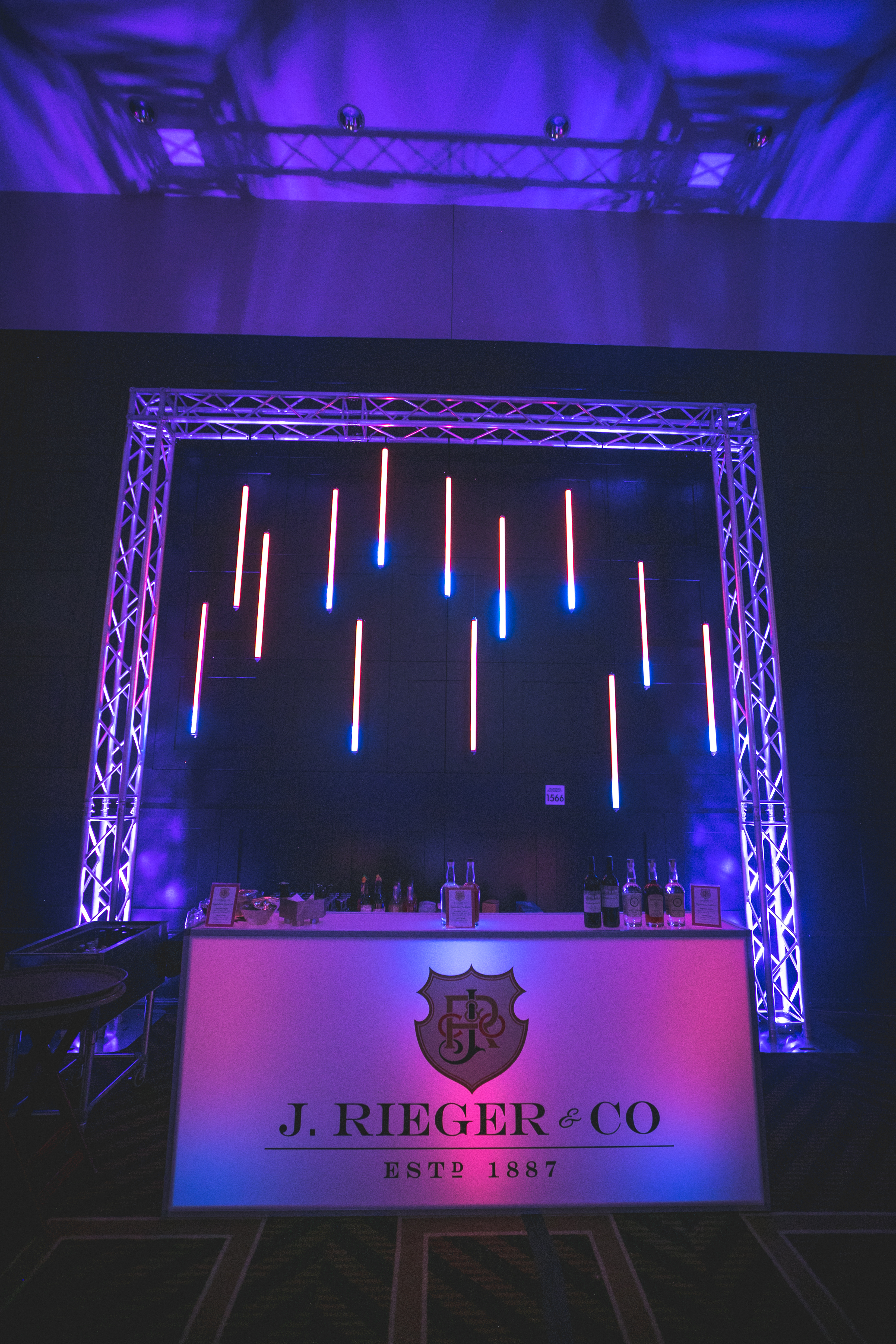 The J. Rieger and Company custom bar featured signature cocktails for the guests.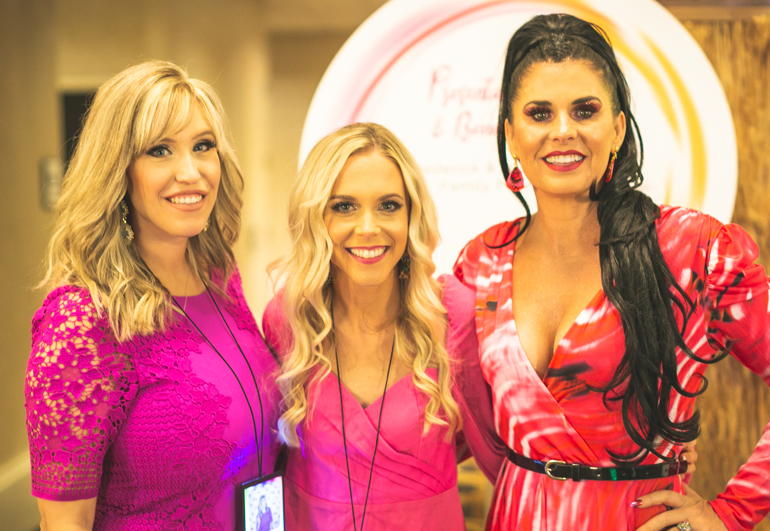 Maggie Hubbard and Jen Simpson, both with KidsTLC; and Kendra Best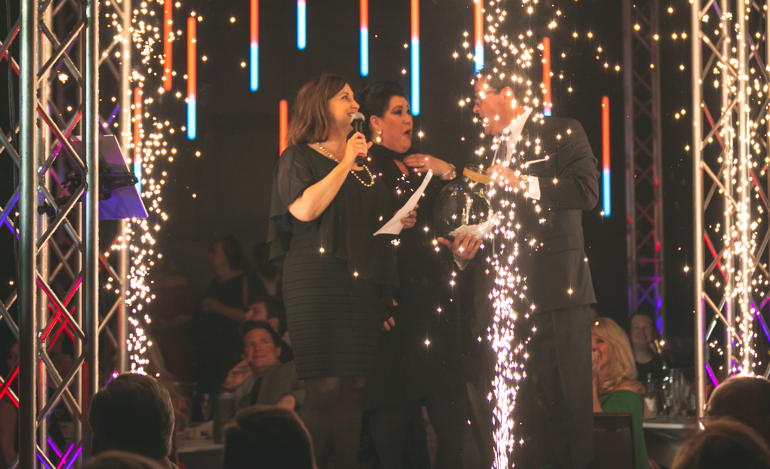 Sparks flew when Honorary Chairmen Laura and Bobby Hennessey, Honda of Tiffany Springs; drew the winning ticket for a brand new car.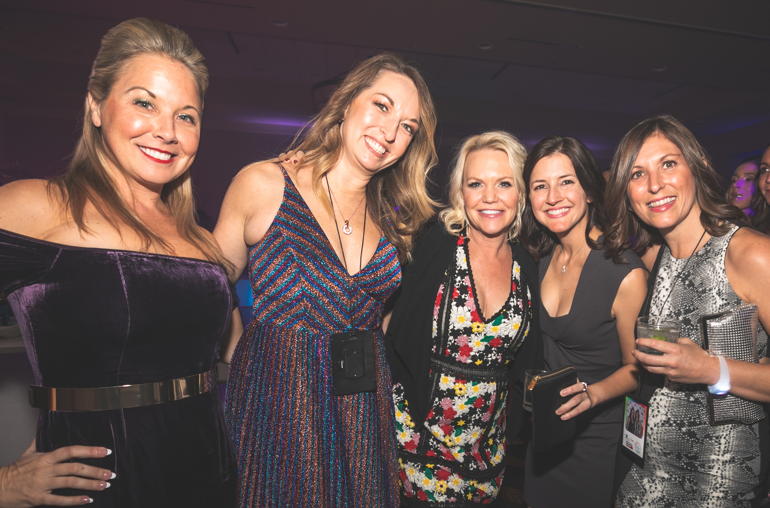 Lesley Kraley, Rachel Merlo, Amanda Dunn, Kelly Hollowell, and Rebecca Houghland
Marty Cole showed off his football which was signed by Patrick Mahomes.
Also featured in the December 14, 2019 issue of The Independent
Photo Credit: Jeff Evrard Photography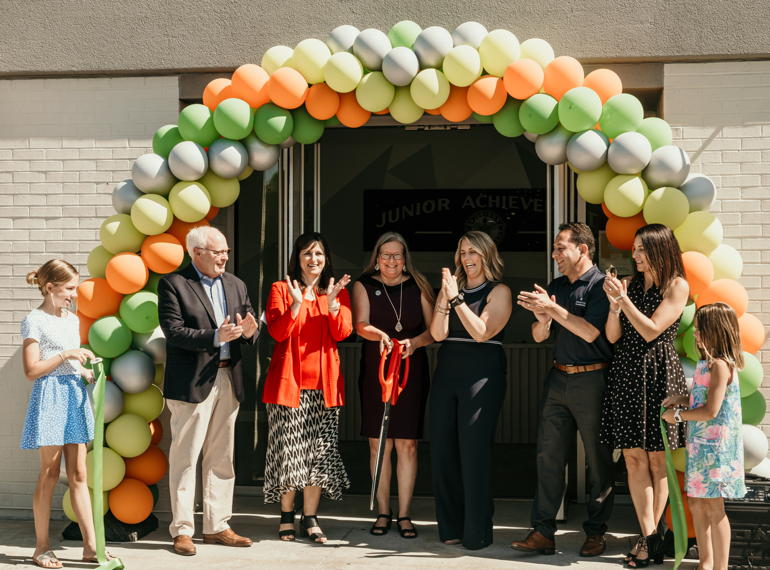 Junior Achievement of Greater Kansas City held a Ribbon Cutting Ceremony and Reception for the opening of the new JA BizTown on June 10th at the JAKC Youth Learning Lab…
Cristo Rey Kansas City's 15th Annual Dancing with the Kansas City Stars was held on June 26th. Kathleen Couchonnal and Melissa Skeens were the co-chairmen, and Kristi and Larkin O'Keefe…
Bradette Groves and Lisa Tucker were the co-chairmen for Family Health Care's 10th Anniversary Tacos & Beer on the Boulevard on June 10th. The sold-out event was hosted by Boulevard…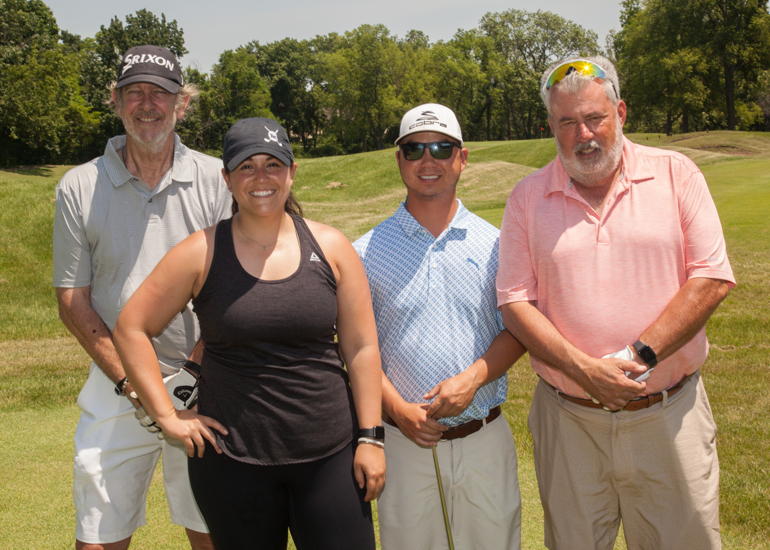 Deer Creek Golf Club was the site for the Folly Golf Classic, which was held on June 18th. Alex Solorio served as the chairman. Also featured in…