KidsTLC – KidsTLC Open
Shadow Glen Golf Course was the site for the KidsTLC Open. The event was held on August 17th and featured libations, food stations, and unique games. Players safely hit the links at staggered, assigned tee times, and enjoyed a beautiful day of golf. Proceeds support services that help children deal with the challenges of mental and behavioral health, developmental trauma, and autism.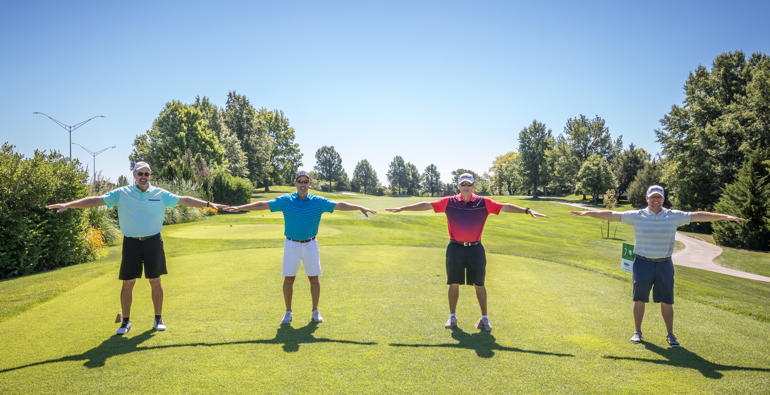 Larry Jones, Gary Jones, Harlan Parker, and Jason Parker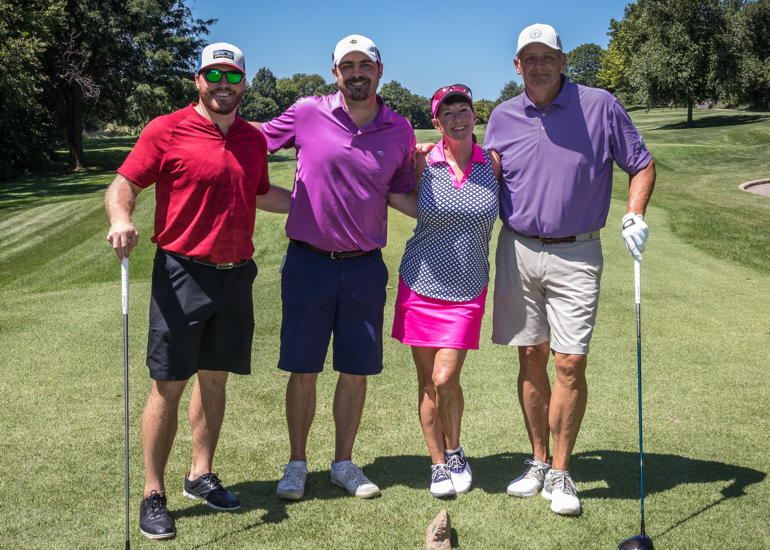 Nick Jaros, Patrick Frickleton, and Julie and Jim Frickleton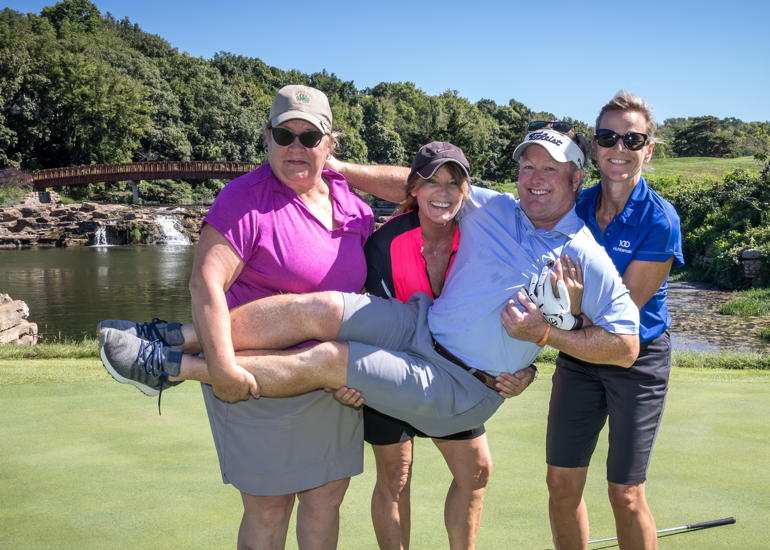 Mary Melody, Debbie Hopkins, and Rochelle Stringer carried Jimmy Bergner.
Kendra Best, Jill Phillips, Amanda Stewart, and Jennifer Lowe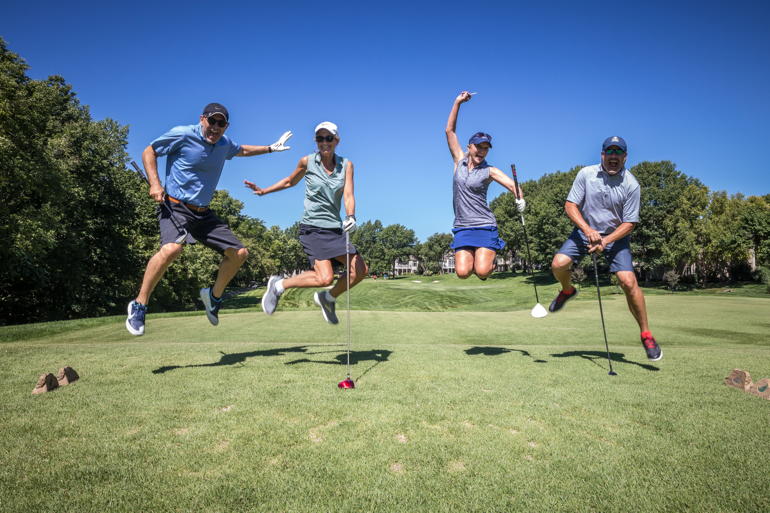 Joel and Michelle Jacobsen with Patty and Jim Kimberling
---
Also featured in the October 3, 2020 issue of The Independent
Photo credit: Rob Smith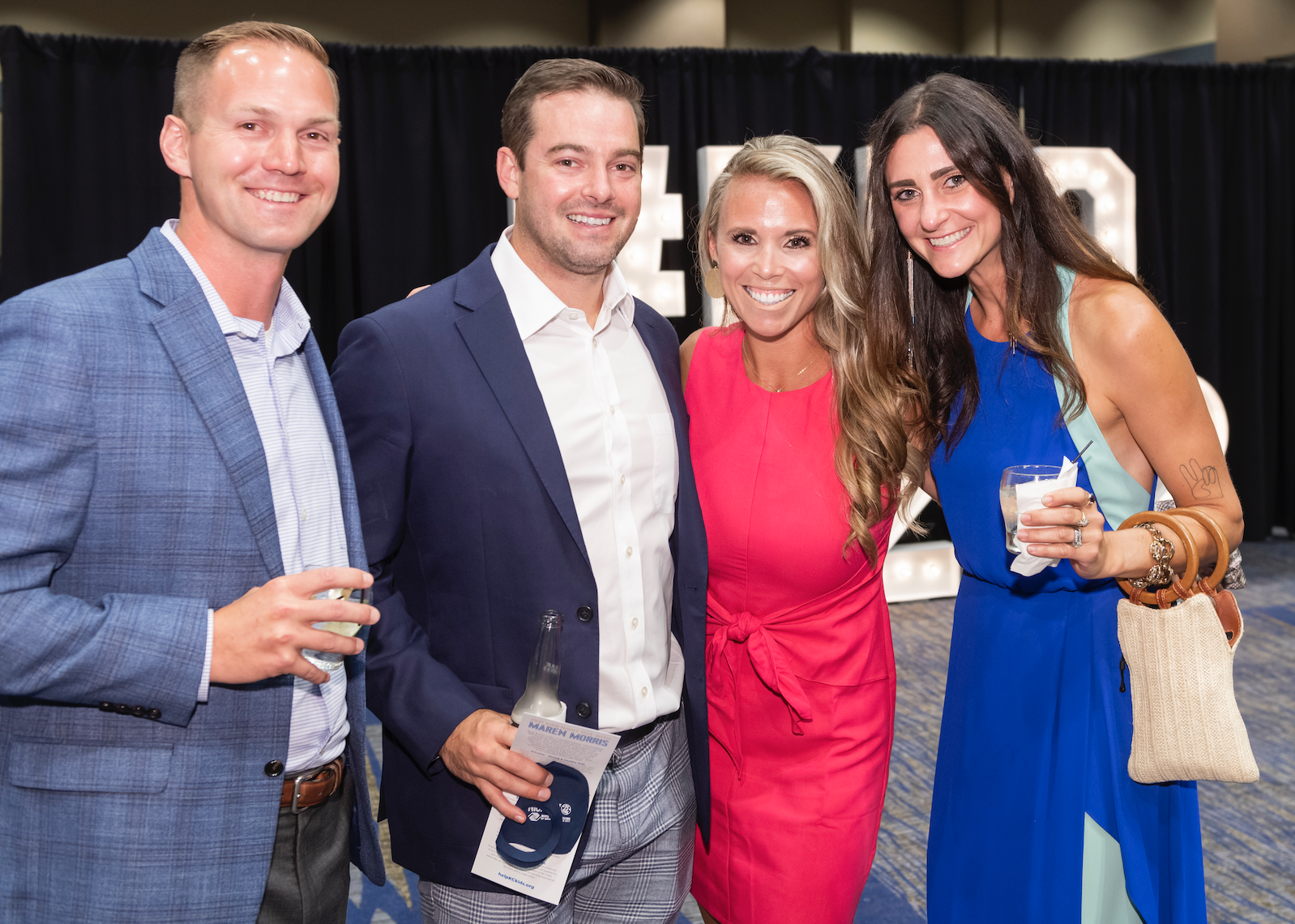 Paul Fischer, Ray Kowalik, and Zalman Kohen served as the honorary co-chairmen for the 25th annual Kids Night Out, a benefit for the Boys & Girls Clubs of Greater Kansas…
Members of the Lyric Opera Circle had a full calendar of fun this summer. Instead of having the organization's annual Ball this year, two outdoor events and a Spring Luncheon…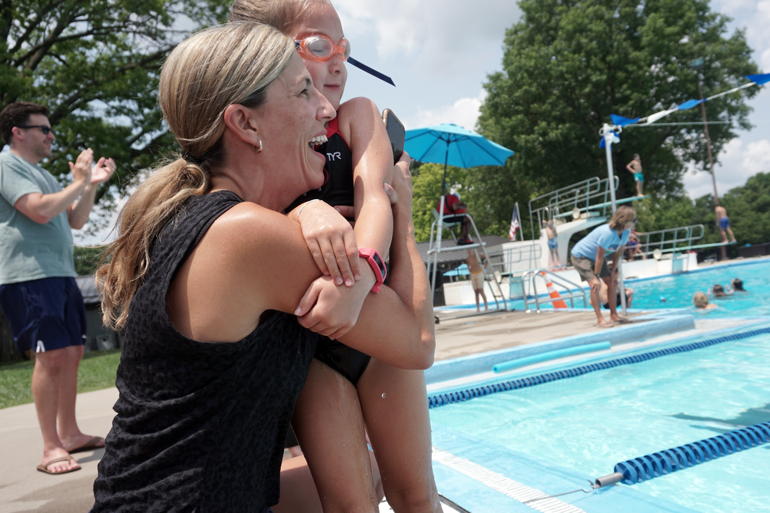 The residents of Our Town love the summer months, and The Independent delights in sharing your special moments.  Harris, Blair, Foster, and Rhett Jackson at Mission Hills Country Club's Fourth of July…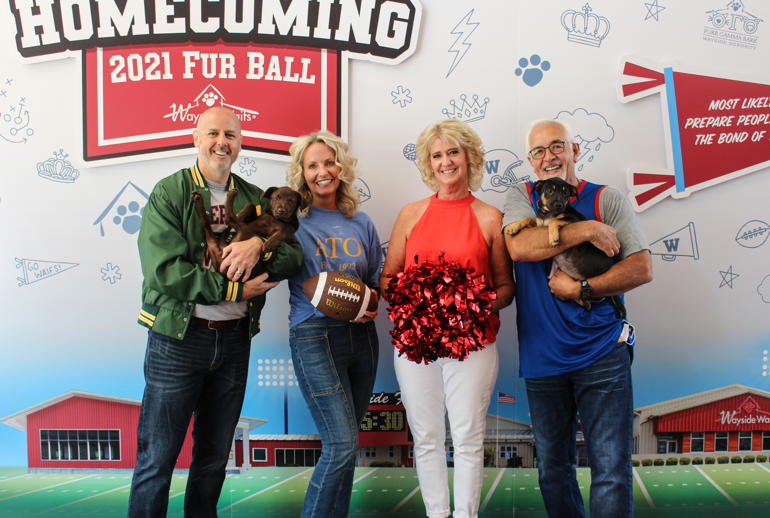 Wendy and Dean Guillies and Kathleen Boyle Dalen and Jason Dalen served as the co-chairmen for the 2021 Fur Ball, a benefit for Wayside Waifs. The August 7th event featured…