LOVELY LUDWIG, LIVE: Pianist brings immediacy to old music by playing it as if it were new
By Paul Horsley
When Robert Levin plays Beethoven's Third Piano Concerto with the Kansas City Symphony in November, you can be sure of one thing: His interpretation will be different not only from any other pianist's but also from any other performance he himself has presented of the piece. One of the leading exponents of the music of the Baroque and Classical periods (and a scholar as well), Robert is known the world over for his extraordinary ability to improvise in the style of a wide variety of composers, particularly Mozart and Beethoven. And he brings that skill to his renderings of standard works of the 18th century, which scholars tell us almost always contained more notes in live performance than one finds on the printed page.
Part of the goal is to approach the works with as much freedom as the composers did: Decoration and improvisation were an essential part of this music. But it's also about keeping things fresh. "I'm in a position that Beethoven or Mozart never were in," said Robert, who has performed in KC numerous times, and who will be joined this time by guest conductor and early-music expert Bernard Labadie. "Because they rarely played any of their concertos more than once, and maybe in their entire lives a maximum of five times. Whereas someone like me has to play these concertos 50 times."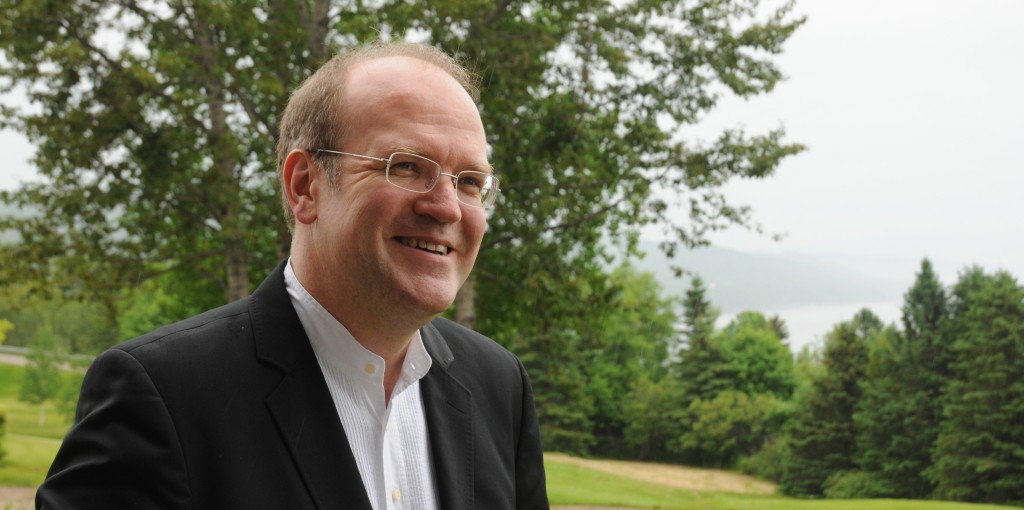 Not only will Robert improvise the cadenzas (the ex tempore passages at the ends of movements), but he will no doubt be embellishing the parts that Beethoven has written out, as the composer himself did according to the expected practice of the day. Somewhat more controversially, he'll also be playing along with the orchestra during the tutti passages, "just as we know that Beethoven and Mozart did it," he said. "In several of the manuscripts it's very clear." Indeed, the concept of soloist and orchestra as opposing forces is more of a 19th-century notion: In the Classical period the counterbalance is "part of a more complex set of relationships," he said. "Sometimes the orchestra accompanies the soloist, sometimes the soloist accompanies the orchestra. Sometimes one plays more alone and sometimes the other does."
Born in Brooklyn in 1947, Robert is one of the most significant pianists, composers, teachers and scholars of our time. He studied piano with Louis Martin and composition with Stefan Wolpe as a youngster, then traveled to Paris for study at the American Conservatory in Fontainebleau. After graduating from Harvard University he taught at the Curtis Institute, Fontainebleau and the Staatliche Hochschule fur Musik in Freiburg. In 1993 he was appointed professor at Harvard, where he was Dwight P. Robinson, Jr. Professor of the Humanities upon his retirement in 2014. Robert has recorded the Mozart and Beethoven piano concertos, the complete Bach concertos for keyboard, and a wide variety of other repertoire from all periods. His recordings have appeared on the DG Archiv, CRI, Decca/Oiseau-Lyre, Deutsche Grammophon, ECM, Klavierfestival Ruhr, New York Philomusica, Nonesuch, Philips, and SONY Classical labels.
Robert is one of the few pianists on the scene who performs the music of Mozart and Beethoven both on the fortepiano (with its much lighter sound) and on the modern piano, for a variety of reasons. For one thing, "the typical concert hall in which Beethoven played these concertos was approximately one-quarter of the size of the halls we play in today," Robert said. As a result, the soft, tender sound of a fortepiano can easily get lost in such vast spaces. Moreover, he said, many classical fans just don't care for the sound of the fortepiano.
"There are people who are perfectly content listening to violins with gut strings or Baroque oboes," he said, "but they chafe at listening to 'period' pianos. They don't like the sound of it. … So while playing harpsichord and period pianos has changed the way I play on the modern piano, there is an audience that I do not wish to lose, which I wish to engage. And in order to engage those people, I have to meet them when they go."
There are also things the Steinway can do that an 18th-century piano can't, Robert added, and he revels in those elements. "It becomes a constant epiphany of reevalutating … characteristics and timbres and sensualities, and ways of bringing out the drama inherent in the music. And I don't think I'm ever going to get tired of the myriad alternatives that a constant engagement with these different instruments enables."
Freshness is one of the challenges facing classical music today, he said, and improvisation is one of the keys to keeping it alive. "It has to become more risky. We've created a culture of performance which relies on reliability, on consistency. … It's a terrible thing if we feel more suspense watching one of the Mission Impossible movies than we do listening to a Beethoven concerto or symphony. Our hearts should be racing just as much in one as in the other.
"And I don't blame the music. I blame the attitude which celebrates accuracy and infallibility, and does not make the music sound revolutionary or risky." He said he is greatly encouraged by his students these days: "There is so much greater intellectual curiosity in these students than there was 20 or 30 years ago. They want to know about this stuff. And they're willing to take risks."
In the end, Robert said, performing music is a lot like playing a role. "I believe profoundly that the great performers of this music are actors. And the great actors are not people like John Wayne, who more or less plays himself all the time, but actors like Meryl Streep, who can be anything she wants, and who astounds me in every movie that she's in. … And when I was inducted into the American Academy of Arts and Letters I found out she was the previous one who was inducted. She was there when I gave my induction speech, and I said that she was my role model and that when I'm about to give a performance … I put risk at the forefront, abandon all sense of security, walk straight out onstage and think of Meryl Streep."
Levin and Labardie perform Mozart, Beethoven and Haydn with the Symphony November 25th through the 27th. Call 816-471-0400 or go to kcsymphony.org.
At top: Robert Levin, photo by Ascherman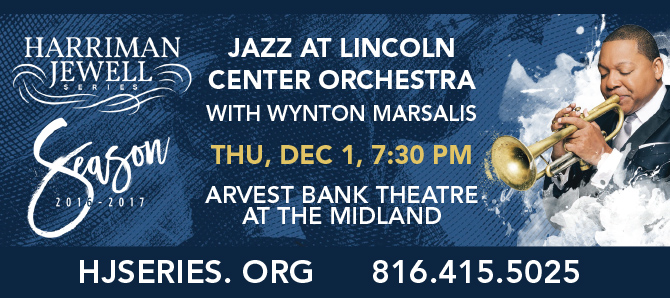 To reach Paul Horsley, performing arts editor, send an email to paul@kcindependent.com or find him on Facebook (paul.horsley.501) or Twitter (@phorsleycritic).
 Vanessa Severo  The actor, writer, choreographer, and director is the daughter of Brazilian immigrants. She has appeared on all the major stages in Kansas City and on quite a few…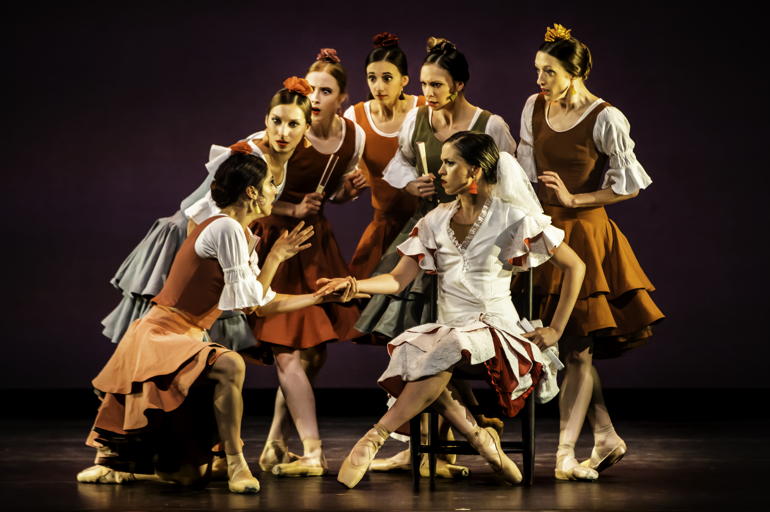 Latin Americans have played a major role in the growth of greater Kansas City for at least two centuries, probably beginning with the founding of Independence, Missouri, in 1821. Yet…
Nearly all of Beau Bledsoe's musical adventures have grown out of a lifelong love of the classical guitar, also known as the "Spanish" guitar. So it made sense that Ensemble…
After more than two decades and four deans, it was beginning to look as if the UMKC Conservatory's dream of a new facility would remain just that: a dream. Until…