MUSICIANS LOVE MAHLER: Symphony's performance thrives on excellence of players
Orchestra musicians love Mahler's music because it's fun to play. Hard work, yes. But what other music of the Austro-Germanic repertoire has the clarinetists raise their bells and point them straight at the audience, or lets the concertmaster play a solo on a mistuned violin, or asks the timpanist to come down hard on the kettledrum with both sticks? The Kansas City Symphony's performance of Mahler's Fourth Symphony on April 9, with conductorMichael Stern and soprano Heidi Grant Murphy, was thrilling partly because it was a chance to hear the gifted players of this orchestra pushed to the nth degree of their expressive and technical abilities — performing as well as they possibly can because the music demands it, thrives on it.
The hour-long piece is expansive, yet it has a clarity of structure that makes it perhaps the easiest to listen to of any of the composer's symphonies. Its textures are just as often intimate and chamber-music-like as they are boisterous and loud, and as a result its intricate detail is readily apparent to the ear (and in concert, to the eye). The wind and brass soloists were on their game on Friday, and the percussionists stayed busy with everything from glockenspiel to sleigh bells. The breathless pianissimos of the slow movement were refined, and the raucous bursts into dance throughout had an only slightly underplayed madcap quality. If one wished for more "bite" in the winds in the first movement, and if the sheer number of string players seemed a bit short, the ensemble was generally cohesive. Stern's role was essentially that of traffic cop: He provided a framework in which to allow the players to shine. His approach was one of interpretive restraint: He set things in place and evoked balanced textures but in general avoided over-the-top outbursts and stopped short of making grand personal statements.
In her final "Heavenly Life" movement, Murphy sang with animation, expressiveness and luscious tone, but was perhaps a bit too child-like, even precious. The soloist in this odd symphonic finale walks a fine line: She sings of a child's view of heaven, but she is resolutely a grown woman. One needs a gentle blend of maturity and naïveté, and Murphy tipped the scale toward the latter. This was true, also, in her other contribution to the program, Samuel Barber's Knoxville: Summer of 1915, a nostalgic look at American middle-class life set to one of the composer's most beautiful scores. Murphy threw herself heart and soul into it, creating magical moments such as the breathless ascent where the "dry and exalted noise of the locusts from all the air at once enchants my eardrums." As in the Mahler, though, her voice at times felt too light to compete with the large orchestra (which was not holding back to accommodate her) and she again seemed to seek the gestures and contours of a child's voice rather than those of an adult reflecting on the past. This delicateness affected our ability to understand the text, too, which was printed in such small type in the program one could barely read it even with the lights up.
The program opened with a strictly soldiered and rather rigid, though neatly played for the most part, reading of Ravel's Le Tombeau de Couperin. Despite a rocky start in a tempo that seemed to get ahead of itself, it settled into a showcase for the well-behaved winds, especially the excellent new principal oboist Mingjia Liu, whose playing was both spirited and poignant.
Remaining performances are on April 10 at the Lyric Theatre and April 11 at Yardley Hall, Johnson County Community College. For ticket information, go to kcsymphony.org.
To reach Paul Horsley, performing arts editor, send email to phorsley@sbcglobal.net.
Why should boys get to have all the fun? That's one of the questions Kate Hamill asked herself as she began to refocus the Holmes and Watson stories to view…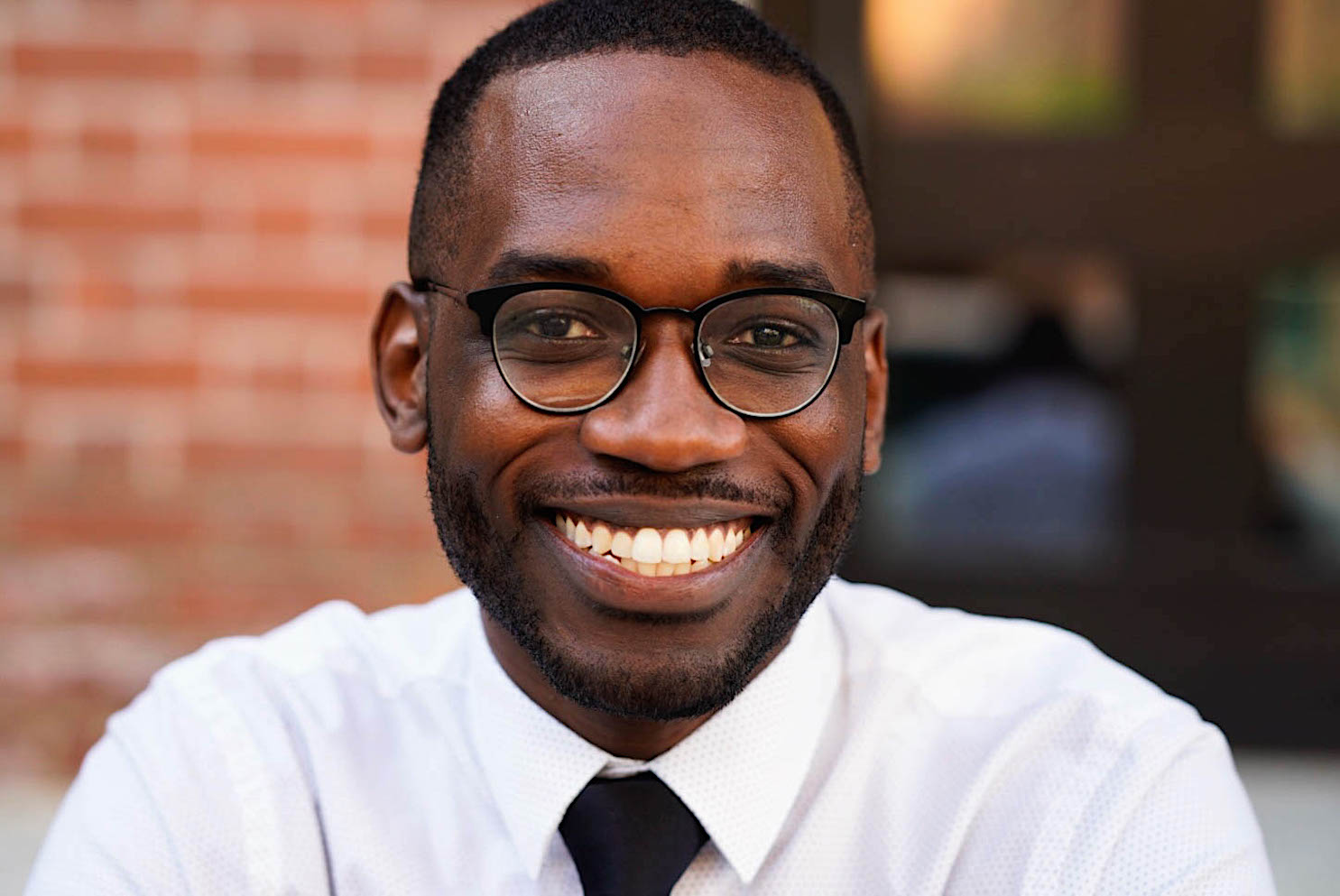 As our nation struggles with issues of inclusion and racial equity, performing-arts organizations also find themselves reexamining their own core values, to ensure that their activities reflect a changing America.…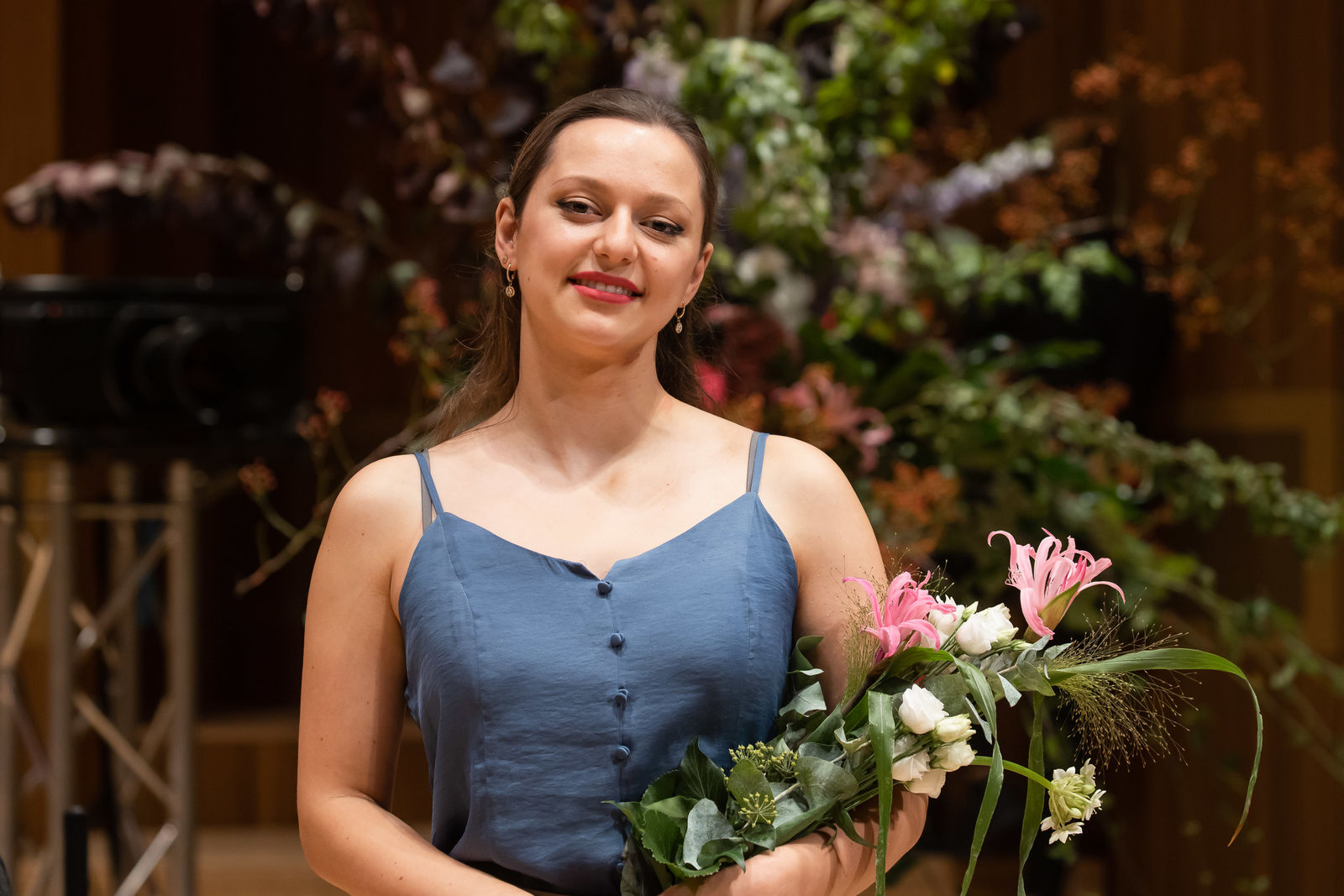 It was not preordained that Maria Ioudenitch would become a professional musician. It's true that her parents, Kansas City-based pianists Tatiana and Stanislav Ioudenitch, saw an innate musicality in her…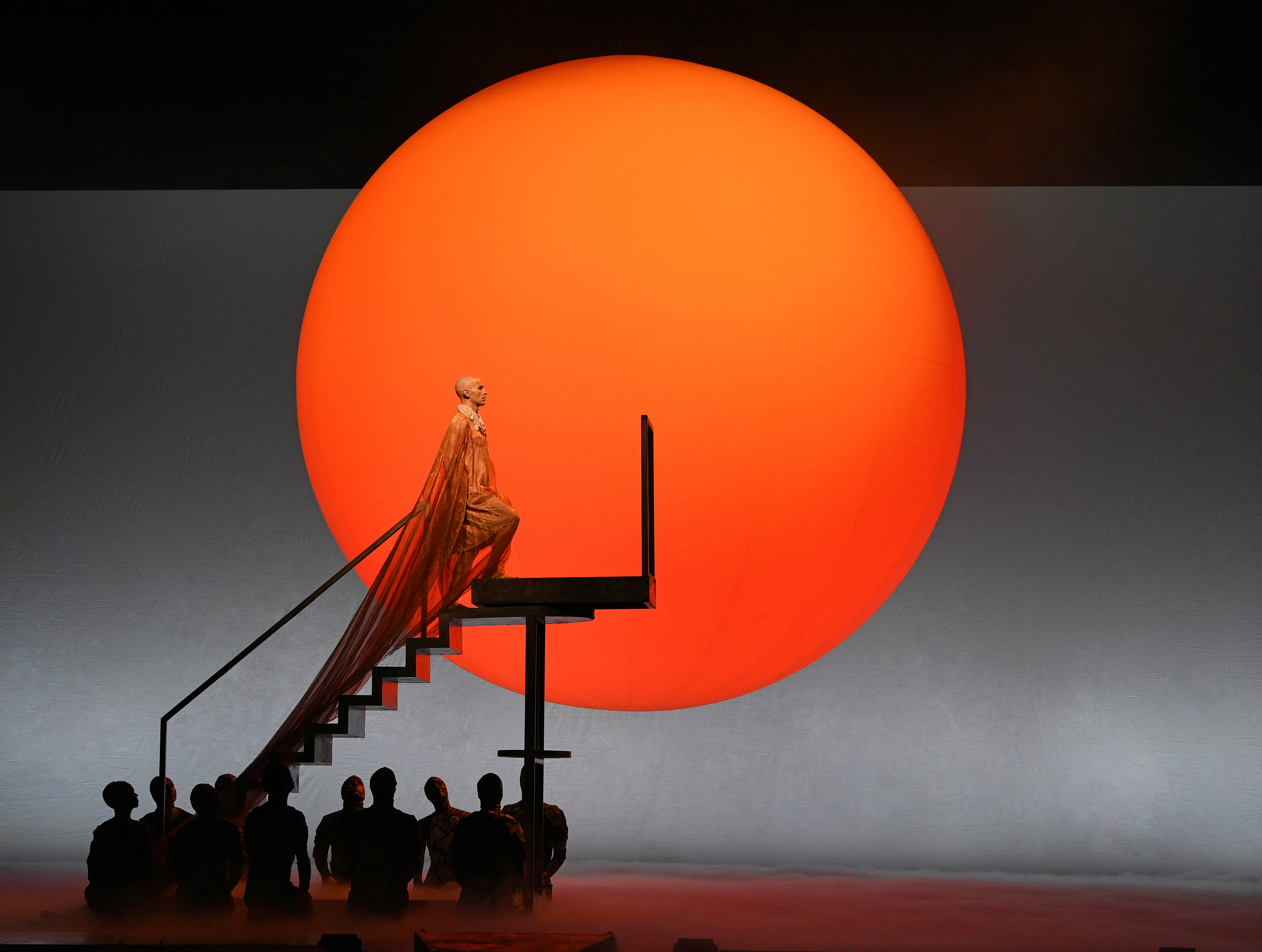 Countertenors have been with us for hundreds of years. If it seems that they are suddenly everywhere, it's partly because the demand for them internationally has spurred conservatories toward a…