Kansas City Young Audiences – Name Dropping
Katie and Clyde Wendel and Peggy and Bill Lyons are serving as the honorary co-chairmen for Kansas City Young Audiences'50th Anniversary Celebration on November 12th at the Kauffman Center for the Performing Arts. Idina Menzel will be the featured performer at the event, which is close to being sold out. Katie and Clyde are supporters of the arts, art collectors and proponents of life-long learning.  "We enjoy the theatre, opera and ballet.  We collect works of art on paper which include lithographs, etchings, woodblock prints, and watercolors." says Clyde.
Katie has been an elementary and middle school art educator for nearly twenty years.  She loves photography and working with clay. Katie and Clyde both attended Ohio University where they met. After graduation, they lived in New York where they took advantage of the many art offerings the city provided..  After fulfilling his military service obligation, Clyde was asked to transfer to Frankfurt, Germany, by his employer, American Express. It was there, their first son, Alex, was born. Living in Europe gave them many opportunities to travel to exotic places, such as Kenya,Tanzania, Egypt, Istanbul, and Moscow. Living overseas fueled their interest in other cultures. After four and a half years abroad, they returned to the New York/New Jersey metropolitan area.  During the twenty months they lived in the states, their second son, Matt, was born.  Shortly thereafter, another overseas offer came their way, and they found themselves moving  to Singapore.
Singapore was the ideal place to explore the Far East, and they would often travel to Indonesia, Malaysia, Thailand, and Hong Kong.  Katie became a docent at the National Museum of Singapore. "Because of this eye opening opportunity to live aboard, our sons are more worldly and as a result, more appreciative of various cultures and their arts." says Clyde. The Wendels left Singapore for St. Louis, Missouri, where they  lived for fourteen years.  Clyde worked for Centerre Bancorporation, and Katie pursued her love of Asian art by getting a master's degree in Asian art history.  She eventually found herself teaching elementary school art and discovered a new love. "No two days were ever alike. Kids are so unpredictable," says Katie, laughing.  She loves exposing children to all kinds of art mediums and art history.  "The challenge is to teach them without them realizing they are actually learning at the same time."  She even used art extensively to teach social studies and history.
In 1997, Katie and Clyde arrived in Kansas City having been relocated with his employer, Bank of America.  (He is currently vice-chairman of UMB Bank and runs the Global Asset Management group.)  Shortly after arriving, Katie met Lennie and Jerry Berkowitz.  Lennie, one of the founding members of KCYA; called her, picked her up at her house and took her to the YA offices where she was introduced to Daniel Windham, then executive director of KCYA.  She served on the board of directors for six years.  Katie also continued to pursue her love of teaching by working with middle school students in four Catholic grade schools in Kansas City, Kansas, for five years.  Afterwards, she continued to teach 3rd through 8th grade students at only one of her schools, Holy Name.  Through a local foundation, Katie ensures that the students of Holy Name School continue to have access to the Arts Partners programming provided through KCYA. For the past five years, Katie has been working with middle school and high school students at The Nelson- Atkins Museum of Art in the New Dimensions program. This is a digital storytelling program, technology based, in which students use works of art from the museum's collection as well as other images and their own writings to create a three to five minute movie. "
Both Katie and Clyde are looking forward to a special celebration of the 50th Anniversary of Kansas City Young Audiences.  "I am passionate about the arts," says Katie.  "If I don't have a personal connection to a cause, then it doesn't have meaning for me.  The arts are important, essential to our being.  They are what makes us human."
Also featured in the October 1st issue of The Independent
Katie and Clyde Wendel, honorary co-chairmen (out of camera range) Peggy and Bill Lyons, honorary co-chairmen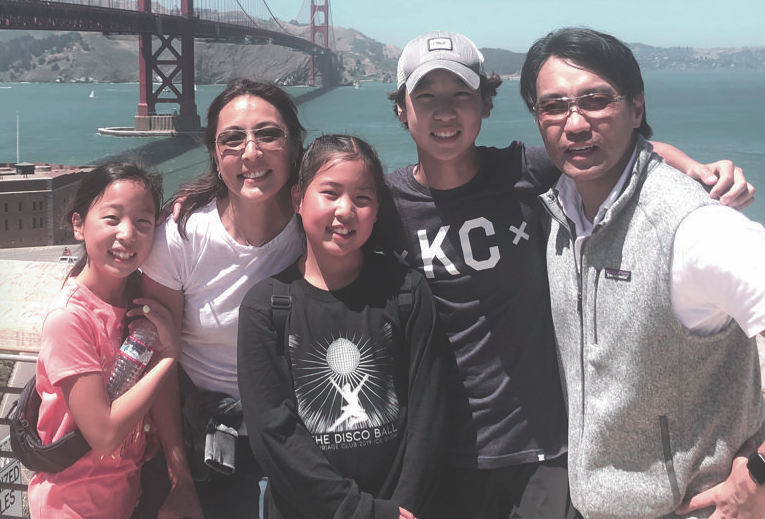 David Kim is a partner at Stinson, where his practice focuses on representing clients in business transactions and in equity and debt offerings for emerging growth companies. David and his…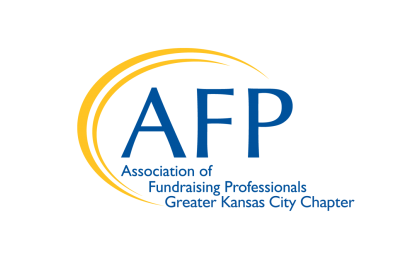 To learn more about becoming a member of the Association of Fundraising Professionals, Greater Kansas City Chapter, please visit afpkc.org. The Independent is proud to be the exclusive media partner of AFPKC.…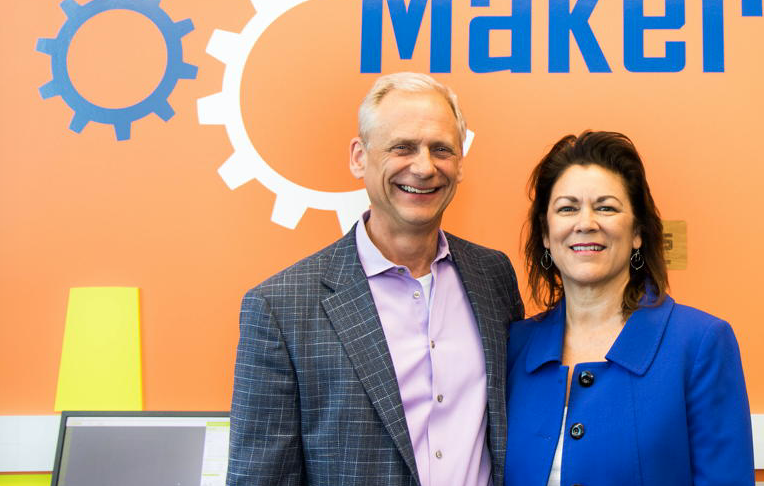 September 12th is the date for the Johnson County Library Foundation's Library Lets Loose event. Cindy Wallis-Lage and Kent Lage are the honorary hosts for the party, which will be…
Davin Gordon is a member of the Centurions Spring Class of 2021. He has served on the Urban Neighborhoods Task Force and is a member of the recruiting committee. Davin…