National World War I Museum and Memorial – Night at the Tower
Robin and Scott Boswell and Lisa and Mike Hagedorn were the co-chairmen, and members of the Kemper family served as the honorary co-chairmen of the National World War I Museum and Memorial's fourth annual Night at the Tower on September 15th. More than 500 guests enjoyed the one-of-a-kind experience, complete with cocktails, eclectic fare, an exclusive auction, and a program experience featuring interactive entertainment and access to the Main Gallery.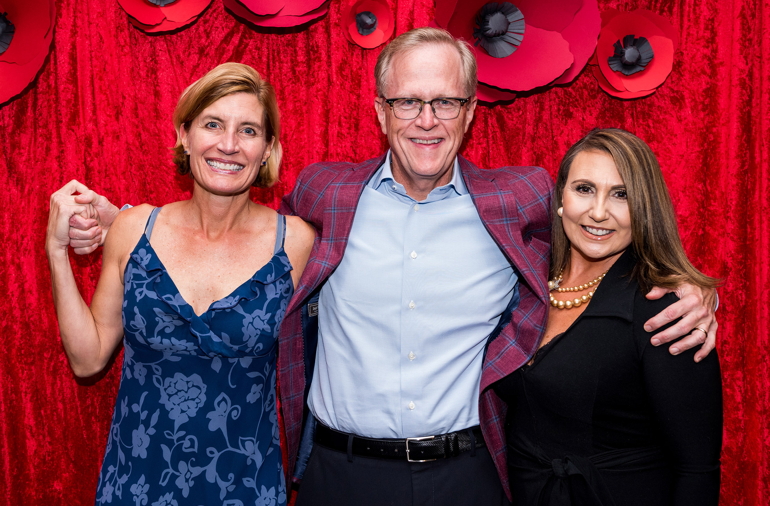 Honorary Co-chairman Christine Kemper, Capital Campaign co-chairman; and Thomas and Mary Beth Butch, Capital Campaign co-chairmen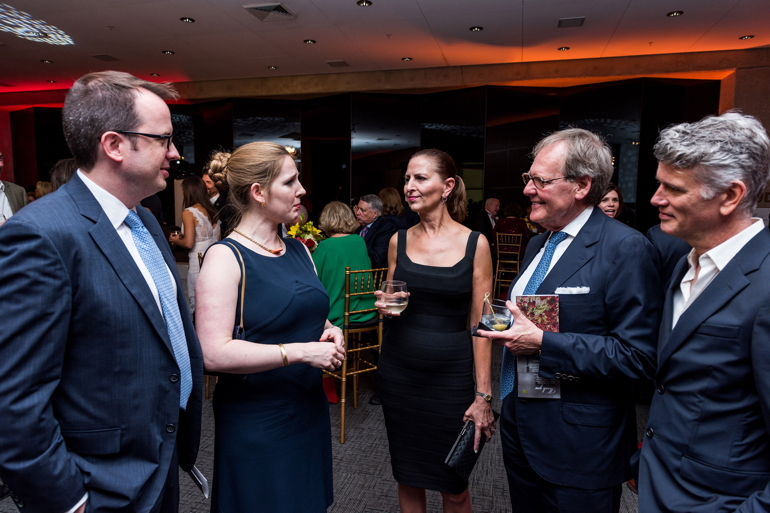 Caleb Jackson and Julia Fields Jackson, honorary co-chairmen; Linda Nicholson, Michael Fields, honorary chairman; and Brad Nicholson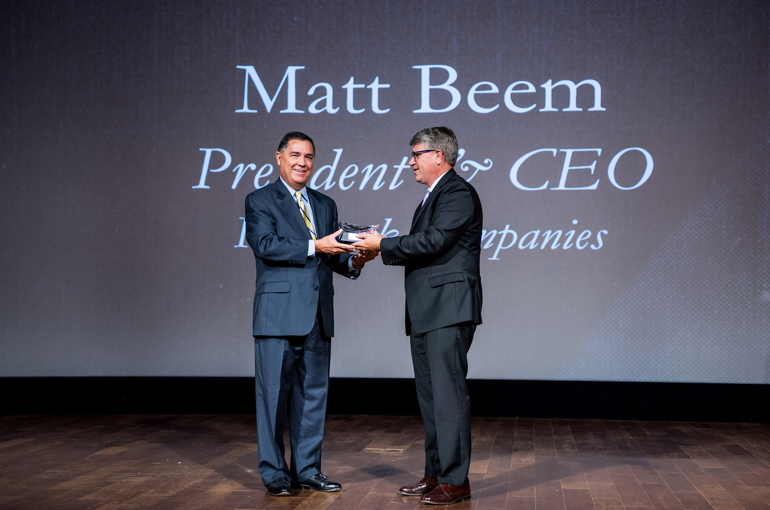 Board Member Kent Sunderland received the 2018 Hartsook Growing Philanthropy Award from Matt Beem.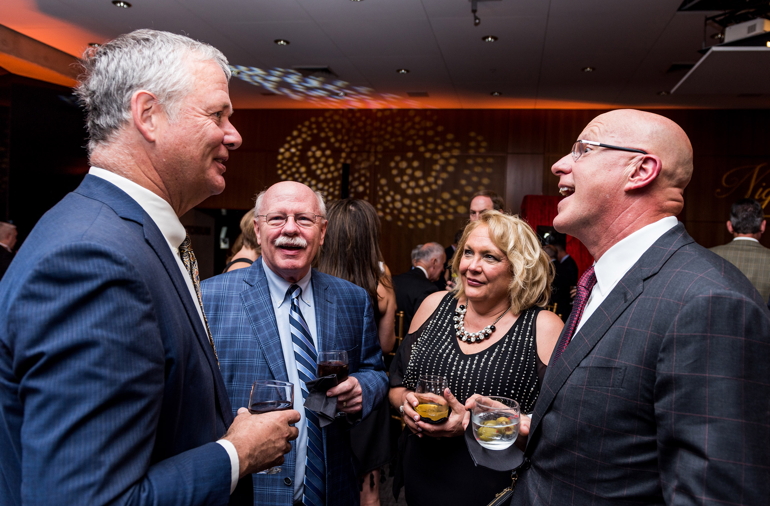 Jonathan Kemper, honorary co-chairman; Jim and Stacy Bernard and Scott Boswell, co-chairman
SuEllen Fried, Jeannine Strandjord, Barbara Nelson, and Van Wolbach
Additional photos featured in the October 27, 2018 issue of The Independent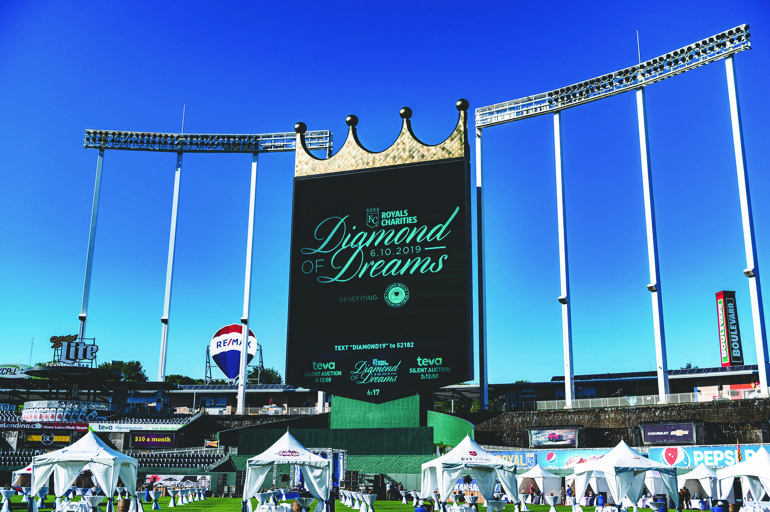 Kauffman Stadium was the setting for Diamond of Dreams, hosted by Royals Charities and the Glass family, on June 10th. Ben Aken was the chairman. Guests enjoyed appearances by current…
Big Brothers Big Sisters Kansas City's Legacy Invitational events were held on May 20th at Loch Lloyd Golf Course and on June 3rd at The National Golf Club. Guests enjoyed…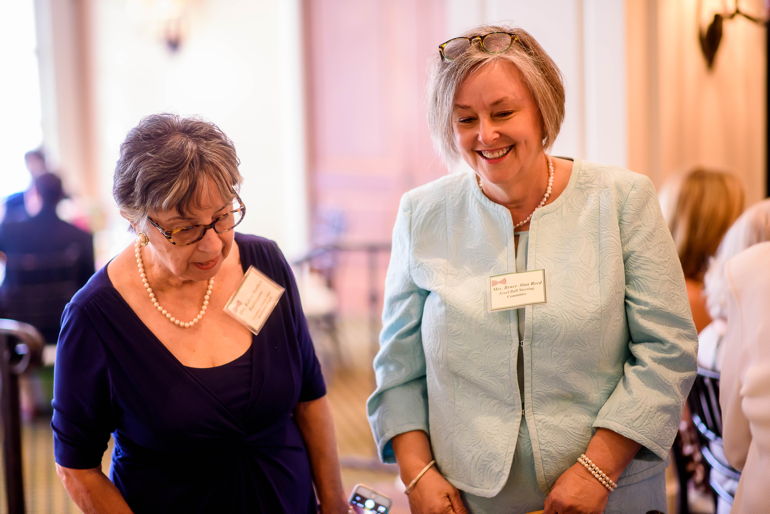 The Jewel Ball Gentlemen's Serenade was held on June 9th at Mission Hills Country Club. Ellen and Dan Bolen, Gentlemen of The Jewel Ball Serenade chairman, planned the festive event,…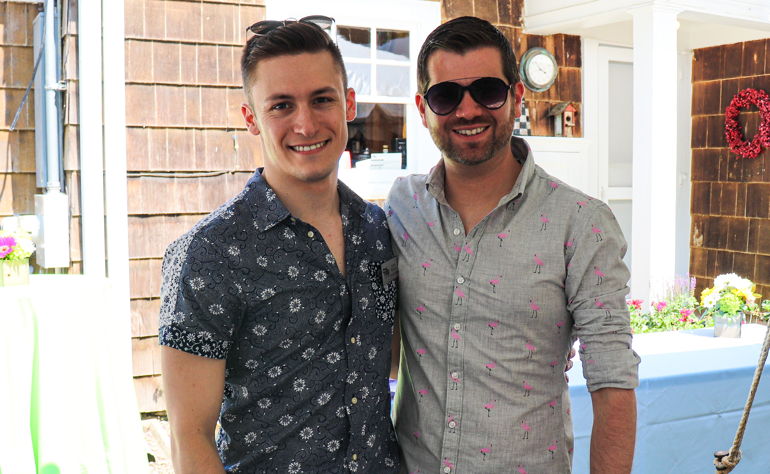 The fifth annual Eat, Drink & Be Jolly for the Folly! was held at the lovely Hyde Park home of Brian Williams, Folly Theater. The garden party featured summery cocktails,…