Samuel U. Rodgers Health Center – Golden Globe Gala
September 15th was the date for Samuel U. Rodgers Health Center's Golden Globe Gala at Arvest Bank Theatre at The Midland. The event celebrated the 50th anniversary of the health center. Haley Harrison and Steven Albritton served as the hosts. More than $176,000 was raised to help provide high quality, compassionate and affordable health care for all.
Joe Valenciano with Stephanie and Chris Wright
The Silk Road Dance Company performed for the guests.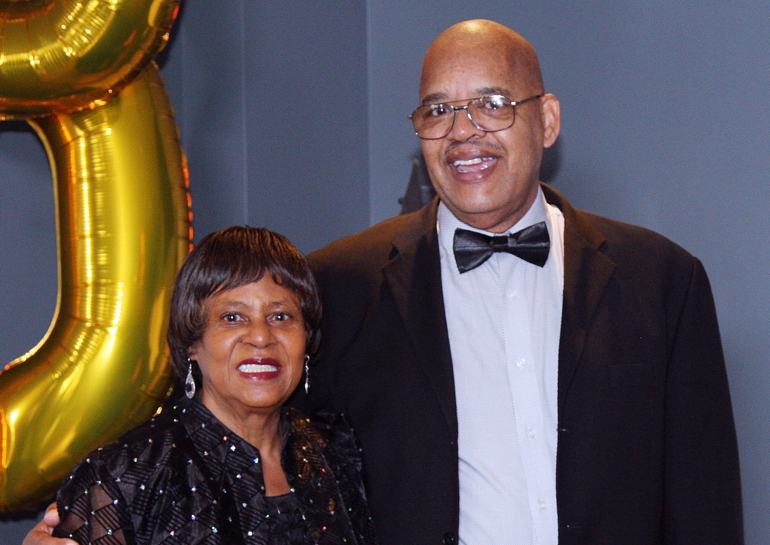 Janice and Jim Nunnelly, honoree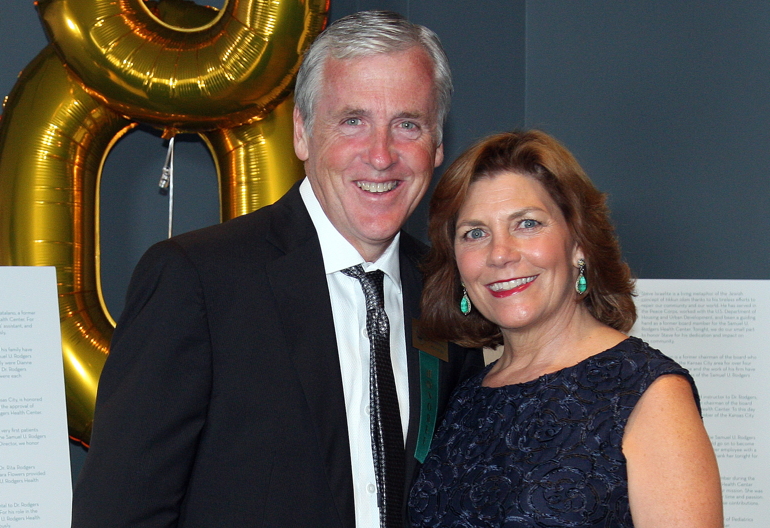 Charlie Shields, Truman Medical Center; and Brenda Shields
Also featured in the October 27, 2018 issue of The Independent
Photo Credits: JC Photography and Artis Photographers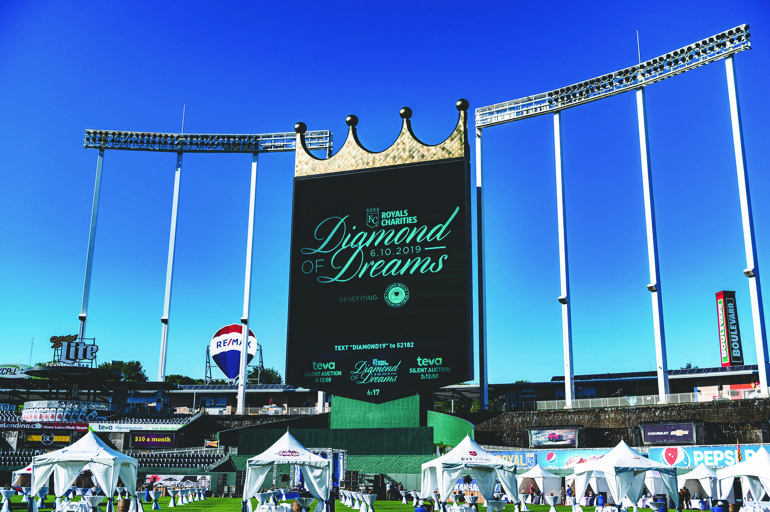 Kauffman Stadium was the setting for Diamond of Dreams, hosted by Royals Charities and the Glass family, on June 10th. Ben Aken was the chairman. Guests enjoyed appearances by current…
Big Brothers Big Sisters Kansas City's Legacy Invitational events were held on May 20th at Loch Lloyd Golf Course and on June 3rd at The National Golf Club. Guests enjoyed…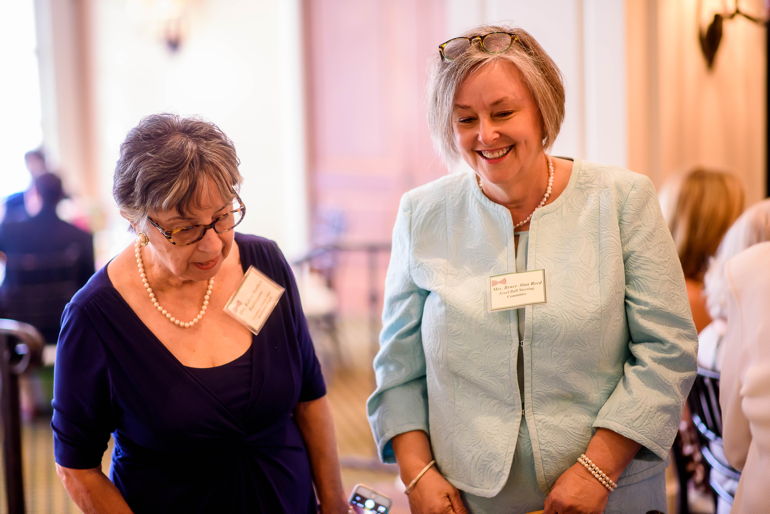 The Jewel Ball Gentlemen's Serenade was held on June 9th at Mission Hills Country Club. Ellen and Dan Bolen, Gentlemen of The Jewel Ball Serenade chairman, planned the festive event,…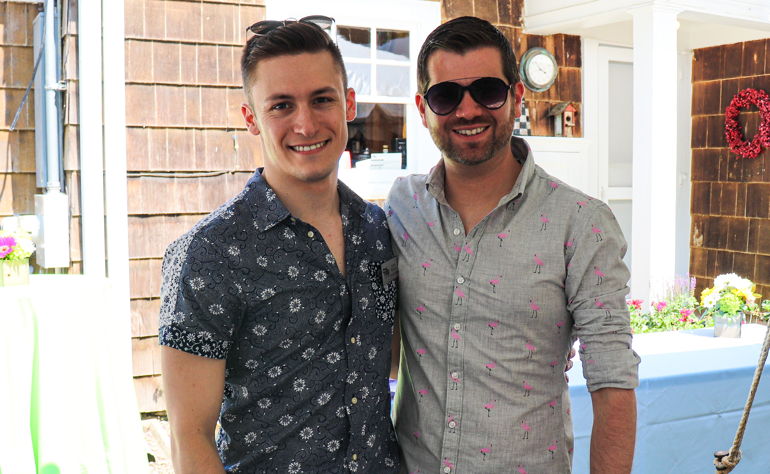 The fifth annual Eat, Drink & Be Jolly for the Folly! was held at the lovely Hyde Park home of Brian Williams, Folly Theater. The garden party featured summery cocktails,…