Rachel's Reads – October 2017
I feel my heartbeat in my ears. The thuds of my pulse seemingly getting louder and faster as I realize that my breath is coming in shorter and shorter gasps. Then my hands start to feel sweaty, and only the chair I am sitting in is keeping me upright as my knees get weak. The anticipation builds as I fully immerse myself in the story and suddenly it feels as if what I am reading is actually happening to me. 
Feeling fear and the rush of adrenaline it gives you has never been a strong suit of mine. I haven't been a big fan of horror novels since kindergarten. I was steadily making my way through all of the stories in the library, when I came across R.L. Stine's Goosebumps series. The recommended ages that the librarians placed above the books had never mattered to me, I always ignored them. I quickly learned that sometimes those recommendations are there for a reason. All of a sudden a book was not just heartbreaking (I cried for hours after reading The Pearl by John Steinbeck) or filled with a fun story, or transporting me to a new world; this book dealt with the things that go bump in the night and was a bit too much for my young brain to handle. I had nightmares for weeks and I will constantly look back at that book as the reason why I still rarely read books in the horror genre.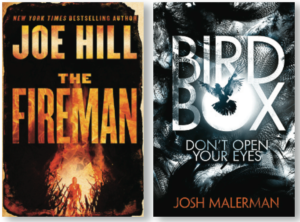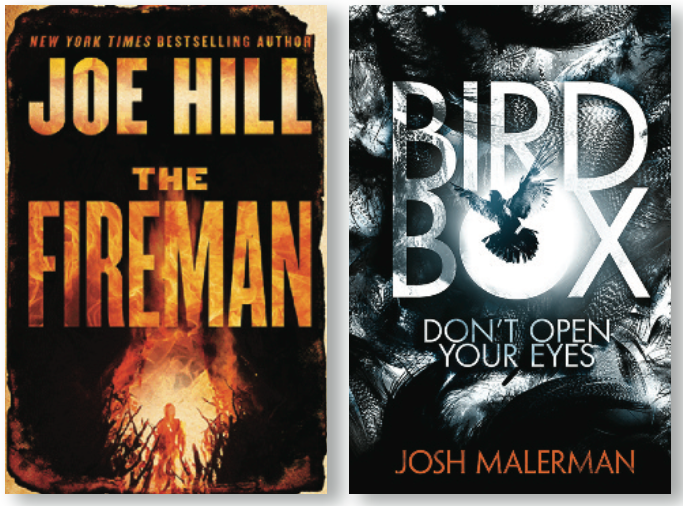 Stephen King once said that "we make up horrors to help us cope with the real ones," and while that was something I understood, it was actually R.L. Stine who helped me return to the genre he scared me away from. I came across his quote "Read. Read. Read. Just don't read one type of book. Read different books by various authors so that you develop different style." He made me realize that I was avoiding an entire genre of books, and in doing so, was basically giving in to my childhood fears. Now, I make sure that every October, I pick up at least a couple of horror stories to broaden my horizons and face my own fears. 
For the more classic horror fans, I recommend Bird Box by Josh Malerman and The Fireman by Joe Hill. In Bird Box, something is out there that drives everyone who sees it to commit horrific acts of violence. Five years later, some of the survivors are attempting to escape elsewhere but must do it blindfolded. The Fireman's premise is that an epidemic, containing a highly contagious spore that causes humans to spontaneously self combust, has arrived. Both books were difficult to put down and only the length of The Fireman kept me from devouring it all in one sitting. 
For more psychologically terrifying reads, I recommend The Shining Girls by Lauren Beukes, The Winter People by Jennifer McMahon and The Graveyard Apartment by Mariko Koike and translated by Deborah Boliver Boehm. The Shining Girls revolves around a time traveling serial killer. The Winter People's main character is Ruthie who has just moved into a new home with her mom in Vermont. The home has a troubling past with a diary that may contain the clues that are so desperately needed when her mom disappears. The Graveyard Apartment is by one of the masters of Japanese horror, so I knew this one would be chilling. Mariko's novel is centered around a family that believes they have finally found a great home and then evil begins to make itself known. The longer they stay, the harder it becomes to leave.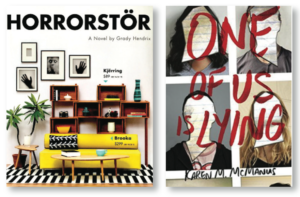 For a lighter take on the horror genre, check out Horrorstör by Grady Hendrix or One of Us is Lying by Karen M. McManus. Horrorstör is definitely one you want to get in print as it is set up to look like an IKEA catalogue. The whole zombie filled book takes place in a store eerily similar to IKEA as well. One of Us is Lying is The Breakfast Club meets slasher novel. Of the five students who went into detention that Saturday, only one comes out alive.
As for me, I'm currently reading Broken Monsters by Lauren Beukes and Emma in the Night by Wendy Walker, while eagerly anticipating the new Walter Isaacson biography of Leonardo da Vinci. I may or may not be reading with all of the lights on. 
Also featured in the October 14, 2017 issue of The Independent
Happy reading!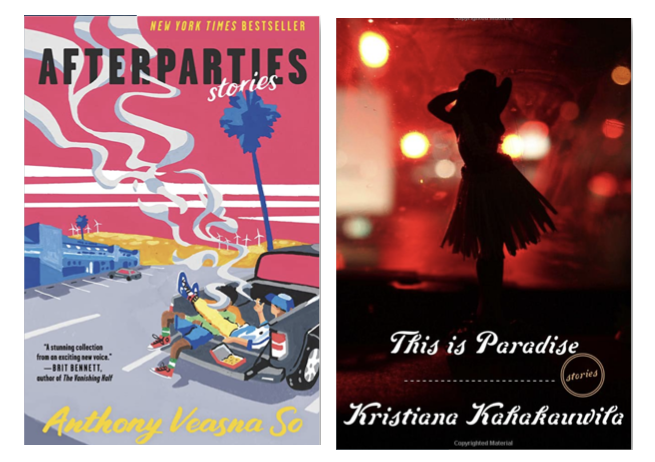 "For me, any story I tackle begins with the human relationships and not the plot." – Celeste Ng For me, the short story is both an art form and a…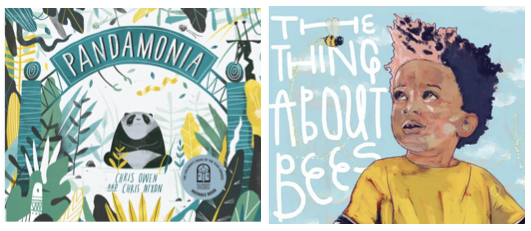 "An animal's eyes have the power to speak a great language." – Martin Buber Children's books can be filled with lessons about morals, confidence, bravery, friendship, and so much…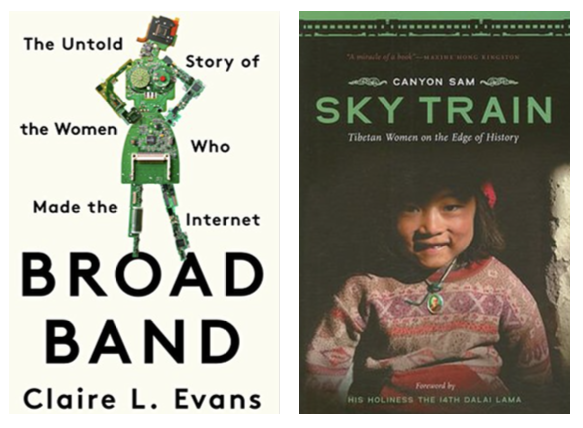 "For most of history, Anonymous was a woman." – Virginia Woolf Many of the traditional and textbook historical narratives center male experiences and hide the contributions of women. Throughout the…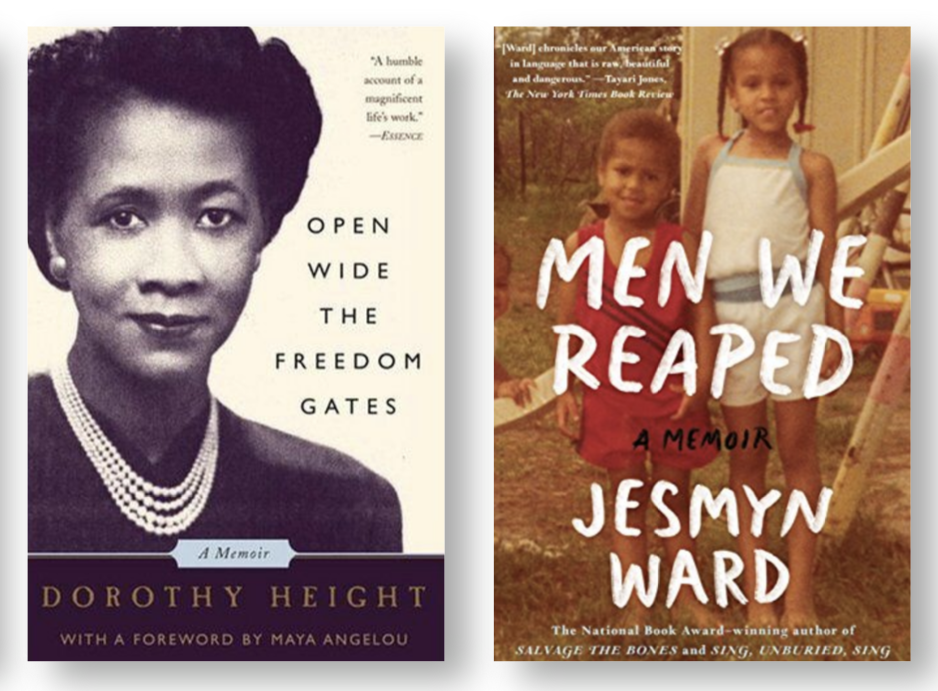 "In recognizing the humanity of our fellow beings, we pay ourselves the highest tribute." – Thurgood Marshall Black history is American history and thus should be something that we all…