Rachel's Reads – September 2017
There is a definitive moment every year where I take a breath outside and I just know: fall is finally here. It's that cool crispness with a hint of morning dew like I just bit into a perfectly ripe Granny Smith apple. As the air invades my lungs, I am taken back to all of the wonderful fall memories of my childhood, and for that one breath, I am suspended in time. I am all at once playing in piles of leaves, curled up around a campfire, riding a bike through the countryside, and trying to steal bites of dough as I help my mom bake. Sadly, the moment quickly passes but it reminds me how much I love the fall, especially as the world comes alive with the last riot of colors that appears before the first frost of winter. In fact, poet Stanley Horowitz may have said it best, "winter is an etching, spring a watercolor, summer an oil painting, and autumn a mosaic of them all."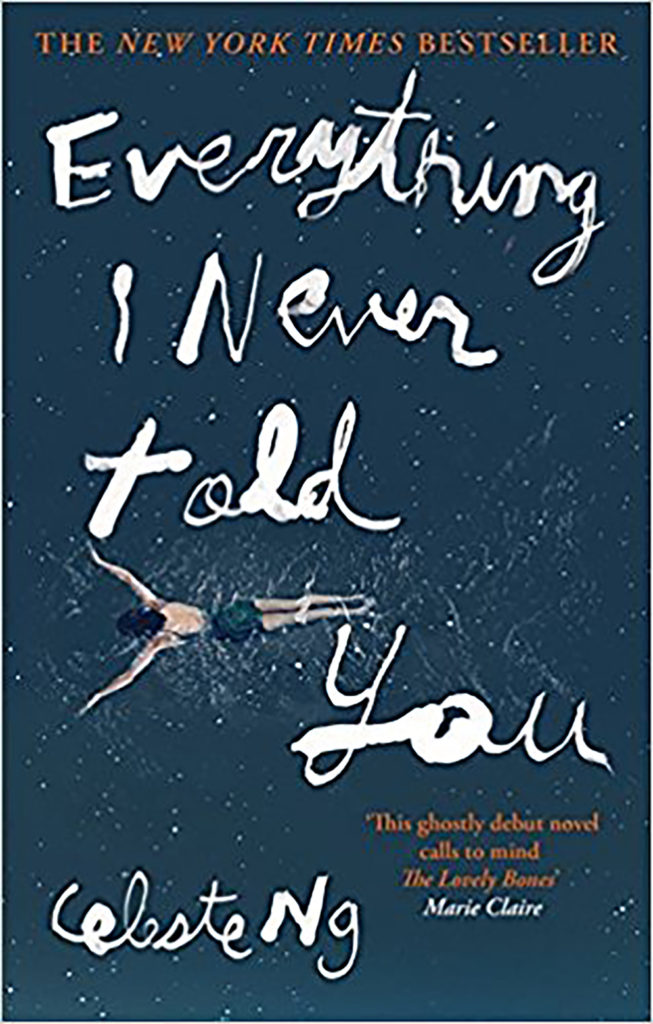 Fall represents the beauty in letting things go, but for me it has always been about learning something new. It marks the beginning of the new school year and a return to classes. Although my interest in those classes waxed and waned over the course of the year, I eagerly awaited plunging into new subjects and trying to frame what I was learning against a backdrop of an ever changing world. Now that I am out of school, the crisp autumn air still brings about my desire to dive headlong into the miraculous worlds that authors bring about in their books. It makes me reach for longer, more thought provoking novels over the fun beach reads that populated my summer. I love to get lost in beautiful prose, discover a brand new world, take a historical dip, or even go back to school. If you like beautiful prose, I recommend Everything I Never Told You by Celeste Ng and Your Heart is a Muscle the Size of a Fist by Sunil Yapa. Celeste's work is a moving debut of family dysfunction and grief after a tragedy punctuated by lyrical language, while Sunil's is the story of 19-year-old Victor as he is swept up in a massive protest. It is filled with artful prose and witty one liners that make it difficult to put down.
While lyrical prose is something I want to savor as I read, sometimes I just want to get lost in a new world. Typically, I find that the best world building is done in a series as the author allows the reader to discover everything along with the characters (Harry Potter anyone?). I heartily recommend N.K. Jemisin's A Hundred Thousand Kingdoms, which is the beginning of her Inheritance Trilogy. Yeine, a young woman from an outcast land, is named as an heiress to the king after the death of her mother and must suddenly deal with a new city and a vicious power struggle. Sabaa Tahir's An Ember in the Ashes is set in the Martial Empire which is based on Ancient Rome. Laia is a slave who agrees to spy on the Empire when her brother is arrested for treason. While undercover she meets Elias, a secretly unwilling but fierce soldier, and their actions may determine the fate of the Empire.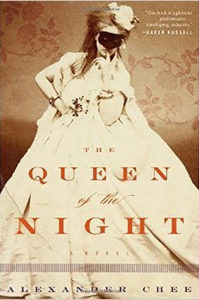 For those of you who enjoy sweeping historical fiction, I recommend starting Hilary Mantel's trilogy about Thomas Cromwell. It tells the story of Henry VIII from the point of view of Thomas Cromwell and provides a fascinating look into the mind of the ambitious and cunning advisor. Alexander Chee's The Queen of the Night is set in Belle Epoque Paris and the novel is set around the story of Lilliet Berne, a legendary soprano, who is finally offered a career defining original role. However, she realizes that it is based on a carefully hidden piece of her past so she begins mining her memories for clues as to who could have betrayed her.
If you enjoy novels set at schools, Donna Tartt's The Secret History is one of my absolute favorites. It revolves around a group of clever students at an elite New England college who come under the circle of influence of their charismatic classics professor. They begin to slip gradually into corruption, betrayal and eventually, evil. Donna's latest novel, The Goldfinch, is also wonderful and has some back to school vibes as well. 
As for me, I'm currently enjoying Atticus' collection of poetry Love Her Wild, Paul Murray's Skippy Dies (also set at a school), and anxiously anticipating the delivery of Celeste Ng's new novel to my doorstep. 
Also featured in the September 16, 2017 issue of The Independent
Happy Fall Reading!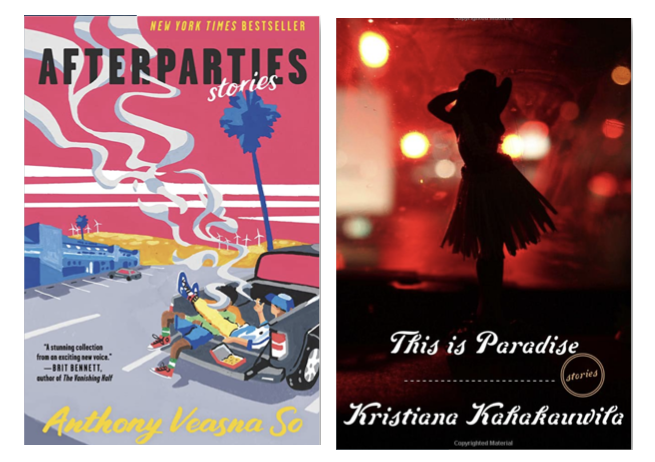 "For me, any story I tackle begins with the human relationships and not the plot." – Celeste Ng For me, the short story is both an art form and a…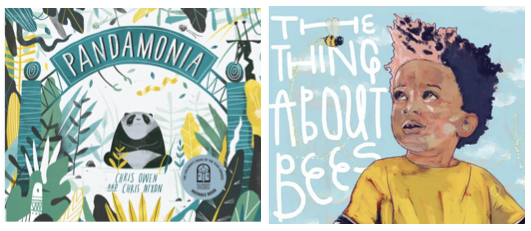 "An animal's eyes have the power to speak a great language." – Martin Buber Children's books can be filled with lessons about morals, confidence, bravery, friendship, and so much…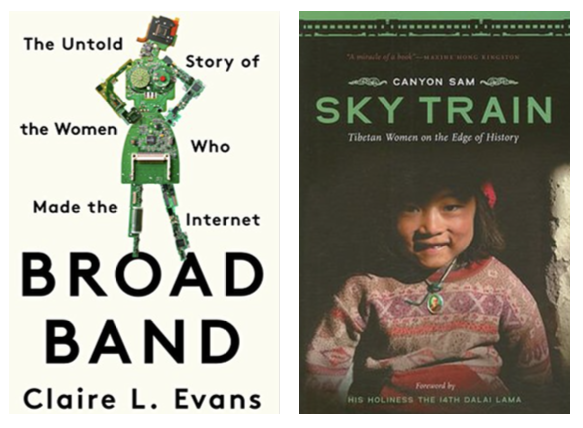 "For most of history, Anonymous was a woman." – Virginia Woolf Many of the traditional and textbook historical narratives center male experiences and hide the contributions of women. Throughout the…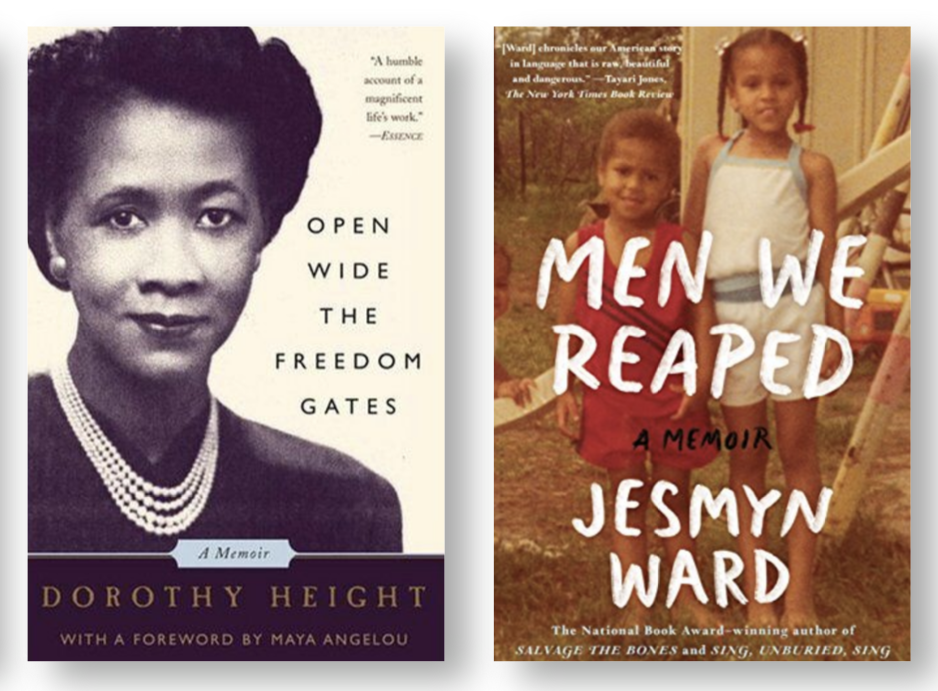 "In recognizing the humanity of our fellow beings, we pay ourselves the highest tribute." – Thurgood Marshall Black history is American history and thus should be something that we all…