Rachel's Reads – October 2018
After writing about my deep love of art in my publisher's note, I want to take this opportunity to share some wonderful art related books in my monthly column. Art is such a broad topic. It continues to fascinate me, and there seems to be something to suit every taste. Whether describing a famous artist or a thrilling heist, books about art can provide insight and intrigue. Because art is one of my passions, culling my large list of recommendations was especially difficult. I grouped them by non-fiction and fiction, and I hope you will find something that speaks to you.
Here are a few of my non-fiction art reads:
Leonardo Da Vinci by Walter Isaacson
Provenance: How a Con Man and a Forger Rewrote the History of Modern Art by Laney Salisbury and Aly Sujo
Curation: The Power of Selection in a World of Excess by Michael Bhaskar
The Man Who Made Vermeers: Unvarnishing the Legend of Master Forger Han van Meegeren by Jonathan Lopez
Rogues' Gallery: A History of Art and its Dealers by Philip Hook
The Monument's Men: Allied Heroes, Nazi Thieves, and the Greatest Treasure Hunt in History by Robert M. Edsel (a great one to read in conjunction with The Nelson exhibit, Discriminating Thieves: Nazi-Looted Art & Restitution from January 26, 2019 to January 26, 2020)
Frida: A Biography of Frida Kahlo by Hayden Herrera
Art and Visual Perception: A Psychology of the Creative Eye by Rudolf Arnheim
The $12 Million Stuffed Shark: The Curious Economics of Contemporary Art by Don Thompson
What Great Paintings Say by Rose-Marie Hagen and Rainer Hagen
There have been so many fantastic novels during the years either based on a painting or choosing some way to incorporate art into the plot. Below are some of my fiction suggestions:
The Painter From Shanghai by Jennifer Cody Epstein
Girl with a Pearl Earring by Tracy Chevalier
The Amazing Adventures of Kavalier & Clay by Michael Chabon
An Artist of the Floating World by Kazuo Ishiguro
Strapless: John Singer Sargent and the Fall of Madame X by Deborah Davis
Black Water Lilies by Michael Bussi
The Muralist by B. A. Shapiro
The Painted Girls by Cathy Marie Buchanan
The Art Lover by Carole Maso
The Swan Thieves by Elizabeth Kostova
As for me, I'm currently enjoying the art novel Girl Reading by Katie Ward, She Would Be King by Wayétu Moore and Bach: Music in the Castle of Heaven by John Eliot Gardiner. 
Happy Reading!
"Sooner or later, everything old is new again." – Stephen King I often see and hear requests for classics that should either be revisited or books that have stood the…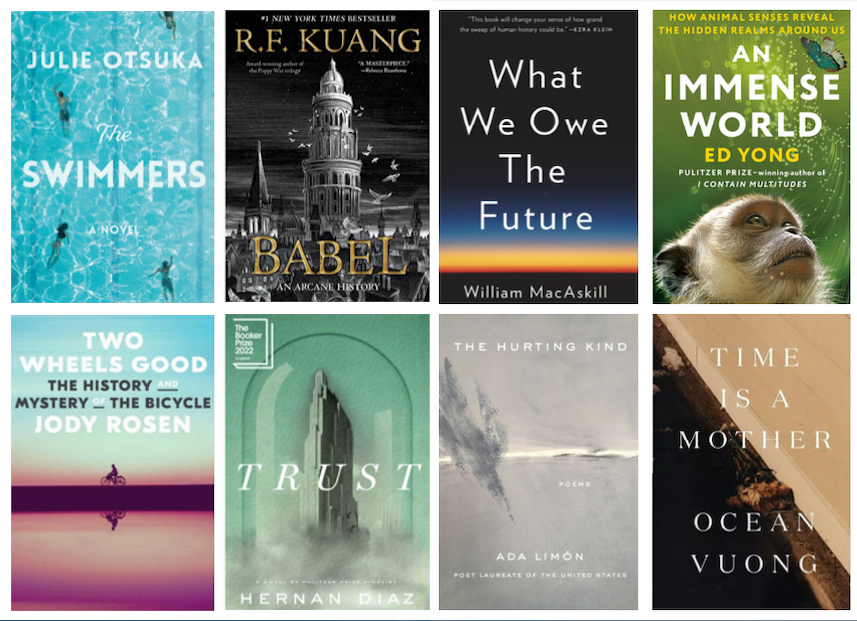 The year is winding down, the weather outside is becoming chillier, and I can't wait to curl up by the fire with a great book. As in past Decembers, I…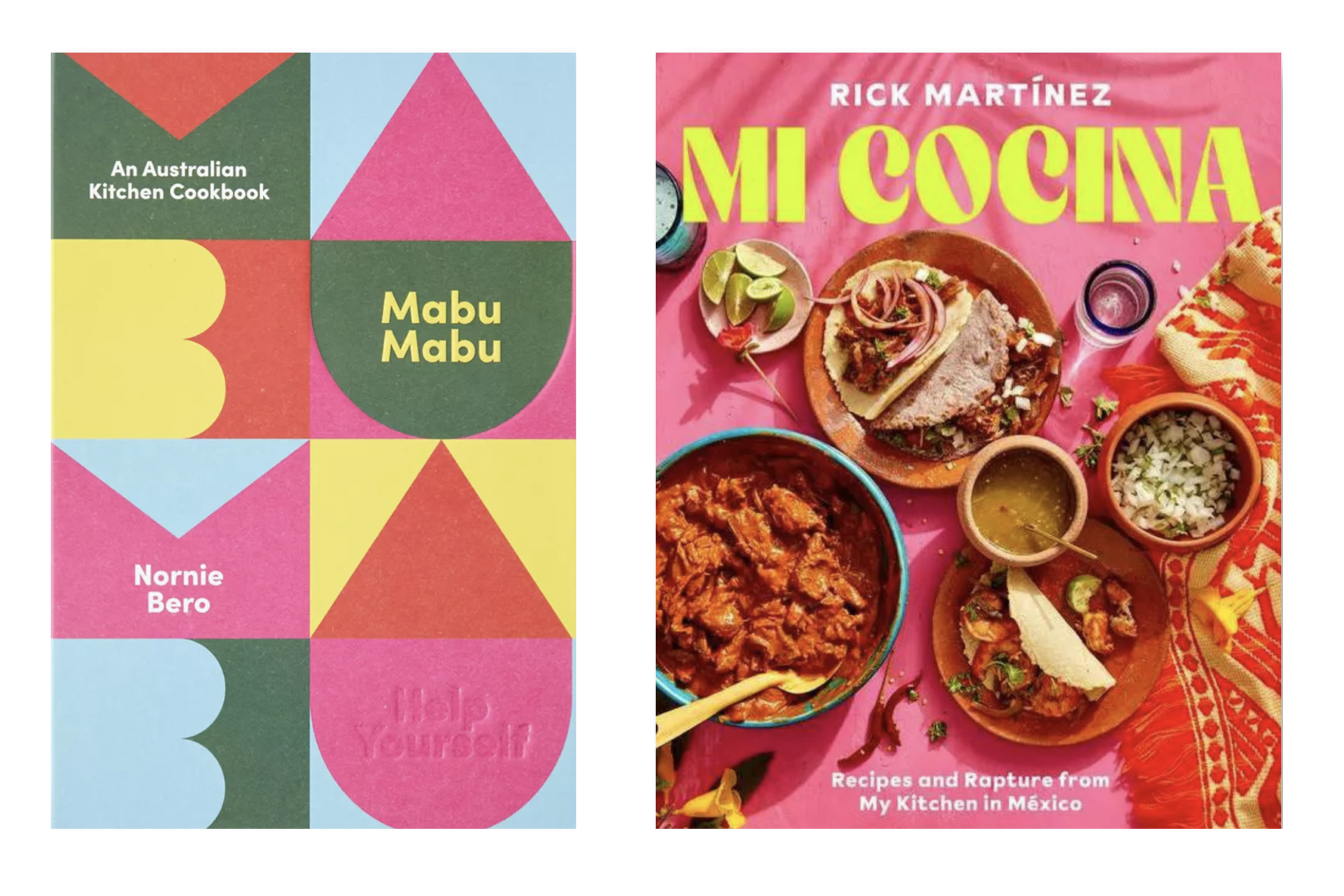 The people who give you their food give you their heart." – Cesar Chavez As the holidays approach and families gather once more, I am reminded again and again that…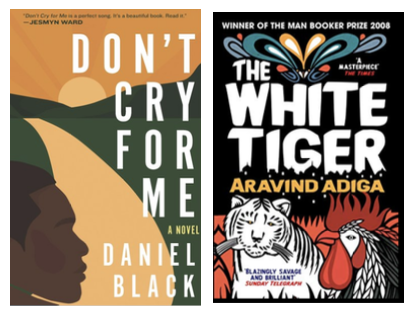 "More than kisses, letters mingle souls." – John Donne There is something incredibly intimate about reading an epistolary novel. It feels a bit like finding a box of letters and…