Park University – Stanislav & Friends
Honorary Chairmen Edith and Benny Lee received the First Annual Maestro Award from Greg Gunderson, Park University; at Stanislav & Friends on September 20th. The event was held on stage in Helzberg Hall at the Kauffman Center for the Performing Arts. Faculty members, alumni, and students performed, much to the delight of guests. After the concert, everyone gathered for refreshments. The gala is named for Stanislav Ioudenitch, who founded and still leads the International Center for Music, which has recently completed its first full performance season at the 1900 Building.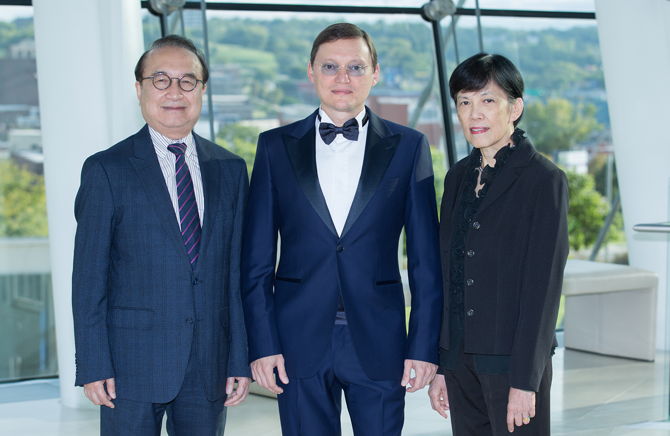 Honorary Chairmen Benny and Edith Lee flanked Stanislav Ioudenitch, Park International Center for Music founder.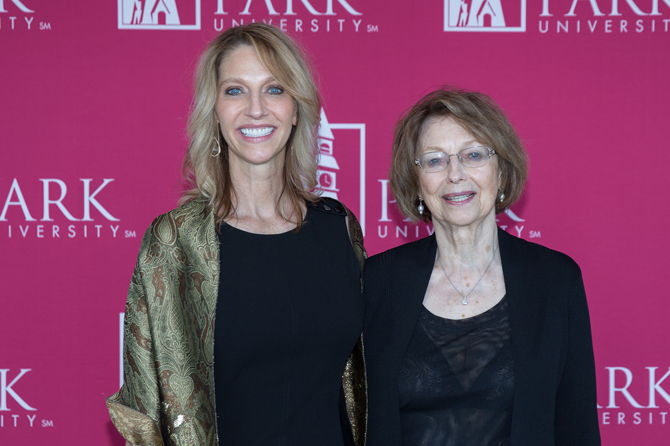 Marge Friedrich and Jenna Dudley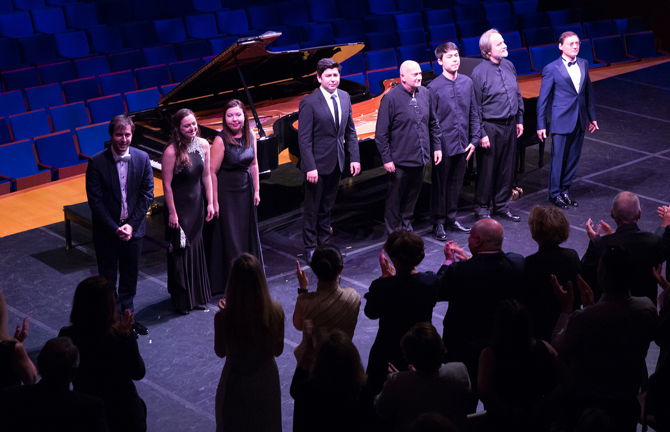 Artists Kenny Broberg, Maria Ioudenitch, Lolita Lisovskaya-Sayevich, Behzod Abduraimov, Ben Sayevich, Dilshod Narzillaev, Daniel Veis, and Stanislav Ioudenitch
Greg Gunderson, Park University; and Laurie Gunderson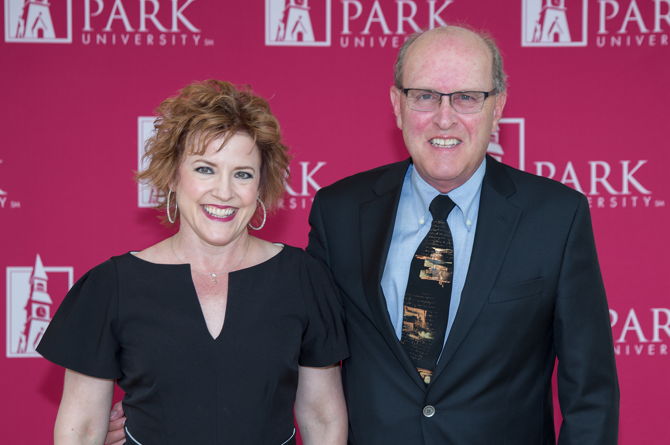 Alice Tillman and Tom Wennbloom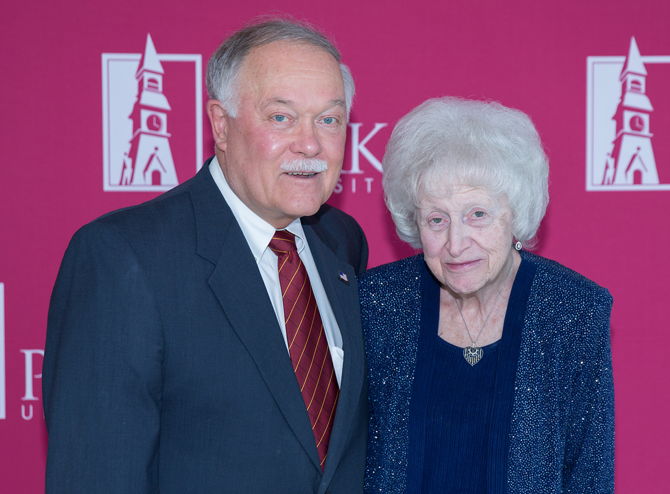 Gary and Lynette Wages
Colleen and Ihab Hassan
---
Also featured in the November 9, 2019 issue of The Independent
Photo credit: Larry F. Levenson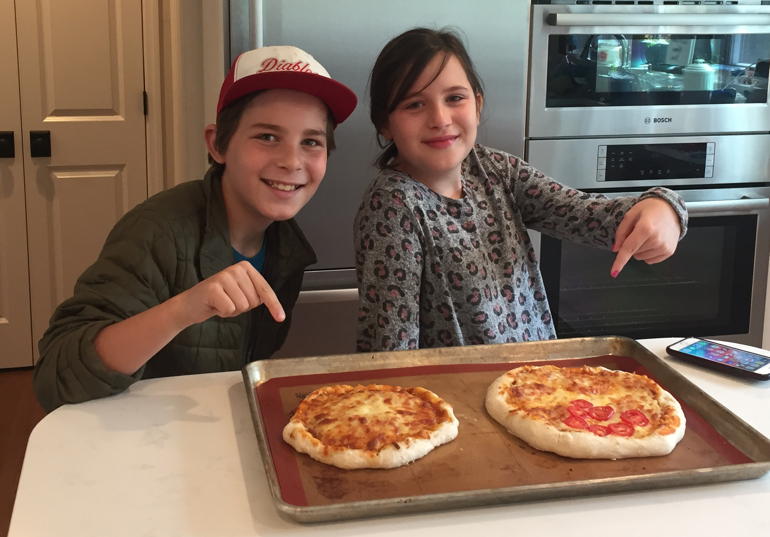 Residents of Our Town have been staying busy while they practice social distancing. Cheers to the simple things in life! Boy Scout Troop 393 Member Ben P. has been living…
March 5th was the date for the annual Rockhurst University Leadership Series Luncheon. The annual event was held at the Muehlebach Tower of the Kansas City Marriott Downtown. Carly Fiorina,…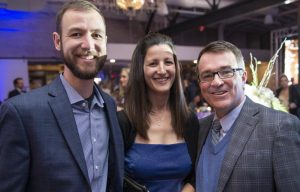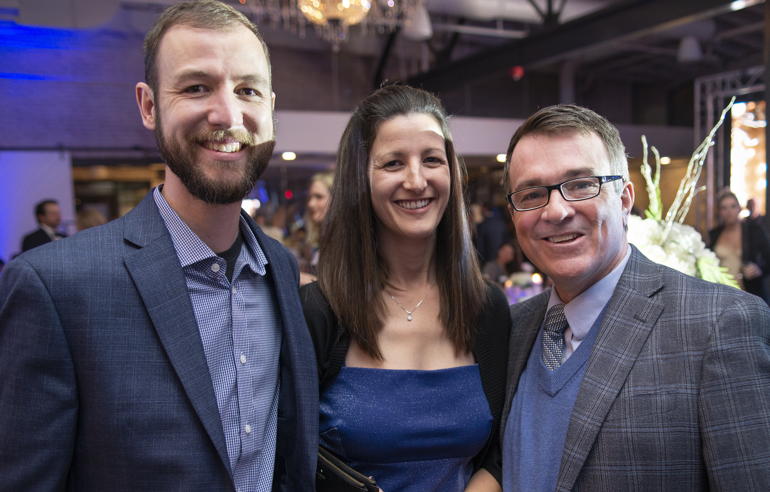 Blue was the color of the evening at Sherwood Autism Center's Beat The Blues party. The third annual event was held at The Abbott. Mandy and Ryan Gray served as…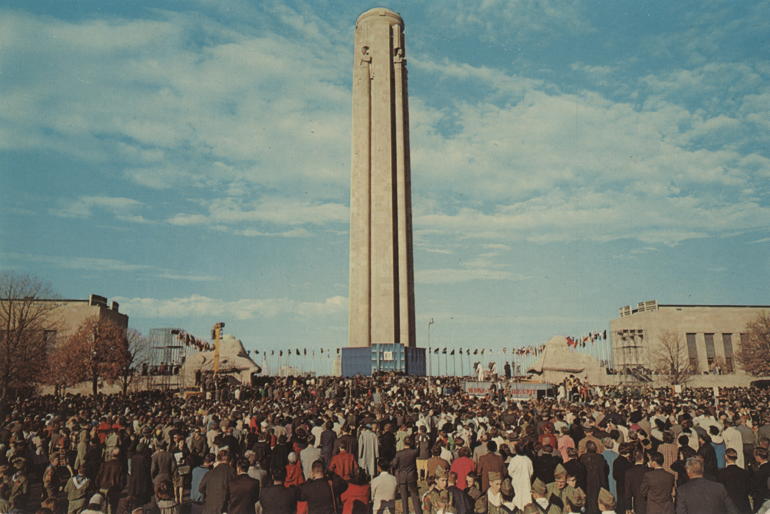 As the well-known saying goes, "extraordinary times call for … extraordinary measures." There is no debate regarding the challenges of the times we are living through now, in the 21st…