PATHS OF BEAUTY: Kaleidoscopic new Chen Yi composition gets auspicious local premiere
Chen Yi's musical world is a cheerful place teeming with activity and populated by stately emperors, raucous villagers, artful calligraphers and lovers boating through lotus blossoms — always against the backdrop of the gorgeous Chinese landscape.
Her new seven-movement song cycle for choir and string quartet From the Path of Beauty feels so all-encompassing it's like a miniature universe, with a seemingly endless variety of sonorities, textures and moods.  It was written for the 12-voice a cappella male choir Chanticleer, which celebrates its 30th anniversary this season, and the Shanghai String Quartet, which celebrates its 25th. Both groups were on hand at the Folly Theater on Saturday, January 17 for its local premiere — quite a coup for Cynthia Siebert'sFriends of Chamber Music — as part of a world-premiere tour that has taken it to San Francisco, New York and the Ravinia and Tanglewood festivals. It is one of the most enticing new works I've heard in a while. It is also fiendishly difficult, technically and conceptually, and both groups performed with world-class aplomb.
Born in China and now a cornerstone of the UMKC Conservatory faculty, Chen has earned well-deserved attention as one of today's most striking musical voices. She has fused Chinese and Western elements with perhaps more success than any other composer, to the point where you really stop thinking about East and West and just listen, with ears that are continually engaged.
Each of the first six movements of From the Path of Beauty depicts an aspect of one of the dynasties of Chinese history, with a rousing dance as the seventh and final movement. The chorus sings nonsense syllables drawn from Chinese folk songs that are often quite witty: "Dabba-dabba-dabba" had me wondering if Fred Flintstone were an influence on Chen. The choir sings the first song, the quartet plays the second and fourth and the rest feature both groups.
"The Bronze Taotie" began from nothingness, with a single unison tone from the choir, to which was added a second. Soon a series of clusters led us to an austere feeling of ritual. The racing string roulades of "The Dancing Ink" depicted the swirls of calligraphy, using dynamic imitative passages. How astonishing to hear the accuracy with which the singers of Chanticleer could leap onto the tone-clusters of "The Ancient Totems," plucking a bevy of pitches out of the air while the quartet played dastardly blocks of sound.
"The Rhymed Poems" for quartet conveyed the moods of two verses about love, rain, wine and regret, using minutely detailed counterpoint, ghostly finger-tapping and other special effects. "The Clay Figurines" was a tripping march built from an ascending motif that lent its contour to the melodic material of the succeeding movement, "The Secluded Melody." Originally scored for the qin zither, this slow movement featured long, savory melodies and a rich quasi-tonal tapestry over vaguely pentatonic melodies. Only the repetitive finale, "The Village Band," seemed to go on too long, despite the ingenious use of chorus to provide percussive effects behind the quartet's rapid-fire sawing.
The program's second half was more conventional, though it was indeed a pleasure to hear some of Ligeti's early folk song settings. Especially haunting was the Pápainé, with a lone soprano over a wash of wordless vocalism that included whistling in harmony. The four brief songs of Far from Home were less eventful. The Shanghais returned to offer an expressive rendering of Ravel's String Quartet, where they demonstrated not just uniformity of sound and temperament but also a fine ability to control the "long line." Both groups joined forces for the single encore of Chen's folk-song setting "Mayila," a sort of mad waltz of joyous, stomping villagers.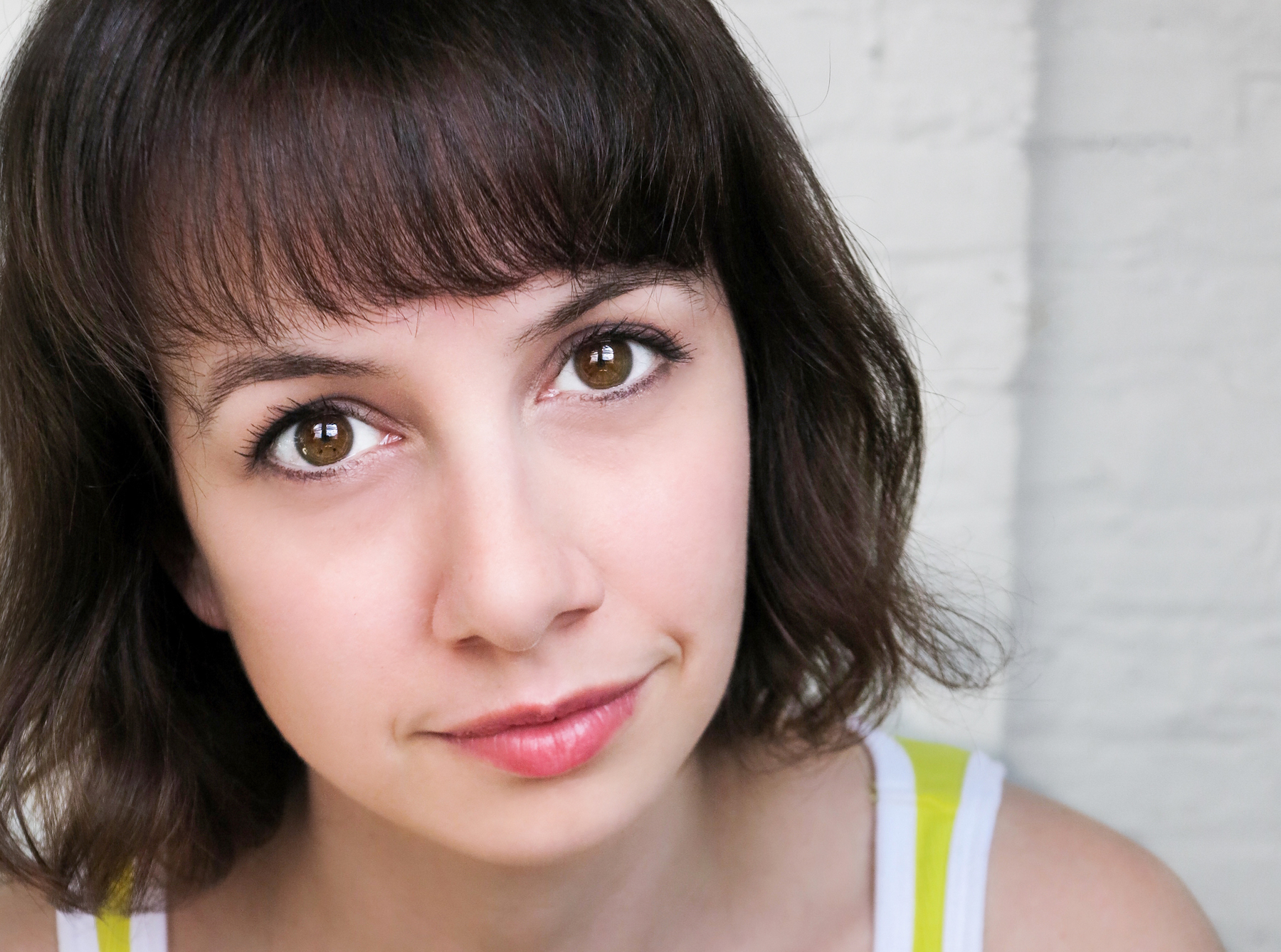 Few moments in theater have stimulated discourse on the role of women in society as compellingly as Nora's abrupt departure at the end of Ibsen's A Doll's House. "The door-slam…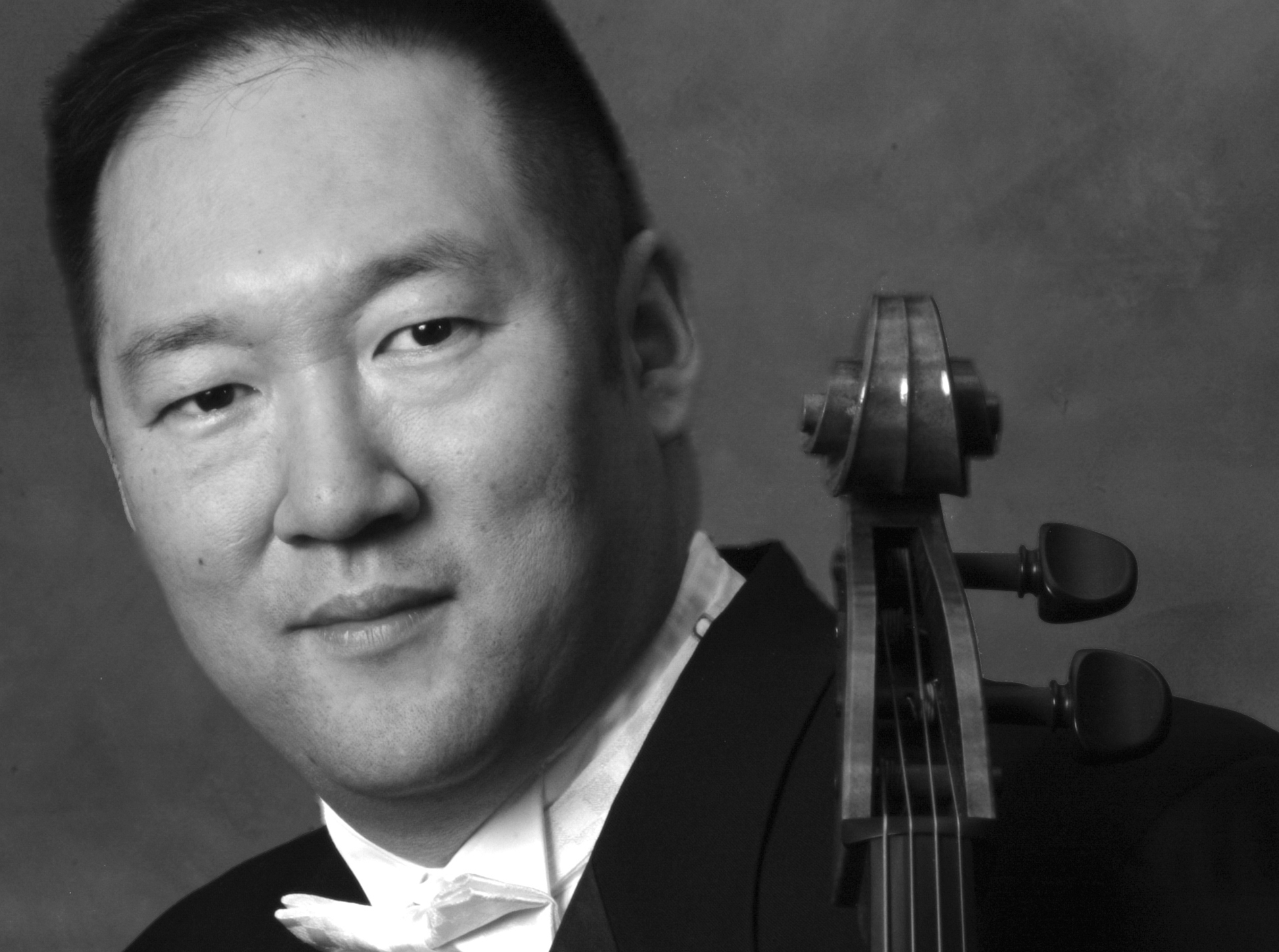 Even at age four, Ho Anthony Ahn was absolutely certain he was not going to be a violinist. His father, a prominent violinist and teacher, had assumed his firstborn would…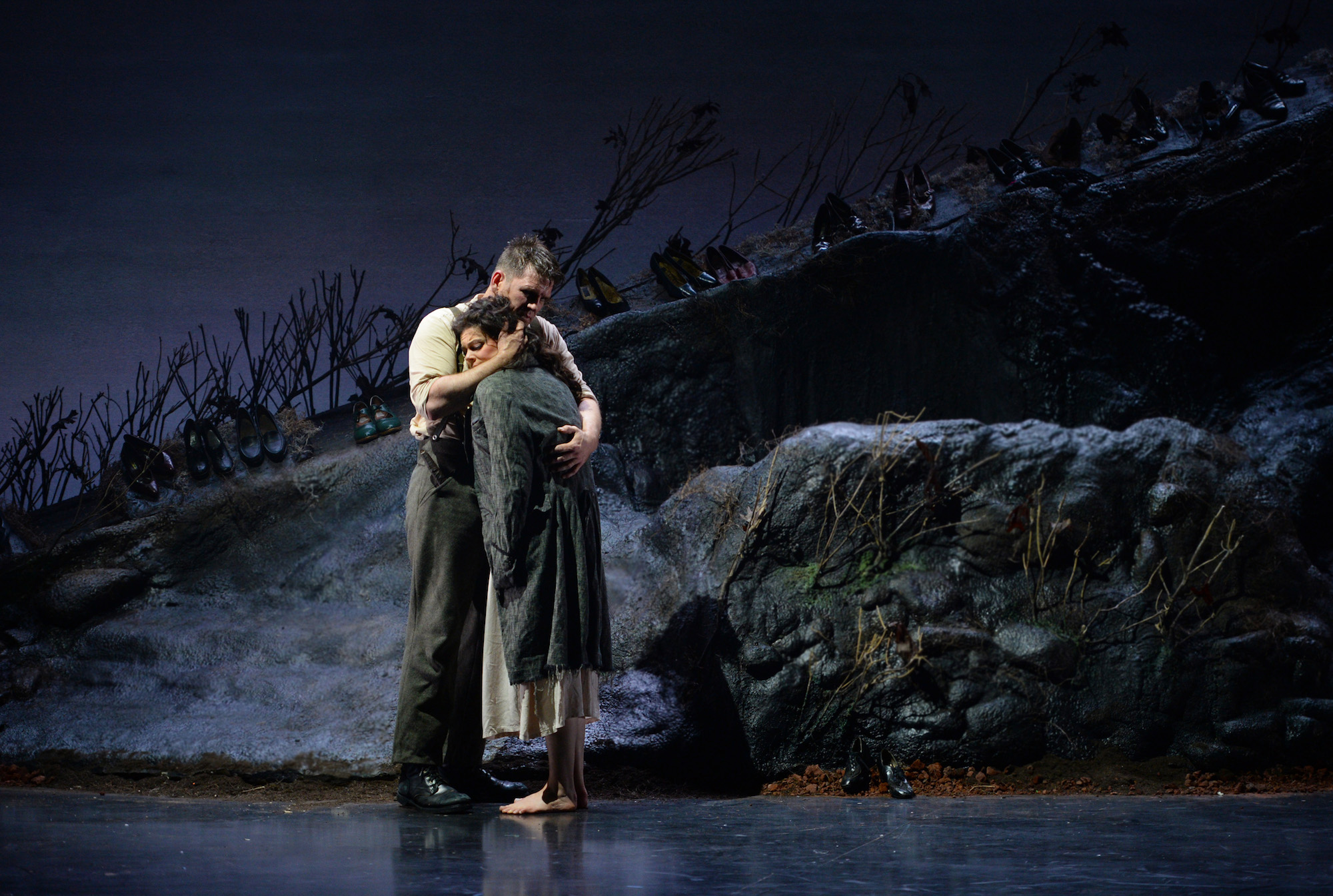 The best summer festivals highlight the unexpected: The juxtaposition of idyllic landscapes with the sort of high-end performances that we usually experience in urban settings sometimes permits us to view…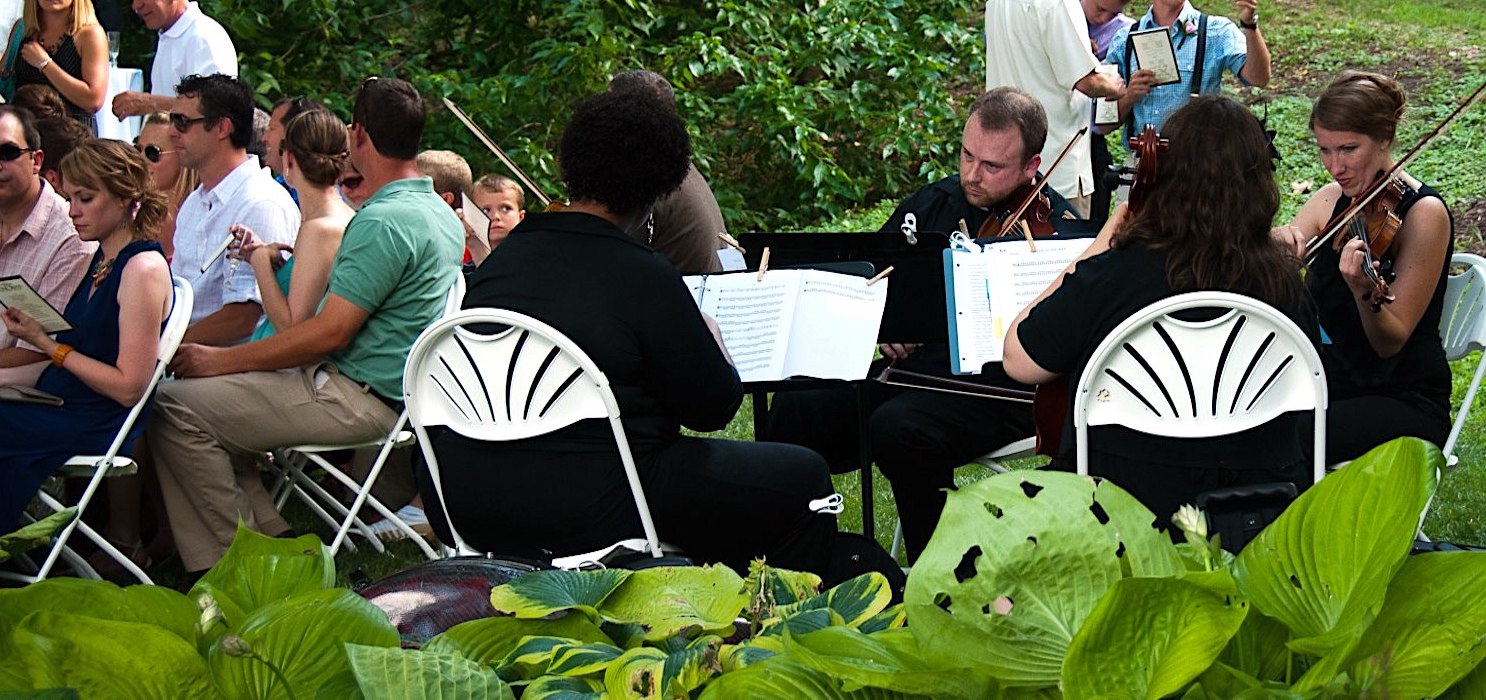 At the end of Wagner's opera Lohengrin, the source of the most famous bridal march of all, poor Elsa collapses and dies as her heroic groom (who is a Knight…