Powell Gardens – Plant Preview Party and Auction
Powell Gardens recently hosted a Plant Preview Party and Auction to kick off its upcoming season. The festive weekend also featured the Plant Sale, a Fungi & Fermentation event, and the opening of the summer exhibition, Nature Connects: Art with LEGO Bricks.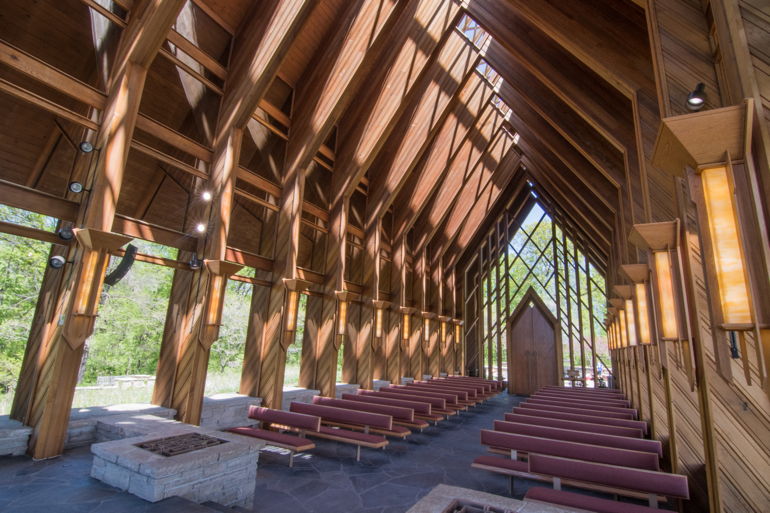 The altar of the Marjorie Powell Allen Chapel overlooks a 12-acre lake and "Marjorie's Oak Tree," a favorite shady spot for the Chapel's namesake.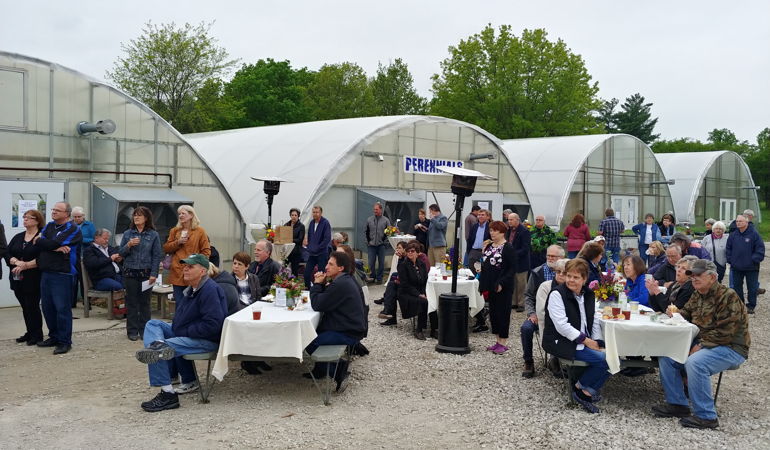 Community partners spoke to guests about silent auction items.
Deer sculptures made from LEGO bricks were installed in the reconstructed prairie.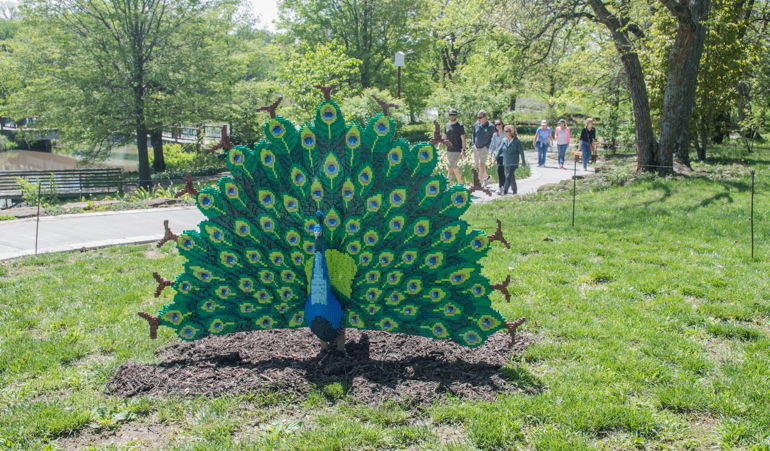 A peacock stands on the Magnolia Walk with an eight-foot wide tail.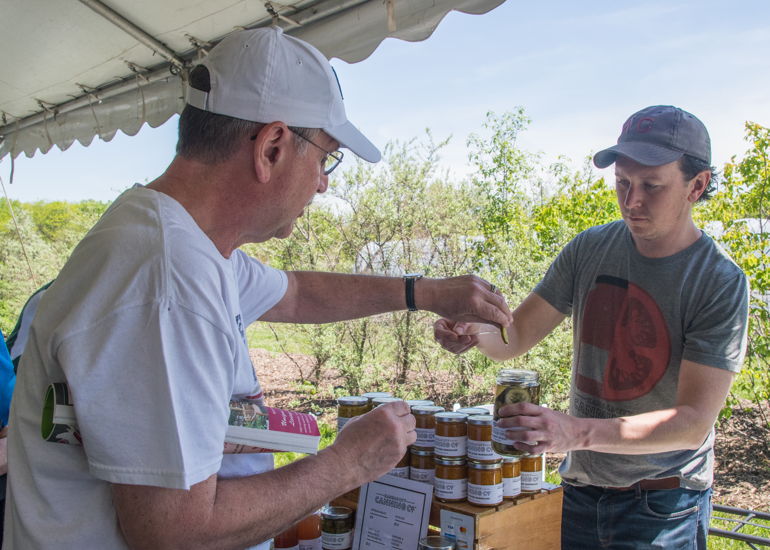 Tim Tuohy, KC Canning Company, handed out pickled samples.
---
---
Additional photos featured in the June 8, 2019 issue of The Independent
Photo Credit: Wendy Delzeit, John Hans, and Powell Gardens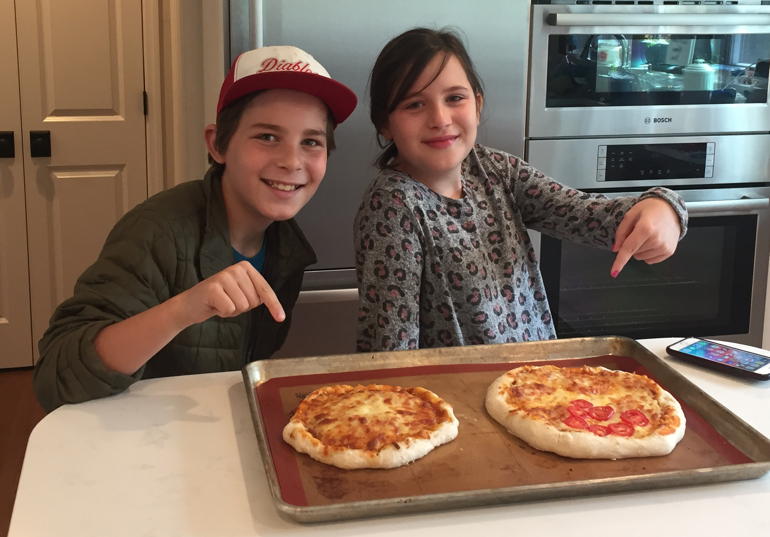 Residents of Our Town have been staying busy while they practice social distancing. Cheers to the simple things in life! Boy Scout Troop 393 Member Ben P. has been living…
March 5th was the date for the annual Rockhurst University Leadership Series Luncheon. The annual event was held at the Muehlebach Tower of the Kansas City Marriott Downtown. Carly Fiorina,…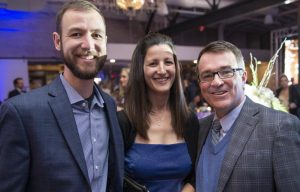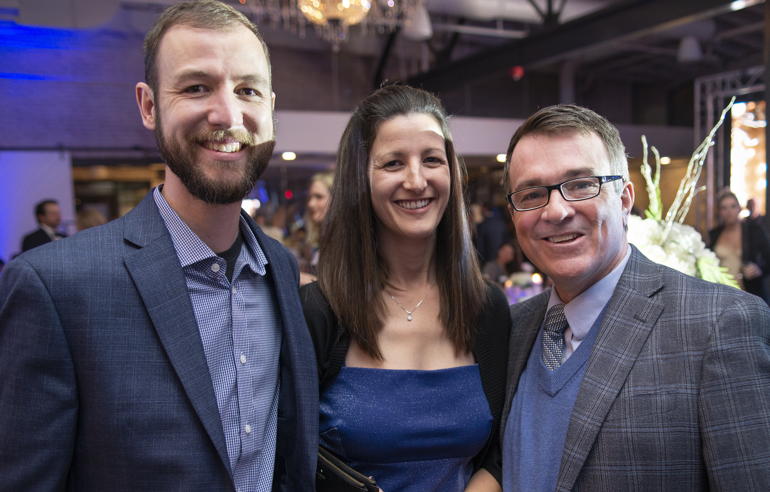 Blue was the color of the evening at Sherwood Autism Center's Beat The Blues party. The third annual event was held at The Abbott. Mandy and Ryan Gray served as…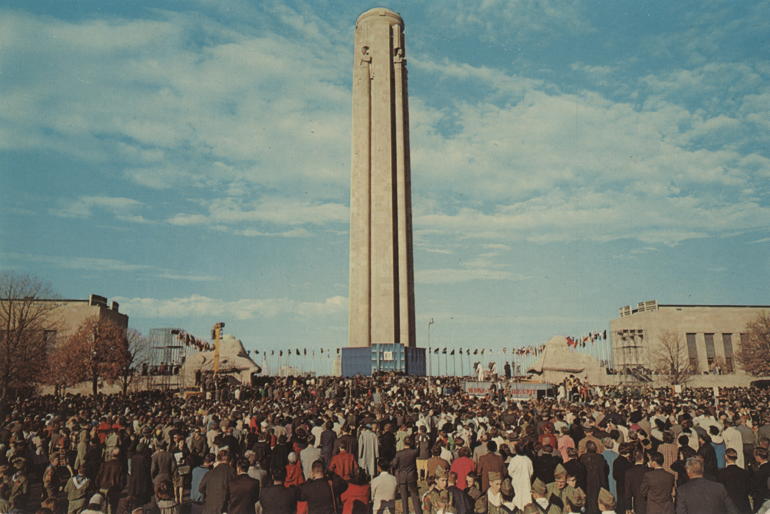 As the well-known saying goes, "extraordinary times call for … extraordinary measures." There is no debate regarding the challenges of the times we are living through now, in the 21st…