KC CARE Health Center – Bloom Air
April 13th was the date for KC CARE Health Center's Bloom Air event, which was held at the Airline History Museum. James Smith, Mark Sawkin, Damian Lair, and Taylor Gozia served as the co-chairmen. Partygoers dressed in glamorous 1960's travel attire and enjoyed cocktails from Lukas Liquors and Union Horse Distillery, and delicious fare from Olive Events. Proceeds support health services to Kansas City residents who seek quality, affordable healthcare.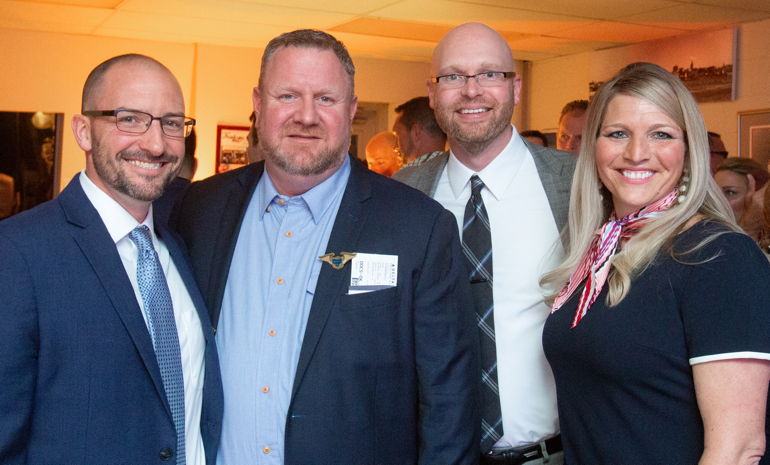 Dennis Dunmyer, Craig Deitz, Wil Franklin, KC CARE Health Center; and Kelly Franklin
Daisy Buckët performed for the guests.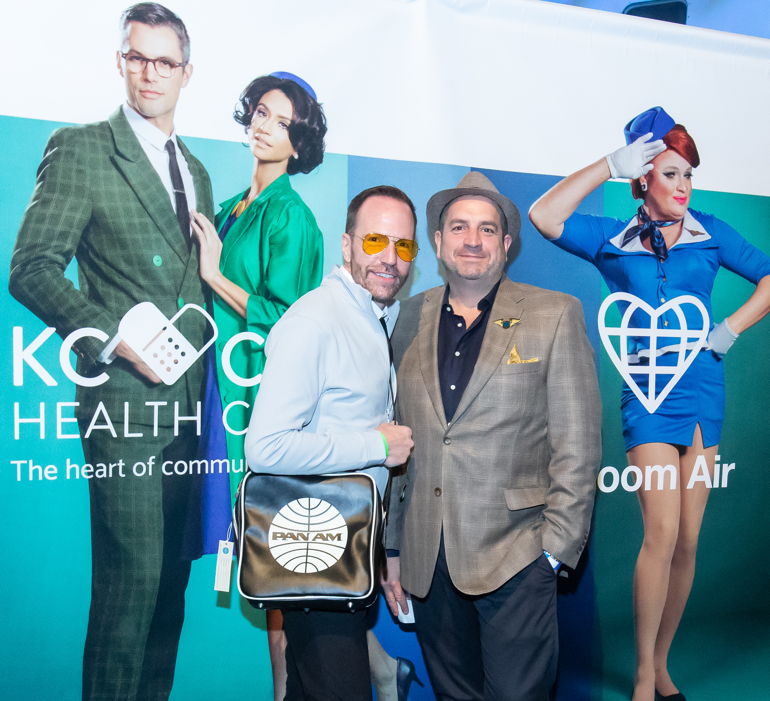 Bernard Shondell and Jonathan Bowyer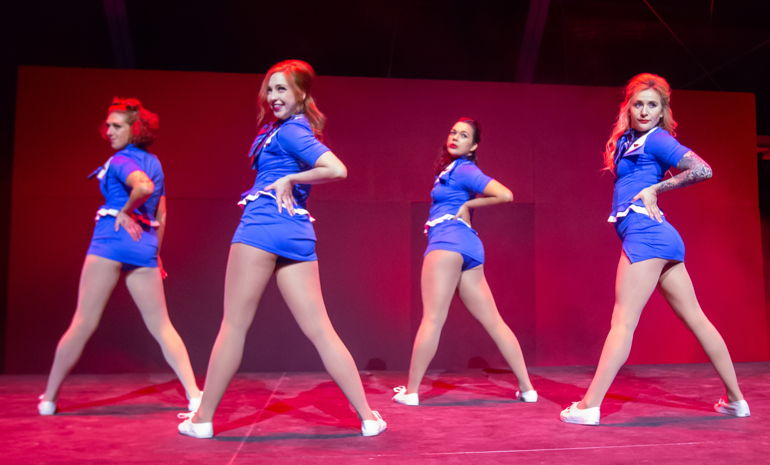 Performers from That's Entertainment KC
Ron Megee
---
---
Additional photos featured in the June 8, 2019 issue of The Independent
Photo Credit: J. Robert Schraeder Photography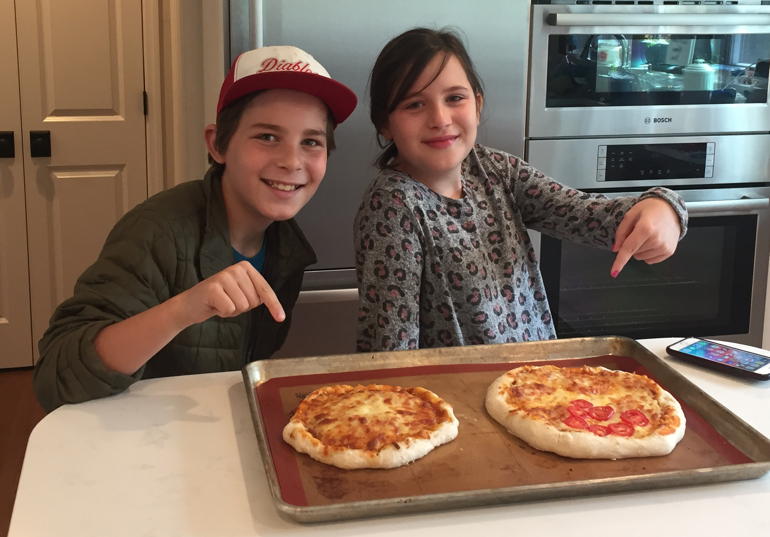 Residents of Our Town have been staying busy while they practice social distancing. Cheers to the simple things in life! Boy Scout Troop 393 Member Ben P. has been living…
March 5th was the date for the annual Rockhurst University Leadership Series Luncheon. The annual event was held at the Muehlebach Tower of the Kansas City Marriott Downtown. Carly Fiorina,…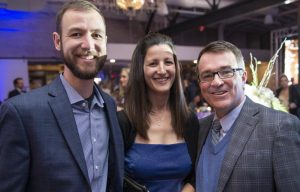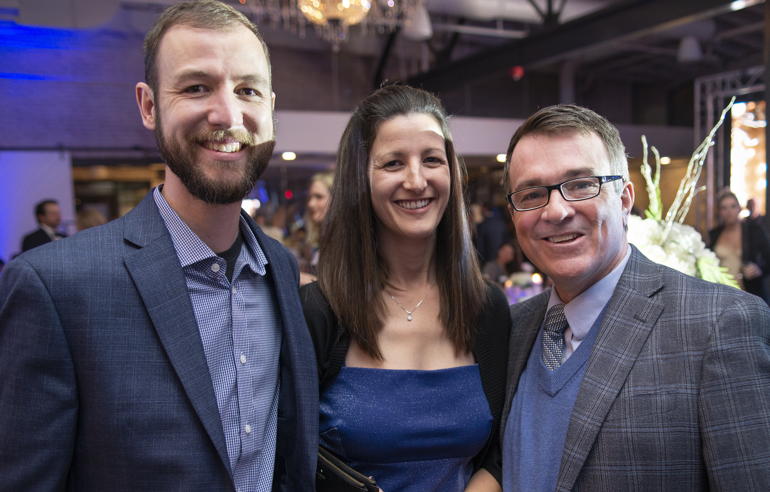 Blue was the color of the evening at Sherwood Autism Center's Beat The Blues party. The third annual event was held at The Abbott. Mandy and Ryan Gray served as…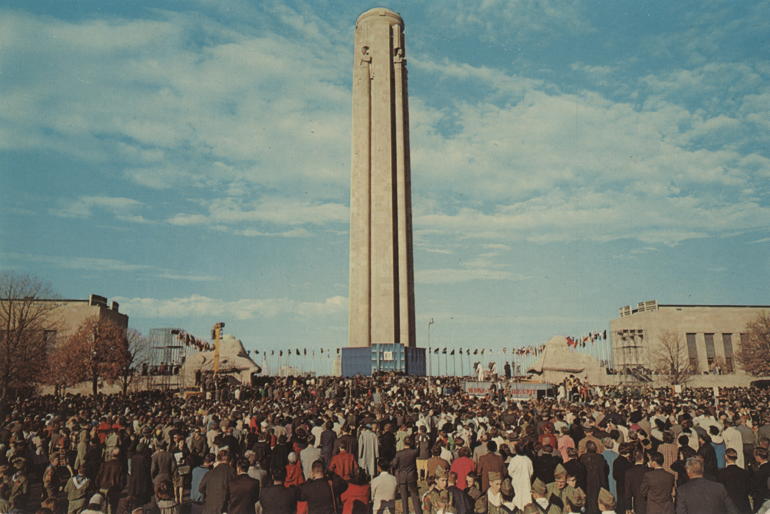 As the well-known saying goes, "extraordinary times call for … extraordinary measures." There is no debate regarding the challenges of the times we are living through now, in the 21st…