Publisher's Note
Ask the question, "what is art?" and every person will have a different answer. Art to me is something that includes the intention behind the piece and the emotion it evokes. It is a release of potentially undefinable emotions and imagination made real. Art can bring us together and teach us to reflect on our own humanity, while humbling us at the depth of what another human can create. To me, art is a necessity, which is why I have always been happy that we have a world class art museum right here in Kansas City. 
Like many of the cultural institutions of Kansas City, it feels like I grew up at The Nelson-Atkins Museum. From classes to class trips, from personal trips to personal landmarks, I have always been drawn back again and again. It feels as if I learned the importance of Thomas Hart Benton there, and that my fascination with ancient art started with the Egyptian wing and was cemented by Lion and Funerary Portrait of a Woman. The Nelson has curated wonderful exhibits through the years, and as someone who loves to learn, it seems as if I can never get enough.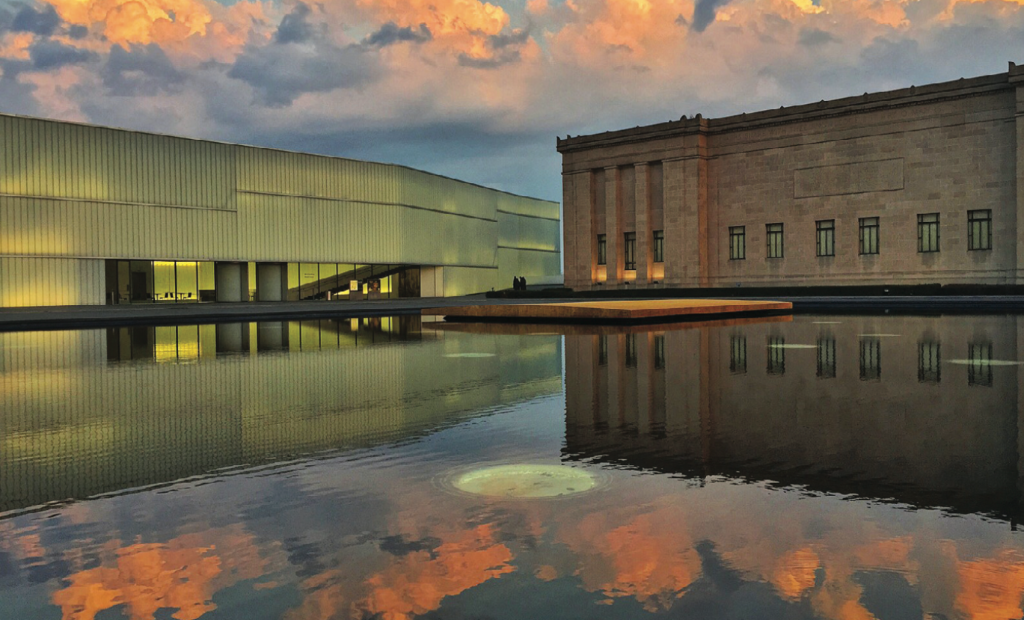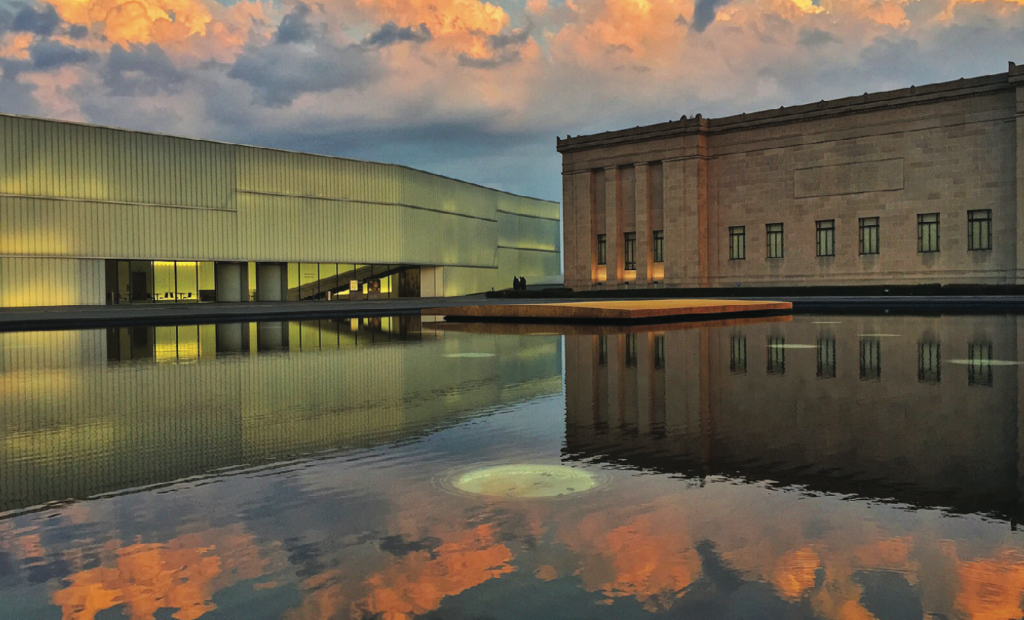 With that in mind, I am incredibly pleased to announce our media partnership with The Nelson-Atkins Museum of Art through the following exhibitions:
Napoleon: Power and Splendor, featured and ticketed exhibition, from October 26, 2018 to March 10, 2019
Discriminating Thieves: Nazi-Looted Art & Restitution, small gallery rotation, from January 26, 2019 to January 26, 2020
Anthony Hernandez: L.A. Landscapes, photography exhibition, from April 19, 2019 to August 18, 2019
30 Americans, featured and ticketed exhibition, from June 1, 2019 to August 25, 2019
I am thrilled about this partnership, and I would like to thank the staff of The Independent, especially Jenny Owens Hughes, and The Nelson, especially Toni Wood, Karen Christiansen and Julián Zugazagoitia, for contributing and making this partnership possible. 
The power of art is more than just each individual piece. It has the ability to cross emotional boundaries and tell stories and convey history. It touches us in a way that few other things truly can. For those reasons along with many others, I hope to see you at all of these wonderful exhibits as we continue to enrich our lives and celebrate all of the magnificent art on display right here in Our Town at The Nelson-Atkins Museum of Art.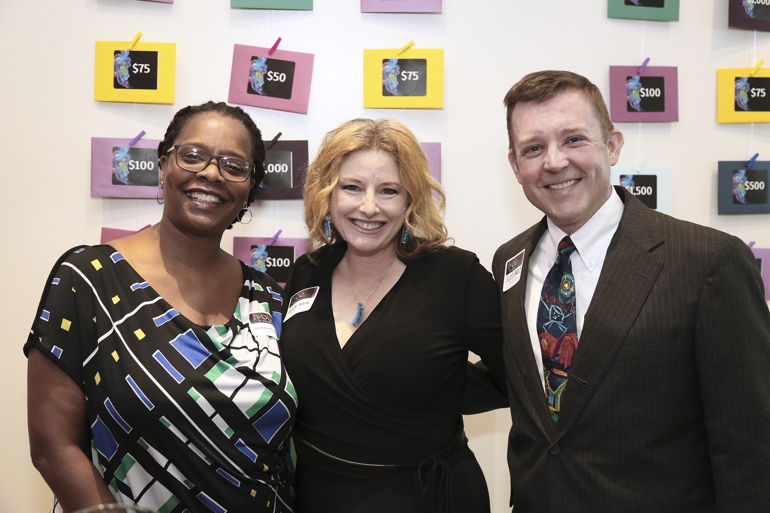 The Hops & Barley Ball: In Color took place on September 27th at the 1900 Building. Proceeds support CASA of Johnson & Wyandotte Counties. Children who have been removed from…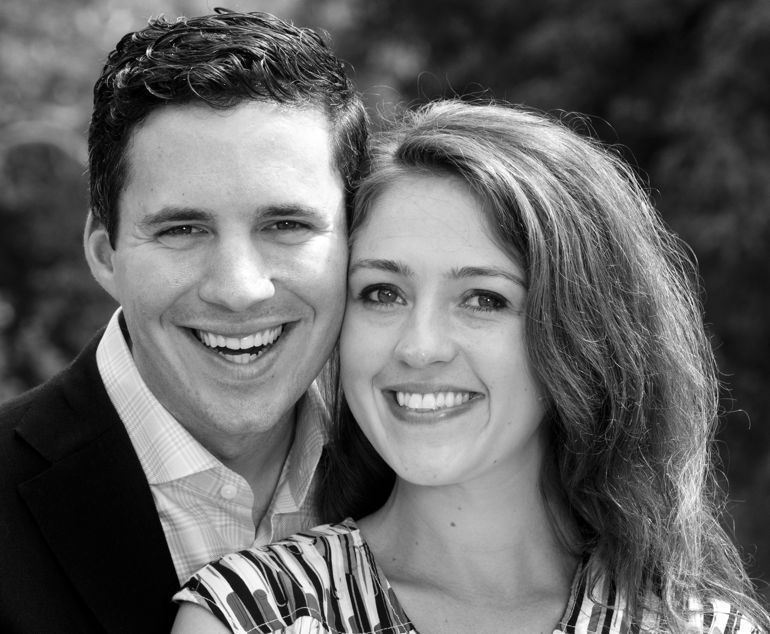 Dr. and Mrs. Douglas Leroy Nelson of Mission Hills, Kansas, are pleased to announce the engagement of their daughter, Hayley Elizabeth Nelson, to Charles August Eckert IV, the son of…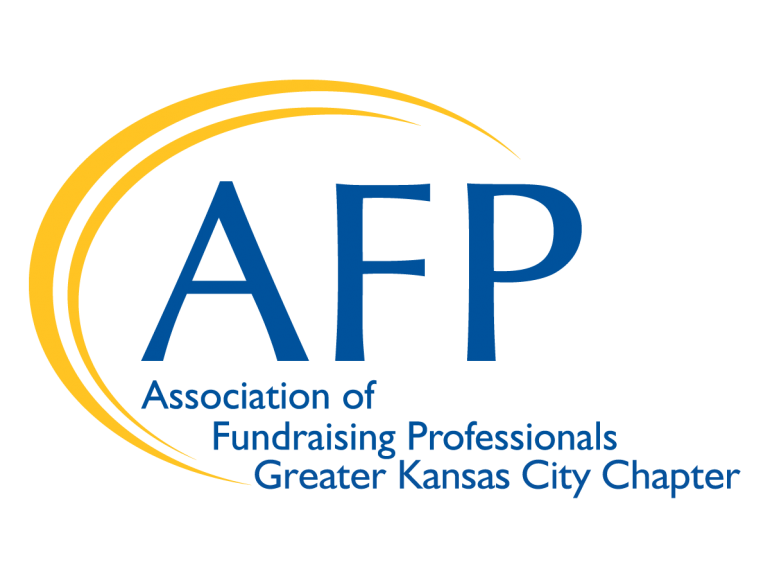 We make a living by what we get, we make a life by what we give.  Winston Churchill Kansas City uniquely embodies the philanthropic spirit. Here, everyone has a cause…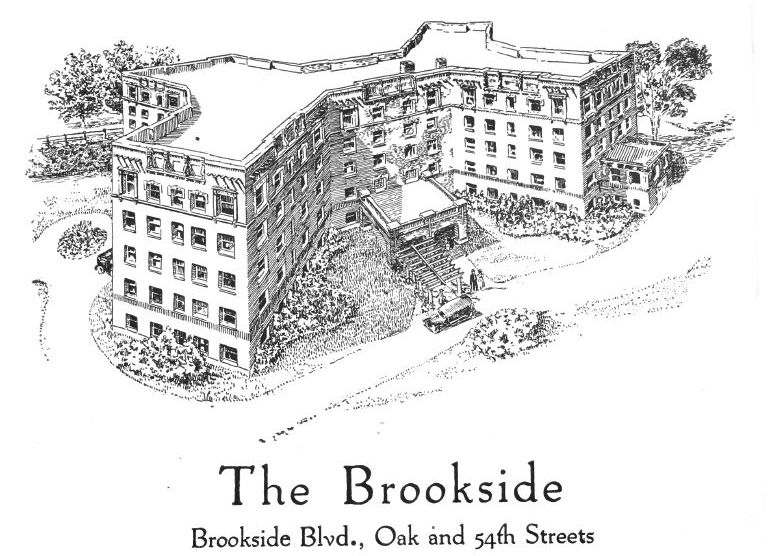 Author's note: A decade ago, Michael Churchman wrote Storied Halls: The Brookside Hotel, Treadway Hall, and the Crestwood Condominiums Through Ninety Years, and this scribe is heavily indebted to him…