PYOTR, WE HARDLY KNEW YE: Musicianly conductor, spotty players present all-Tchaikovsky concert at the Folly
Sometimes a conductor of strong musicianship can make up for a multitude of orchestral sins. Such was the case, almost, on Saturday at the Folly Theater, when the Moscow Radio Symphony Orchestra offered an all-Tchaikovsky program on the prestigious Harriman-Jewell Series. The conductor, Alexei Kornienko, demonstrated a natural ease with Tchaikovsky's music: The ebbs and flows of tempo felt organic, the pacing was thoughtful and free, and the attention to detail was that of one who has lived long with this music. The opening Polonaise from Eugene Onegin was played as an unabashed show-stopper, and in the Fourth Suite, Mozartiana, Kornienko downplayed any feeling of saccharinization of poor old Mozart's fragile music. Tchaikovsky's Third Symphony, the "Polish," was a breath of fresh air after so many local performances of that composer's Fourth, Fifth and Sixth symphonies in recent seasons. The Alla tedesca second movement showed an idiomatic sense for the rhythmic peculiarities of this dance-like music, and the nostalgic sweep of the central Andante elegiaco was gentle and unforced. The big finale avoided crassness but drove us to its climaxes with sagacity, high spirits and muscular vigor. And the "Grand pas" from The Nutcracker, played as an encore, had a palpable soulfulness to it.
The Moscow RSO is an odd mixture of seasoned players and green youngsters, and the result was some pretty erratic playing. Some of the principals were masters of their instruments: The principal horn played with maturity and a sweet, round tone. Others, including most of the young wind principals, were gifted players but sounded like recent conservatory graduates. One or two of the cellists and at least one of the violists had a hard time playing in tune, at times making their respective sections sound notably below par. The concertmaster's solo in the Mozartiana was sprawling and off-pitch. At times the players seemed at war with the man on the podium.
Perhaps some of this can be attributed to the orchestra's American tour schedule: 52 cities in two and a half months. Without hearing the group on its home turf under optimal circumstances, it's hard to gauge the extent to which fatigue was a factor. But the fact remains that, as wonderful as this music is, it only occasionally sounded like it here. Tchaikovsky is a shining hero of Russian musical heritage, and an orchestra of his countrymen should be carrying that message proudly.
To reach Paul Horsley, performing arts editor, send email to phorsley@sbcglobal.net.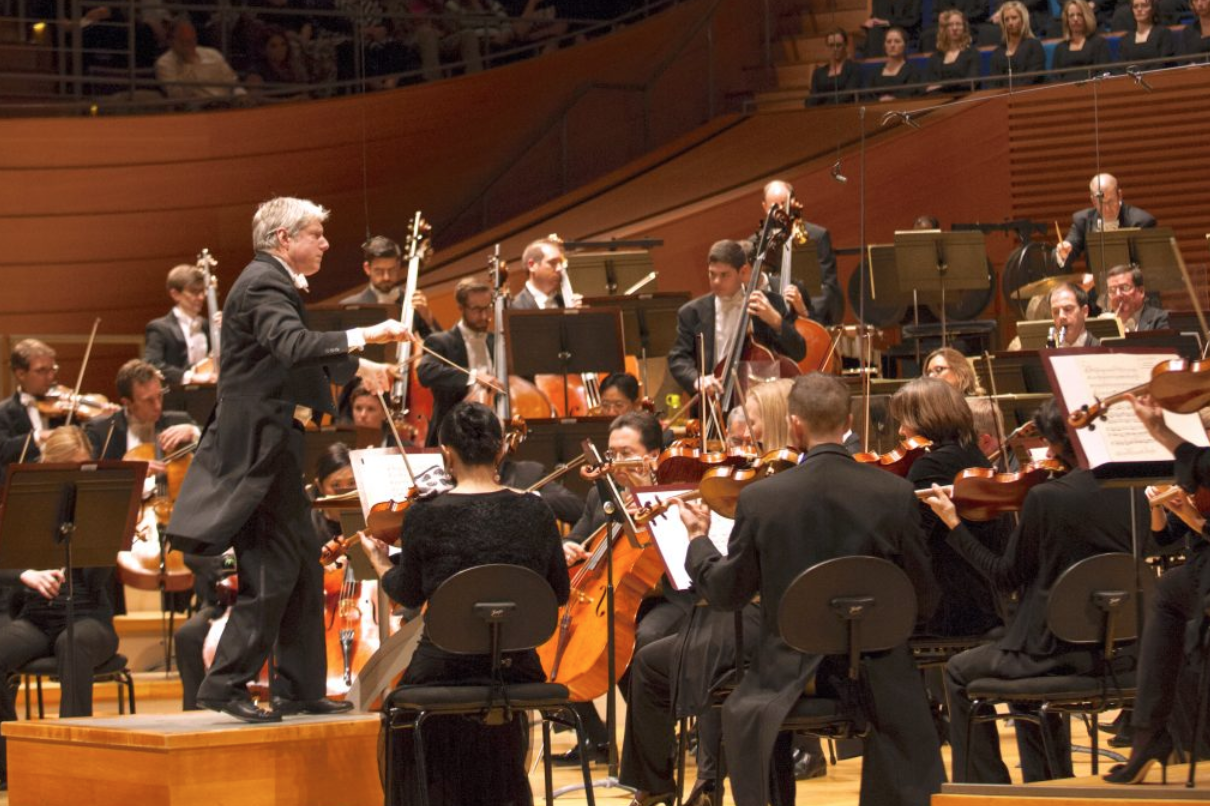 Suddenly, classical radio is back. Almost exactly 20 years after its disappearance from the FM dial, the music that Kansas City is becoming known for worldwide has made its way…
Artists have always delighted in playing notes that are not in the scale, or painting outside the lines, or staging plays is odd places. After a few weeks of hand-wringing,…
Choirs always seem to bring joy into a room. And if the singers are feeling it, chances are it will spread to the listeners. "You dispel any myths or any…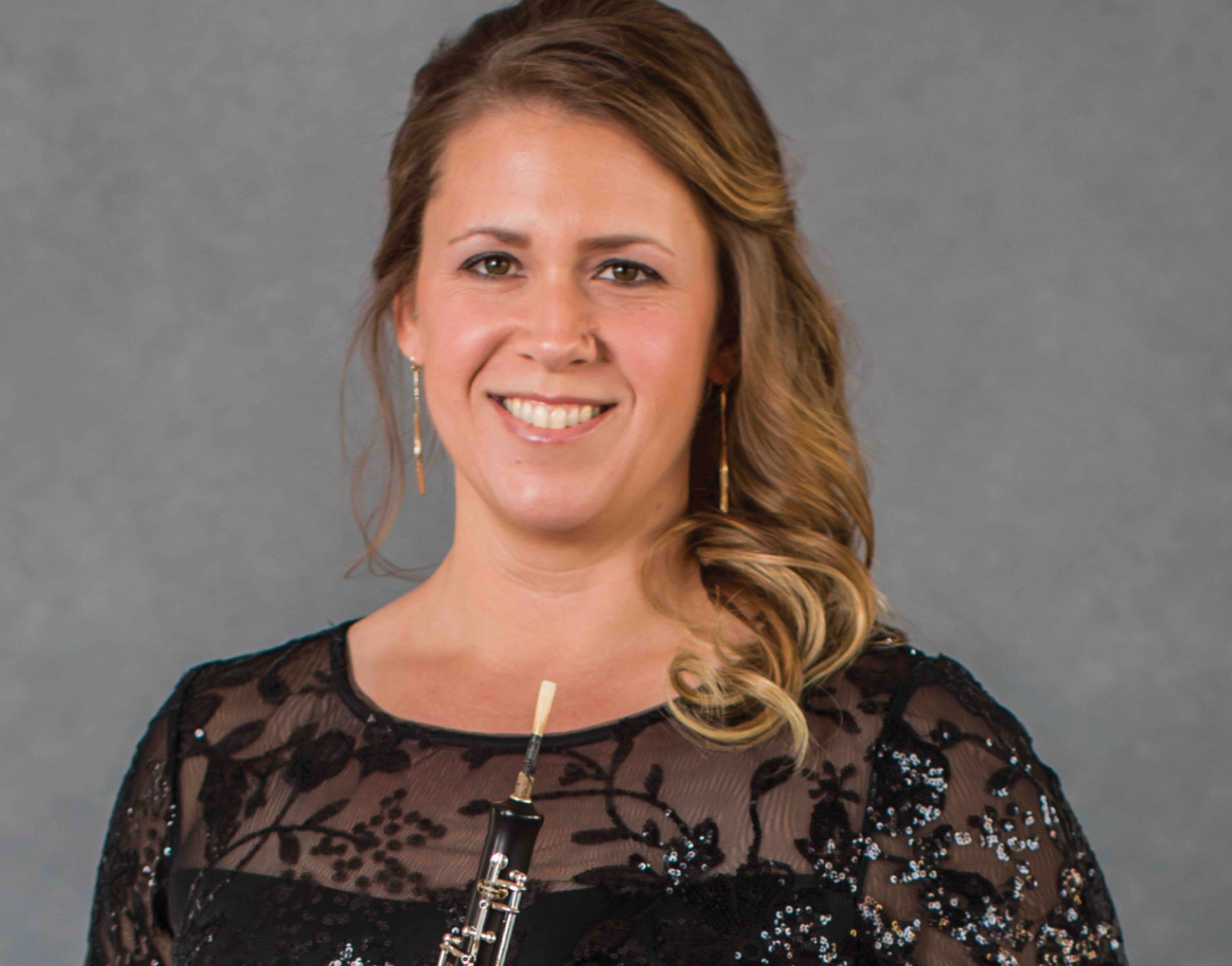 When oboist Kristina Fulton spends hundreds of hours carving Mediterranean cane into paper-thin strips of reed, she has a single purpose in mind: to produce the most gorgeous sound possible.…