Rachel's Reads – December 2020
As this crazy year draws to a close, I have noticed my tendency to take more time for reflection than in previous years. There are quiet moments that I have worked into my morning routine that add a sense of serenity and stillness that I appreciate. As part of my reflection, I figured what better way to wrap this year up than with the tradition of a few of my favorite books of 2020. 
Fiction
How Much of These Hills is Gold by C Pam Zhang
The Secret Lives of Church Ladies by Deesha Philyaw
Interior Chinatown by Charles Yu
The Orchard by David Hoppen
The New Wilderness by Diane Cook
Nonfiction
The Undocumented Americans by Karla Cornejo Villavicencio
Caste: The Origins of Our Discontents by Isabel Wilkerson
Disfigured: On Fairy Tales, Disability, and Making Space by Amanda Leduc
The Dead are Arising: The Life of Malcolm X by Les Payne and Tamara Payne
Minor Feelings: An Asian American Reckoning by Cathy Park Hong
Poetry
In the Lateness of the World by Carolyn Forché
Finna: Poems by Nate Marshall
The Age of Phillis by Honorée Fanonne Jeffers
Some of our past reader submissions have included backlisted books. I wanted to honor those submissions by creating my own list of a few favorites not published in 2020.
Backlist
Braiding Sweetgrass: Indigenous Wisdom, Scientific Knowledge, and the Teachings of Plants by Robin Wall Kimmerer
Sharks in the Rivers by Ada Limón
The End of the Myth: From the Frontier to the Border Wall in the Mind of America by Greg Grandin
In the Dream House: A Memoir by Carmen Maria Machado
As usual, my To-Be-Read list has increased with all of the books I didn't have a chance to get to this year. I love to hear from our subscribers about their favorite books this year and I will continue the tradition of including your favorites in my January column. Please email me or comment online with your favorites.
Happy Holidays!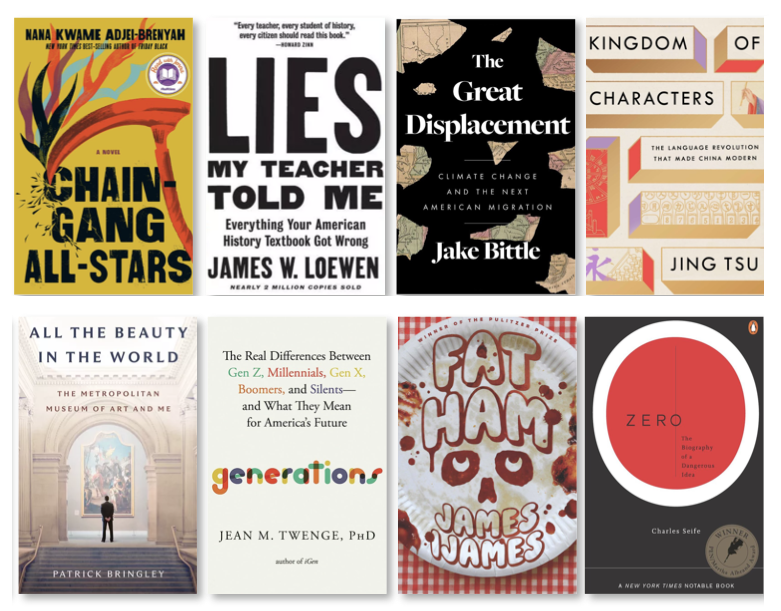 As we celebrate the summer (and the end of that crazy heat dome), autumn is heading toward us full steam ahead. There is something about September especially that just has…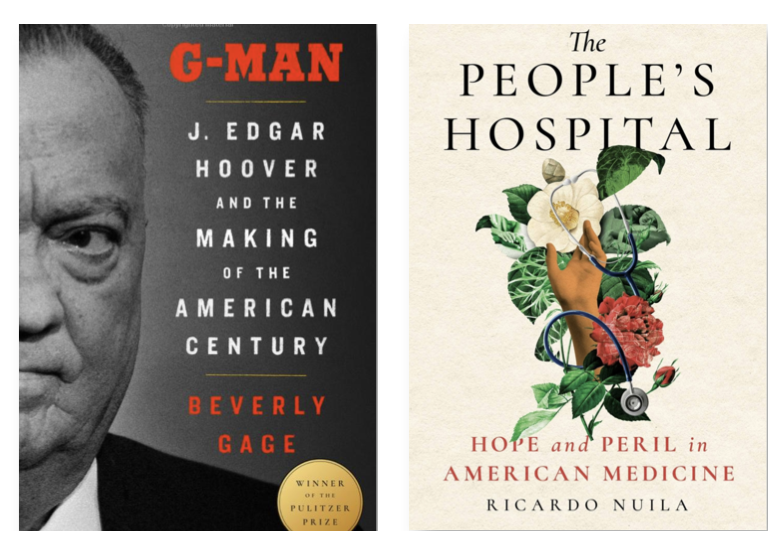 "A non-fiction writer is a storyteller who has taken an oath to tell the truth." – Russell Freedman I have been on a massive non-fiction kick recently. Every time I…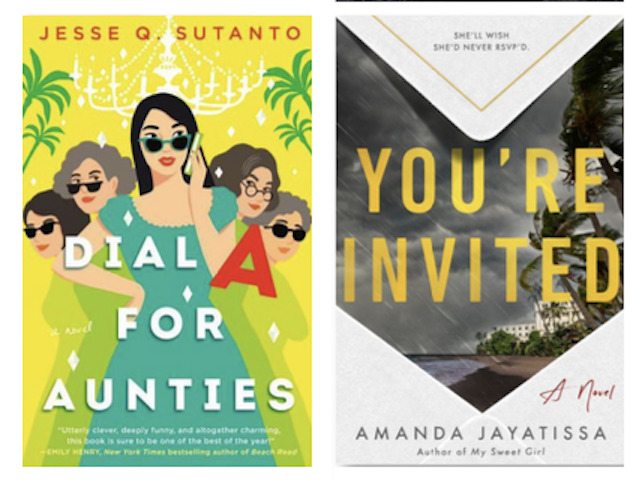 The most dramatic season of the year is upon us: wedding season! I'm not sure there hasn't been one wedding without at least a smidgeon of drama. Whether it comes…
"It is not our differences that divide us. It is our inability to recognize, accept, and celebrate those differences."  – Audre Lorde Books, like people, come in all types of…