Rachel's Reads – February 2019
Dirty John, Fyre, Making a Murderer, and American Crime Story are just a few of the multitude of titles for true crime events that have been recently released. In fact it seems as if every time I turn around there is a new (and successful) show, documentary, or podcast devoted to a shocking crime. I blame this on the bone chilling cold and dreary weather, and this time of year always feels like the time to hunker down with books that are a little chilling as well. I love to curl up with a plot twisting, page turner of a novel, or to get lost in excellent story telling. Taking a page from The Little Book of Hygge: Danish Secrets to Happy Living by William Morrow, I decided to follow in the footsteps of the Scandinavian's and share with you a few fascinating crime reads to help keep you warm and cozy this month.
For the non-fiction lovers:
I'll Be Gone in the Dark: One Woman's Obsessive Search for the Golden State Killer by Michelle McNamara
The Real Lolita: The Kidnapping of Sally Horner and the Novel that Scandalized the World by Sarah Weinman
The Library Book by Susan Orlean
The Devil in the White City by Erik Larson
Bad Blood: Secrets and Lies in a Silicon Valley Startup by John Carreyrou
Killers of the Flower Moon: The Osage Murders and the Birth of the FBI by David Grann
The Red Parts by Maggie Nelson
American Fire: Love, Arson, and Life in a Vanishing Land by Monica Hesse
Mrs. Sherlock Holmes by Brad Ricca
For the fiction fans:
Bitter Orange by Claire Fuller
The Ice Princess by Camilla Läckberg
My Sister, the Serial Killer by Oyinkan Braithwaite
IQ by Joe Ide
#FashionVictim by Amina Akhtar
The Silent Patient by Alex Michaelides
The Suspect by Fiona Barton
The Moonstone by Wilkie Collins
Faceless Killers by Henning Mankell
As for me, I am currently enjoying Social Creature by Tara Isabella Burton, Golden State by Ben H. Winters, and Maid: Hard Work, Low Pay, and a Mother's Will to Survive by Stephanie Land.
Happy Reading!
As we step further into the holiday season, we gather with loved ones and share tenderhearted moments typically around food. Whether we are trying new recipes or making family favorites…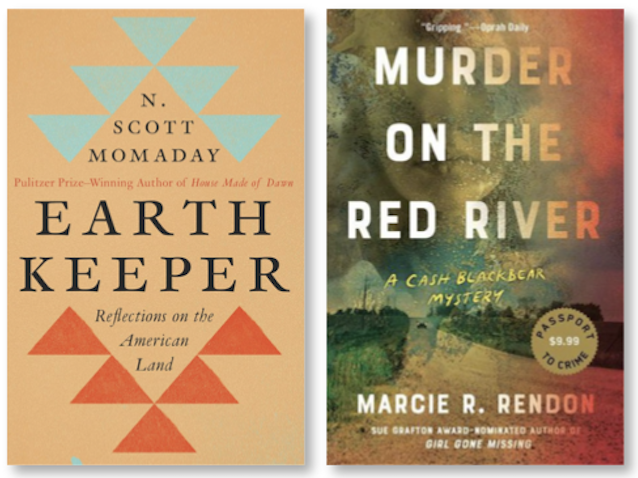 With the resurgence of interest in Robin Wall Kimmerer's Braiding Sweetgrass, I felt that this list of First Nations and Native American authors is quite timely. There are a few…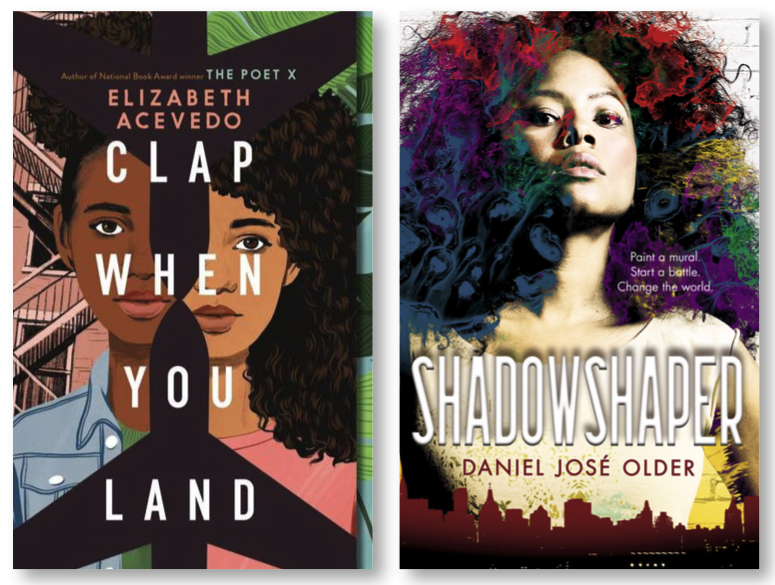 One of my favorite things about reading is the ability to experience different cultures and different lives. I know I've mentioned this George RR Martin quote before, but for me…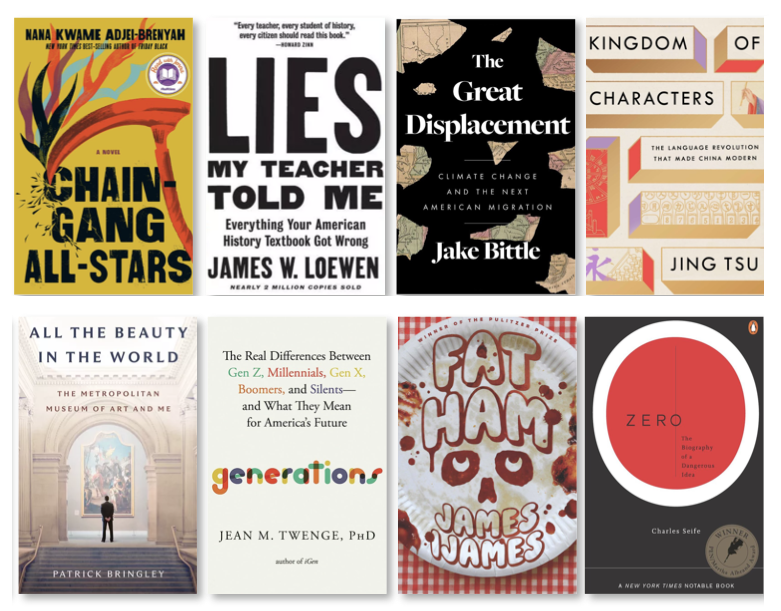 As we celebrate the summer (and the end of that crazy heat dome), autumn is heading toward us full steam ahead. There is something about September especially that just has…