Rachel's Reads – February 2022
"The books that help you the most are those which make you think the most." – Carlos Ruiz Zafón
It's no surprise that book clubs are still going strong as we head deeper into 2022. There is something immensely satisfying about connecting with other readers and discussing books. It doesn't matter whether you hated or loved the book, sharing the book with friends and teasing out new details are part of the fun. One of the hardest things for any book club is choosing from the multitude of options available, so I put together a list of a few that will make for a great conversation. I tried to stay away from any of the celebrity book club choices, and I tried to incorporate different genres to give another set of options. These books are packed with discussion-worthy topics, from plot twists and interesting relationships to literary allusions and thought-provoking themes. Hopefully you will find something that interests your book club.
Good Neighbors by Sarah Langan
A thriller that examines American suburbia, Good Neighbors ratchets up the tension to 11. Maple Street seems like a perfect place to raise a family until the Wilde family moves into the neighborhood. The father is a washed up rockstar, and the entire family is rough around the edges which quickly makes them outcasts. The plot really takes off when the most popular family levels accusations against the Wildes.
Wild Beauty: New and Selected Poems by Ntozake Shange
The poetry in this collection is startlingly intimate and shatters the divide between personal and political. The lyricism has both a joy and a jazz, but it's the experiences that provide great discussion as they will disturb, engage, provoke, and inspire.
If We Were Villains by M. L. Rio
This novel reminds me of The Secret History by Donna Tartt. It is a layered story of love, friendship, and obsession set against the backdrop of Classical Shakespeare. When Oliver Marks is released from jail, Detective Colborne, the man who put him away, is waiting. He wants to know the truth of what happened 10 years ago, and Oliver is finally ready to share.
Savage Appetites: Four True Stories of Women, Crime, and Obsession by Rachel Monroe
A fascinating nonfiction read that explores our cultural fascination with true crime. Rachel links four criminal roles – detective, victim, defender, and killer – to four true stories of women driven by their obsessions. It analyzes and studies women's complicated relationships with true crime and fear through a combination of personal narrative, reporting, and sociological examination.
Once There Were Wolves by Charlotte McConaghy
A meditation on climate change wrapped in an incredibly engaging story, this novel will certainly lead to discussion. It centers around Inti Flynn, who is leading a team of biologists in the Scottish Highlands as they reintroduce grey wolves into the environment. As the wolves just begin to thrive, a farmer is found dead and everyone blames the wolves. Inti refuses to believe in their culpability but that begs the question, if they didn't do it, who did?
Gold Diggers by Sanjena Sathian
A magical realist coming-of-age story, Gold Diggers skewers the model minority myth while asking the question, how far would you go for the American Dream? Hilarious and moving, it features Neil Narayan who is funny and smart but isn't bearing up under the expectation of his family and community. When his friend Anita is the beneficiary of an alchemical potion made from stolen gold, Neil sees his chance to get ahead and events begin to spiral out of his control.
Right/Wrong: How Technology Transforms Our Ethics by Juan Enriquez
Another nonfiction pick that will lead to fascinating discussions, this book examines how technology impacts our ethics. Though the whole topic of ethics might sound too academic, this exploration will make you question whether you understand right and wrong.
Happy Reading!
To learn more about becoming a member of the Association of Fundraising Professionals, Greater Kansas City Chapter, please visit afpkc.org. The Independent is proud to be the exclusive media partner of AFPKC.…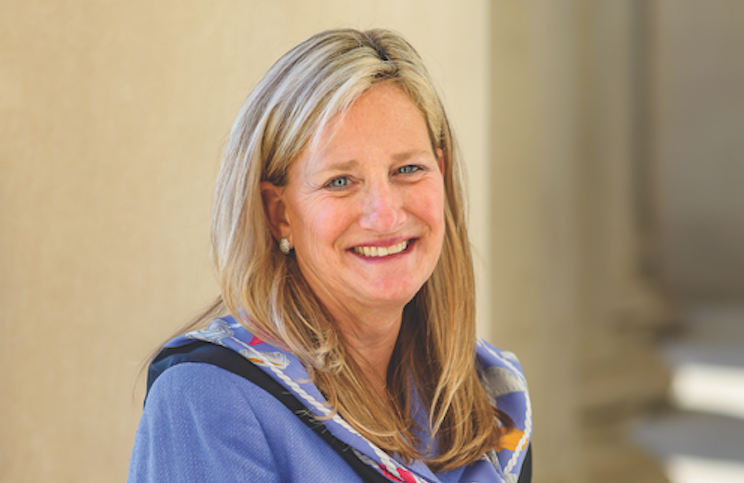 Kathy Hunt Woodward (Mrs. Phillip Scott Woodward) will serve as the chairman of the 2022 Jewel Ball. The event will be held on June 18th at The Nelson-Atkins Museum of…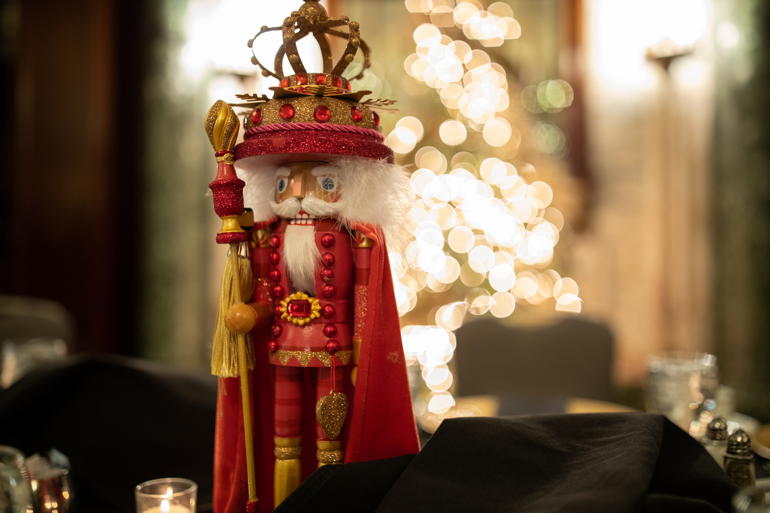 The Muehlebach Tower of the Kansas City Marriott Downtown was the site for the Kansas City Ballet Guild's Nutcracker Luncheon, which was held on December 16th. The co-chairmen were Susan…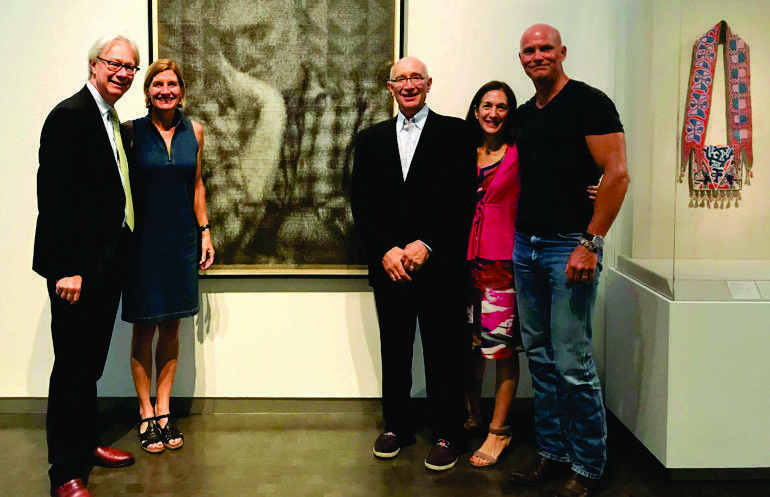 Some things can't be explained.  Some things can be briefed and overviewed in an attempt to condense the extremely complicated into the understandable for those of us who need assistance.…