PULLING THE STRINGS: Local groups use puppets for youth initiatives and standard theater
Puppet theater has been around for millennia: Archaeologists have found remains to suggest that puppetry existed in ancient Egypt, Asia, and Africa some 3,000 years ago or more. It has formed an essential part of performance culture wherever theater has flourished, so it is perhaps not surprising that it has played an active role in Kansas City's burgeoning theater scene for decades.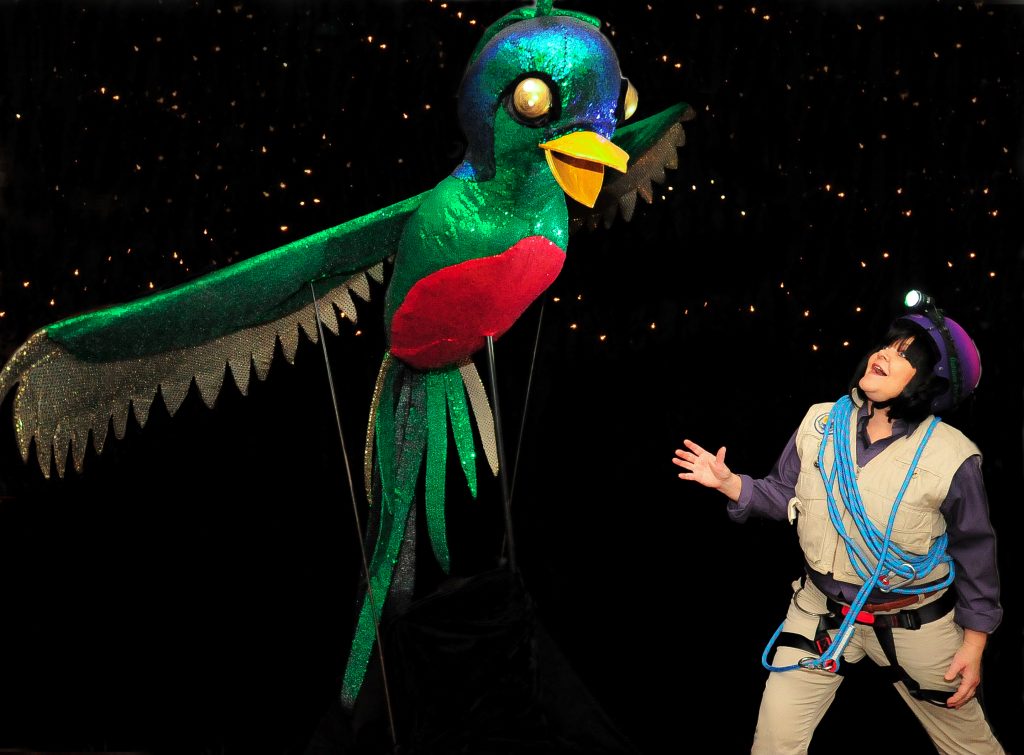 And in keeping with trends in the United States, puppetry has become a critical educational tool for young people, who gravitate toward its novelty and fun: locally through the efforts, chiefly, of Mesner Puppet Theater and StoneLion Puppet Theatre. And at least once a season, puppetry also makes an appearance in conventional theater as well: often to surprising or even shocking effect. (Local audiences have seen puppets in works ranging from the Kansas City Repertory Theatre's Into the Woods to the Unicorn Theatre's The Hand of God and The Oldest Boy.)
Because few puppet companies in America have a physical "theater" where people can come to see their offerings, and because so much puppetry is oriented toward educational and school programs, mobility is essential.
But both Mesner and StoneLion have also welcomed invitations from local venues for performance opportunities, mostly notably Midwest Trust Center at Johnson County Community College. The Mesner company recently brought its The Snowy Day to the Center, and on May 14th and 15th it will also present its In the Workshop LIVE program in the Polsky Theatre.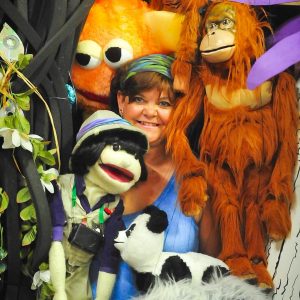 Midwest Trust has also entered into a partnership with StoneLion Puppet Theatre this season, partly to help develop that company's show The Lost Treasure into a large-scale musical production that can go on the road and perform in major venues across America.
This March 2nd and 3rd in Yardley Hall, StoneLion presents its full-scale version of The Lost Treasure, with daytime school shows and an evening performance on March 2nd that is open to the public.
This original work features a book by Founding Artistic Director Heather Loewenstein and a musical score by Ken Lovern. Its focus is the preservation of the environment: a lifelong concern for Heather and for much of StoneLion's work.
The Lost Treasure tells of two young children who go in search of an ancient Aztec treasure, only to discover that the legendary Quetzal bird is leading them on a journey that reveals more about human values than about golden riches. The production will include a wide range of puppets, from rod puppets to marionettes and featuring live actor-puppeteers onstage.
It is difficult to articulate how puppets affect us: They enter our consciousness in ways we don't fully understand. Even in "cabaret style" theater (in which puppeteers appear in full view onstage), we begin to believe that the puppets are somehow real.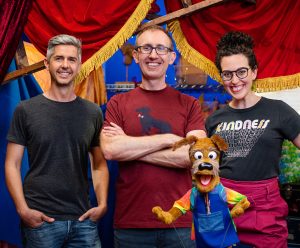 "If we're doing our jobs right, even though we're onstage manipulating the puppets and you can see us, once you get into the story, we just disappear," said Heather, who founded StoneLion Puppets as a commercial enterprise in 1992 and later converted it to a non profit."If we're doing our job right, you're not noticing us, you're watching the puppets instead."
Children, in particular, tap into the fantasy world of puppet theater, and thus both of Kansas City's major companies have focused efforts on young audiences.
"Puppetry taps into our human desire to experience wonder," said Meghann Henry, executive artistic director of Mesner Puppet Theater, a company founded in 1987 by Paul Mesner, now retired. "We know that our brains need to experience wonder as part of our growth process, and when we see a puppet moving, it starts that sense of discovery."
Young people watching puppet theater find themselves as fascinated with the puppets themselves as with the theater. "You also start to think about all the things that go into building that puppet," Meghann said, "and many people talk to us after the show about how they now want to go home and make their own."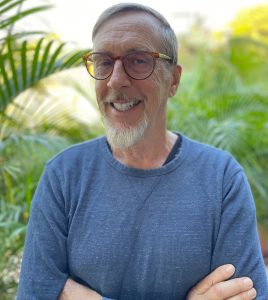 Many companies have made puppet-building a part of their regular activities: The Mesner company has begun a Puppets in Progress program to invite high school and college-age artists to begin learning the art of puppet-making.
Midwest Trust Center's program director for arts education, moreover, has deep roots both in education and in Kansas City's theater community. Kara Armstrong has worked for the Heart of America Shakespeare Festival and for Kansas City Young Audiences and is a big believer in puppet theater: She has seen firsthand how it can help a youngster come out of his or her shell.
There is a "relatability" to puppets among children, Kara said: "They believe in that puppet. … They just completely buy in. They can see the actor sitting right next to the puppet doing the talking, and they are still completely zoned in on the puppet… the actor falls away."
Puppetry has not always been considered an activity primarily for children. (Europeans, in fact, still attend puppet theater that is designed as much for adults as for children.) "The raucous street puppetry in Europe of the Pulcinella/Polichinelle tradition was really for adults," said Paul Mesner, who now does freelance work and created the Lyric Opera's recent Amahl and the Night Visitors. "And there were always special operas written just for puppets."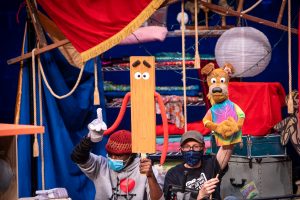 Joseph Haydn was among those who composed operas specifically for marionette theater, and this unusual tradition continued into the 19th and 20th centuries. "At the time bel canto came around, puppets were employed almost immediately," Paul said.
Even today, puppeteers try to create theater that adults will enjoy, even if the presentations are geared mainly toward their children.
"You're always going to have parents present, and engaging them is really important," Paul said. "They're the decision-makers about which shows they'll come to… so you want them to have a good time. It's not a sin to perform for the whole audience."
Heather has devoted her career to bringing a wide range of puppetry to Kansas City and to the world. She has worked in Cambodia, Vietnam, Fiji, Ukraine, Guatemala, Dubai, Israel, and most recently Kenya, primarily as a United States State Department Arts Envoy. She has also experimented with "glow puppets," large-scale figures filled with air that form part of outdoor events and performances.
StoneLion's "reverse parade," Puppets a Glow-Go, held in September 2020 during the height of the COVID-19 lockdown, allowed Kansas Citians to "drive by" an array of gigantic, lit-from-within puppets on the grounds of The World War I Museum and Memorial: all from the safety of their cars.
The Museum's own staff estimated that around 10,000 individuals drove through during the two-night event.
Attendees "felt so good that they could do something," Heather said. "That was exactly why we created it, so that we could come together as a community, experience something together."
—By Paul Horsley 

Cover photo: Manon Halliburton
For tickets to the StoneLion and Mesner productions at the Midwest Trust Center, call 913-469-4445 or go to jccc.edu/midwest-trust-center. Also see stonelionpuppets.org and mesnerpuppets.org.
To reach Paul Horsley, performing arts editor; send an email to paul@kcindependent.com or find him on Facebook (paul.horsley.501) or Twitter/Instagram (@phorsleycritic).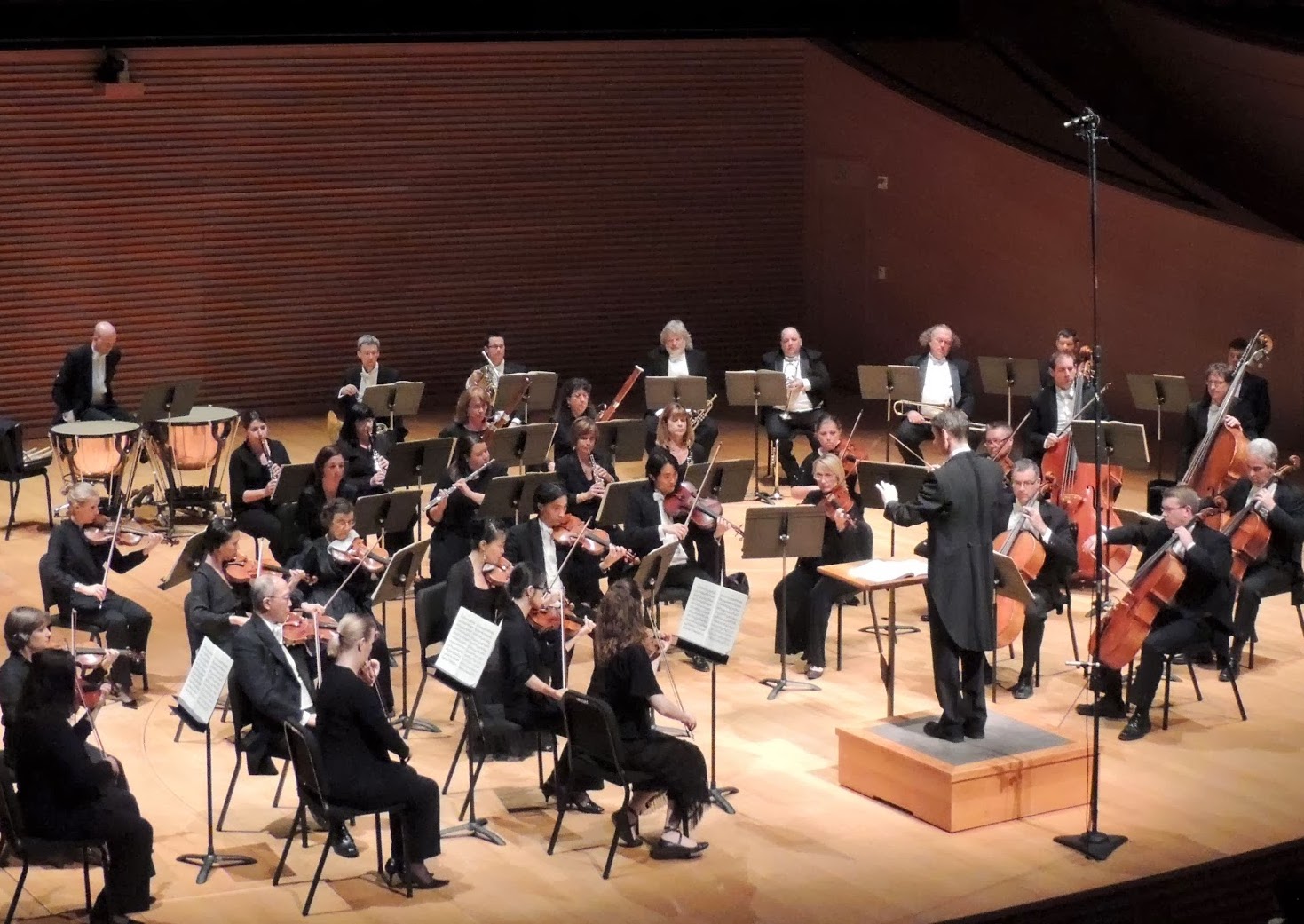 If it's December, you can be pretty sure that our concert-life is turning very Baroque. That is to say, there will be a bevvy of choral, orchestral, and chamber performances…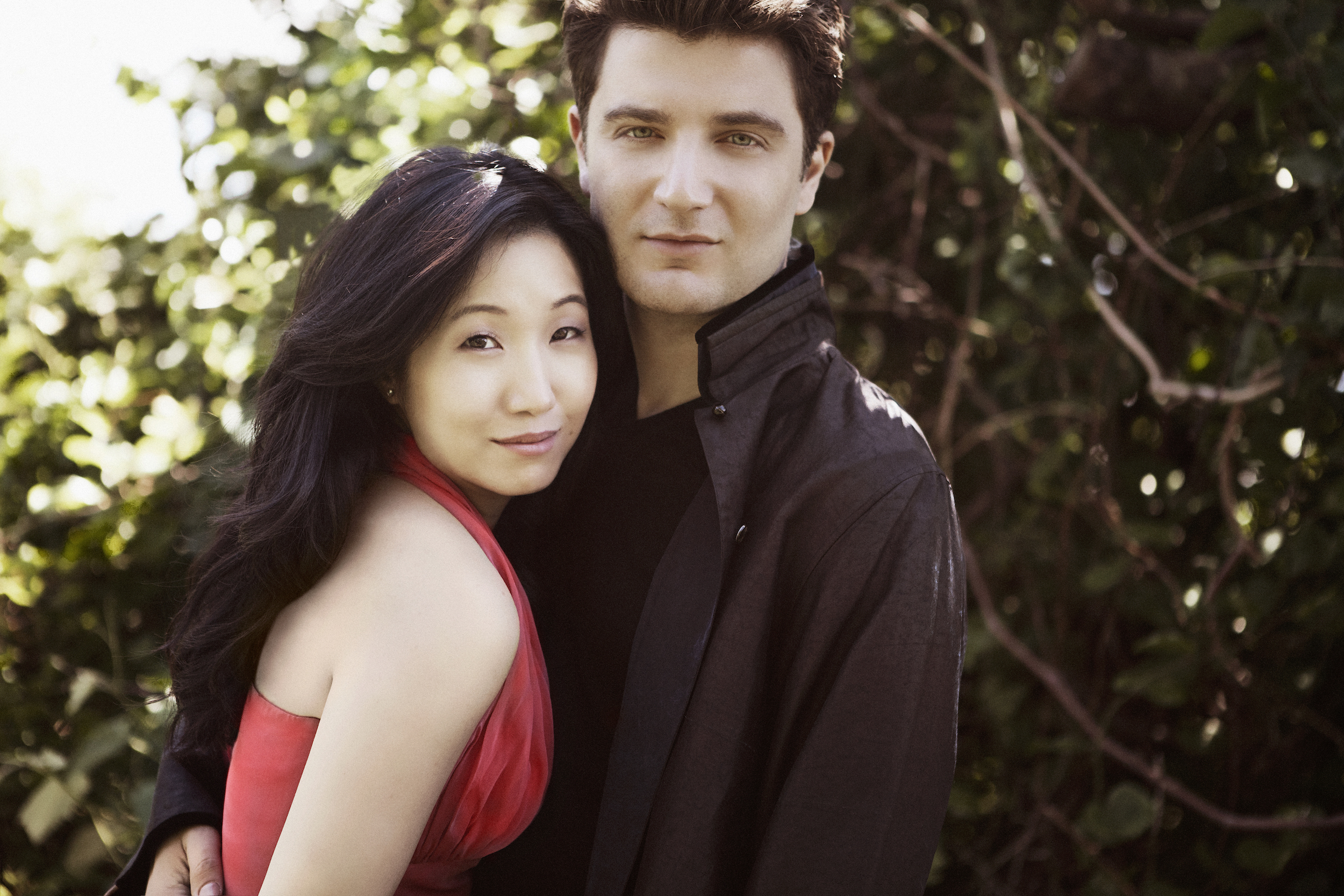 Musicians love chamber music because it offers a chance to perform with friends in a warmly collegial, relatively low-stress environment. The most intimate chamber music of all is that for…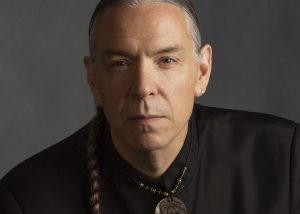 When Raven Chacon won the Pulitzer Prize for Music in 2022, the announcement surprised many American music-lovers, few of whom realized how strong the tradition of concert music by Native…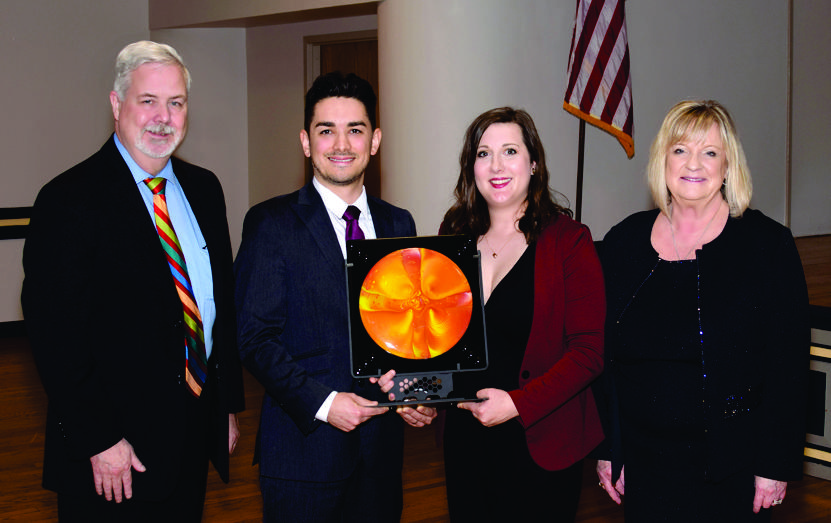 Nathan Bowman doesn't always advertise his Native American heritage when presenting himself to the public, but he is nonetheless proud of the deep roots that his family has always known…