Rachel's Reads – January 2023
"Sooner or later, everything old is new again." – Stephen King
I often see and hear requests for classics that should either be revisited or books that have stood the test of time. Although everyone has incredibly diverse tastes, there are books that have and have not aged well. Literature is something that should be evaluated critically, and flaws should be acknowledged as well as appreciated. 
All of these ideas were circulating in my brain when a few friends introduced me to the Decades' Literary Challenge. The goal is to pick 12 books which were set or published within consecutive decades. Moving forward chronologically, it allows new readers to discover older books. The Challenge captured my attention, and I decided that it is something I want to complete in 2023. I started with the 1890s and picked works that were completely new to me, rather than ones I had already read. I found titles by authors I have read and enjoyed along with early National Book Award and Pulitzer Prize winners, and some which I was surprised I hadn't actually picked up. I'm excited to jump in and read one of the following books each month during 2023. Feel free to join me in your own Decades' Literary Challenge!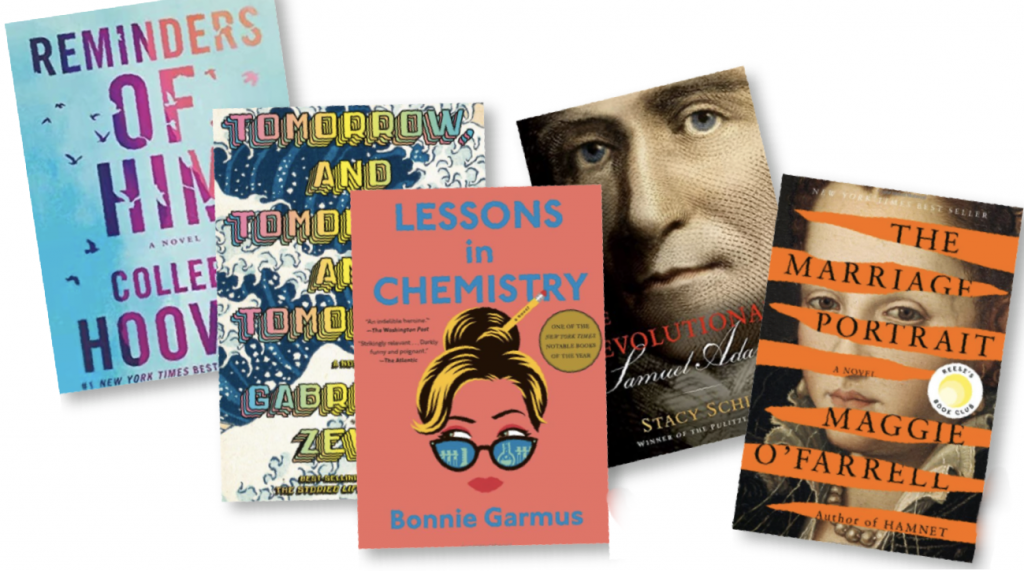 1890s – The Sorrows of Satan by Marie Corelli
1900s – Three Sisters by Anton Chekhov
1910s – The Magnificent Ambersons by Booth Tarkington 
1920s – Cane by Jean Toomer
1930s – Nightwood by Djuna Barnes
1940s – A Street in Bronzeville by Gwendolyn Brooks
1950s – Speak, Memory by Vladimir Nabokov
1960s – Slouching Towards Bethlehem by Joan Didion
1970s – A Crown of Feathers and Other Stories by Isaac Bashevis Singer
1980s – The Mambo Kings Play Songs of Love by Oscar Hijuelos
1990s – Jesus' Son by Denis Johnson
2000s – Erasure by Percival Everett
As promised in my December article, here are a few of our subscribers' favorite reads of 2022: Lessons in Chemistry by Bonnie Garmus, Tomorrow, and Tomorrow, and Tomorrow by Gabrielle Zevin, The Revolutionary: Samuel Adams by Stacy Schiff, I'm Glad My Mom Died by Jennette McCurdy, The Marriage Portrait by Maggie O' Farrell, and Reminders of Him by Colleen Hoover. 
Happy Reading!
To learn more about becoming a member of the Association of Fundraising Professionals, Greater Kansas City Chapter, please visit afpkc.org. The Independent is proud to be the exclusive media partner of AFPKC.…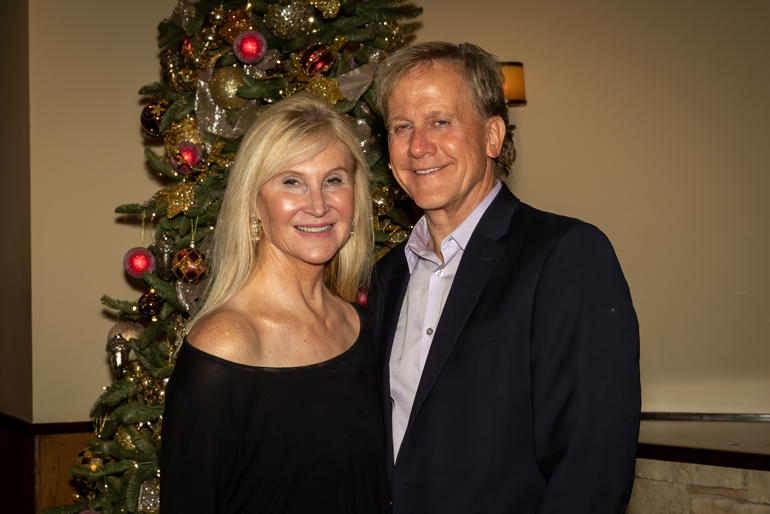 Kansas City Young Matrons held its annual Mistletoe Party on December 9th. Members and their guests gathered at Blue Hills Country Club and enjoyed a festive evening filled with fellowship…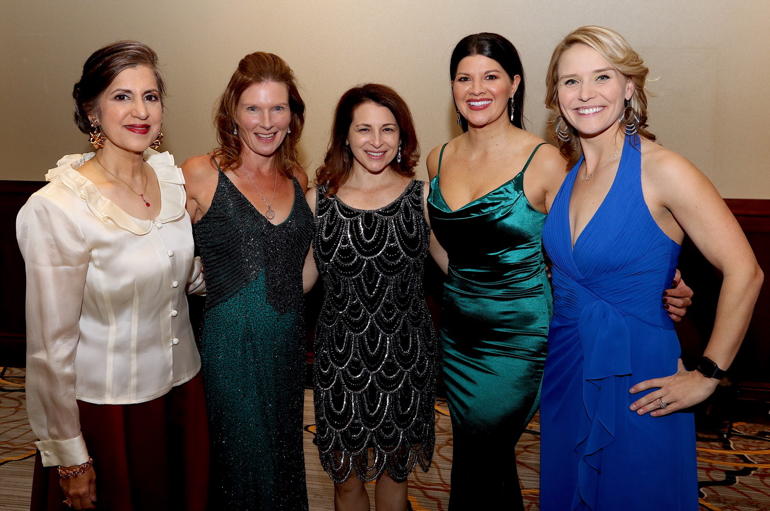 Gina Brozenic, Lindsey Golubski, and Sara Willimon were the co-chairs, with Marsha Oyer serving as Cotillion chair, for the Junior League of Wyandotte and Johnson Counties in Kansas' 72nd Annual…
The Kansas City Ballet Guild hosted its 55th annual gala, Land of the Sweets Nutcracker Ball 2022, at The Westin Kansas City at Crown Center on December 3rd. Barbara and…