Congratulations, Kathryn & Jason!
Mr. and Mrs. John Clark Hjalmarson of Leawood, Kansas, are pleased to announce the engagement of their daughter, Kathryn Olivia Hjalmarson, to Jason Stephen Blake, the son of Mr. and Mrs. Stephen Arthur Randolph MacKenzie Blake of San Diego, California. The bride-to-be is the granddaughter of the late Mr. and Mrs. Peter Gerson, the late Carroll Clark Hjalmarson, and the late Mr. Gordon Hjalmarson. Kathryn is a graduate of The Pembroke Hill School. She was a Jewel Ball debutante in 2010. Kathryn earned a bachelor of arts degree from Elon University. She is employed with Embrace.io in New York, New York. 
Her groom-elect is the grandson of the late Mr. and Mrs. Bertram Ignacious HoLung and the late Mr. and Mrs. Harry Oswald MacKenzie Blake. Jason is a graduate of Francis Parker High School in San Diego. He earned a bachelor of arts degree from the University of  San Diego. Jason is currently studying for a master's degree in business administration from the New York University  Stern School of Business. After graduation in May, he will be employed with Guggenheim Partners. Theirs will be an April 15th wedding at the Inn at Rancho Santa Fe in San Diego.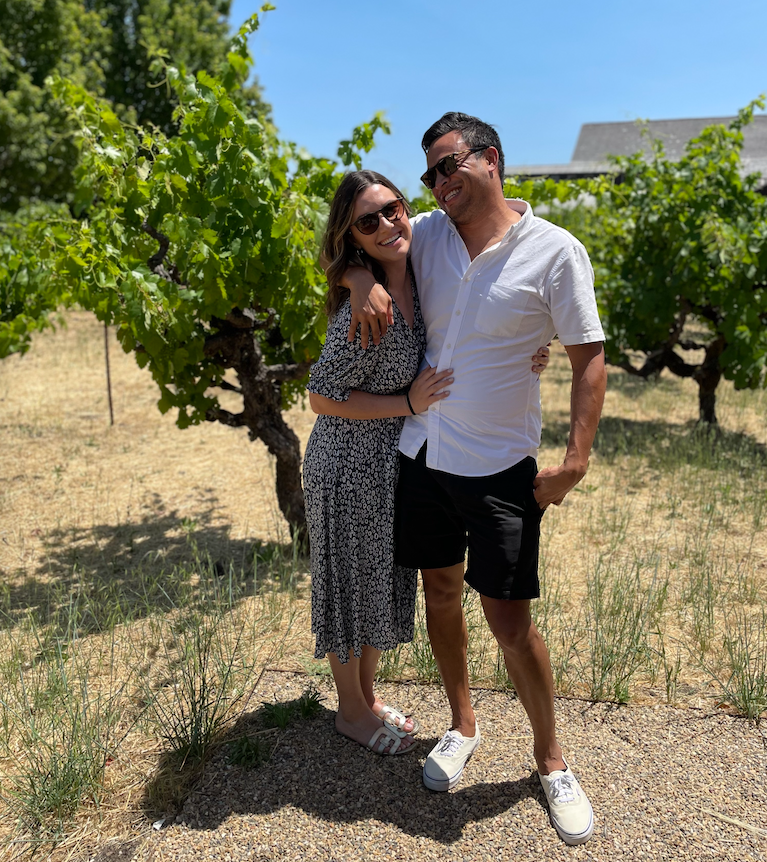 Featured in the February 4, 2023 issue of The Independent.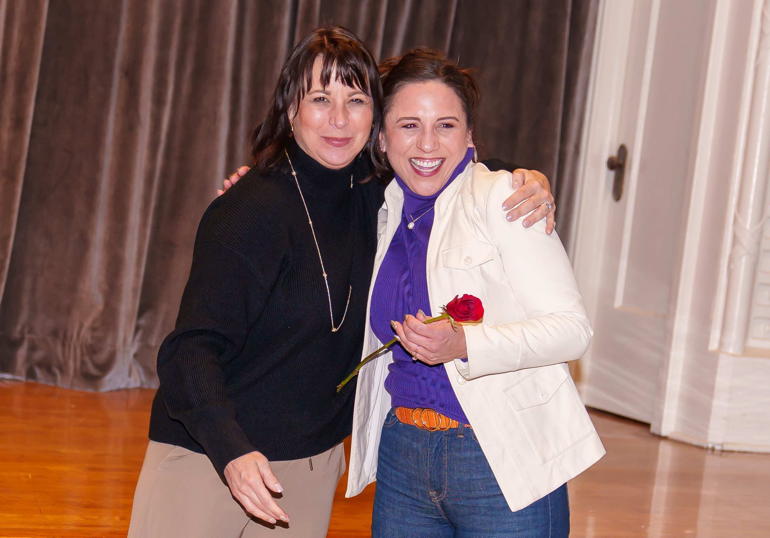 Cathy and Chip Toth are serving as the honorary chairs for Cristo Rey Kansas City's 17th Annual Dancing with the Kansas City Stars, "A Red Carpet Extravaganza." Susan Spencer, Christy…
KC Melting Pot Theatre strives to create a public sphere where the contributions of emerging and established Black playwrights can be shared in an enriching community environment. It works toward building…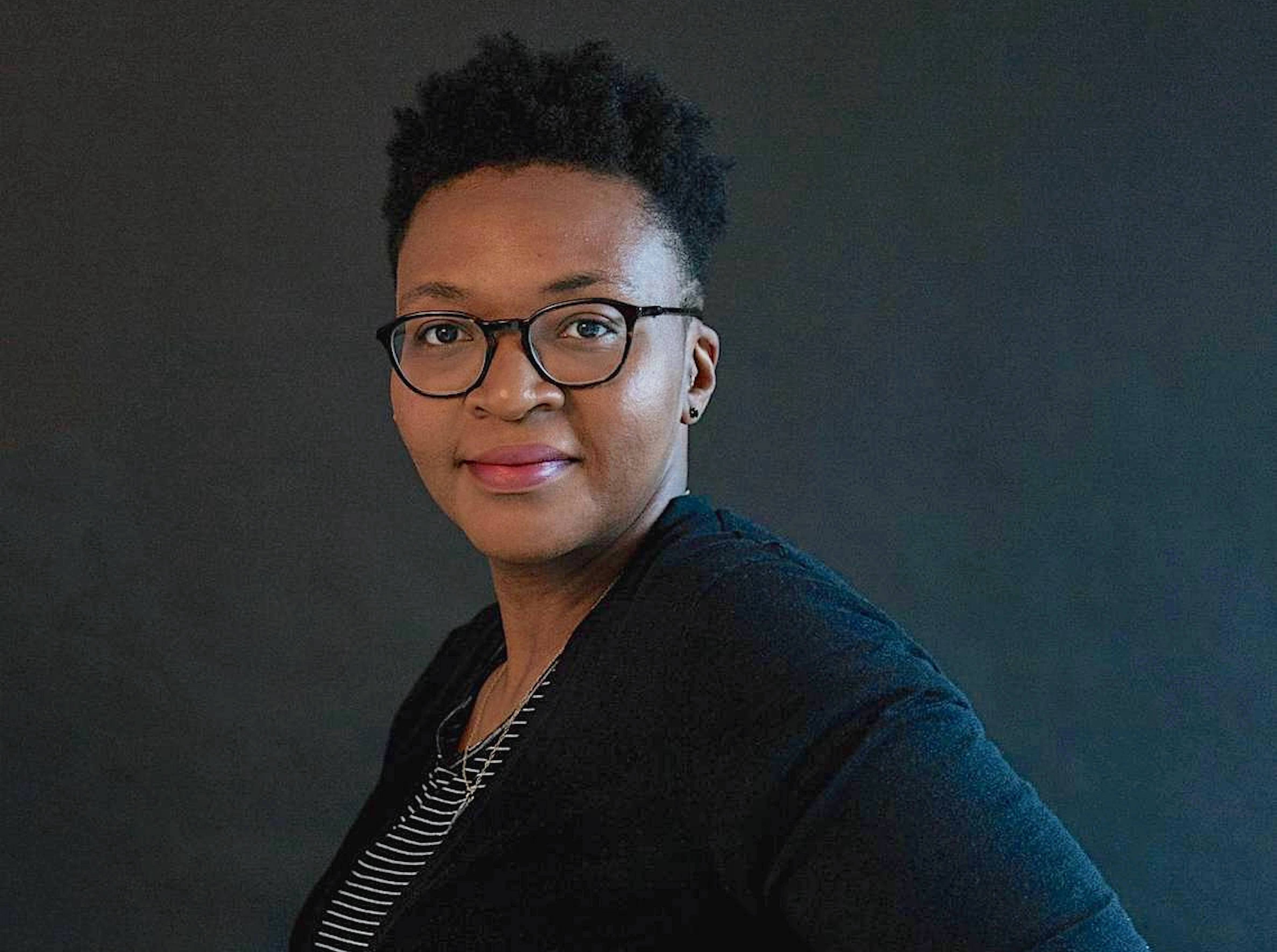 Kansas City's performing arts organizations have taken to heart the national push toward diversity and inclusion, and their commitment is reflected in this spring's performances. Rarely have we seen such…
"What if 15,000 people each donated $10?" This question, fueled by Brandon Calloway's vision for economic prosperity in the Black community, is the foundation of the innovative organization called G.I.F.T.—Generating…