Rachel's Reads – June 2022
"If music be the food of love, play on." – William Shakespeare
With the world feeling so heavy and dark right now, music is a language that can truly speak to the soul. It takes over when words fail and can feel like the soft moonlight only seen in the darkest of nights. It expresses our laughter, longing, and love. Although split into genres and time periods, music can unite people in a way that nothing else can. Here are a few of my favorite books about music, and the impact that it has on our spirits.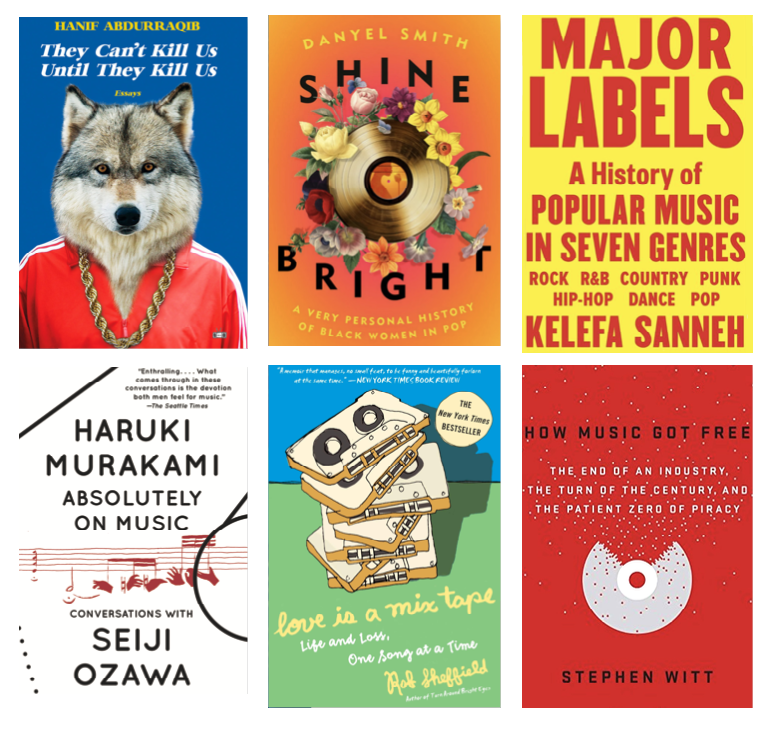 They Can't Kill Us Until They Kill Us by Hanif Abdurraqib
In this collection of essays, Hanif uses music and culture as his lens to view the world. It made me laugh, reflect, rage, and cry. His words are lyrical and emotionally raw as he covers popular music and musicians and ties them into larger life subjects. Truly a stunning collection. 
Absolutely on Music: Conversations with Seiji Ozawa by Haruki Murakami and Seiji Ozawa
This deeply intimate conversation between famed Author Haruki Murakami and his close friend, the former conductor of the Boston Symphony Orchestra, Seiji Ozawa, takes place over two years. They discuss everything from Beethoven to Bernstein to collecting records. Not just about music and writing, it is also about what it means to be an artist and to create art. 
Shine Bright: A Very Personal History of Black Women in Pop by Danyel Smith
A weaving of criticism, memoir, and biography, Danyel tells her story long with the history of Black women's music as the foundation for American pop. It covers many of the women who have been hidden from history and brings their stories to light. 
Love is a Mix Tape: Life and Loss, One Song at a Time by Rob Sheffield
This beautiful memoir tells how Rob's first love of music brought him to his second, a girl named Renee. Their life together is chronicled through the mixtapes they compiled and shows how music can keep us together in the face of unbearable heartbreak. 
Major Labels: A History of Popular Music in Seven Genres by Kelefa Sanneh
This wonderful read covers the history of popular music during the past 50 years through the genres that have defined it: rock, R&B, country, punk, hip-hop, dance music, and pop. It charts how music unites and divides us, how we use it to build our identities, and the tension between mainstream and outsider. 
How Music Got Free: The End of an Industry, the Turn of the Century, and the Patient Zero of Piracy by Stephen Richard Witt
Weaving together multiple narratives, this book delves into the secret history of digital music piracy, and the fallout that occurs when a generation commits the same crime. It shows the collapse of CDs and the greed, cunning, and deceit that precipitated the rise of music streaming.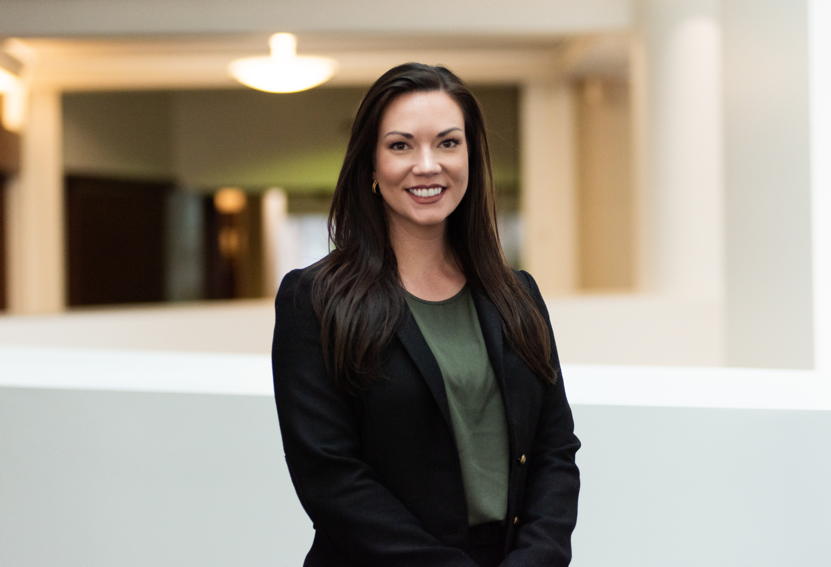 The Loop KC brings together similar yet unique minds to create genuine friendships and ignite the next generation of business leaders in Kansas City. Members of The Loop KC are…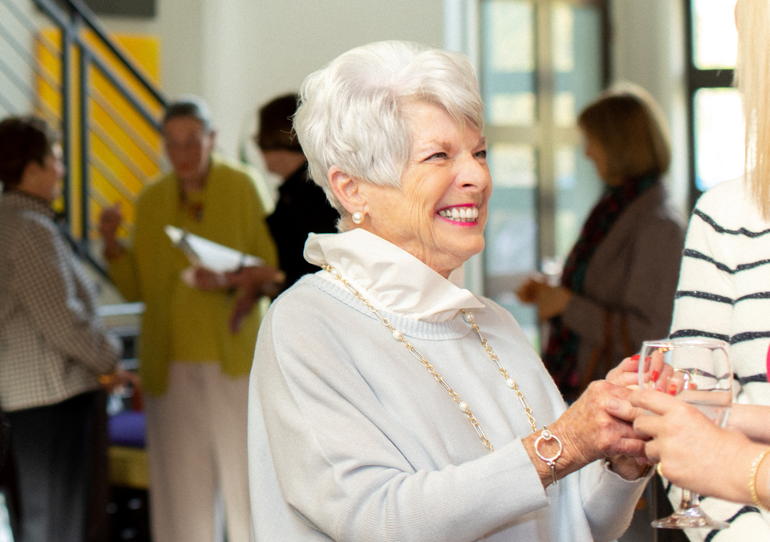 April 27th was the date when members of the Kansas City Symphony League's Ball committee gathered for a Cocktail Reception at the beautiful home of Karen Yungmeyer. Guests learned about…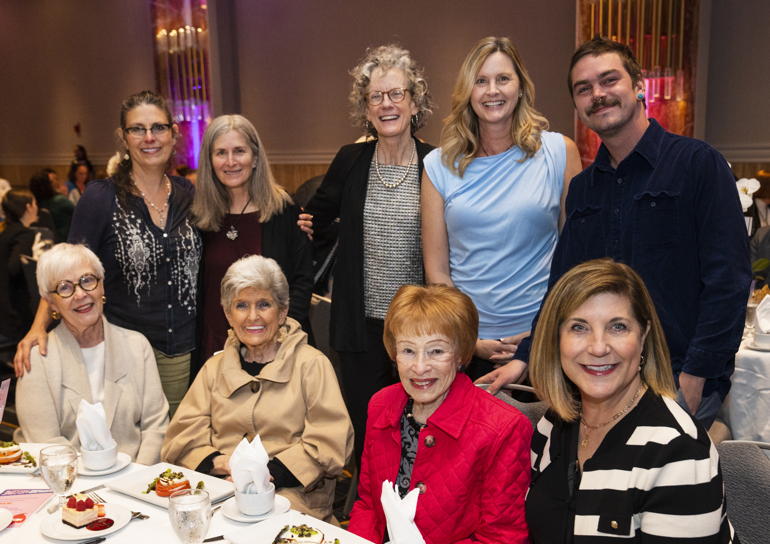 More than 800 guests gathered for Metropolitan Organization to Counter Sexual Assault's (MOCSA) Community Luncheon, which was held on April 29th at the Muehlebach Tower of the Kansas City Marriott…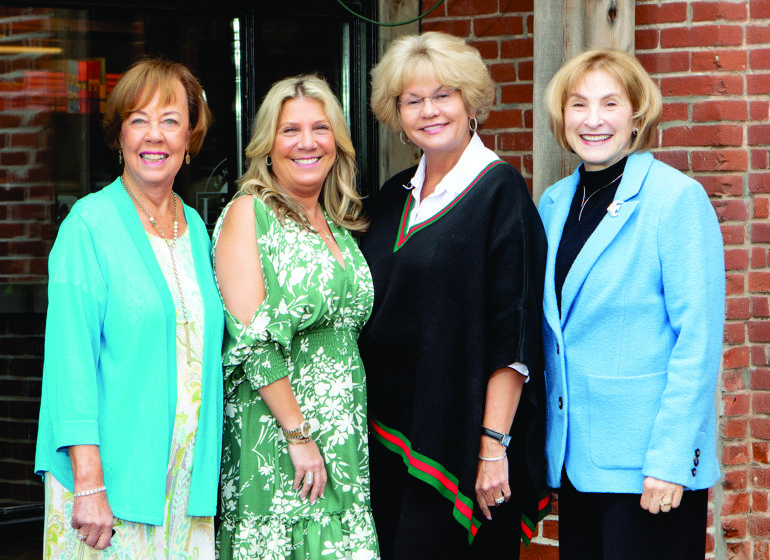 The Lyric Opera Circle's Spring Luncheon was held on May 4th at Lidia's Kansas City. Members gathered to celebrate the success of the 2022 Lyric Opera Ball, which was held…