Rachel's Reads – March 2019
Book lovers know the power of a great book. They know that inside those magical pages lies a story that can change lives. As Charles W. Eliot said, "Books are the 

quietest and most constant of friends; they are the most accessible and wisest of counselors, and the most patient of teachers." Books allow readers to paint pictures and create their own visions of the world. They are like talking to an old friend and yet can be the sole means of understanding another person's voice or soul.Books are a mirror that reflects the person reading them.
Sometimes the best book is one that shows the power of reading along with other books. There are books that show a character collecting books, being changed by books, or escaping the world due to books. There are collections of essays on writing, literary criticism, and reviews, and then there are those that tell the stories of books, authors, and publishers. My bookish heart is never happier than when I am reading a book about books, because it helps me better appreciate what I read and why I read it.
A few of my favorites:
Too Loud a Solitude by Bohumil Hrabal
Where I'm Reading From: The Changing World of Books by Tim Parks
Tolstoy and the Purple Chair: My Year of Magical Reading by Nina Sankovitch
84, Charing Cross Road by Helene Hanff
Mr. Penumbra's 24-Hour Bookstore by Robin Sloan
The Little Paris Bookshop by Nina George
Ex Libris: Confessions of a Common Reader by Ann Fadiman
The Shadow of the Wind by Carlos Ruiz Zafón
Reading Lolita in Tehran by Azar Nafisi
The Bookman's Tale by Charlie Lovett
As for me, I am currently enjoying The Man Who Loved Books Too Much: The True Story of a Thief, a Detective, and a World of Literary Obsession by Allison Hoover Bartlett, Thick: And Other Essays by Tressie McMillan Cottom, and Enchantée by Gita Trelease.
Happy Reading!
As we step further into the holiday season, we gather with loved ones and share tenderhearted moments typically around food. Whether we are trying new recipes or making family favorites…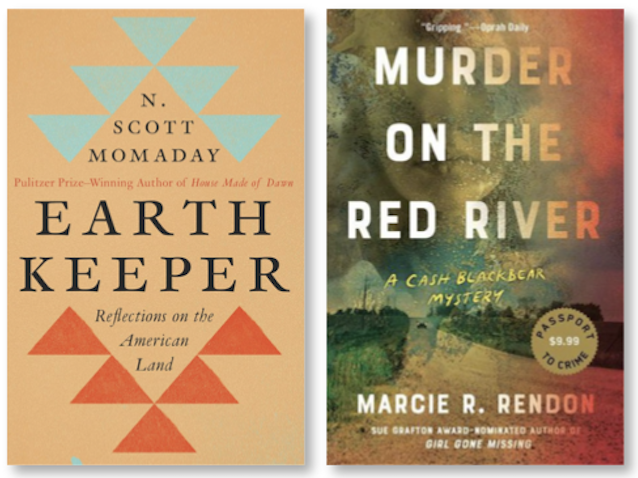 With the resurgence of interest in Robin Wall Kimmerer's Braiding Sweetgrass, I felt that this list of First Nations and Native American authors is quite timely. There are a few…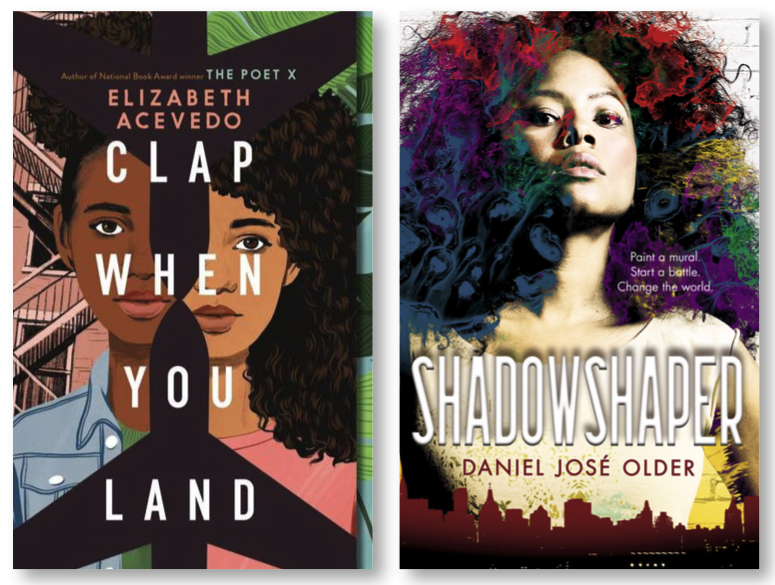 One of my favorite things about reading is the ability to experience different cultures and different lives. I know I've mentioned this George RR Martin quote before, but for me…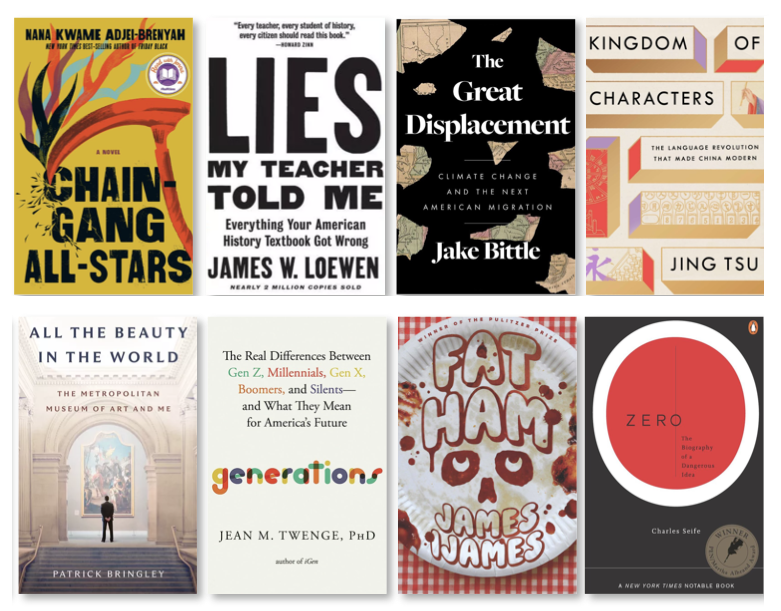 As we celebrate the summer (and the end of that crazy heat dome), autumn is heading toward us full steam ahead. There is something about September especially that just has…