ARE ALL WOMEN REALLY LIKE THAT? Lyric stages ever-controversial Mozart classic
Comedy is often most effective when it borders on the serious, when it delves into complex truths about human nature. Così fan tutte fascinates us not only because its score is "as consistently glorious and elevating as any ever written," in the words of conductor-scholar Jane Glover, but because its sexual politics are as wittily controversial today as they were in 1790.
This opera by Mozart and his most provocative of librettists, Lorenzo Da Ponte, was banned through much of the 19th century, and even today its tale of deception, disillusionment, and girlfriend-swapping gives pause: especially in a #metoo era when we are re-examining the romantic "dynamics" in all sorts of literature, theater, and music from the past.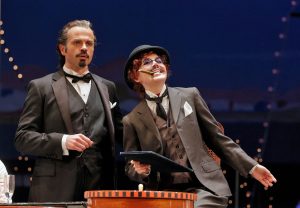 Beginning on March 16th at the Kauffman Center, the Lyric Opera of Kansas City dives head-first into this racy, irresistible comedy, with a top-drawer cast and world-renowned Jane Glover herself (in her Lyric debut) as conductor. James Alexander, familiar to Lyric audiences for his scintillating Pirates of Penzance from 2017, directs the production, which was originally created for San Francisco Opera and the Opera of Monte Carlo.
The latter fact is significant because this production of Così, designed by Robert Perdziola, is set at a Monte Carlo seaside resort circa 1918, which has been converted into a temporary war hospital. The setting makes the plot semi-plausible, or at least as plausible as an 18th-century farce can be. Two friends betrothed to sisters are challenged to a bet: If they "pretend" to go to war and then reappear in disguise, they can break down the women's resistance and seduce the opposite sisters, with relative ease. Why? Because "così fan tutte," in the words of Don Alfonso, the conniving older gent who prods the men into the wager: "All women behave that way."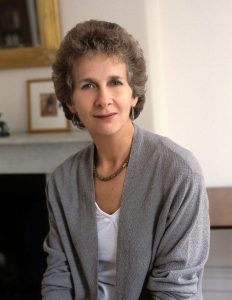 Misogynistic? On the surface, perhaps. But in Così all four of the lovers are "love-bombed," to use James' term, and learn a thing or two about stilted, socially arranged relationships versus real passion: The women (Fiordiligi and Dorabella) fall for the "wrong" boyfriends, but the guys (Ferrando and Guglielmo) are equally despondent when their girlfriends are seduced by the "other guy" (and even more bewildered to discover that each has, in turn, fallen in love with his buddy's girlfriend).
The opera is "ultimately is a love-tutoring of four young people about the reality of love and emotions," said James, who has directed the opera numerous times around the world. (Indeed, the authors of Così subtitled the piece "The School for Lovers.") Don Alfonso can thus be viewed as a sort of Enlightenment philosopher, trying to teach youngsters about the folly of "planning" something as unpredictable as love. "All four lovers learn significant things about love, arrogance, their worldview and their own emotion," James said. "Alfonso's lesson is that infatuation isn't based on reality."
For Jane, Così also urges us to think about both 18th-century "rationality" and our own notions of love. "For the story was much more than a lighthearted comedy put before a society eager for superficial gossip and anecdote," she writes in her book Mozart's Women. "In a way, it was an encapsulation of an Enlightenment subject, concerning the traditional challenges to love, honor, and duty. But the emotional chaos that such mischief engendered was potentially vast, and this was real grist to the combined mill of Mozart and Da Ponte."
As the sisters try to adhere to social conventions, Jane continues, "they gradually discover them to be without foundation, and absolutely no defense against any onslaught of their emotions. Stripped therefore of any moral or spiritual guidance, they become isolated and vulnerable. And so, as told by Mozart and Da Ponte, the story ends with another heap of emotional ruin: human behavior has effectively been mocked, and almost devastatingly penetrated too."
Many believe that the lessons of Così are just as harsh on the men as on the women: If we view Don Alfonso through 18th-century eyes, we might see him as a slightly more cynical version of the patrician Sarastro in The Magic Flute. He is "a force working for good and truth—like Sarastro, who also used rather harsh teaching devices," writes Daniel Heartz in Mozart's Operas. "Ferrando and Guglielmo … need to be cured of their ridiculous notions about love just as much as their shallow and stagestruck sweethearts."
We can easily bog down in literalism, James said, and forget that "Mozart and Da Ponte ask us to suspend belief, and try to empathize with both the man in the disguise and the woman being 'love-bombed.' " As complex a comedy as Così may be, it is after all still a comedy, he added, and in the end "the masquerade changes everyone!" And these confusing and at times conflicted feelings are intended to challenge us as well. "The emotional responses which the characters discover on their journey—and that includes the men—sadness, anger, betrayal, rejection, love, real passionate love—are exactly what the creators intended us to witness, feel, and consider!"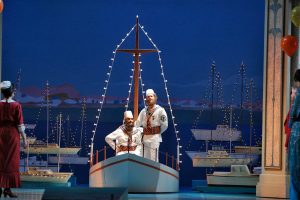 Nevertheless, the question of who has learned what (and who has benefitted most from the charade) remains open, as it has for more than two centuries. The men's friendship has been damaged by jealousy and pride, to be sure, yet the women's final plight is perhaps even worse. Ferrando and Guglielmo's "easy blokish camaraderie is gradually punctured by competition, envy, and resentment," Jane writes, "and in the penultimate scene of the opera they all but come to blows. Yet the destruction of the women's security is even greater, for Fiordiligi and Dorabella are innocent participants in the game that goes so badly wrong."
Some writers have taken this a step further, criticizing the opera for its backward, even feudalistic, view of women as an easily malleable, as "the weaker sex." "The Rousseauist spirit of the opera precludes unanimous understanding and equal access even in the final moral," writes Kristi Brown-Montesano in Understand the Women of Mozart's Operas. "Reason, after all, lies outside the experience of woman. Rousseau believed that man had been given a conscience to love what is good, reason to recognize it, and liberty to choose it, but his plan for education denies these things to women, making 'the fall of woman … inevitable.' "
Some might counter that this view focuses too much on the text of Così and not enough on the ineffable complexity of the music, which often evokes emotions that seem blatantly contradictory to the text. "It is a measure of the ambiguity of Mozart's score that for many listeners the opera, by the end, refuses to be confined within its neatly ordered category," writes David Cairns in Mozart and His Operas. "The drama has burst its bounds. There are more things in Così fan tutte that are dreamt of in Da Ponte's philosophy."
Clearly, the Lyric's collaborators believe in the continued relevance of Mozart's opera: Even if its lessons are complex, they are still fun. "Sadly, we are still challenged by many misogynistic and controlling beliefs about, and behaviors toward, women in 2019," James said. "However, for me the main moral of this story is asking us not to idealize love or our partners to a point where we view them as divine; that way lies madness and self-deceit, since we are all human … and in the process, moreover, not to take life too seriously!"
 The cast for Così includes Rebecca Farley as Fiordiligi, Daniela Mack as Dorabella, Alasdair Kent as Ferrando, John Viscardi as Guglielmo, Maureen McKay as Despina, and Patrick Carfizzi as Don Alfonso. For tickets call 816-471-7344 or go to www.kcopera.org. To reach Paul Horsley, performing arts editor; send an email to paul@kcindependent.com or find him on Facebook or Twitter (@phorsleycritic).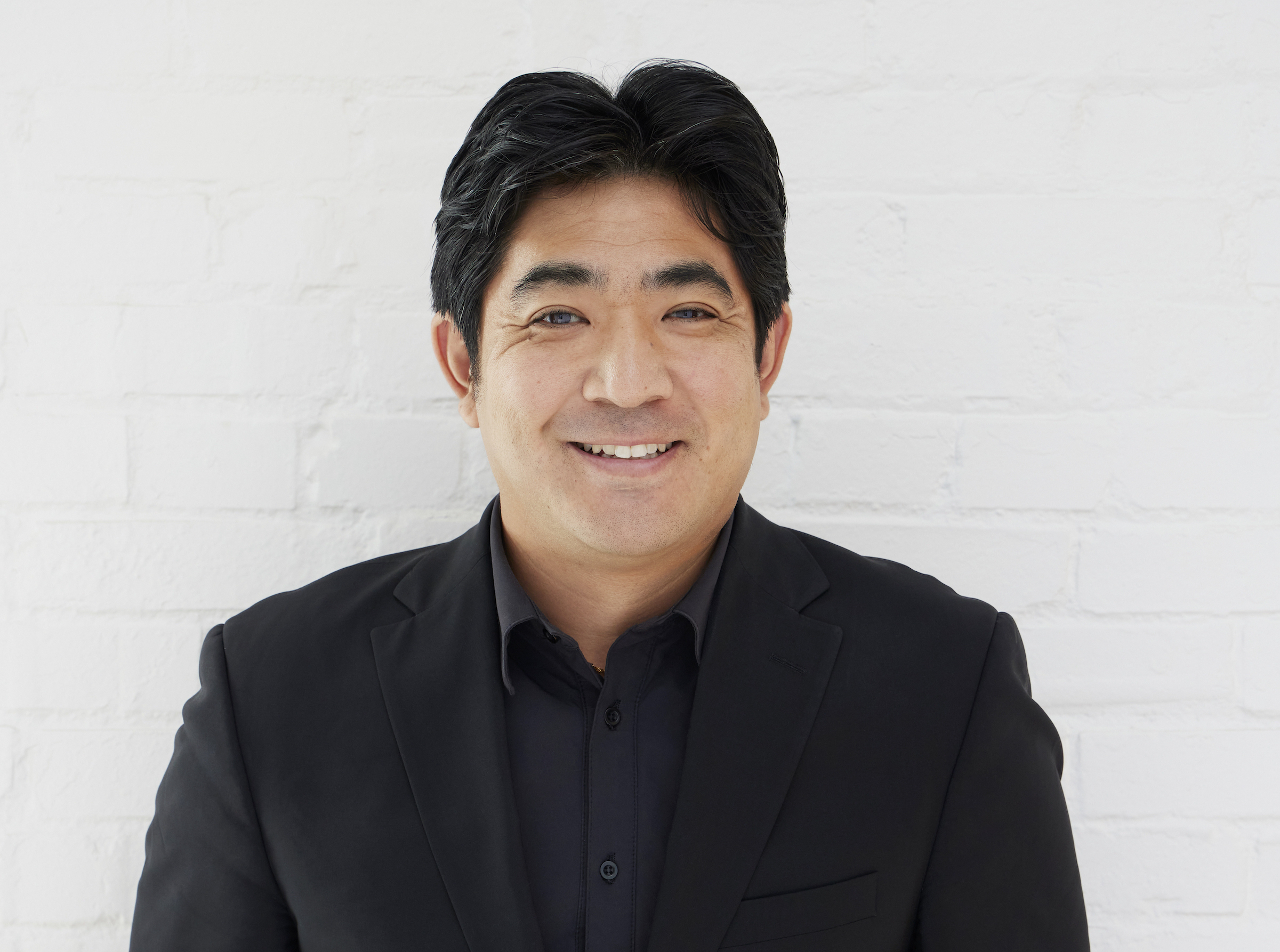 If you grow up in a home with a celebrated pianist for a mother and a world-renowned cellist for a father, there's a pretty good chance you'll at least consider…
There are many roads to a theater career. Andi Meyer prepared for her profession by way of several traditional routes: She studied theater as a teen in North Dakota and…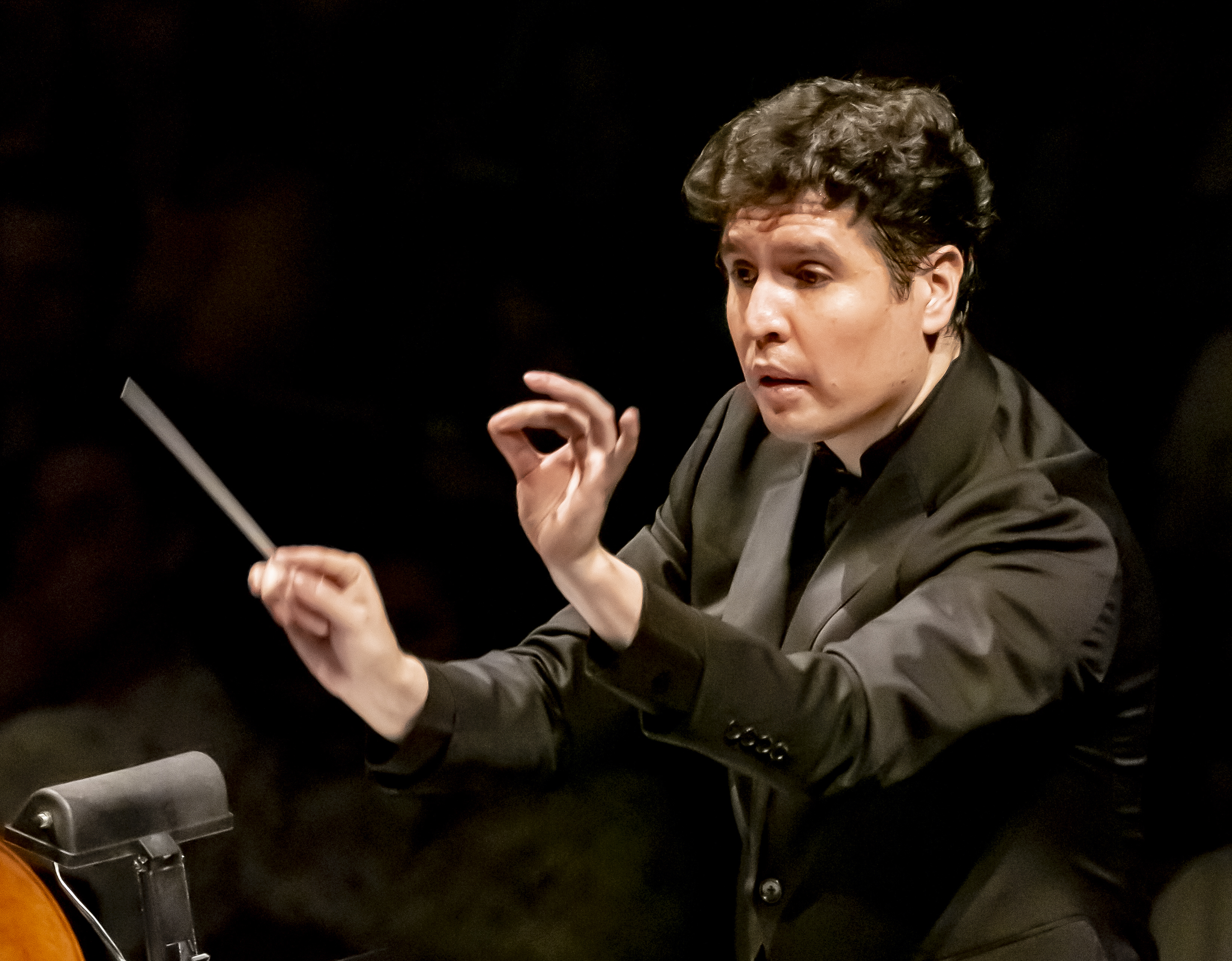 Gonzalo Farias may well be the busiest musician in Kansas City. The Chilean-born conductor, who this fall assumed the post of David T. Beals III Associate Conductor of the Kansas…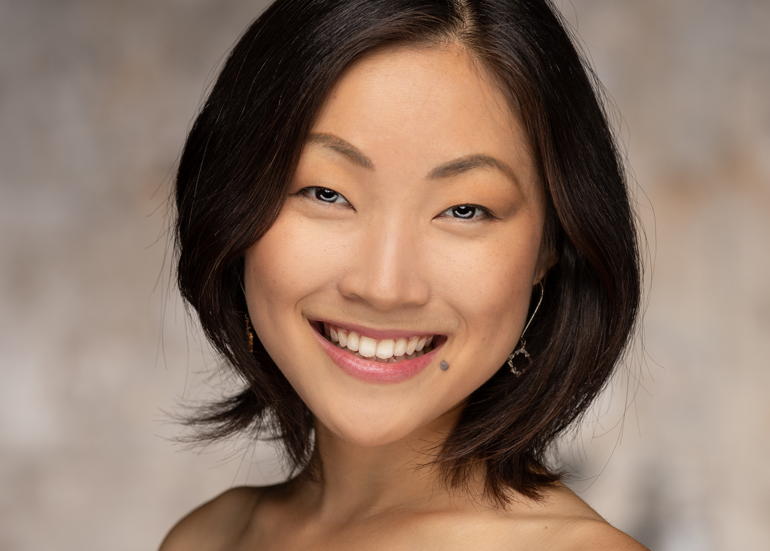 Naomi Tanioka's career path from her native Sapporo, Japan, to Kansas City Ballet might seem like a long and winding road, but in the context of today's dance world it…