Rachel's Reads – March 2020
Many years ago when I graduated to more young adult-and adult books, I was incredibly interested in the thoughts and perspectives of the characters. I wanted to know why they made the decisions they did and what drove them. Those questions have driven me through many a biography and it's why I have a particular fondness for memoirs. As Isabel Allende says, "a memoir is an invitation into another person's privacy."
One category I have become specifically drawn to is the graphic memoir. With their combination of art and prose, they feel like I can truly see what someone envisions and what their life is truly like in a much deeper way. They provide a behind-the-scenes glance into someone's life and cover a range of topics from tragic loss to learning about new cultures and countries. Below are a few of my favorite graphic memoirs.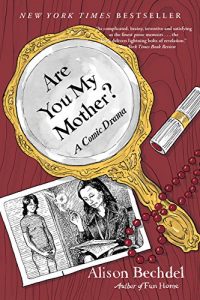 Can't We Talk About Something More Pleasant? by Roz Chaz
Through four-color cartoons, family photos, and documents, Roz tells of her experience with her elderly parents. With wit and heartbreak, she brings to life the world of adult children accepting a parental role for their parents and everything that encompasses.
Fun Home and Are You My Mother? By Alison Bechdel
Alison's stories are well known and yet still remain a marvelous touchstone as she chronicles her relationship with both of her parents and reconciles her childhood to the person she is now.
French Milk by Lucy Knisley
Lucy's art has a way of just drawing you in. French Milk tells the tale of her month long stay with her mother in the fifth arrondissement in Paris. They are both navigating a change in their lives while also dealing with their shifting relationship while also trying to use their guidebooks and meager French to get them around Paris.
The Complete Persepolis by Marjane Satrapi
Persepolis is the story of Marjane's unforgettable childhood during the Islamic Revolution. Observant, heartbreaking, humorous, and candid, her memoir entwines her own life with the history of her country and is filled with universal trials and joys.
The Best We Could Do by Thi Bui
Thi Bui documents her family's story of their daring escape after the fall of South Vietnam in the 1970s and the difficulties they then faced trying to create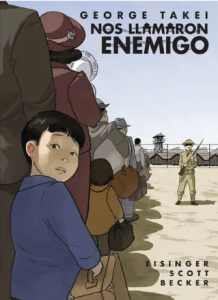 new lives for themselves. Woven throughout is her struggle to adjust to life as a first-time mother and the unspoken love that emerges. Her poetic writing and beautiful art really bring this story home.
They Called Us Enemy by George Takei, Justin Eisinger, Steven Scott, and Harmony Becker
This book tells the recollection of George's childhood imprisoned in the American internment camps during World War II. As their entire family is forced fromtheir home and now faces an uncertain future, George illustrates the joys, terrors, hard choices, and faith that emerged.
March Books 1-3 by John Lewis, Andrew Aydin, and Nate Powell
All three books are a first-hand account of John's lifelong struggle for civil and human rights from 1958 to 1965. Illustrating the quest for their civil liberties in a new way, these are amazing works of social history.
As for me, I am currently reading Bowie: Stardust, Rayguns, & Moonage Daydream by Michael Allred, Things in Jars by Jess Kidd, and The History of the Future: Oculus, Facebook, and the Revolution That Swept Virtual Reality by Blake J. Harris.
Also featured in the March 7, 2020 issue of The Independent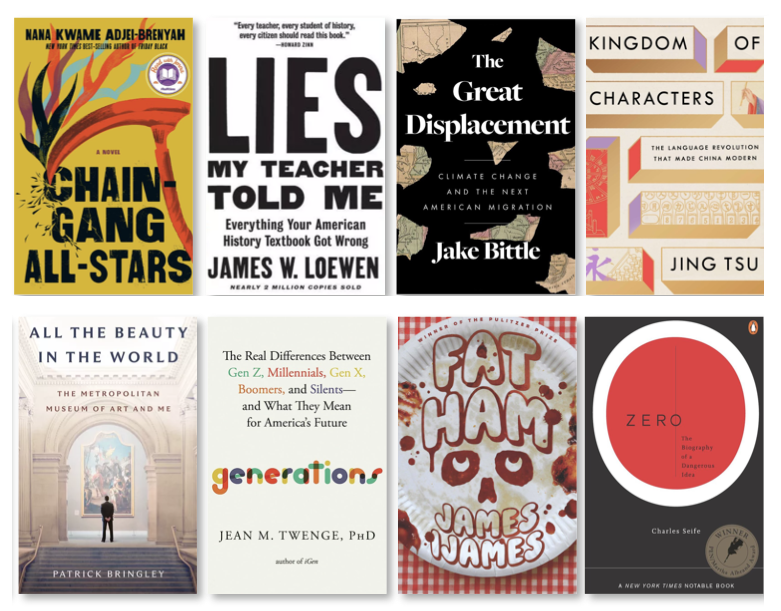 As we celebrate the summer (and the end of that crazy heat dome), autumn is heading toward us full steam ahead. There is something about September especially that just has…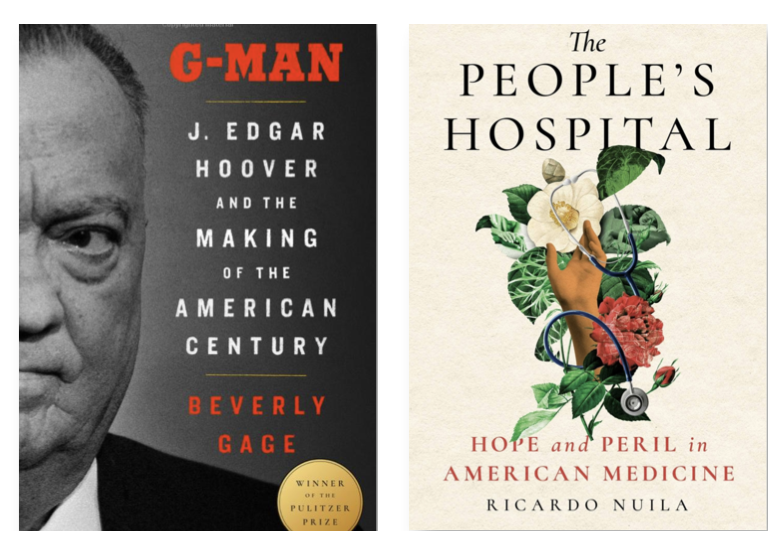 "A non-fiction writer is a storyteller who has taken an oath to tell the truth." – Russell Freedman I have been on a massive non-fiction kick recently. Every time I…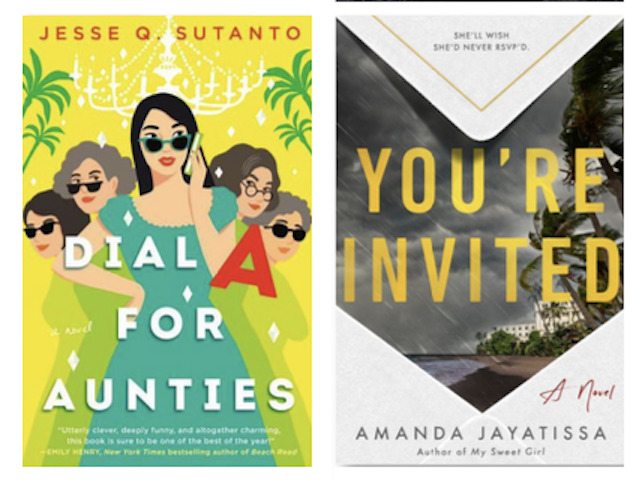 The most dramatic season of the year is upon us: wedding season! I'm not sure there hasn't been one wedding without at least a smidgeon of drama. Whether it comes…
"It is not our differences that divide us. It is our inability to recognize, accept, and celebrate those differences."  – Audre Lorde Books, like people, come in all types of…