Rachel's Reads – May 2019
With the final season of Game of Thrones coming to an end, the fervor over the television show has reached a fever pitch. Game of Thrones and the book series that inspired the show, A Song of Ice and Fire by George R.R. Martin, have brought fantasy to new levels of worldwide popularity.  Fantasy and Game of Thrones in particular, allows for a sort of escapism from the every day worries of the real world. When surviving is the ultimate goal, problems like bills and office politics seem mundane in comparison. To that point, more fantasy novels have been optioned for television shows and movies. 
Whether you want more political intrigue, world building, mythology, long character arcs, wildling like characters, or even just dragons, I have tried to include something that would appeal to each of those aspects in my list below.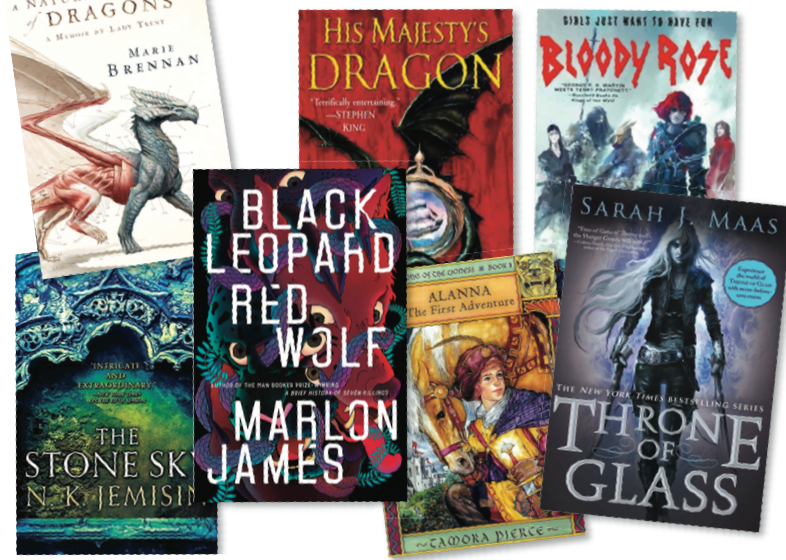 The Stone Sky by N. K. Jemisin
Throne of Glass by Sarah J. Maas (Hulu has optioned this series)
Alanna: The First Adventure by Tamora Pierce 
The Iron King by Maurice Druon
A Natural History of Dragons by Marie Brennan
Kings of the Wyld by Nicholas Eames
The Lies of Locke Lamora by Scott Lynch
Wizard of the Crow by Ngũgĩ wa Thiong'o
The Worm Ouroboros by E. R. Eddison
Assassin's Apprentice by Robin Hobb
Black Leopard, Red Wolf by Marlon James
Descendant of the Crane by Joan He
Her Majesty's Dragon by Naomi Novik
The Wizard of Earthsea by Ursula K. Le Guin
Sheepfarmer's Daughter by Elizabeth Moon
The Name of the Wind by Patrick Rothfuss (Lin-Manuel Miranda is set to produce a series based on this book, but, full disclosure, the final book has not yet been released.)
As for me, I am currently reading Southern Lady Code: Essays by Helen Ellis, Divine Fury: A History of Genius by Darrin M. McMahon, and With the Fire on High by Elizabeth Acevedo. 
Happy Reading!
As we step further into the holiday season, we gather with loved ones and share tenderhearted moments typically around food. Whether we are trying new recipes or making family favorites…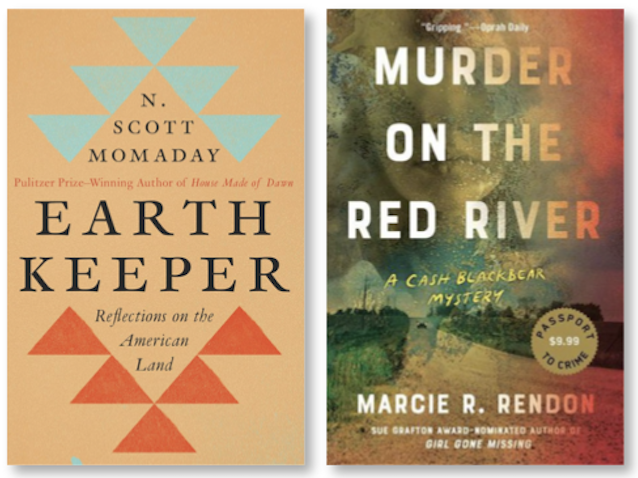 With the resurgence of interest in Robin Wall Kimmerer's Braiding Sweetgrass, I felt that this list of First Nations and Native American authors is quite timely. There are a few…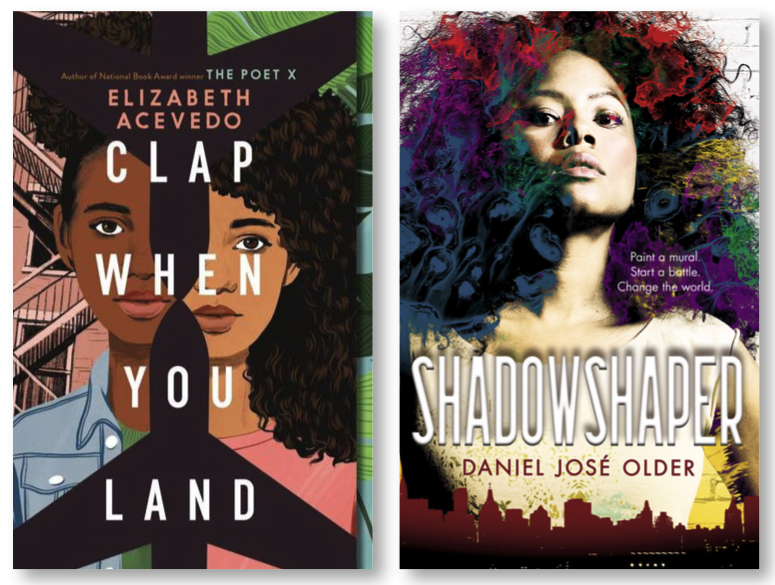 One of my favorite things about reading is the ability to experience different cultures and different lives. I know I've mentioned this George RR Martin quote before, but for me…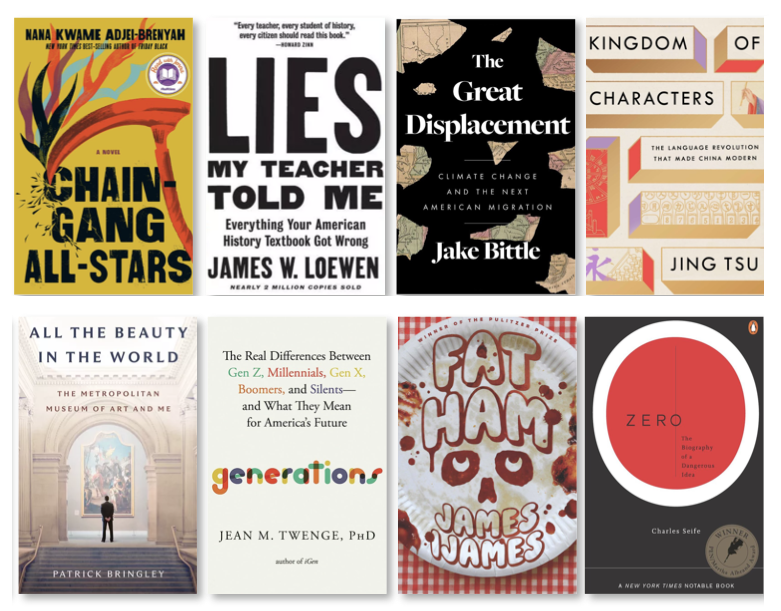 As we celebrate the summer (and the end of that crazy heat dome), autumn is heading toward us full steam ahead. There is something about September especially that just has…