Rachel's Reads – November 2020
As Halloween and Daylight Savings have passed, I find myself looking forward to the quiet slowdown before things usually ramp up for the holidays, even though this year they may look markedly different. I enjoy taking in the chillingly cold mornings and the subtle stillness that permeates until Thanksgiving. It's a time that reminds me to take pleasure in the simple things, whether watching a glorious sunrise, or finding the perfect gift for someone. I love this time of year as autumn begins to fade into winter and the world becomes more dormant.
Often, I find myself trying frantically to prioritize which books I want to finish before the year ends. Sometimes I find that choosing my next book is the best and yet most difficult part of finishing one. This year, I've recently found myself reaching for mysteries and thrillers. I'm not sure if it was a product of the cold or of Halloween, but this genre appeals to me right now. Below are a few fun and chilling mysteries to get you through a long winter night.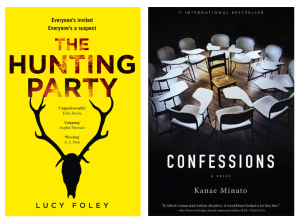 The Unexpected Inheritance of Inspector Chopra by Vaseem Khan
This book is wonderfully entertaining! On the day that Inspector Chopra retires, he inherits two things: the case of a drowned boy, and a baby elephant. Unfolding across Mumbai, this mystery will remind you of warmer days and may make you wish for an elephant companion.
Winter Counts by David Heska Wanbli Weiden
Virgil Wounded Horse is the local enforcer on his reservation in South Dakota. When the American legal system or tribal council deny justice, he is hired to deliver a different punishment. However, when heroin makes its way onto the reservation, his vigilante justice is about to become personal. This character-driven thriller had me flying through it.
The Hunting Party by Lucy Foley
This psychological suspense novel is in the spirit of Agatha Christie. Snowed in at a hunting lodge, old college friends are there to catch up and enjoy a holiday, but murder and mayhem ensue. As the book jacket says, "All of them are friends. One of them is a killer."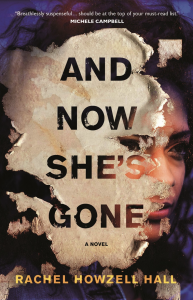 Confessions by Kanae Minato
This Japanese crime novel will get your revenge seeking blood pumping. Starting in a teacher's seventh-grade class, on her last day, she addresses the class, but this is not a traditional goodbye. She begins to tell a story, the story of her daughter's death.
Long Bright River by Liz Moore
Two sisters living different lives is the heart of this novel set against the backdrop of a Philadelphia neighborhood rocked by the opioid crisis. One, Kacey, lives on the streets in the vise of addiction, and the other, Mickey, is a cop. When Kacey disappears, Mickey becomes dangerously obsessed with finding her sister and the culprit before it's too late.
The Devil and the Dark Water by Stuart TurtonI really enjoyed Stuart Turton's The 7 1/2 Deaths of Evelyn Hardcastle in 2018, so I was quick to pick up his new book this year. It has a detective duo, a demon that may or may not exist, and murder on the high seas. I can happily report that it did not disappoint.
And Now She's Gone by Rachel Howzell Hall
Isabel Lincoln is gone, but is she missing? Grayson Sykes may be reluctant to track down a woman who doesn't want to be found, but it's up to her to find Isabel. This cat and mouse game reveals dark secrets and will keep the pages turning.
Also featured in the November 14, 2020 issue of The Independent
Happy Reading!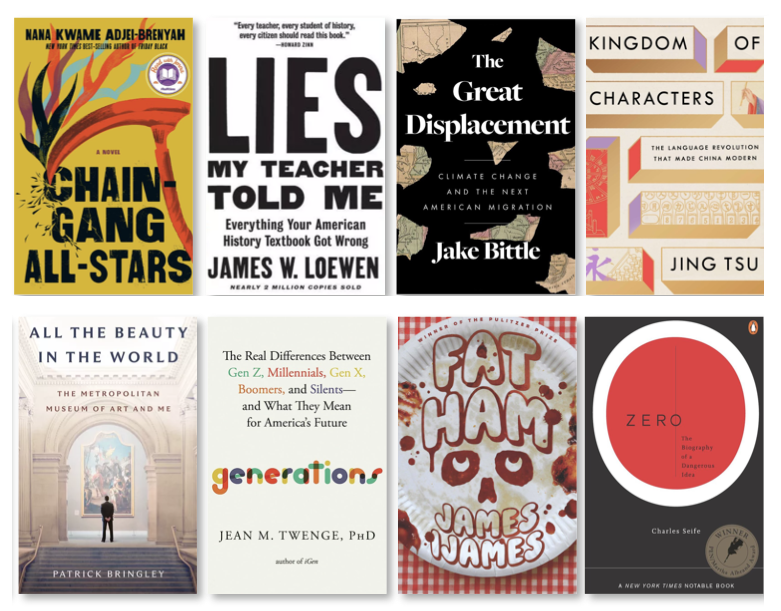 As we celebrate the summer (and the end of that crazy heat dome), autumn is heading toward us full steam ahead. There is something about September especially that just has…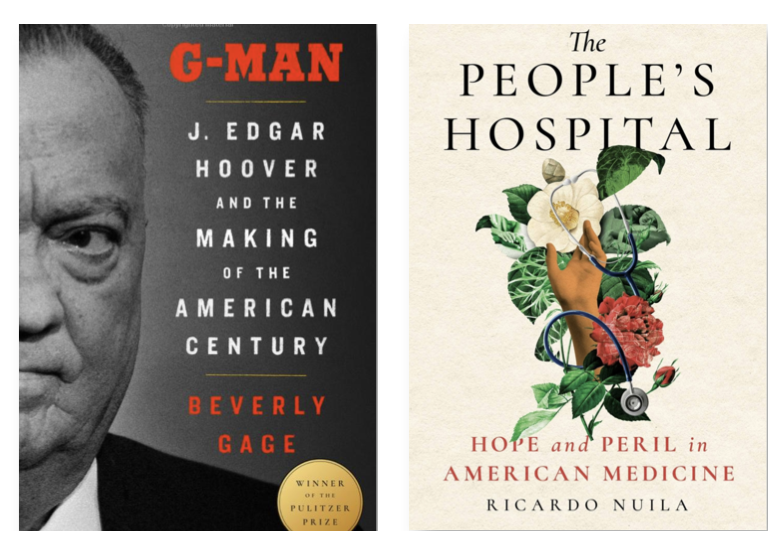 "A non-fiction writer is a storyteller who has taken an oath to tell the truth." – Russell Freedman I have been on a massive non-fiction kick recently. Every time I…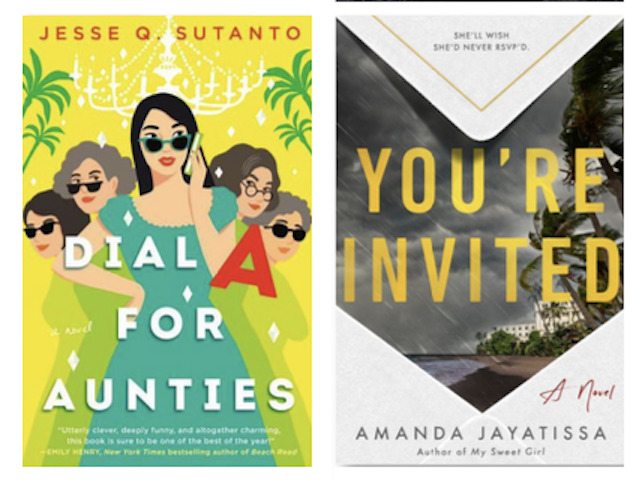 The most dramatic season of the year is upon us: wedding season! I'm not sure there hasn't been one wedding without at least a smidgeon of drama. Whether it comes…
"It is not our differences that divide us. It is our inability to recognize, accept, and celebrate those differences."  – Audre Lorde Books, like people, come in all types of…