Rachel's Reads – November 2022
The people who give you their food give you their heart." – Cesar Chavez
As the holidays approach and families gather once more, I am reminded again and again that to cook is to nourish, not just the body, but also the spirit. The sharing of food gives pleasure and renewal. Each time we gather and share food that we have prepared, we are making an act of love visible. Whether gathering with friends or family, here are a few of my favorite recently released cookbooks to hopefully be shared with welcome and joy. 
Cook As You Are by Ruby Tandoh
This cookbook by British Food Writer Ruby is filled with British witticisms and fully loaded with inspiration and chapters that have their own reading list (so you know I was all in). There is a wealth of recipes from around the globe, and all of the recipes seemed easy to follow. 
Justice of the Pies by Maya-Camille Broussard
I can't get enough of the beautiful pies pictured throughout this book. From sweet to savory, from whimsical to glamorous, and even a cocktail-inspired pie, this book will have you screaming for pie. 
Rambutan: Recipes from Sri Lanka by Cynthia Shanmugalingam
The writing in this cookbook is absolutely exceptional. It feels like you are talking to an old friend and in between some delicious recipes there are beautiful stories about her family. Everything about this cookbook just stands out. 

I Dream of Dinner (so You Don't Have To) by Ali Slagle
These easy, simple, and well-balanced dishes are easy to make, and the recipes get straight to the point. They are easy to turn to after the drawn-out productions of some of the larger meals coming up. 
Bread Head: Baking for the Road Less Traveled by Greg Wade with Rachel Holtzman
Greg is the head baker at Chicago's Publican Quality Bread and as he says, "the bread I'm going to teach you to make is a little rough around the edges, a little louder than is polite, and stupid good." Although not always easygoing, the recipes are accessible and informative. 
Mabu Mabu by Nornie Bero
Nornie is from the Komet tribe of the Indigenous Meriam people and presents and preserves the flavors of a Native Australia within this book. The recipes are incredibly flavorful, and the cookbook is colorful. 
Mi Cocina by Rick Martínez
Throughout this cookbook, Rick shares a journey through 156 cities in Mexico while recreating recipes and telling his personal stories. The recipes highlight the diversity in Mexican cuisine, and his wond
erful essays throughout lend both personal and cultural context to the rich pattern he weaves through sense and taste. 
Smitten Kitchen Keepers by Deb PerelmanHarking back to the cooking blog days, Deb's new cookbook feels like reengaging with an old friend. She uses her experience to create "keepers" or recipes that should be added to a "forever file." She moves from breakfast to dessert with her trademark wit and warmth and makes her cookbook a fun read. 
Happy Reading (and Cooking)!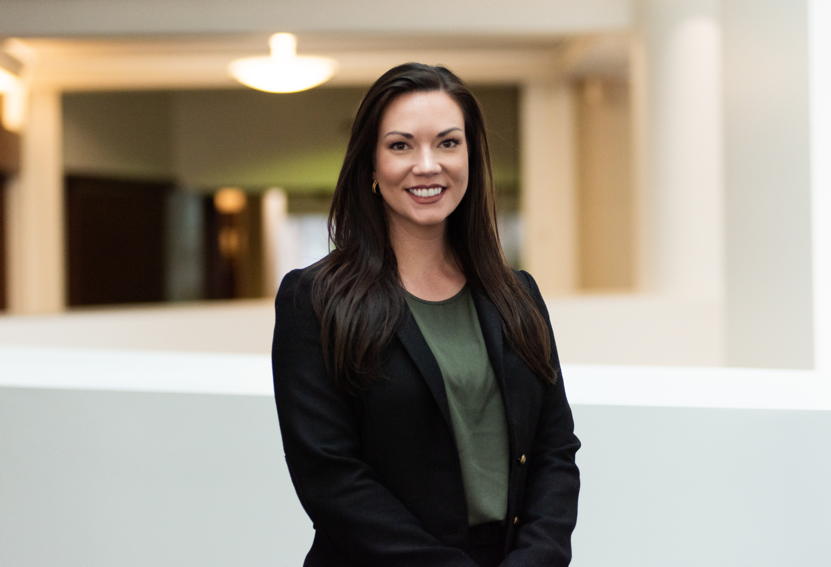 The Loop KC brings together similar yet unique minds to create genuine friendships and ignite the next generation of business leaders in Kansas City. Members of The Loop KC are…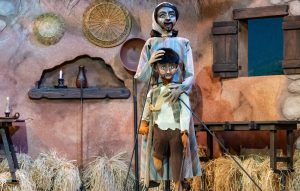 NOTE: This is an adaptation of an article first published in The Independent in November 2020, shortly before the December world premiere of the Lyric's Amahl. That year, COVID-19 prevented…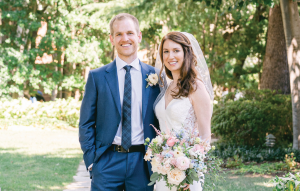 Amal S. Gochenour and Dr. James K. Fields were united in matrimony on August 20th at Meridian International Center in Washington, D.C. The bride, born in Kuwait, is the daughter…
Truman Library Institute held a Reception and Ribbon-Cutting at the Harry S. Truman Presidential Library and Museum on October 12th. The occasion was the opening of the exhibition, Portraits of…