Pathway To Hope – Night of Hope Gala
October 22nd was the date for Pathway To Hope's eighth annual Night of Hope Gala. The event helped to support the organization's goal of ensuring that no one has to face mental illness alone.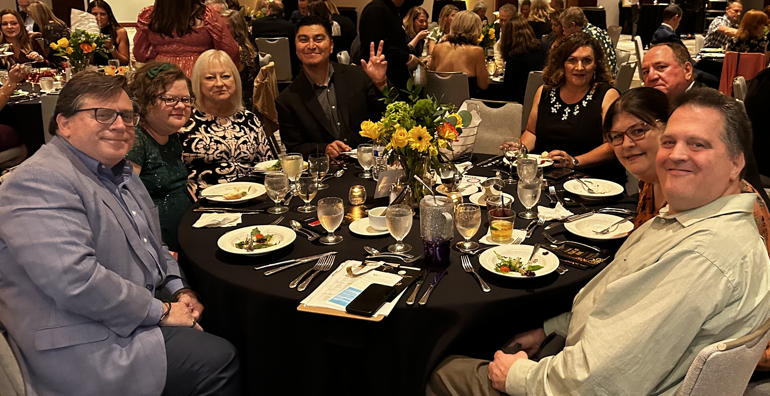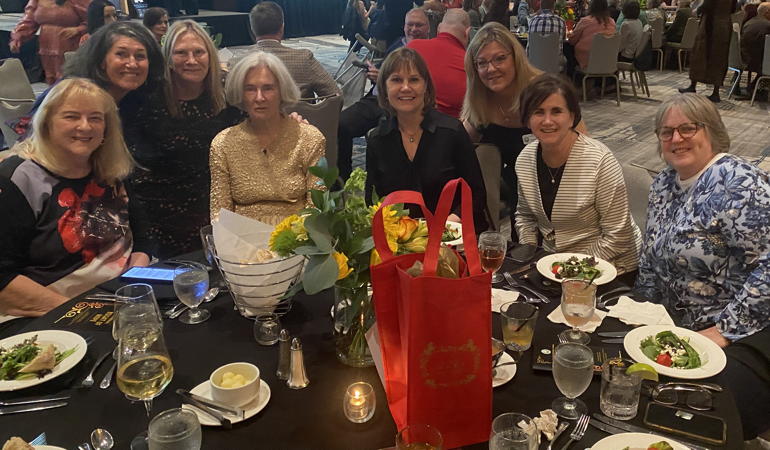 ---
Featured in the November 26, 2022 issue of The Independent.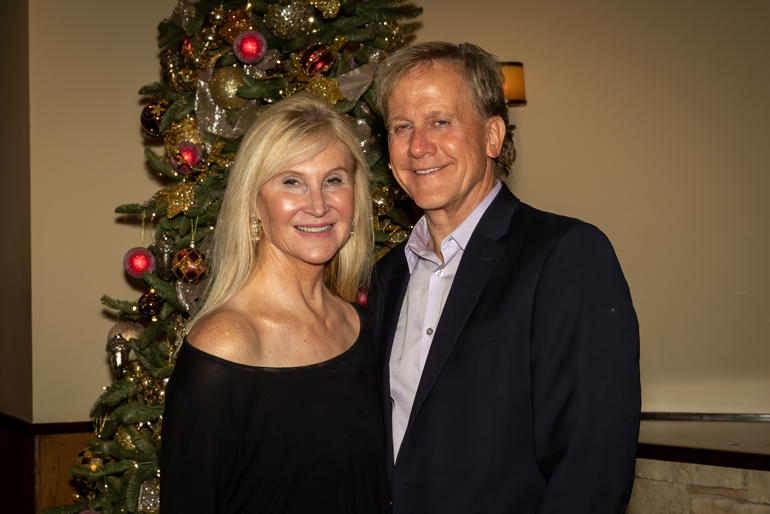 Kansas City Young Matrons held its annual Mistletoe Party on December 9th. Members and their guests gathered at Blue Hills Country Club and enjoyed a festive evening filled with fellowship…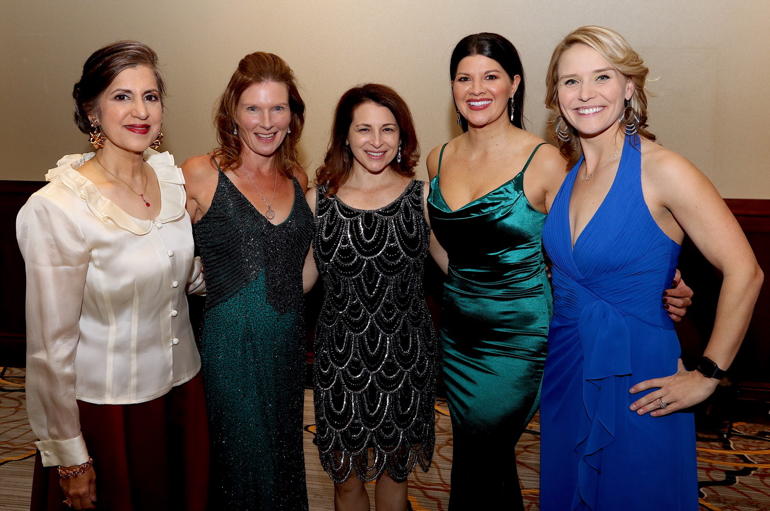 Gina Brozenic, Lindsey Golubski, and Sara Willimon were the co-chairs, with Marsha Oyer serving as Cotillion chair, for the Junior League of Wyandotte and Johnson Counties in Kansas' 72nd Annual…
The Kansas City Ballet Guild hosted its 55th annual gala, Land of the Sweets Nutcracker Ball 2022, at The Westin Kansas City at Crown Center on December 3rd. Barbara and…
Mission Hills Country Club was the site for the Symphony League's  Holiday Luncheon on December 14th. President Katherine Schorgl recognized Johyne Hamra for her 25 years of membership. Ursula Terrasi,…