Rachel's Reads – October 2020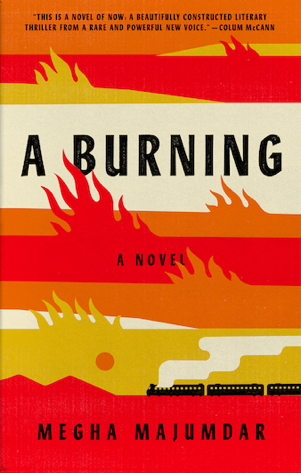 As we have entered a new season with new demands on our time, sometimes the most satisfying feeling is sitting down and devouring an entire book in one sitting. It might be rare to find the time for some uninterrupted binge reading, but below is a selection of recent releases that are all short enough to finish quickly but certainly pack a punch. They are all books that I couldn't put down and heartily recommend, no matter whether you are looking to laugh, cry, or just escape for a few hours.
The Disaster Tourist: A Novel by Yun Ko-eun, translated by Lizzie Buehler
This engrossing novel is the first of Yun Ko-eun's to be translated into English. Jungle is a travel agency that specializes in tourism to disaster areas and those affected by climate change. Yona, who used to be a top representative, is given a proposition: take a "paid" vacation or resign. This short novel packs a punch.
A Burning by Megha Majumdar
Just long listed for The National Book Award for Fiction, this debut novel centers around three characters who are all attempting to rise above their current stations as they find their lives entangled in the wake of a catastrophe in India. This novel will keep you enthralled from the first page.
Enter the Aardvark by Jessica Anthony
This edge-of-your-seat novel begins with a young congressman discovering a stuffed aardvark on his doorstep. The wackiness starts there and doesn't stop in this book that is at once a ghost story, a love story, and a political satire.
Tiny Imperfections by Alli Frank and Asha Youmans
This heartwarming new novel had me smiling throughout its pages. A former model, Josie now works as the director of admission for the most sought after private school in San Fransisco as she tries to keep her 17-year-old daughter in line. This book offers a delightful view of the cutthroat world of school admissions that is both cringe-worthy and hilarious.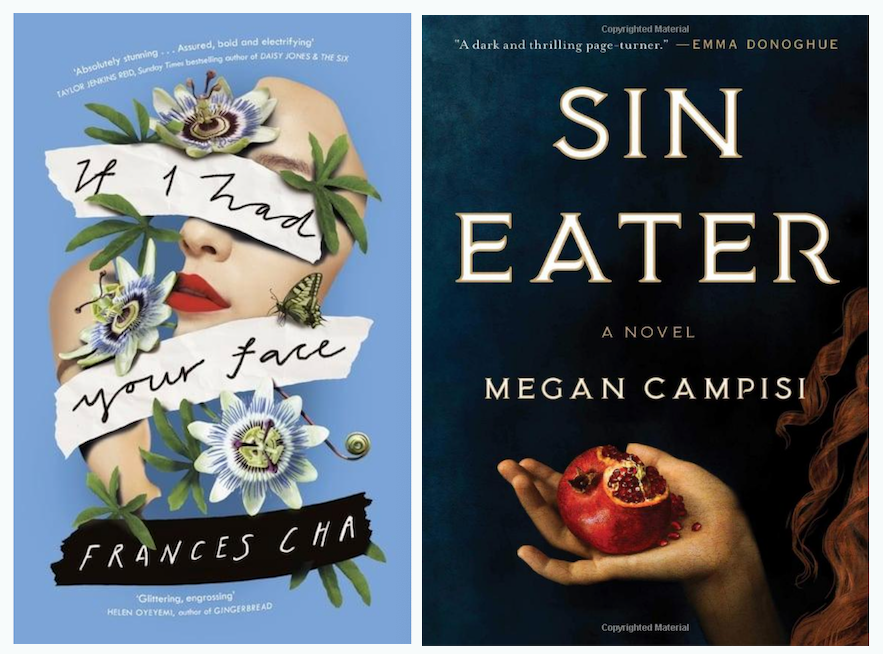 If I Had Your Face by Frances Cha
This debut is set in contemporary Seoul and revolves around four young women trying to make their way in a world that is defined by impossible beauty standards, social hierarchies, after-hours salons, and K-pop fandom. Their stories tell a gripping tale that is universal about how friendship can be the thing that ultimately saves them.
Sin Eater: A Novel by Megan Campisi
This dark and thrilling page turner casts its eye on 16th-century England. Fourteen-year-old May is sentenced to be a Sin Eater for the crime of stealing bread. She must hear the final confessions and eat ritual foods as part of the funeral rite, and thereby taking their sins to be her own. Although May cannot speak, she stumbles upon a treasonous plot and must uncover the truth.
You Had Me at Hola by Alexis Daria
This hilarious rom-com is set in the drama-filled world of telenovelas. Jasmine is fresh off a nasty break-up and Ashton keeps people at arm's length. With their careers on the line, they must come together to make their scenes work, which of course leads to a soap opera-worthy romance off stage. This book was a delight from beginning to end.
Also featured in the October 3, 2020 issue of The Independent
Happy Reading!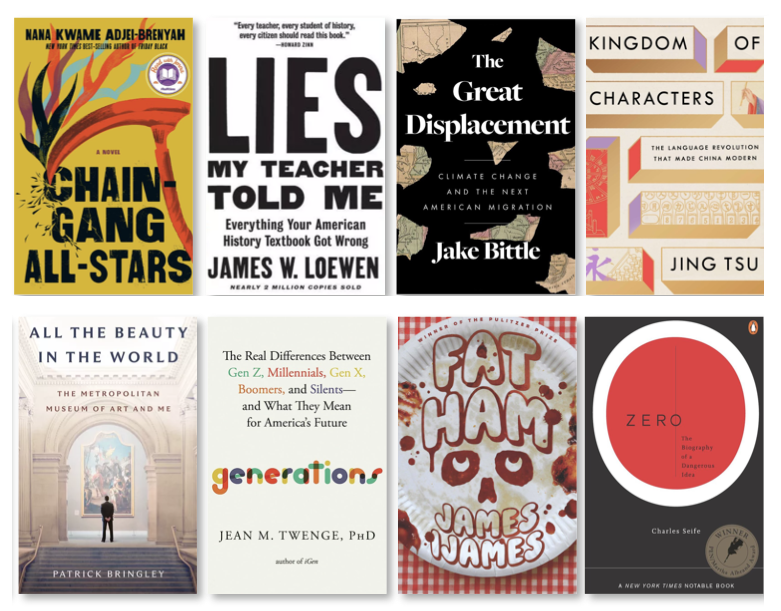 As we celebrate the summer (and the end of that crazy heat dome), autumn is heading toward us full steam ahead. There is something about September especially that just has…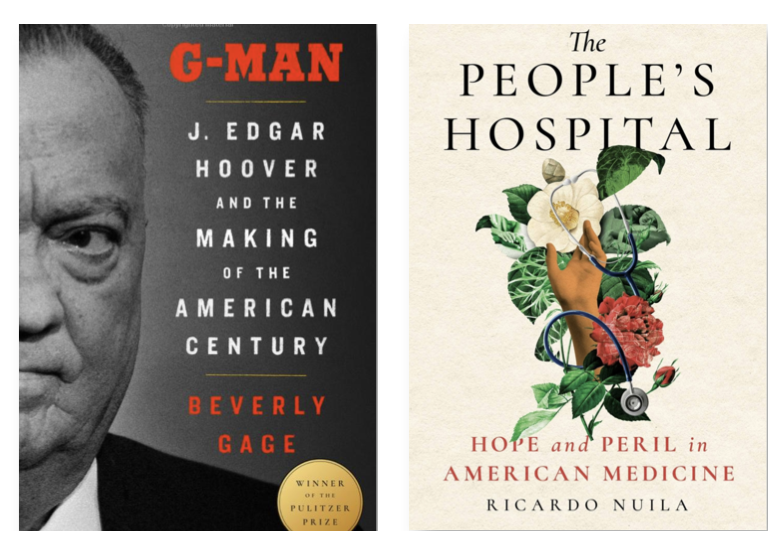 "A non-fiction writer is a storyteller who has taken an oath to tell the truth." – Russell Freedman I have been on a massive non-fiction kick recently. Every time I…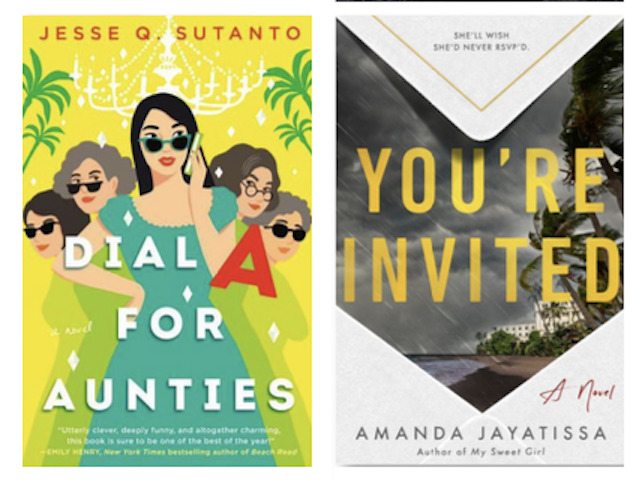 The most dramatic season of the year is upon us: wedding season! I'm not sure there hasn't been one wedding without at least a smidgeon of drama. Whether it comes…
"It is not our differences that divide us. It is our inability to recognize, accept, and celebrate those differences."  – Audre Lorde Books, like people, come in all types of…