MIRACLE ON THE MUDDY: Kansas City surprises nation with bold new venture
Suddenly, classical radio is back. Almost exactly 20 years after its disappearance from the FM dial, the music that Kansas City is becoming known for worldwide has made its way onto local airwaves again. On June 30th, 91.9 Classical KC went live, broadcasting 24 hours a day with a refreshing breadth of programming and with a promise to expand its locally based content to an unprecedented level.
Using foundation and individual funding, the Curators of the University of Missouri purchased 91.9-FM from William Jewell College, which had owned the frequency since the 1970s and had leased it to various groups over the years. (Primarily a WJC student station in its early decades, 91.9 was leased to Educational Media Foundation for its Christian-oriented K-Love and Air1 formats until last year.)
For now, 91.9 Classical KC and classicalkc.org will operate under the auspices of KCUR-FM (Kansas City's NPR affiliate), through a sort of an informal working relationship with William Jewell College, UMKC Conservatory, and local arts partners, while it builds its own staff of announcers, programming experts, and sales personnel.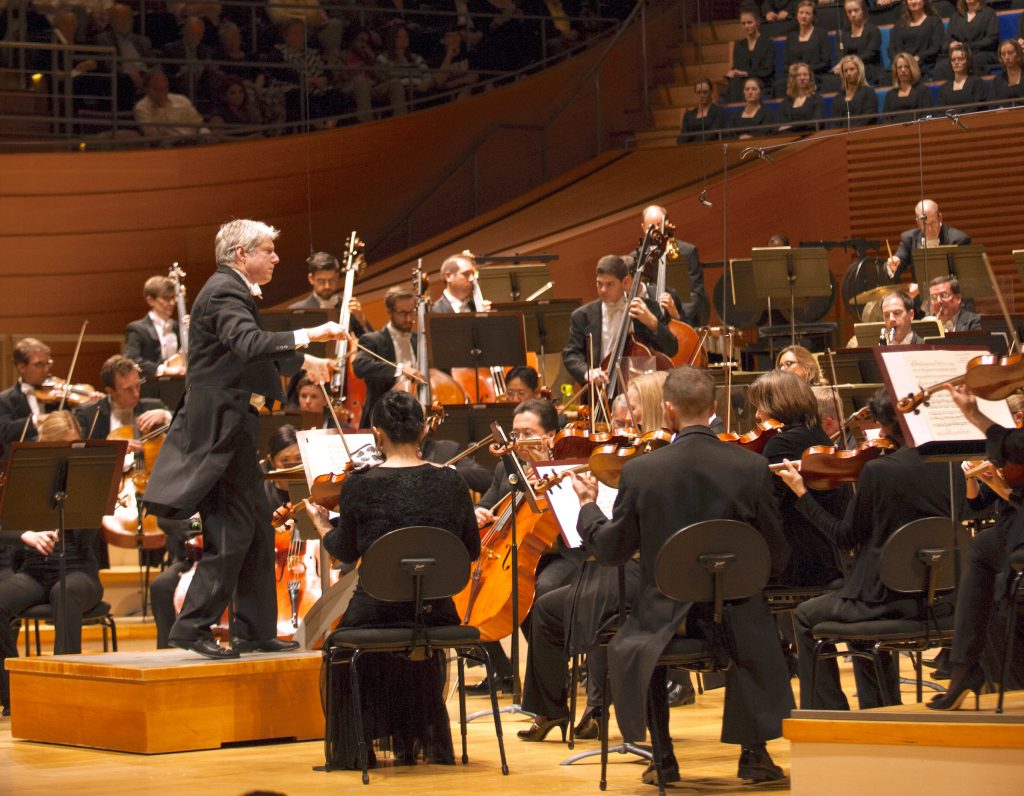 "We knew there were plenty of people in the Kansas City community who were interested in supporting classical music and the institutions that perform classical music," said Stephen Steigman, who is the director of Classical KC and chief of broadcast operations for both 91.9 and KCUR. "So this was a way of making connections with them."
A brand-new classical music station is almost unheard of in the United States these days, as gigantic radio conglomerates have purchased the most powerful commercial frequencies and switched them to more profitable, and often vaguely trashy, formats. KCUR had mulled over the idea of a full-time classical station for several years, partly to fill the void left by the 100,000-watt KXTR-FM (which Entercom switched to a more profitable format in 2000, banishing its classical programming to the AM dial).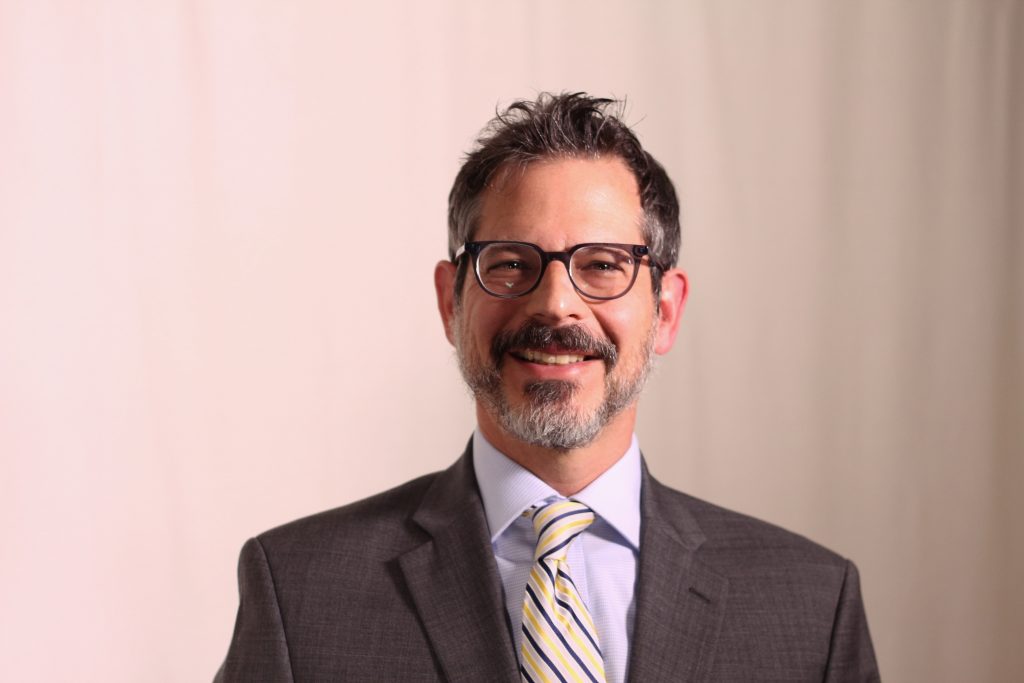 Because frequencies so seldom come on the market, when William Jewell College's went dark last year, opportunity was knocking. Led by several arts-conscious funding bodies, most notably the William T. Kemper Foundation, a purchase was arranged that was affordable partly because it included extensive underwriting and sponsorships for William Jewell College and its world-renowned Harriman-Jewell Series.
The station's goals aligned ideally with those of the other local non-profits it would serve. "We're trying to reach younger and more diverse audiences in many of the same ways that the performing-arts organizations are trying to do," said Sarah Morris, KCUR's interim general manager, who worked with Stephen and with Nico Leone, former general manager, in building the deal. "The arts organizations were just giddy, hoping that we could make it work, because of course it will benefit them. … The big donors in town and the big arts supporters understood that this was going to help arts organizations at a time when they desperately needed help."
Taking a first step toward building local content for the airwaves, on October 10th the Harriman-Jewell Series presents cellist Ifetayo Ali-Landing, as part of its Discovery Series for 2020-2021: Her recital will be webcast live from The 1900 Building on the Series' website at hjseries.org/events/2020/10/10 (although with no audience present) and then broadcast on 91.9 at a later date. The program consists of music by Bach, Mendelssohn, Florence Beatrice Price, Mark Summer, and Sulkhan Tsintsadze.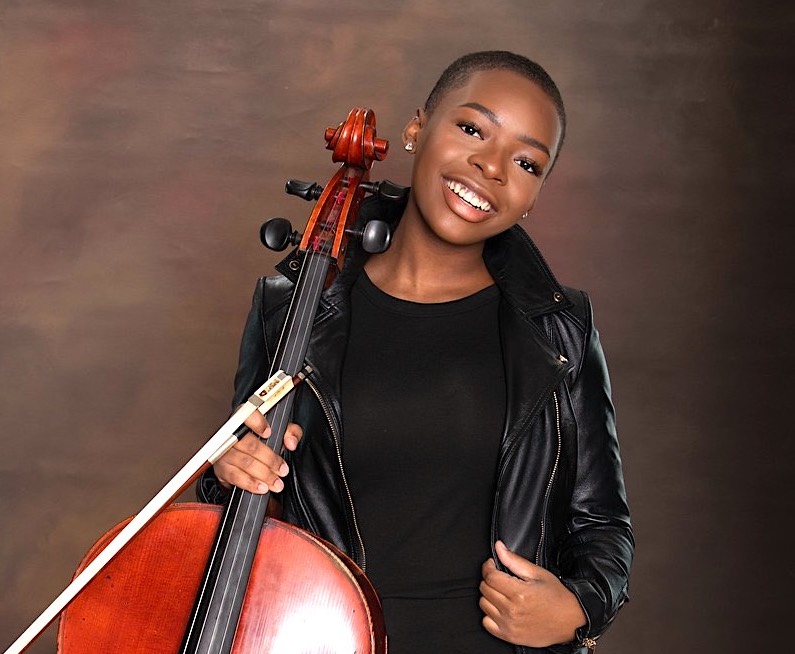 "We are always trying to remove barriers," said Clark Morris, executive and artistic director of the Harriman-Jewell Series. "This is an opportunity to see if we can make it easier by bringing music into people's homes. … Our hope is that we'll continue to partner with Classical KC in a way that allows us to provide more local programming." The Series wants to show that "not everything originates elsewhere," Clark added, "but that there's some magic that happens when things are created here in Kansas City."
Classical KC has big plans for local content, even though the urgency of the purchase meant that much of this was still incubating when the frequency went live. "There was a very real need to get the station on the air," said Shelly Freeman, an attorney and classical fan who serves on the advisory committee. "It was better to get it up and running," especially in the midst of Covid-19 when audiences were hungry for music.
Shelley supports classical radio because of its ability to "use familiar repertoire as a hook to pull in a wide audience, and then present carefully-curated programming … to introduce us to a rich variety of material we would not know about if we didn't listen to it here."
Sarah said that "there was indeed an urgency. … One could say it was a terrible time to spend money to acquire this station, but there was a clock ticking. This asset was going on sale, and if we didn't buy it someone else was going to. And it could be years before another one would become available."
Classical KC already broadcasts some locally produced programs, including The Kansas City Symphony and From the Archives with Frank Byrne. Also featured are syndicated programs such as Concierto (highlighting Latin American composers and performers), NPR's From the Top (featuring music by youthful prodigies), Exploring Music with Bill McGlaughlin (from the Peabody Award-winning broadcaster and former Kansas City Symphony music director), Radio Network Opera (from WFMT-Chicago, broadcasting operas from various companies around the world), Tony Morris' Classical Guitar Alive, and an ever-expanding landscape of newer music and orchestral and chamber-music rarities.
"Classical music means so many different things to so many different people," Stephen said. "And the last thing I want to do is make this a stuffy station that has restrictions based on 'white people 65 and older.' " In addition to responding to the needs of traditional audiences, he added, "we have to have gateway programs that bring in listeners, to tell them: Hey, this is music for 20-year-olds as well."
Stephen is aiming for content from local groups large and small: "Not just the big ones, but also Spire, or Landlocked Opera, or Te Deum, or the Bach Aria Soloists." Currently in the works are a vocal-music show, a contemporary-music segment, a program of music by people of color, and one that highlights the growing importance of music for film, television, and video games.
"I believe in a contemporary music program, and I believe in a film/TV/video game program," Stephen said, adding that he wants to avoid telling listeners that "your version of classical music will not be heard on this station. No: We need to program for audiences that we want, not necessarily just for those that we already have."
In a world of Sirius/XM, Spotify, iTunes, YouTube, and vast amounts of online music, is there still a place for classical radio? "Always," Stephen said. "Yes, people can tune into Pandora … but it's going to feed them what they know they want to hear, and they're not discovering anything new. We are providing a carefully curated experience of 'discovery' that online sources cannot provide."
More to the point, Classical KC is moving toward supporting the very arts groups that are putting Kansas City on the nation's cultural map.
"An investment in this station is an investment in assuring that those other organizations remain strong," Stephen said. "We are not competing with the Symphony or the Opera or the Ballet … we are here to champion them. We love this music, and we want a city full of organizations like them. That's why we're here to play music that you can hear on their series."
---
—By Paul Horsley
For a full program schedule, see classicalkc.org. At 7 p.m. on October 10th, go to hjseries.org to hear the live-streamed concert by Chicago-based cellist Ifetayo Ali-Landing. To reach Paul Horsley, performing arts editor; send an email to paul@kcindependent.com or find him on Facebook (paul.horsley.501) or Twitter (@phorsleycritic).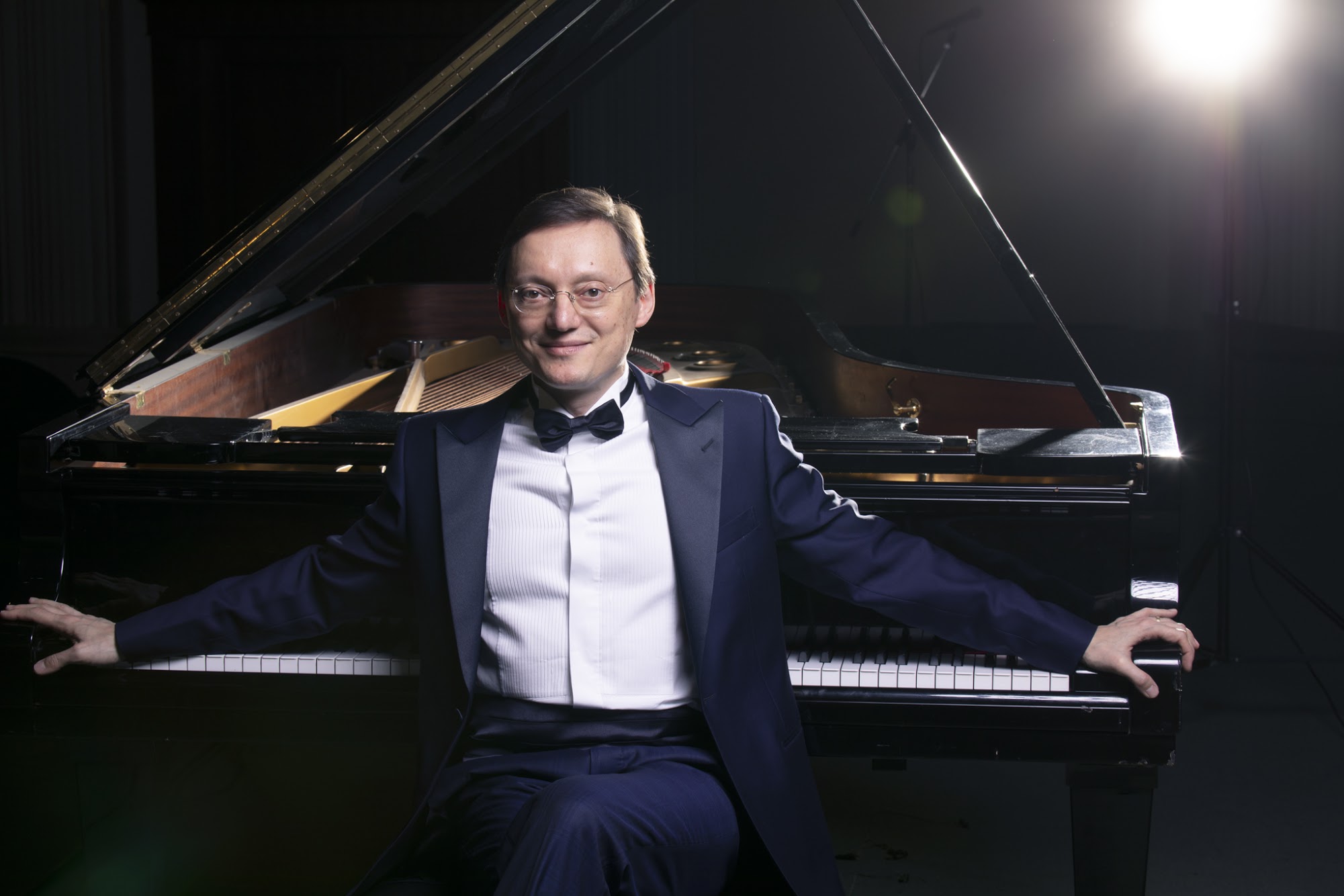 Music competitions: High-stakes horse races, followed by lucrative prizes and worldwide fame, right? Well, not exactly. The competition of today has in fact become a sort of "second education" for…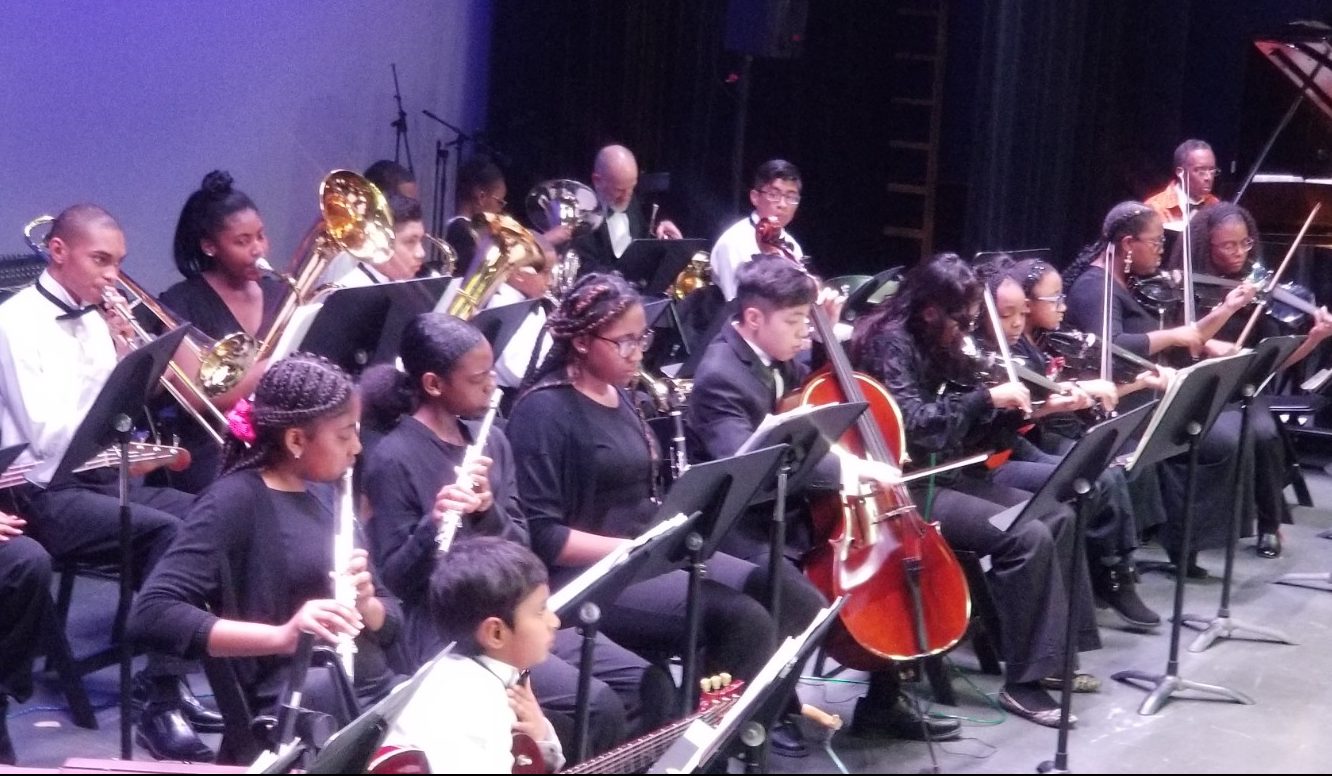 When Darryl Chamberlain established the A-Flat Music Studio Inc. in 2016, he had several goals in mind. First, he believed that young people ages 10 and up should learn how…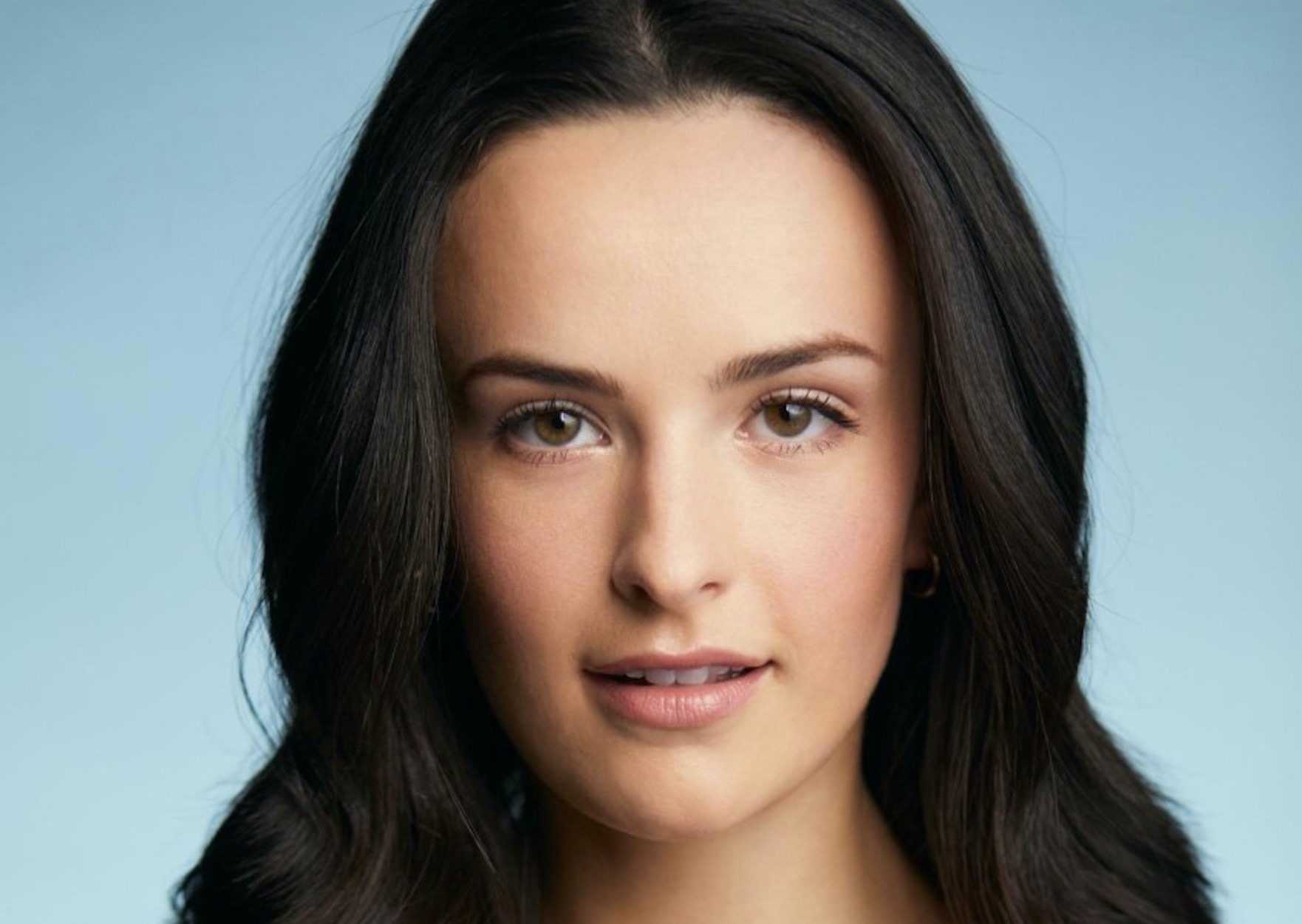 Heart of America Shakespeare Festival started pretty much the way many Kansas City performing arts organizations have begun: Nobody really knew if it was going to get off the ground…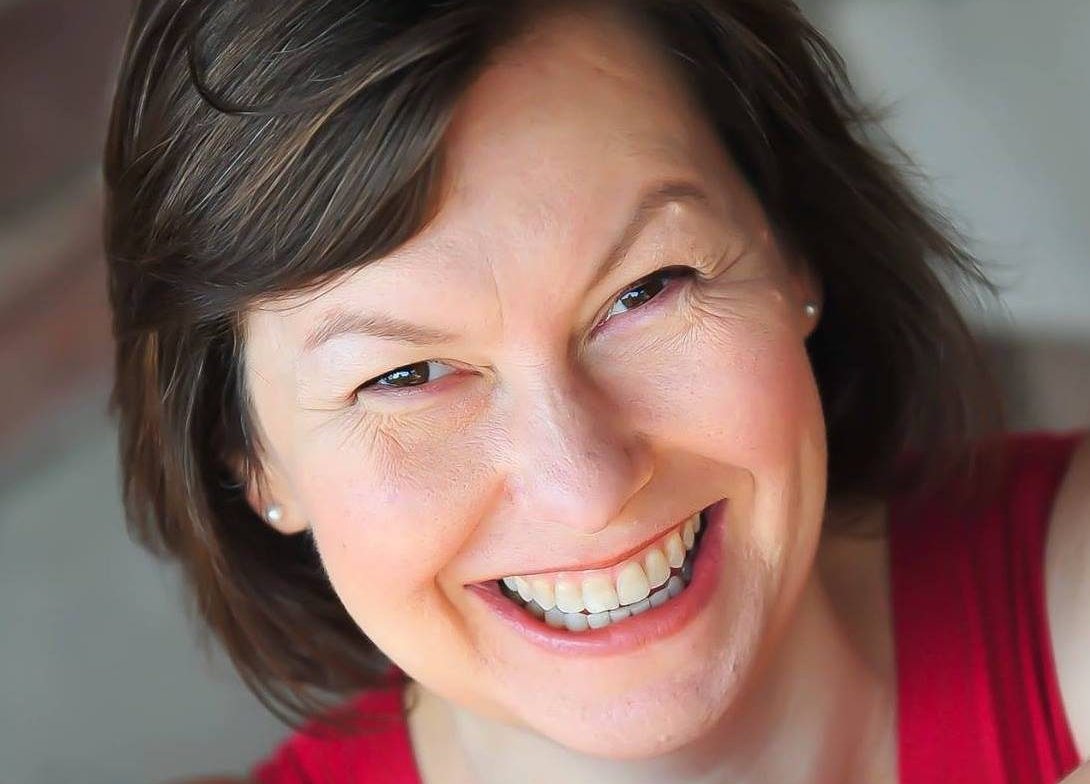 We often say that an actor on stage or screen has "leonine grace," or eats like a ravenous wolf, or moves with reptilian stealth. What you might not realize is…